Workshops and seminars
BUV students are constantly immersed in various career workshops and seminars, skill training, and different field trips to companies and organisations to get exposed to the real working environment. BUV is confident that its students are equipped with the highest quality international learning experience with a personal development programme that can suit everyone.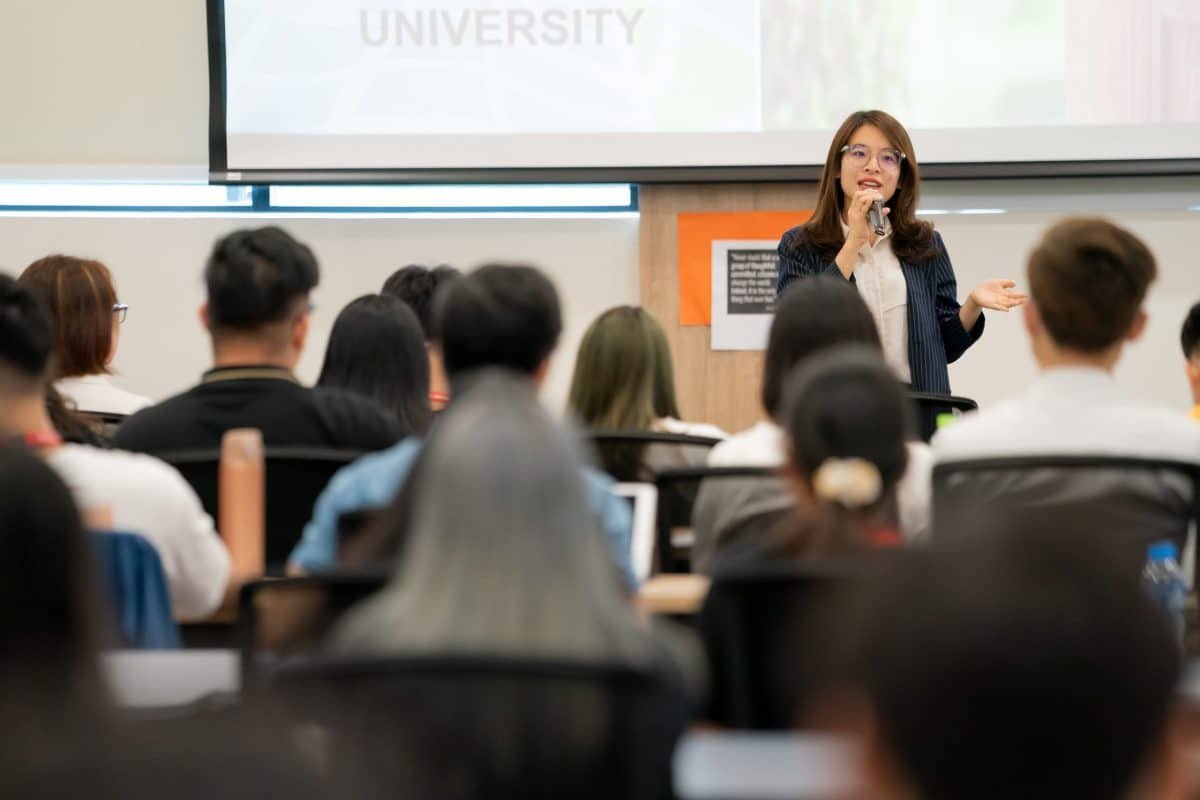 What do our students say?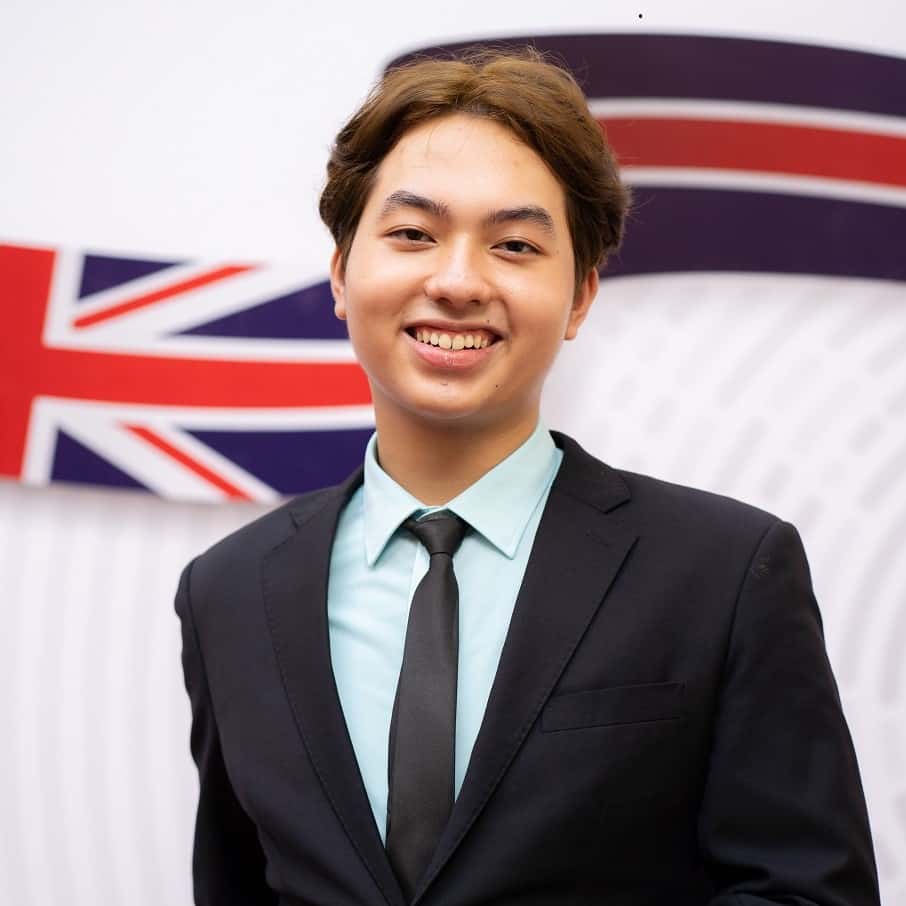 Nguyen Danh Gia Tung
Marketing Management Student
Now that you mention it, I can only recall the last workshop that I attend to, which is called "Developing resilience." 
This workshop (as well as most of SE's Workshop that I attend) are mostly about professionalism and social skills enhancement. I'm the one who would love to join SE workshop from day one, because I know clearly that I can learn a ton from these, whether it is about career development or soft skills. These are really useful; I wish more people could spend their time joining these events – which seems to be the thing that makes BUV stand out from other universities. 

Extracurricular classes
Extracurricular classes are offered to BUV students so that you are equipped with competitive advantages over other candidates in the labour market: 
Microsoft Office Specialist Course

 

Graphic Design Course

 

Korean Class

 

Japanese Class

 

Chinese Class

 

Certificate of Finance, Accounting and Business Course

 

Other classes
Or, if you would like to have a course that adds value to your professional development and the degree, contact us with a proposal!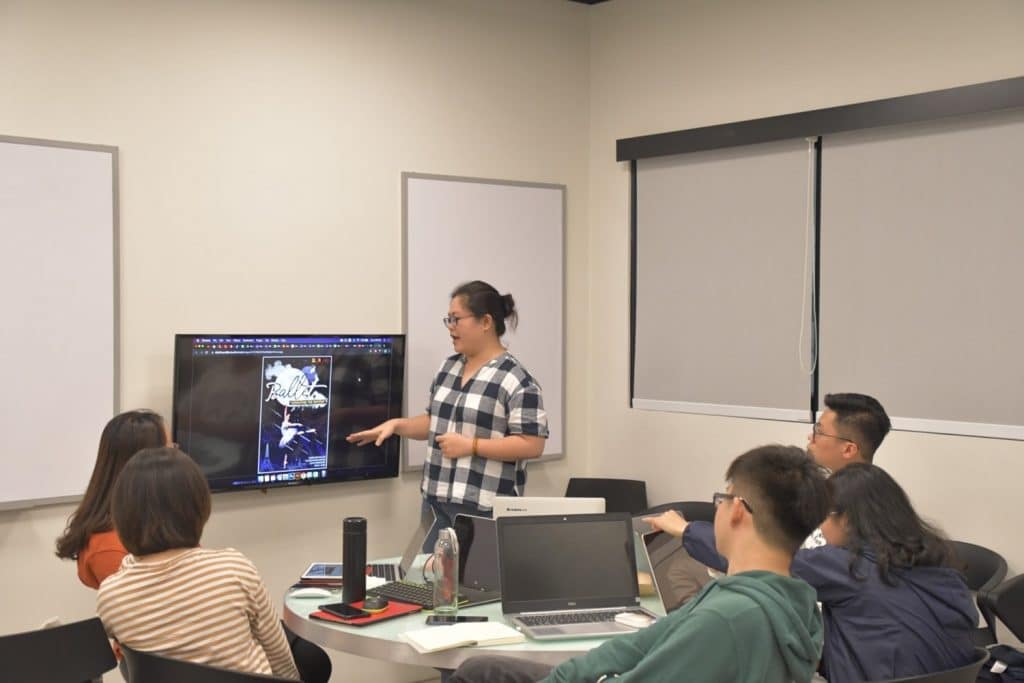 What do our students say?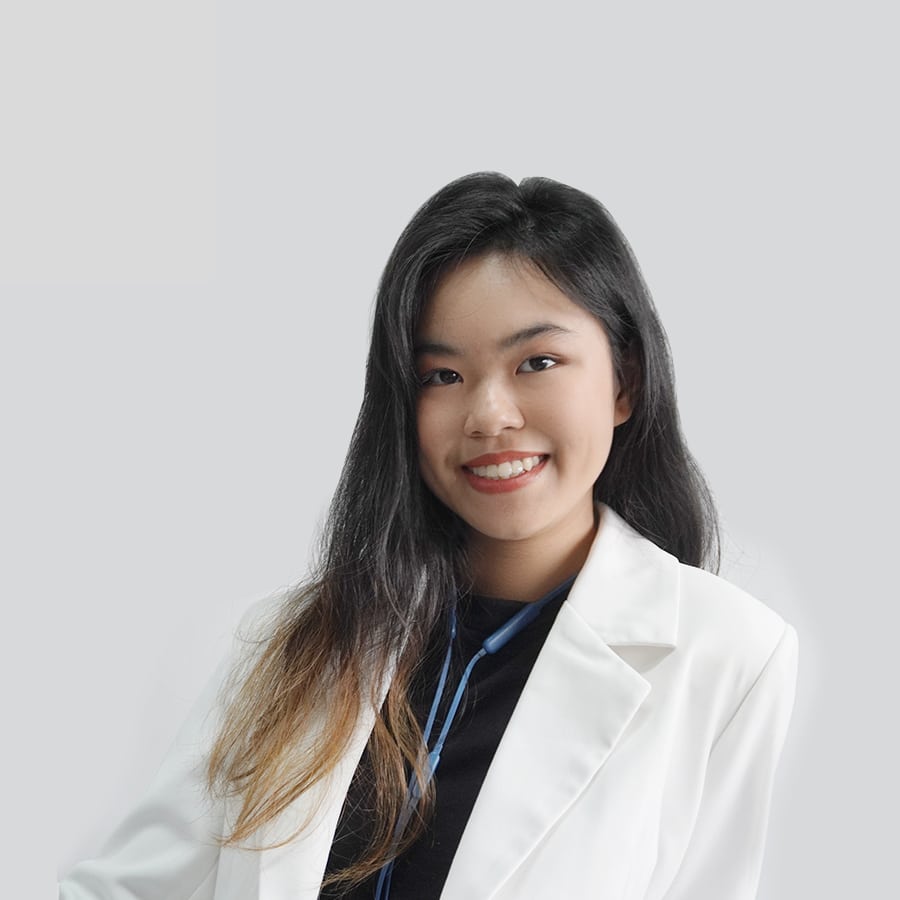 Nguyen Tran Mai Anh
International Hospitality Management Student
Honestly, I am so fascinated by the variety of BUV workshops and seminars. It goes from work/study-related workshops to well-being workshops to life-experience workshops with so many experts and reliable people in the industry. For example, the most recent workshop I have joined are Professional Etiquette: "No" Boundaries (How to say "No" in the workplace and should we say "No") and how to adapt with uncertainty. Others that impressed me were the "Boundaries" workshop (category: Well-being), the "Sex and the first time" workshop (category: Life-experience), the "Finance after Marriage" workshop and so on.  
It helps me a lot on the journey of self-reflecting and self-learning as each workshop, each speaker provides me with a different perspective and I can learn from that to adjust my attitude, behaviours, body language and words. Without the SE workshops, I could not have gained such achievements on my journey as I have now, and I could not have such healthy relationships as I have now.  
Generally speaking, it is a real treasure to BUV students. I feel like the SE department has made the best effort to bring the best knowledge to us. Very handy, I just need to take it!