SCHOOL INDUSTRIAL ADVISORY BOARD
The School Industry Advisory Panel provides a strategic role in linking the Faculty of the School of British University Vietnam (BUV) to the corporate world and government agencies. It exists to ensure that teaching is grounded in the real world and that our graduates meet the needs of the labour market in the Vietnamese, ASEAN and global context.

The Advisory Panel will offer guidance on Faculty research and will help to establish priorities that are relevant to policy and practice, providing links for collaboration in research of interest to the key stakeholders and establishing partnerships in pursuit of research/training funding.

The Advisory Panel will facilitate further engagement with enterprise and government through visiting positions of practitioners and policy-makers for research and teaching, and through periods of attachment for faculty and students in companies and government departments.Meetings of the Board will be chaired by the Chief Academic Officer or Discipline Leads and managed by the Career Services and Industrial Relations Team of Student Engagement Department.

SCHOOL OF BUSINESS
Mr. Nguyen Canh Binh
CEO & Founder , Alpha Books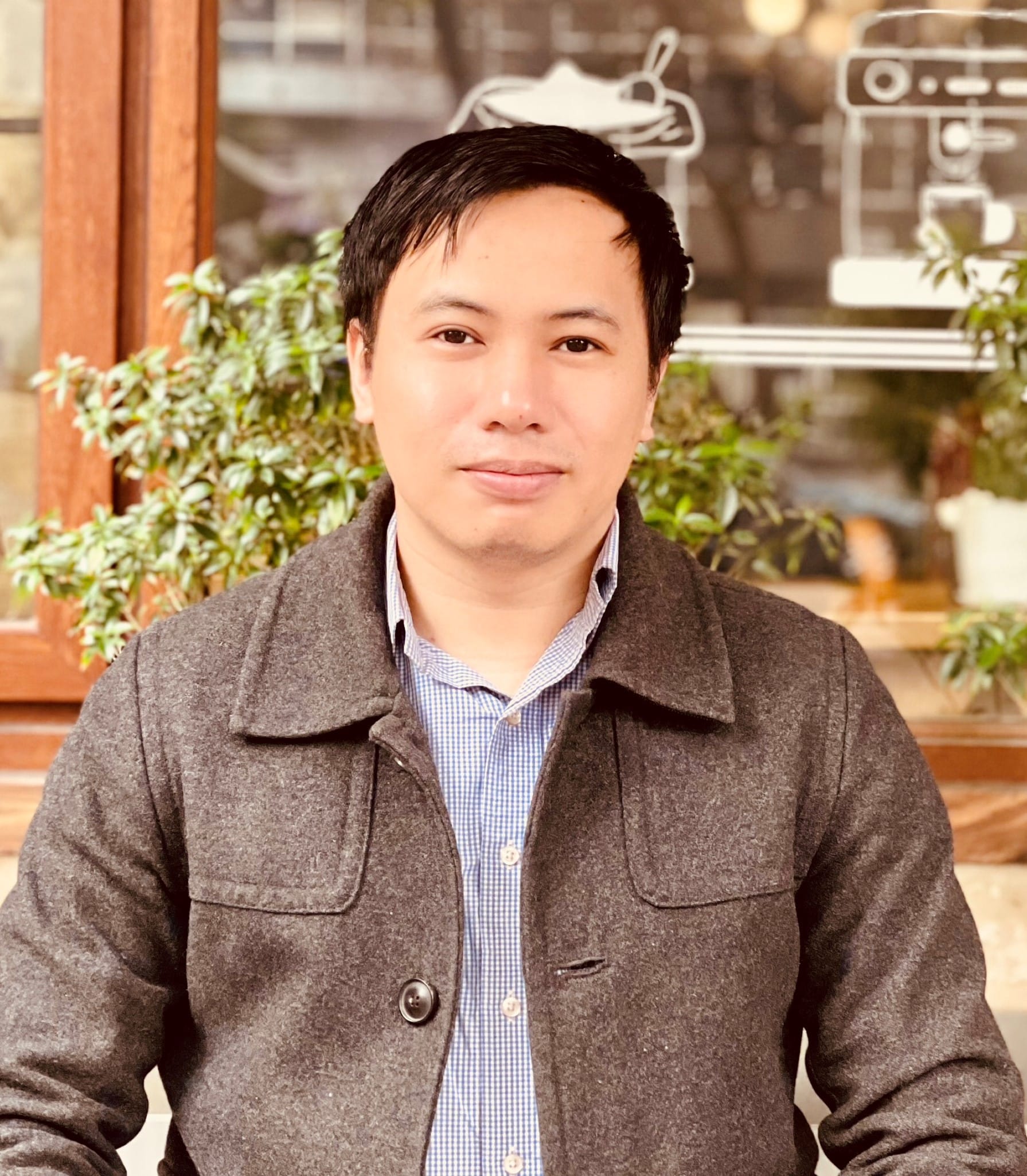 Mr. Le Thai Duong
Startup Ecosystem Development Specialist, Ministry of Science and Technology (MOST)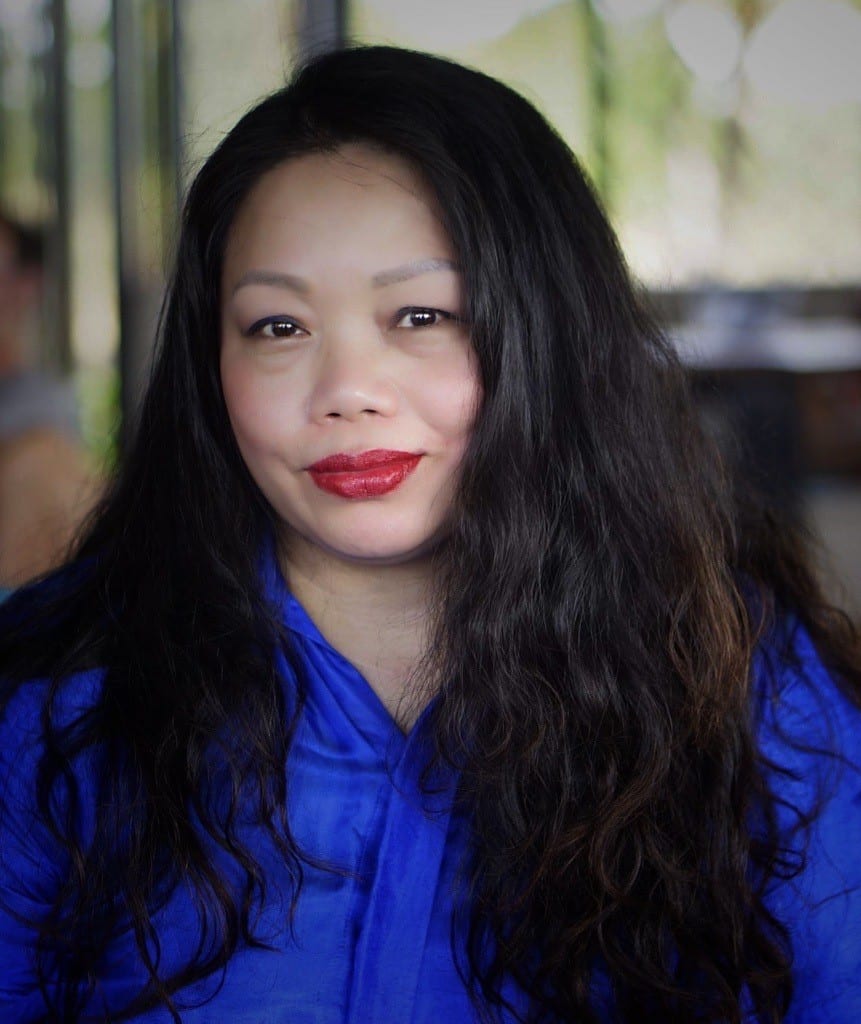 Ms. Nguyen Thu Trang
Head of Talent Management, Strategy and Organization Development, VP Bank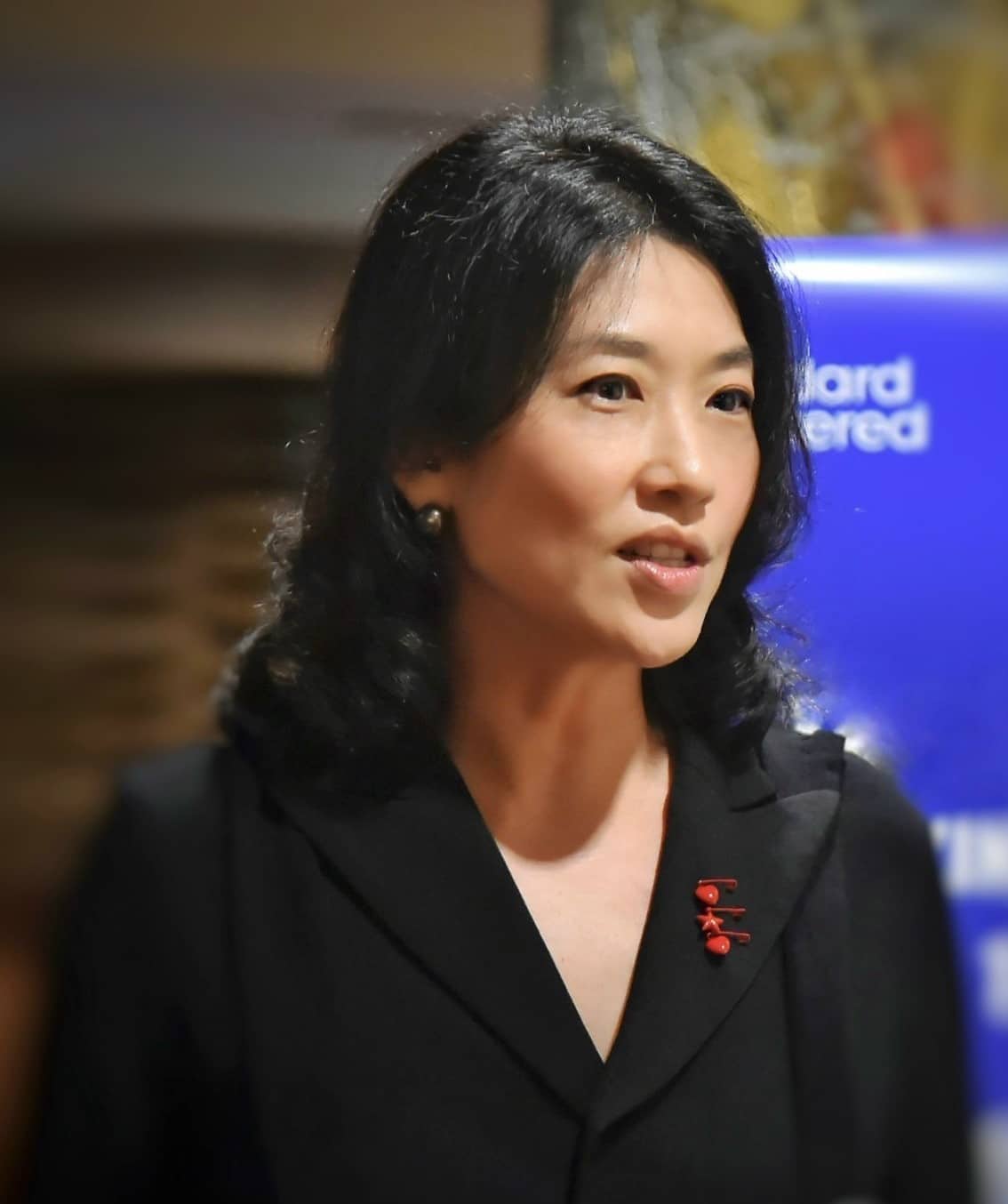 Ms. Michele Wee
CEO, Standard Chartered Bank Vietnam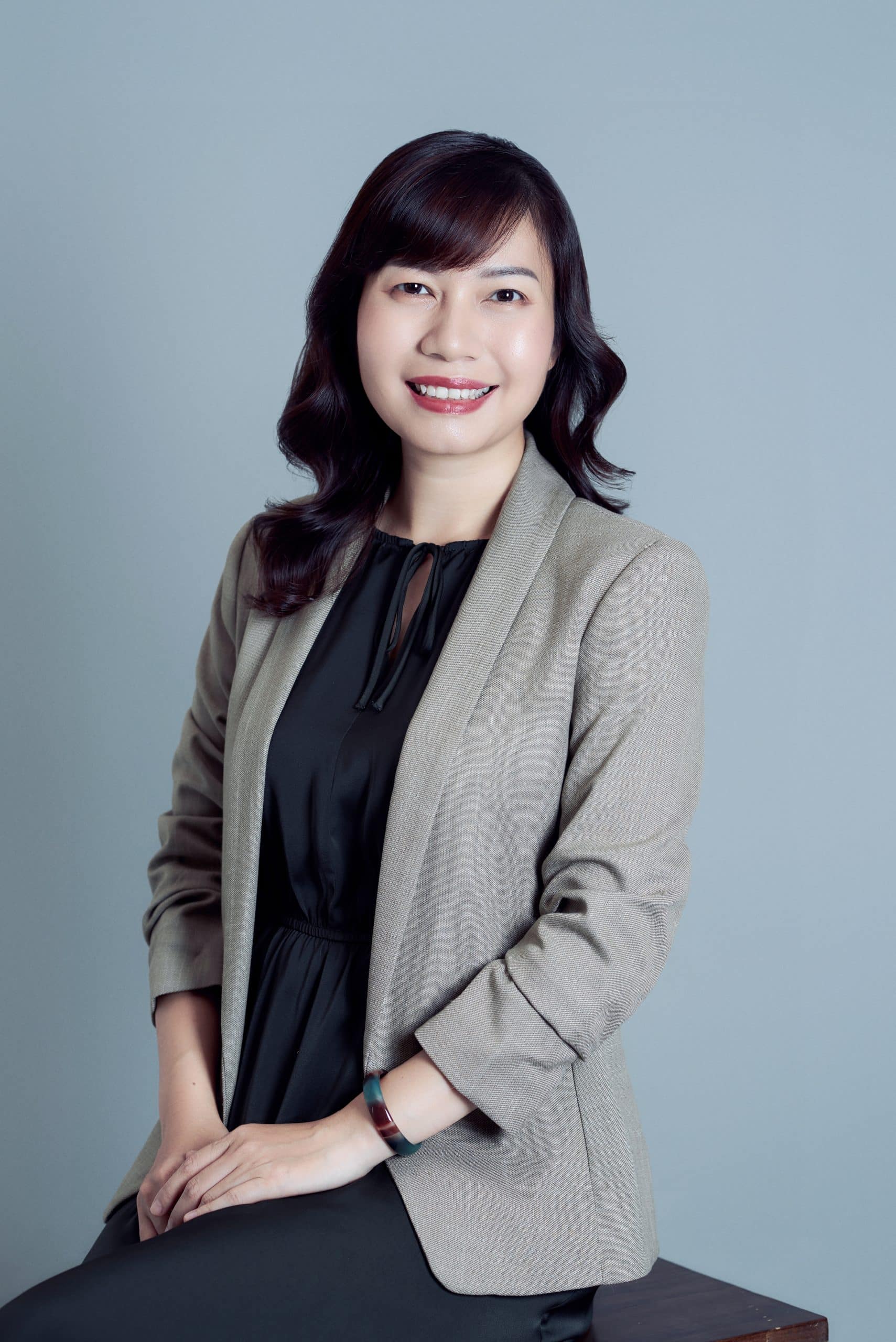 Ms. Dang Thi Mai Trang
Country Head , ICAEW Vietnam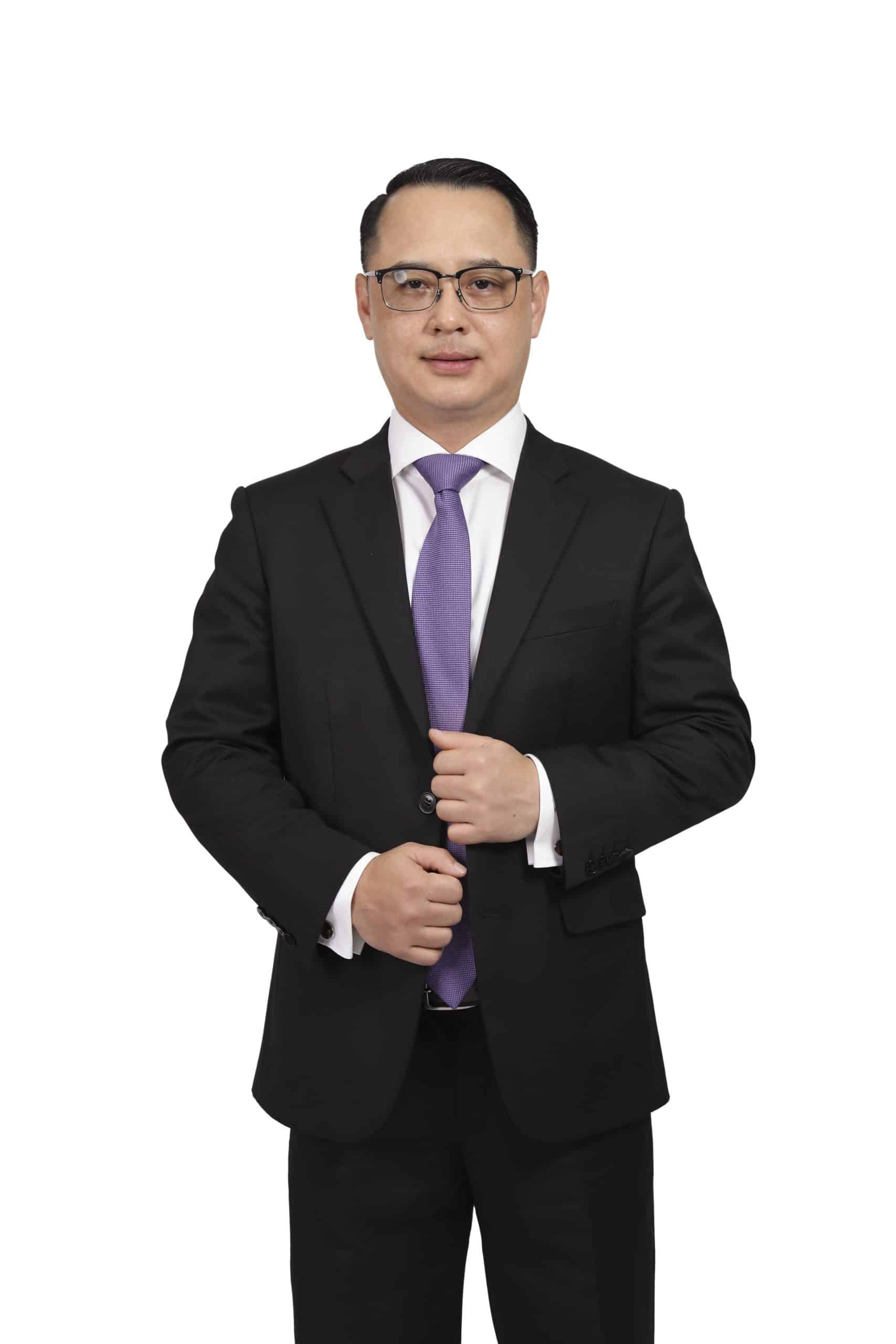 Mr. Nguyen Chi Trung
CEO and Managing Partner, Grant Thornton Vietnam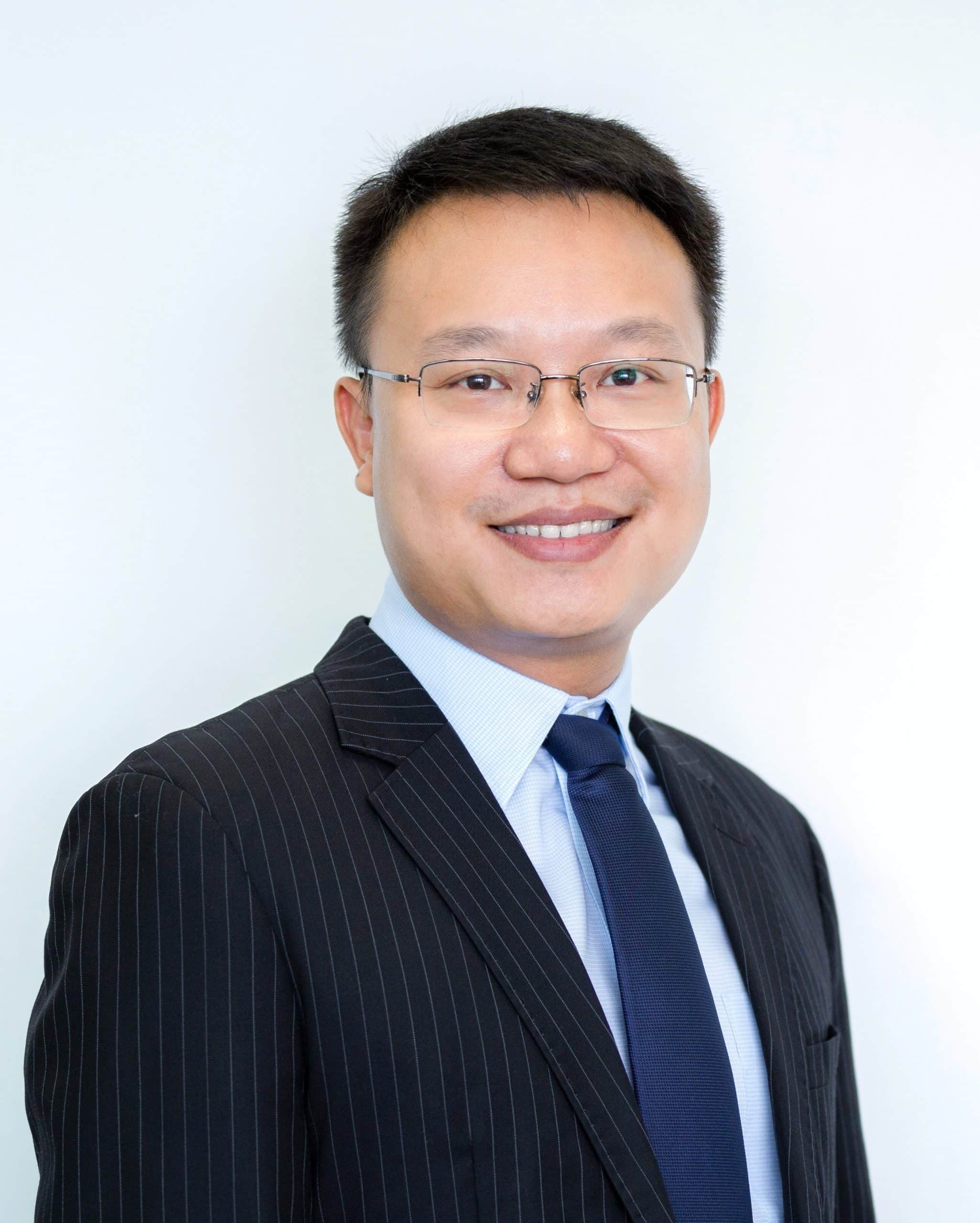 Mr. Nguyen Hai Minh
Partner in charge of Tax & Business Advisory Services, Mazars Vietnam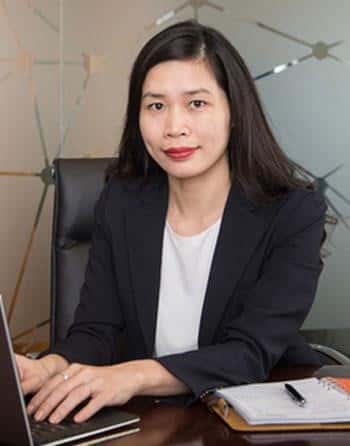 Ms. Ngo Thi Ngoc Lan
Regional Director, Navigos Group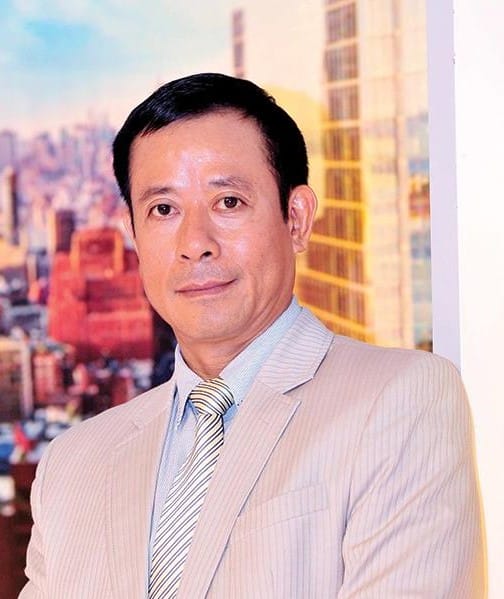 Mr. Hoang Hai Au
Chairman & CEO, Hoanggia Media Group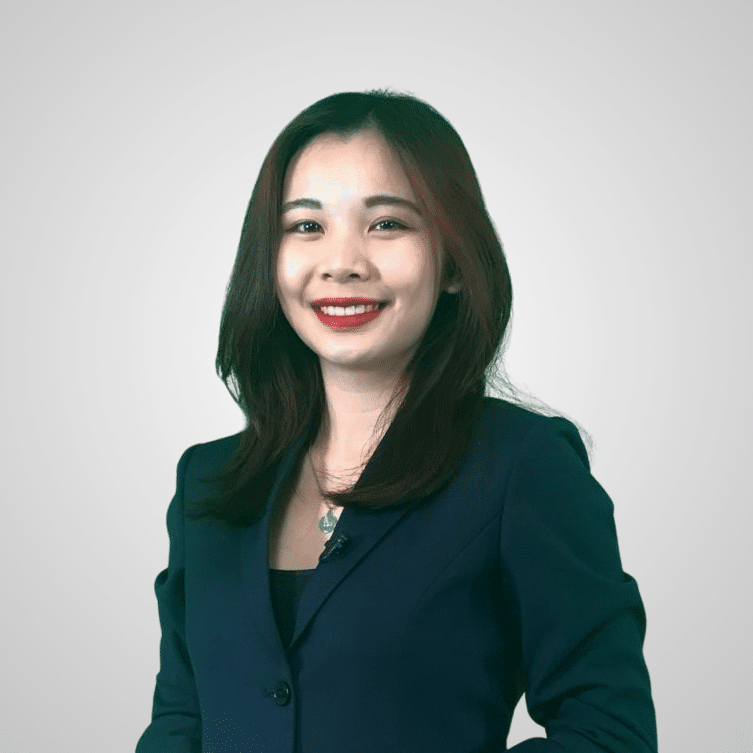 Ms. Le Yen Linh
Associate Manager, Distribution Training & Development, Generali Vietnam

SCHOOL OF CREATIVE INDUSTRY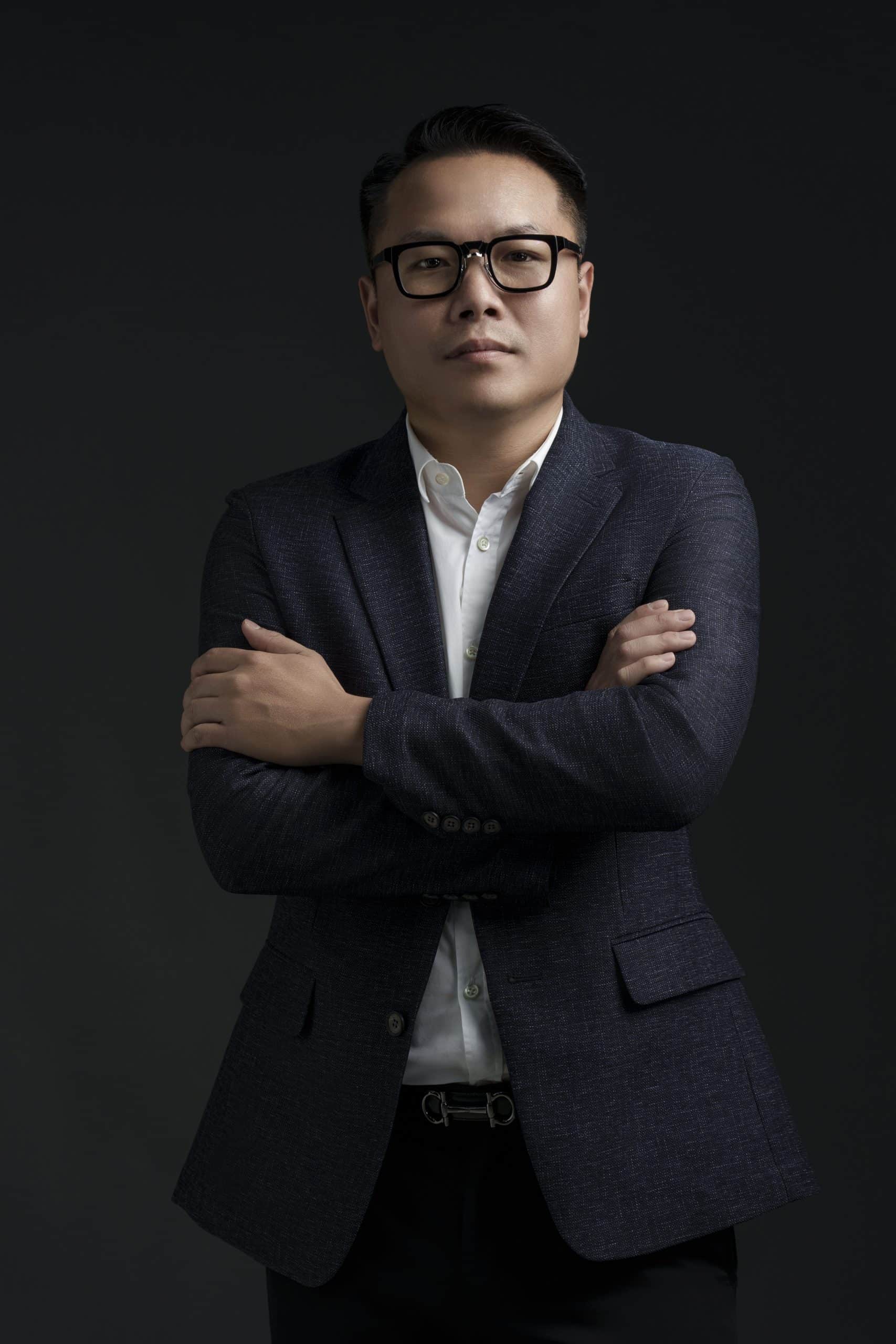 Mr. Nguyen Thanh Trung
Managing Director , CAAY Creative Agency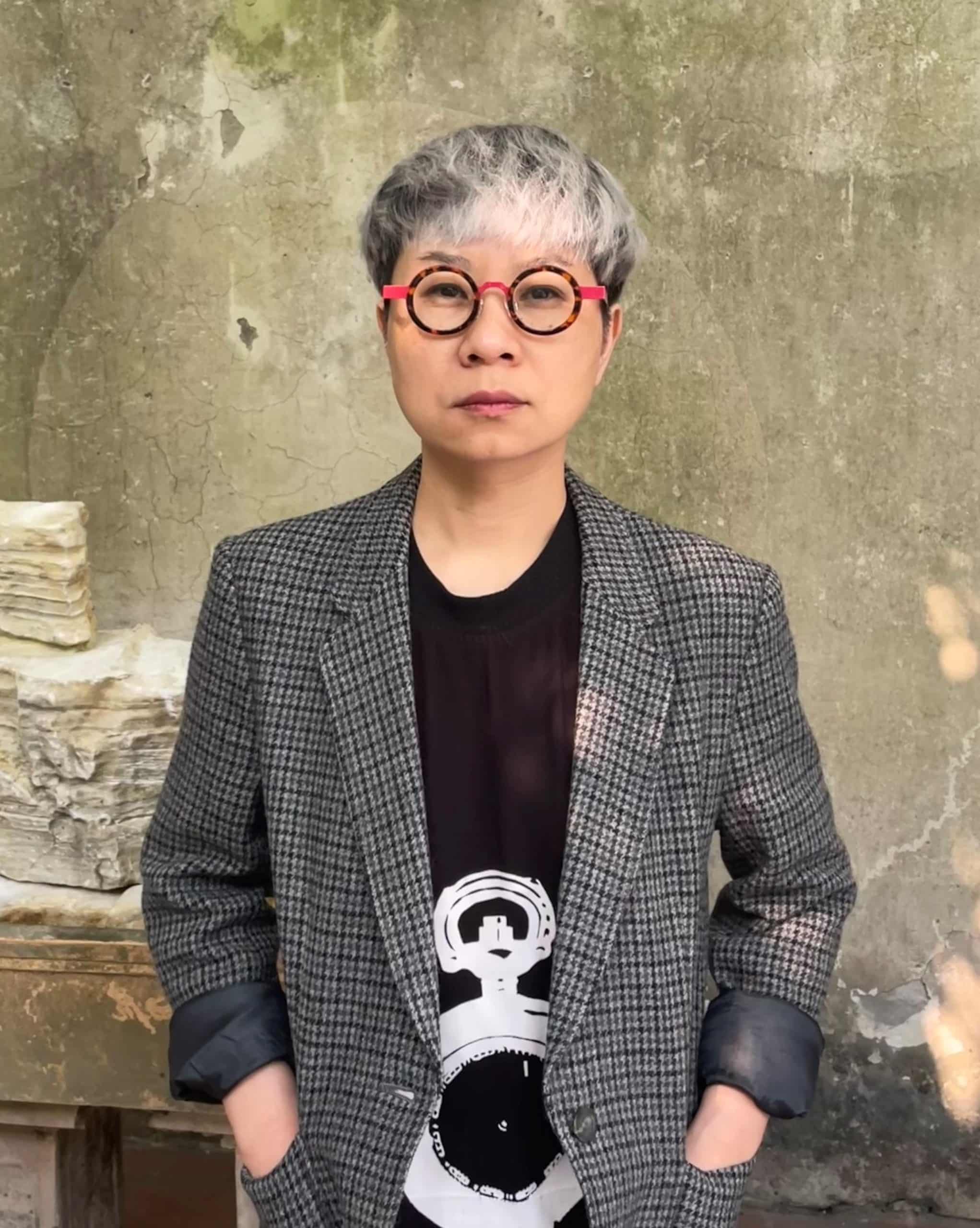 Ms. Vu Ngoc Tram
Co-Founder , Manzi Art Space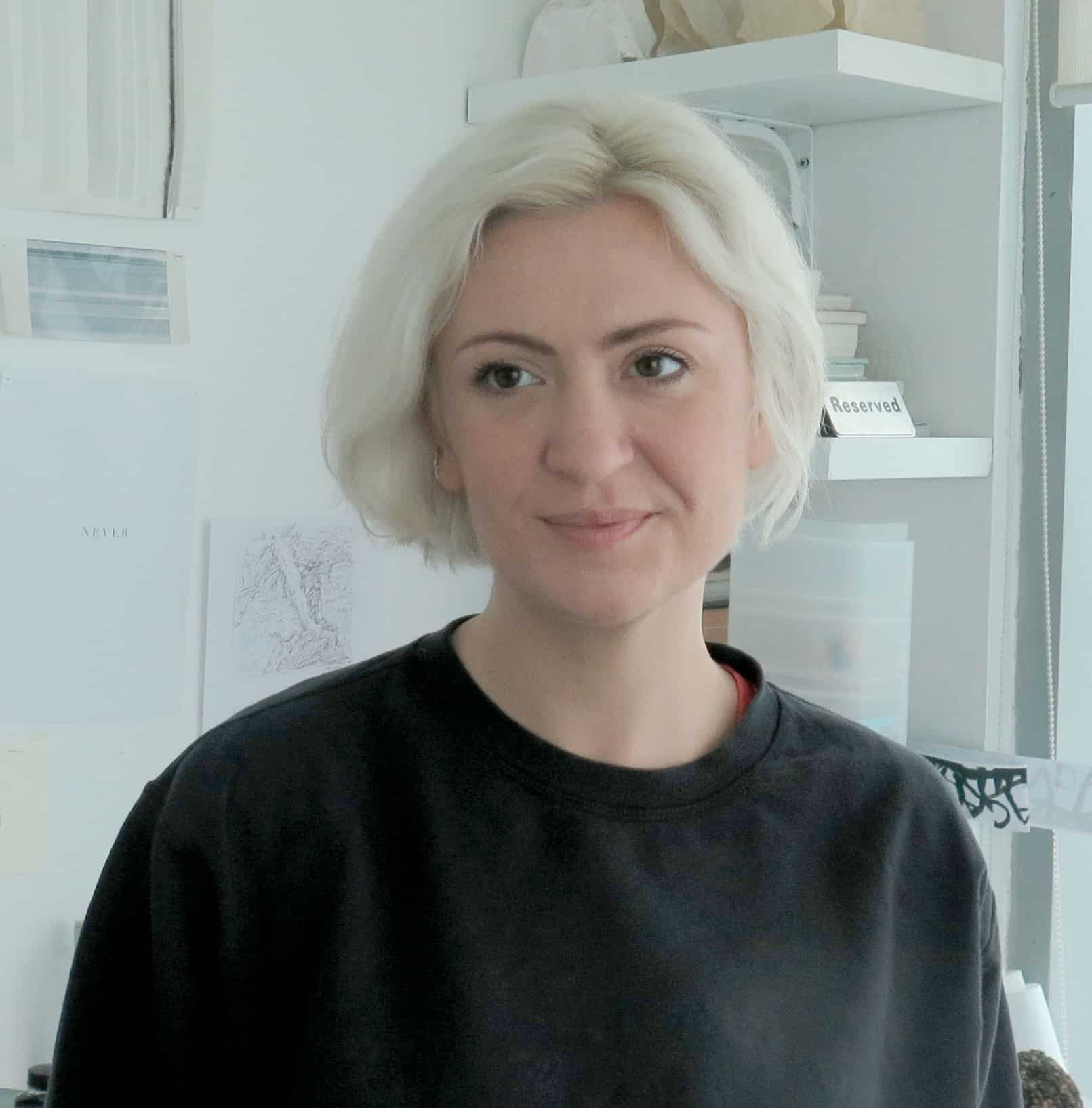 Ms. Claire Driscoll
Co-Founder & Director, Work Room Four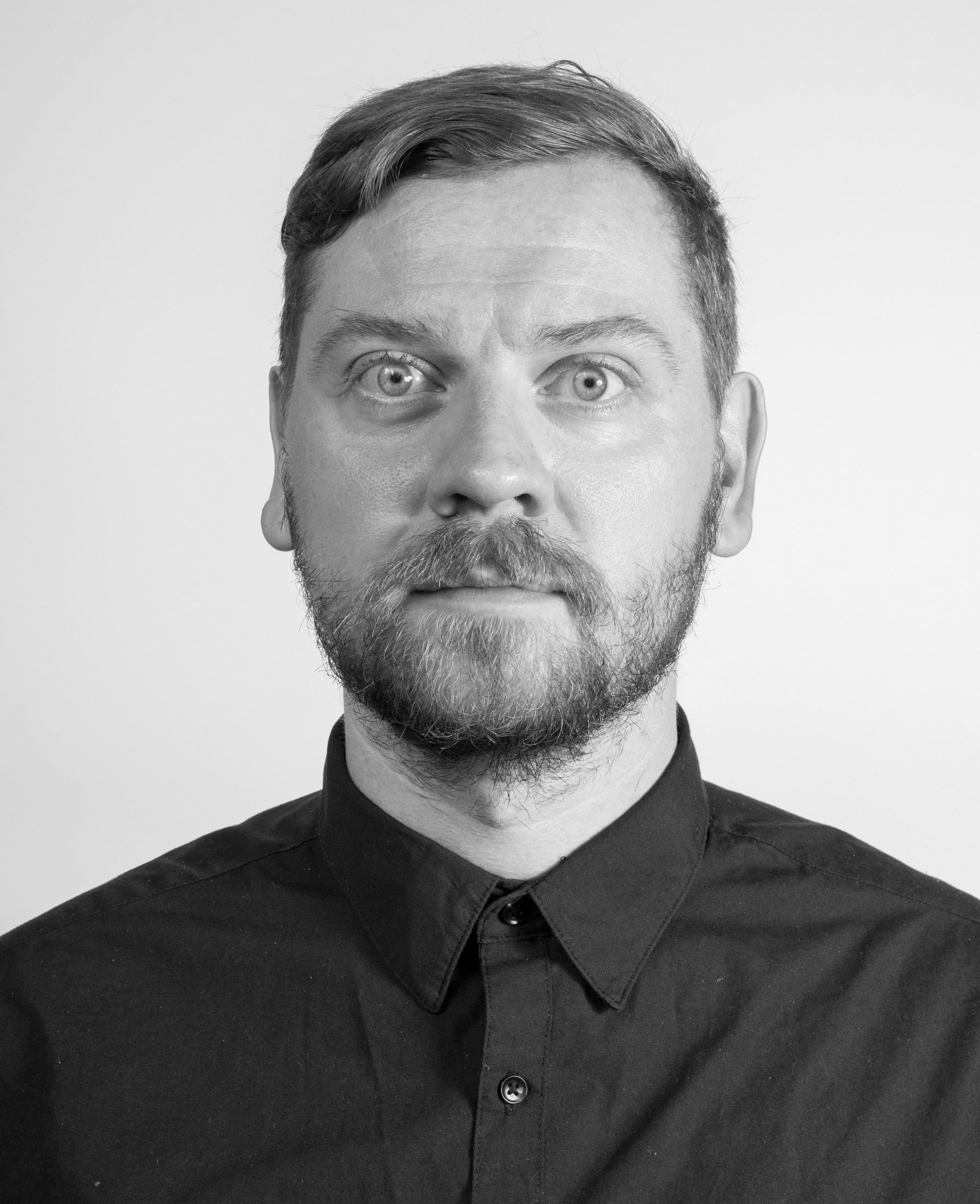 Mr. Sebastiaan Weyler
Managing Director, RICE Creative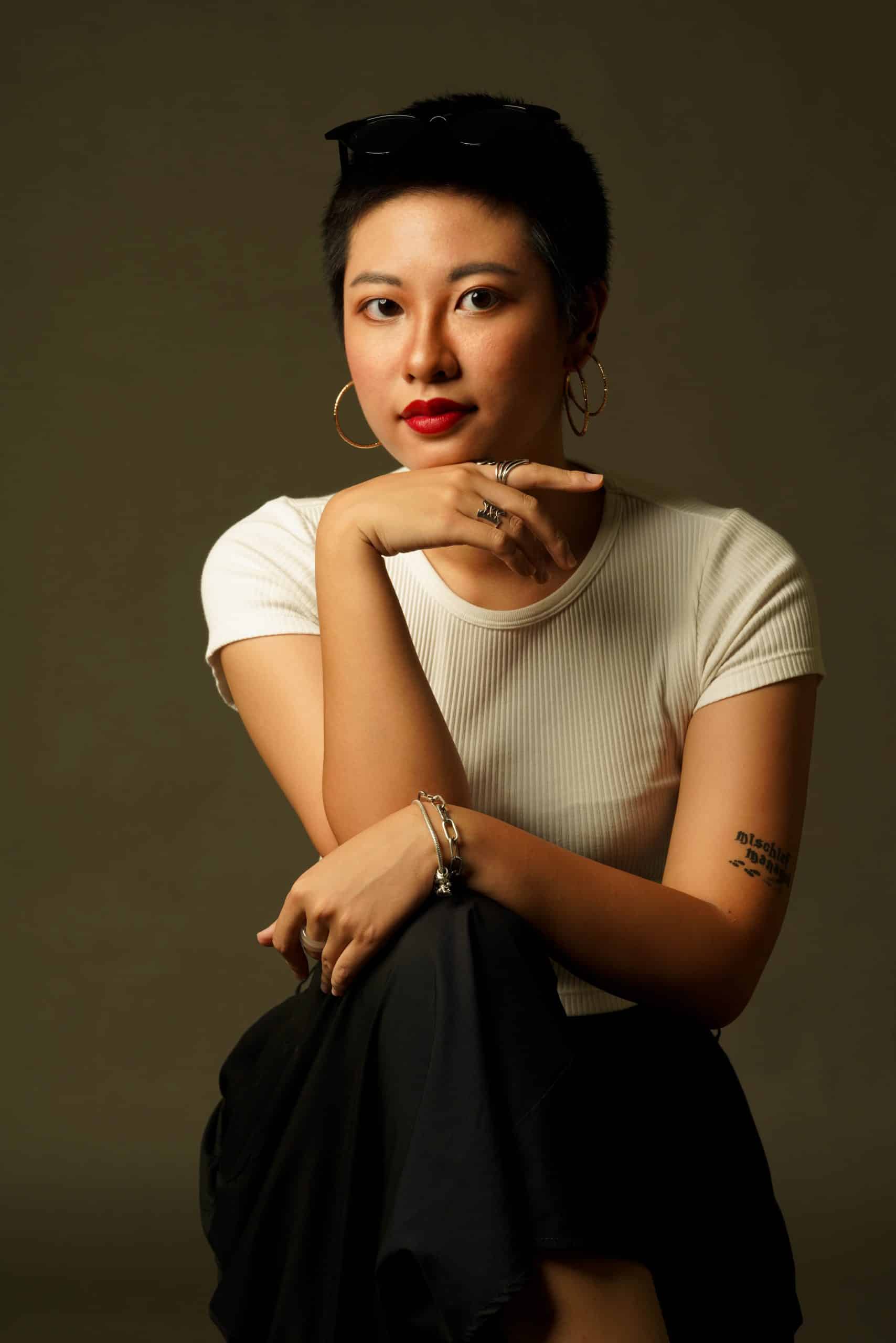 Ms. Le Tran Quynh Ngan
Alumna, British University Vietnam

SCHOOL OF COMPUTING AND INNOVATIVE TECHNOLOGIES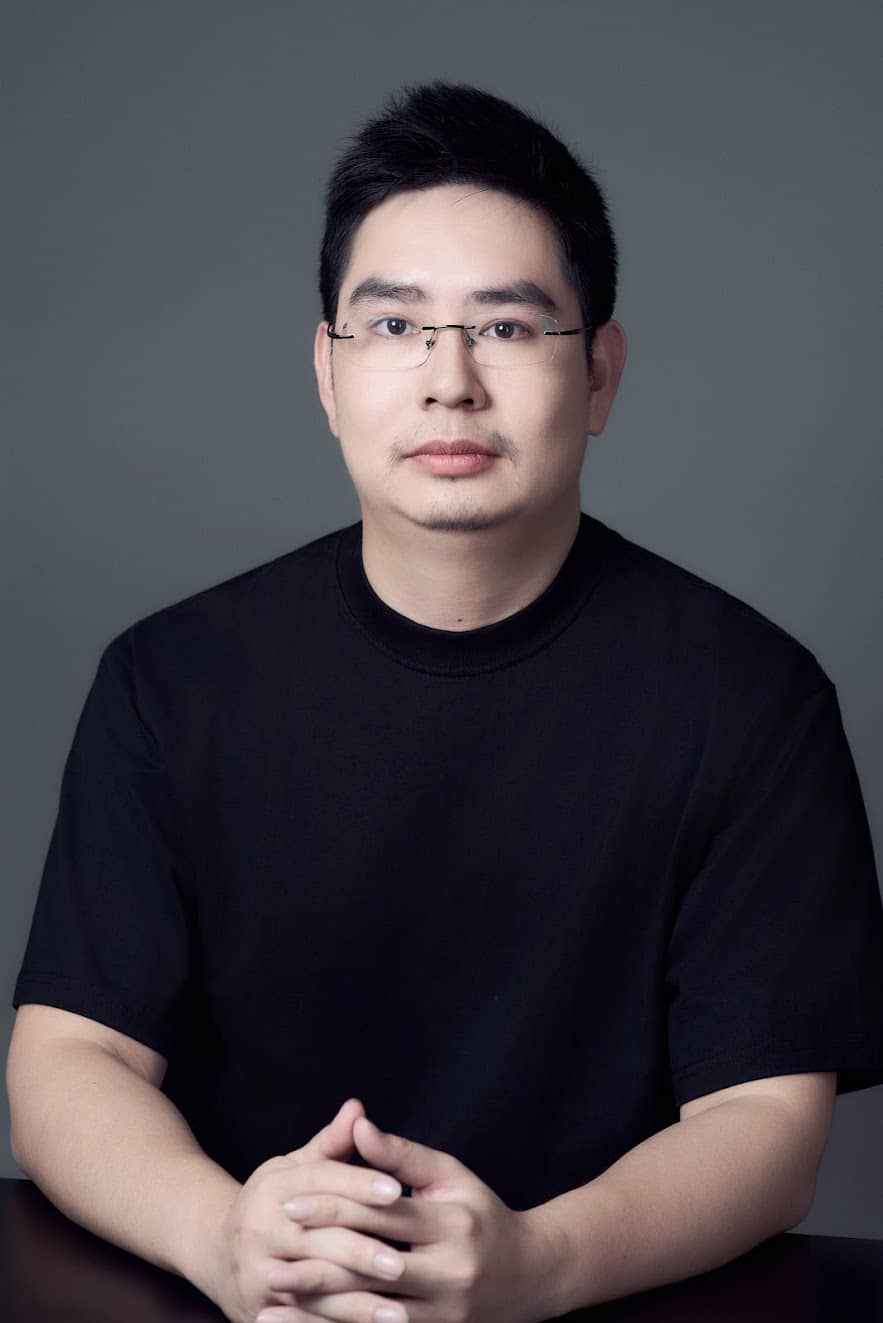 Mr. Nguyen Huu Trung
CEO & Founder, CyStack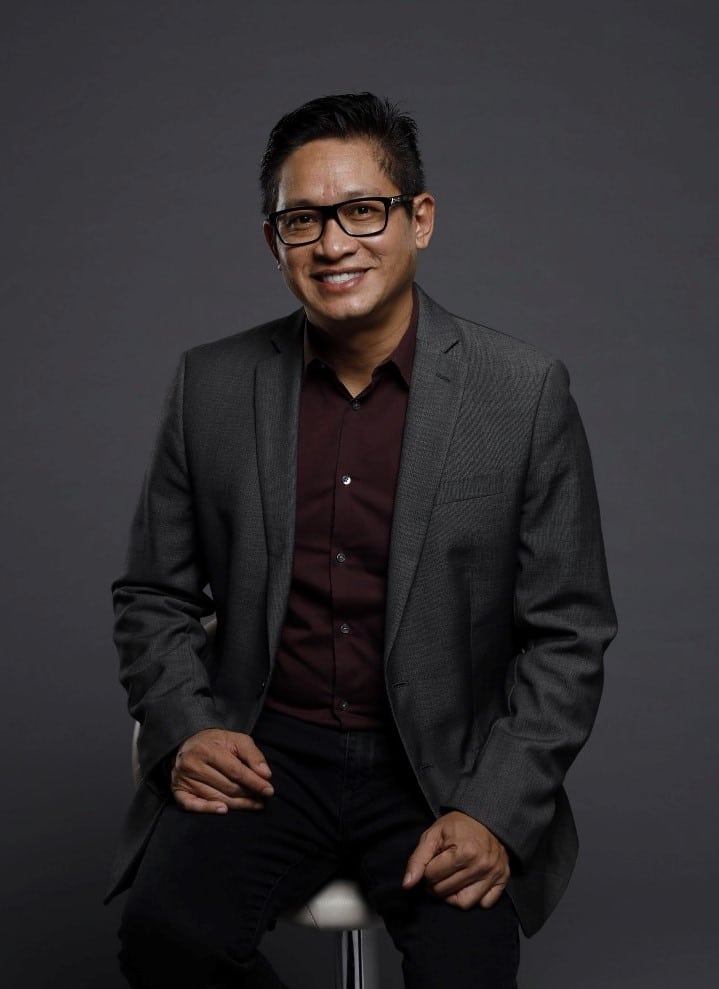 Mr. Vu Minh Tri
Group CEO, Asim Group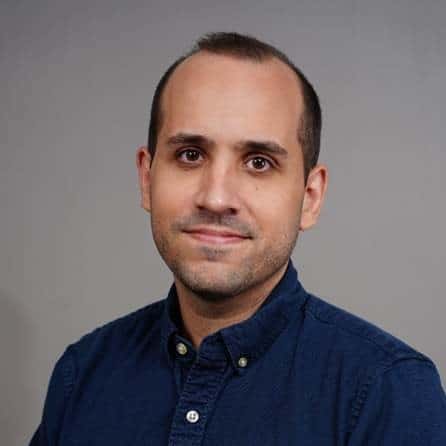 Mr. Arthur Michoux
Gameloft Hanoi Studio Manager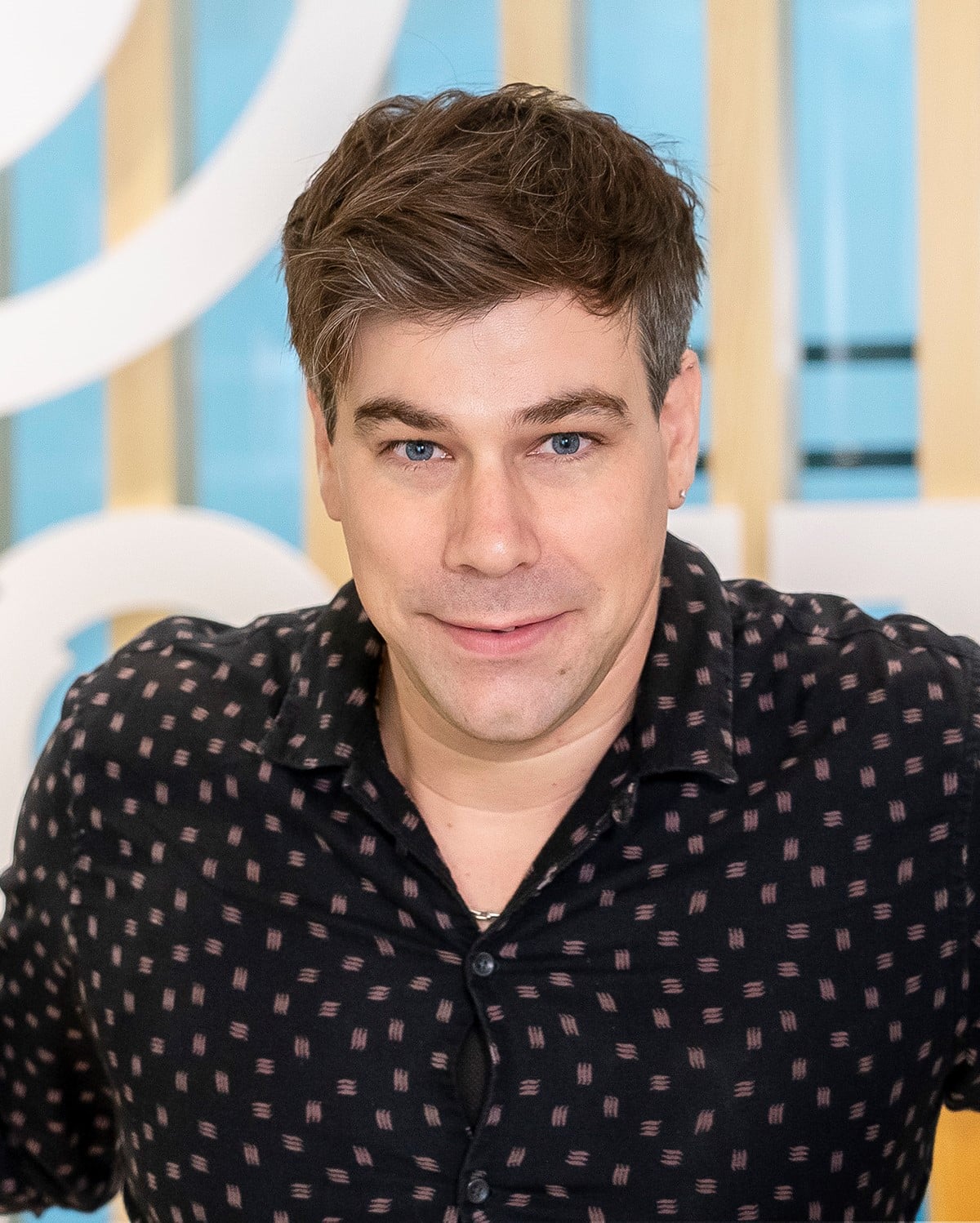 Mr. Aurélien Palasse
Managing Director, Ubisoft

SCHOOL OF HOSPITALITY AND TOURISM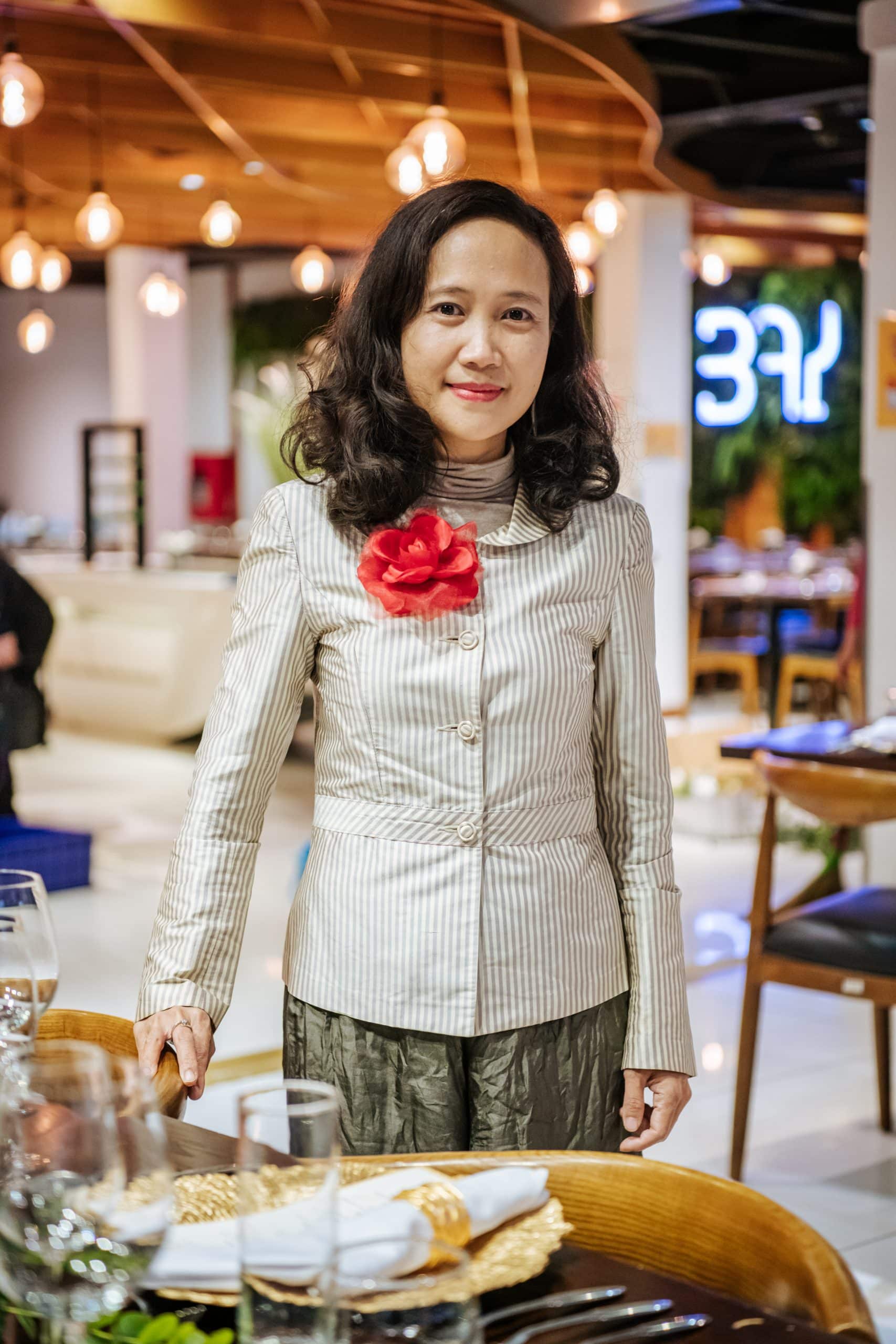 Ms. Nguyen Thuy Duong
Former Vice president, Eviva tour Vietnam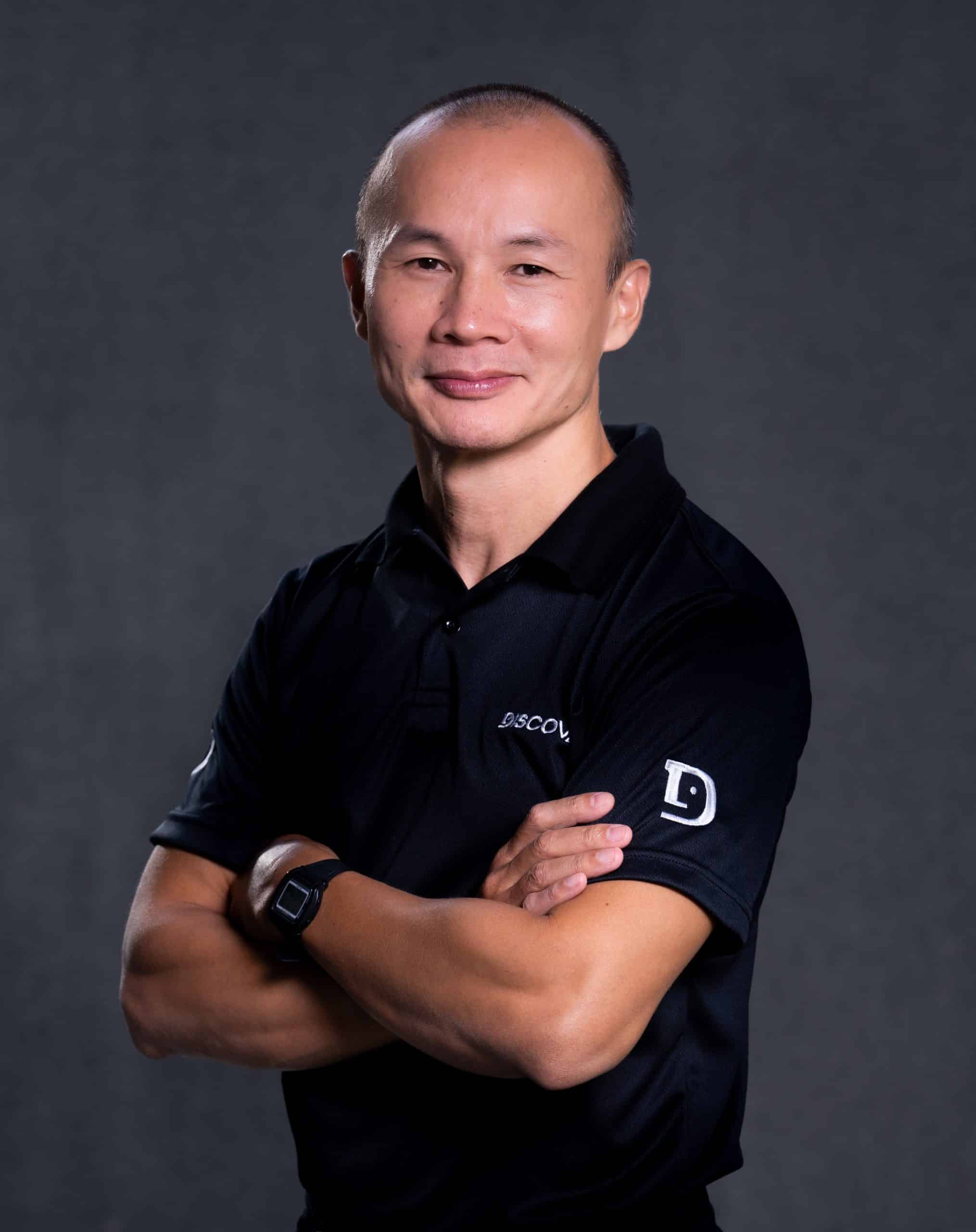 Mr. Tran Gia Bach
Regional Manager, Vietnam, Cambodia, Laos, Myanmar & Global Network Leader , Discova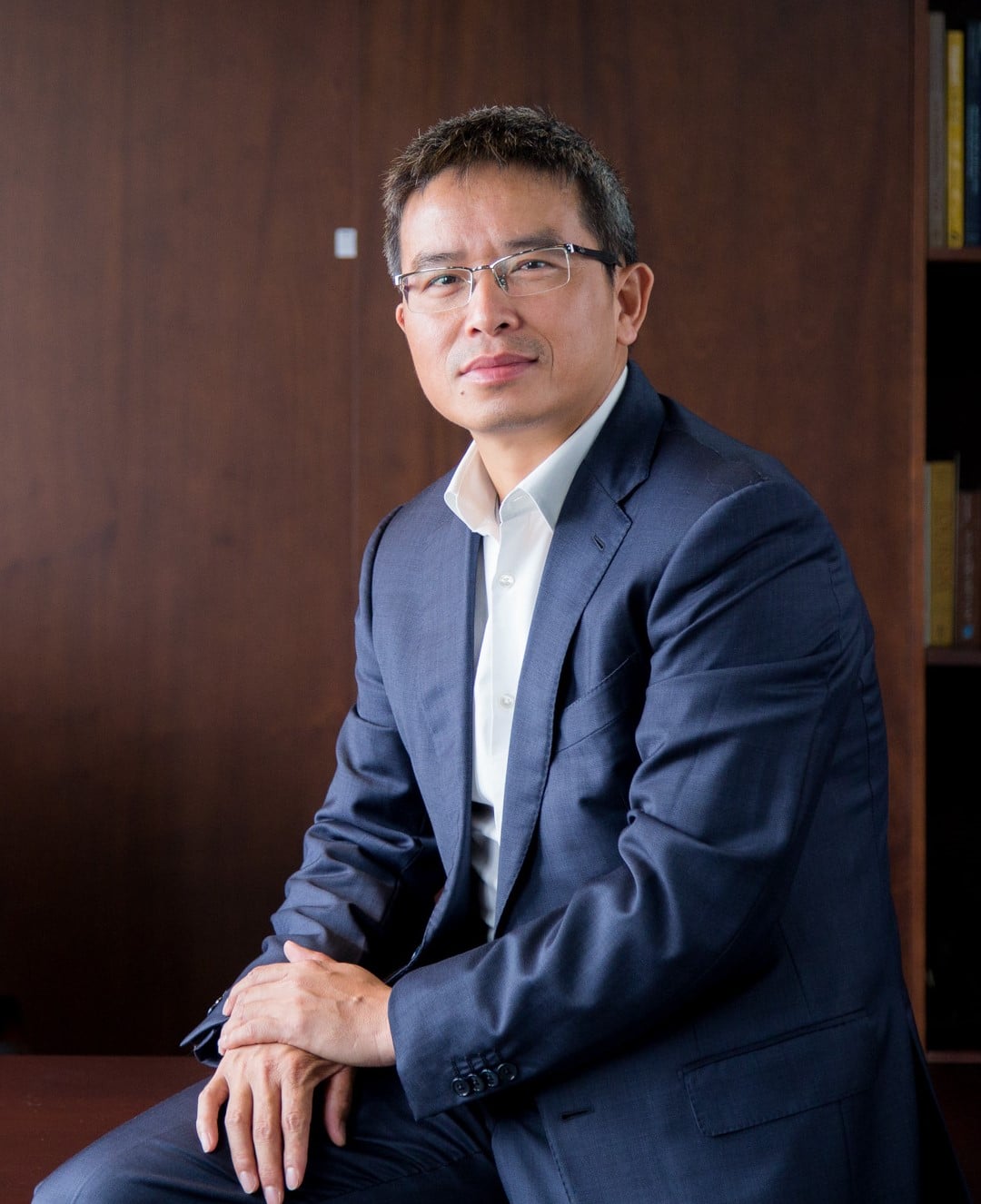 Mr. Tran Trong Kien
Chairman & CEO, Thiên Minh Group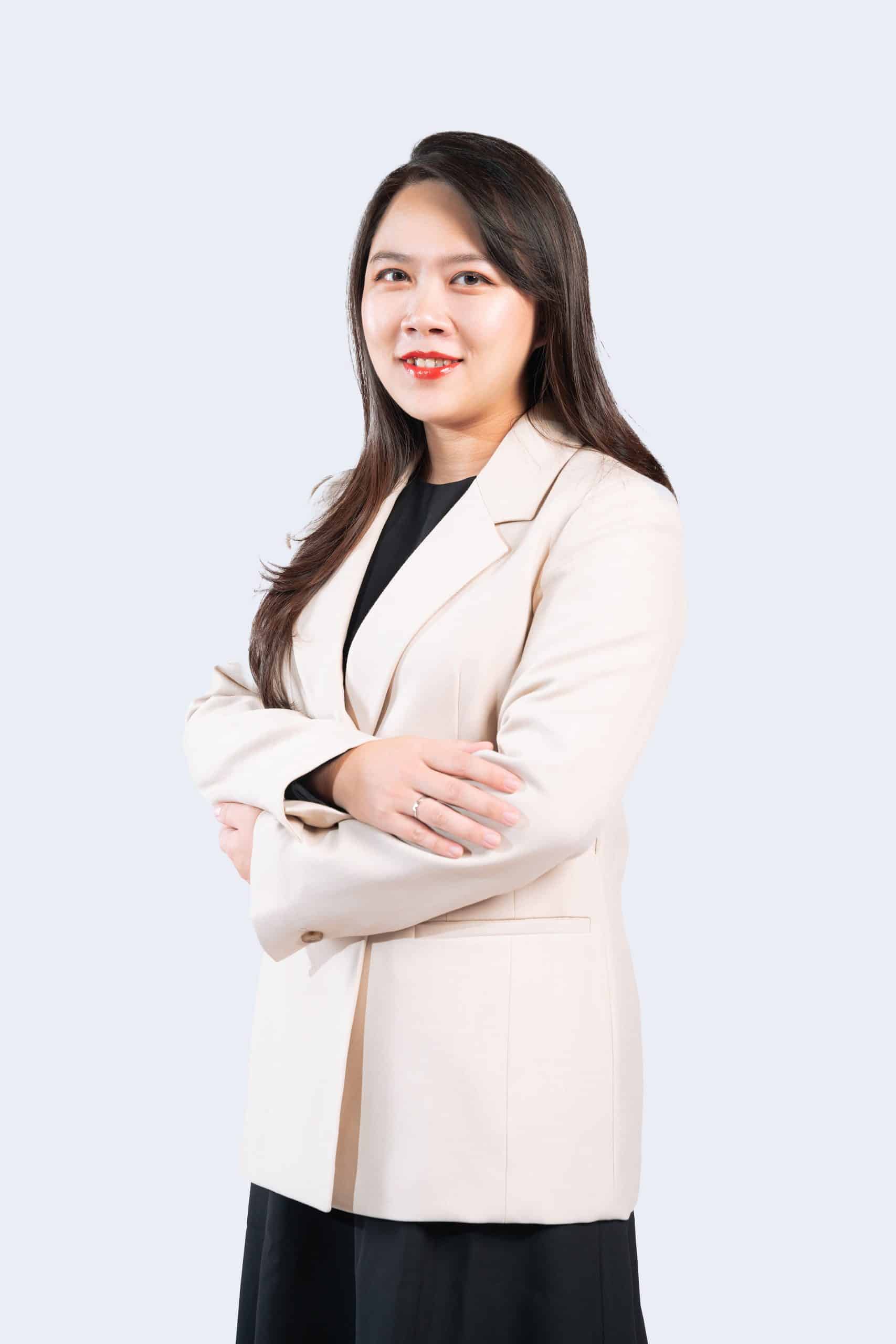 Ms. Duong Le
Area Learning and Development Manager, InterContinental Hanoi Westlake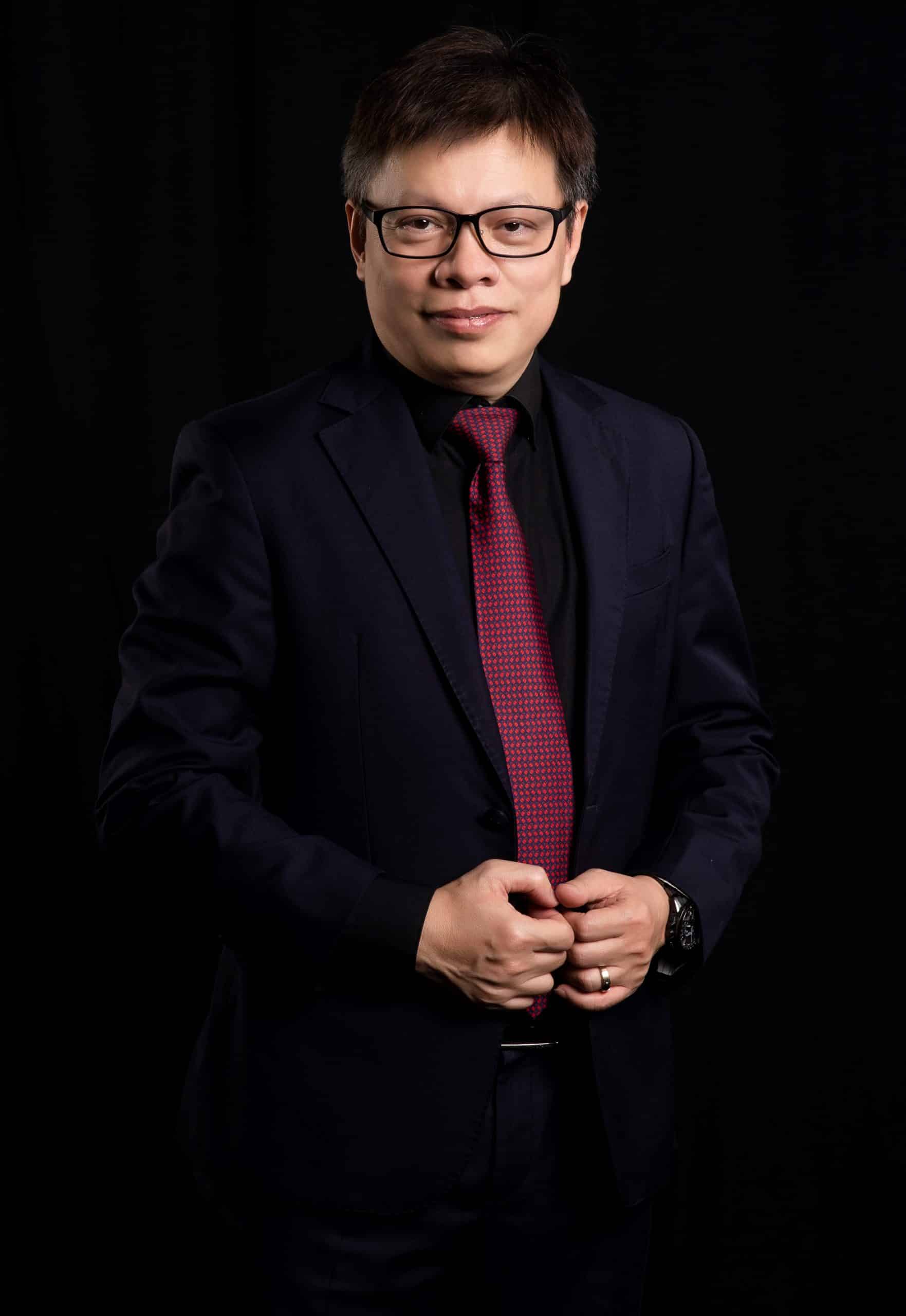 Mr. Le Quoc Vinh
Chairman and CEO, Tập đoàn Truyền thông Lê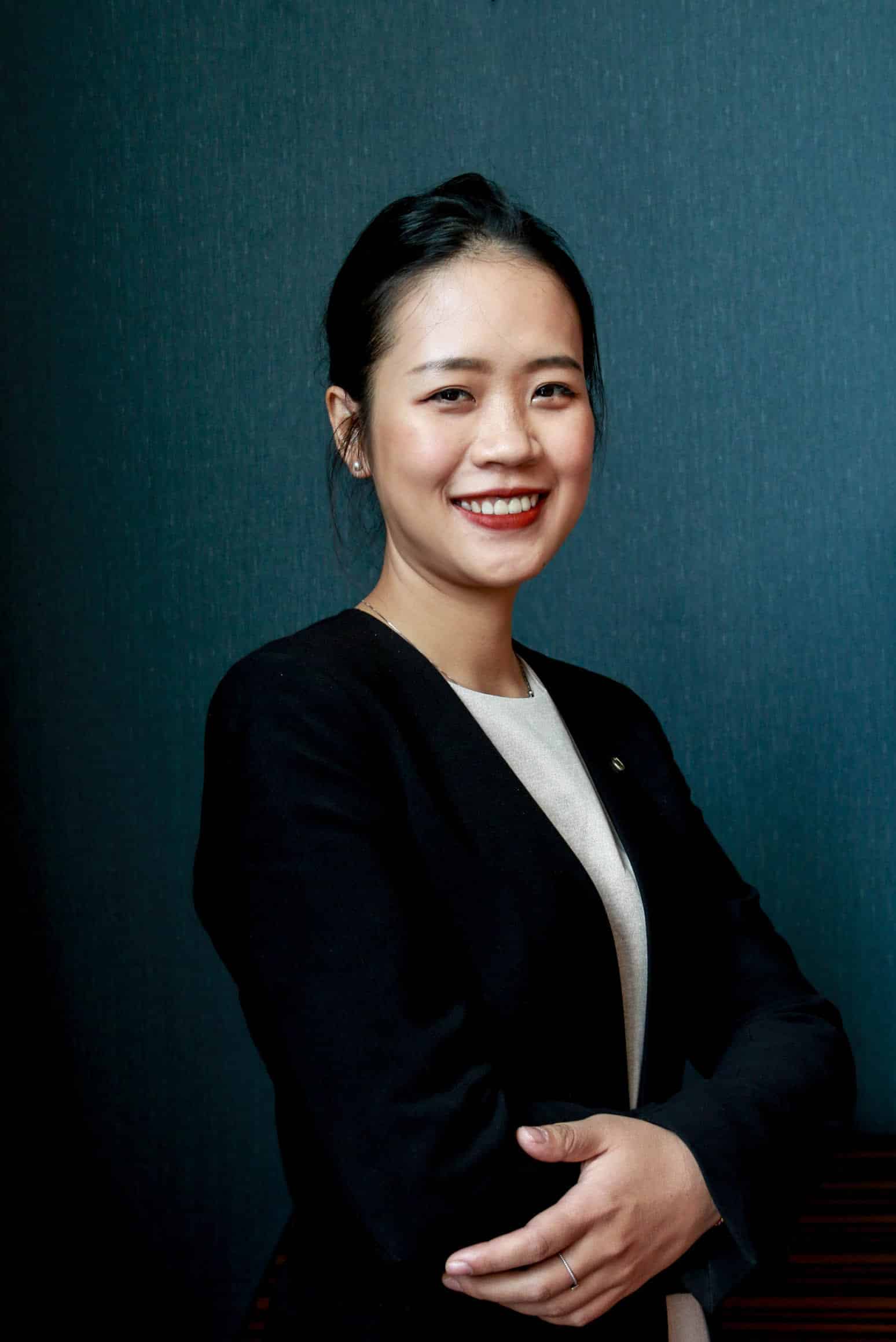 Ms. Ngo Van Hanh
Director of Human Resources, InterContinental Hanoi Landmark72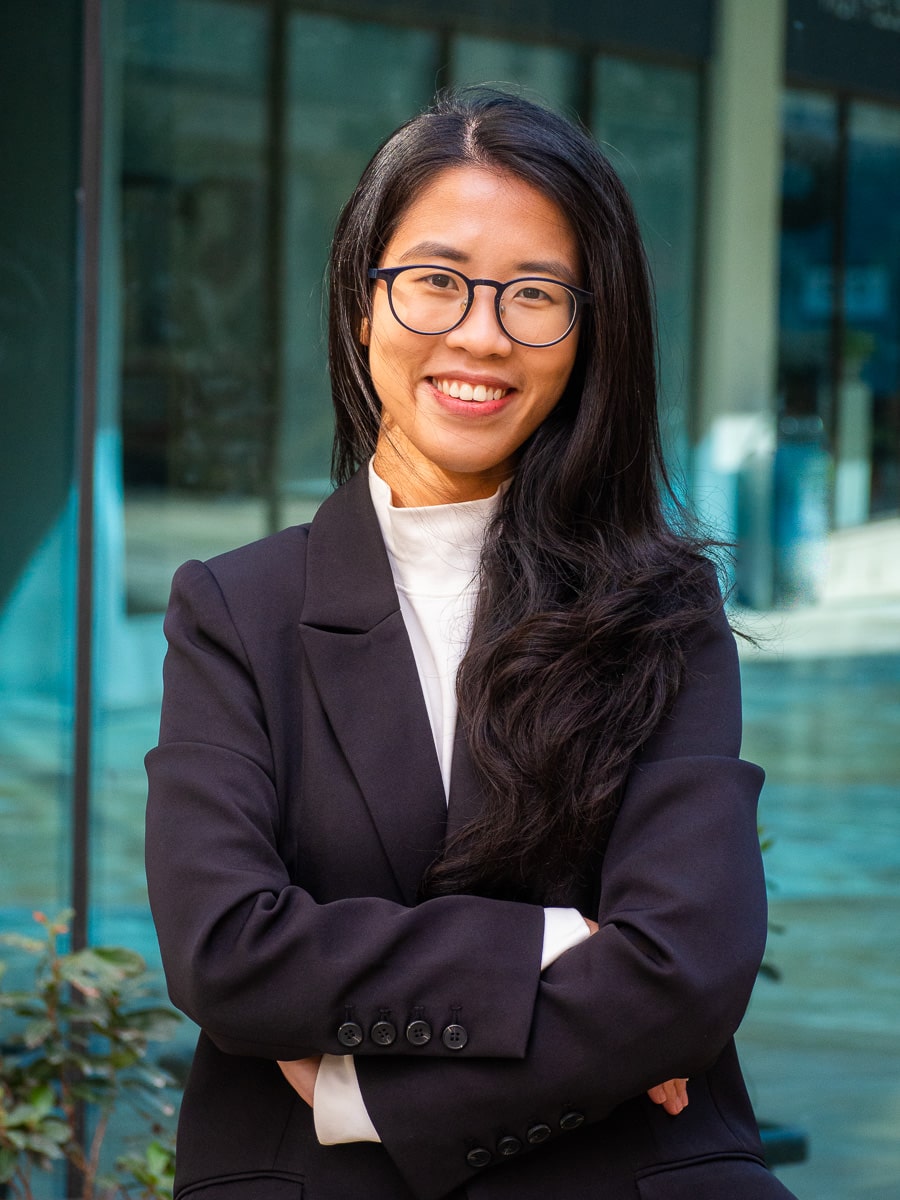 Ms. Nguyen Bao Linh
Erasmus Mundus Scholar - MSc in Tourism Development & Culture