 About the International Office
British University Vietnam is proud of its extensive partnership network in the corporate world and the global education market.
BUV International Office provides students with various opportunities to study, enhance their international experience, and expand their global partnership network, helping them develop their cross-culture competencies in their future work and life.

Global engagement
STUDENT MOBILITY
BUV's global mobility programme provides students with opportunities to study overseas during their degrees to enhance their international experience. We are committed to developing a generation of global citizens who can succeed anywhere in the world.
Mobility Programme

View Gallery

INBOUND EXCHANGE
Students from our partner universities are eligible to study at BUV through exchange programmes. Inbound exchange students can choose either a one-semester or two-semester study period at BUV. Short-term study students will receive full support and equal benefits from BUV staff and faculty during their exchange study period in BUV.
Inbound Mobility Handbook

View Gallery

OUTBOUND EXCHANGE
BUV's outbound exchange programme enables BUV students to study in many renowned universities globally without paying extra tuition fees. Students can choose to study one semester or a full year overseas to enrich their learning experience as well as their global skill-sets.
Outbound Mobility Infosheet

View Gallery

GLOBAL TRANSFER
BUV's degrees are globally recognised degrees. All BUV students have the opportunity to transfer and complete their degrees in any of the prestigious institutions that BUV has established partnership links with. In addition, BUV students are eligible to transfer to partner institutions within the University of London and Staffordshire University's international network in over 60 countries.
This global transfer programme provides BUV students unique opportunities to experience high-quality education both in Vietnam and overseas.
Click to view list of Institutions that BUV students can transfer at
GLOBAL STUDIES

STUDY TOURS
BUV welcomes students from all over the world to come to Vietnam to study and experience one of the most buoyant economies in the region. BUV also sends students to different places internationally to develop their knowledge, professional skills and cross-cultural competencies.
View Gallery

WHAT DO OUR STUDENTS SAY?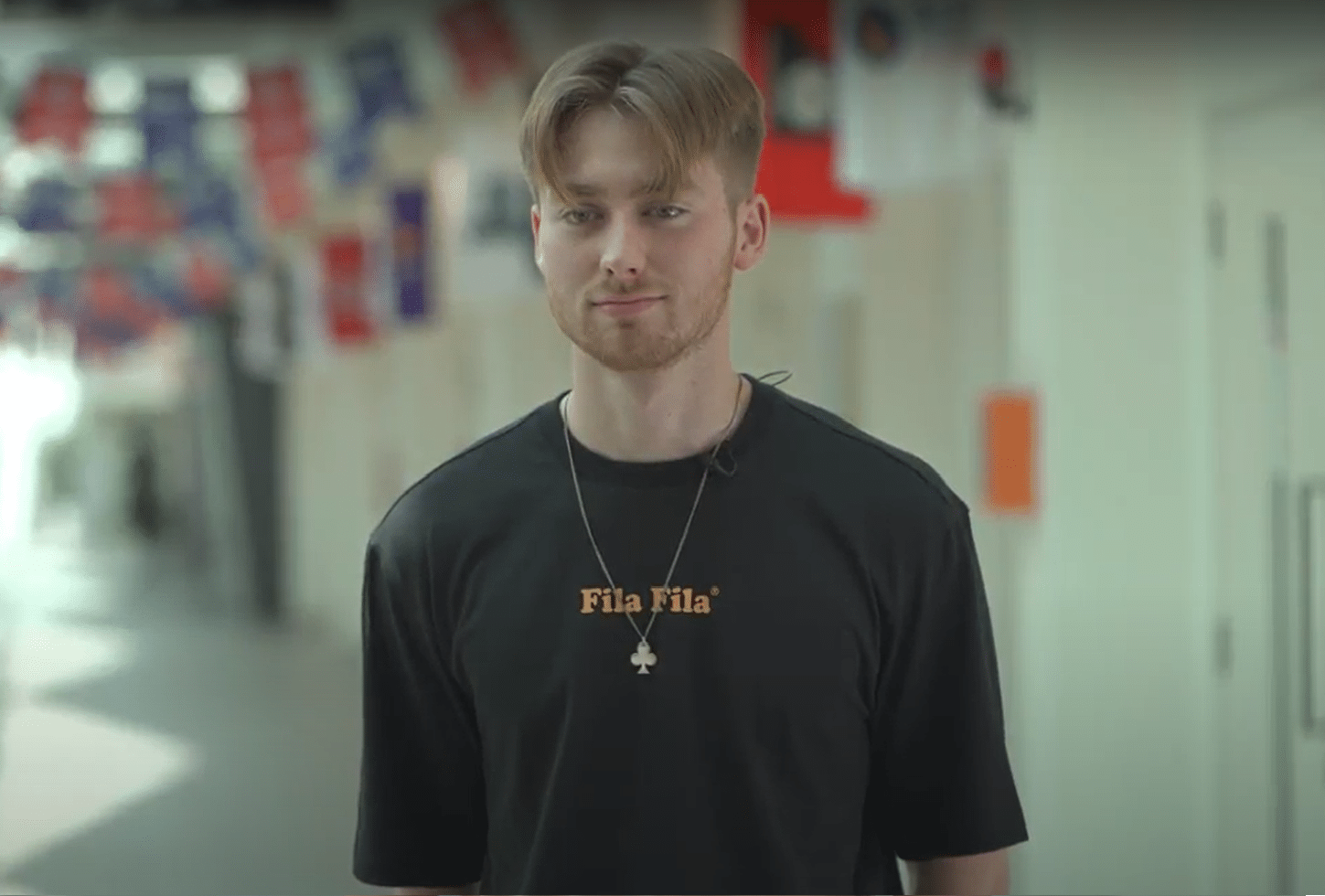 ORAN STONE PHILPOTTS-WARDLE 🇬🇧
"BUV has been a great experience. I'd say it's been really welcoming. It's been really nice to meet all students here as well and hear their thoughts and opinion and stuff as well, and mixing with the different culture as well. Seeing how people live and what they are doing at their best time as well actually and their thoughts on outside of the world as well actually. And the lecturers have been really good, really knowledgeable as well, and really passionate on their subjects actually.
The SU Global Office has been back and forth constantly trying to arrange part of the trips, funding, making sure we have people in place to make sure we get places. The BUV section's been outstanding, especially Linh and Hien as well".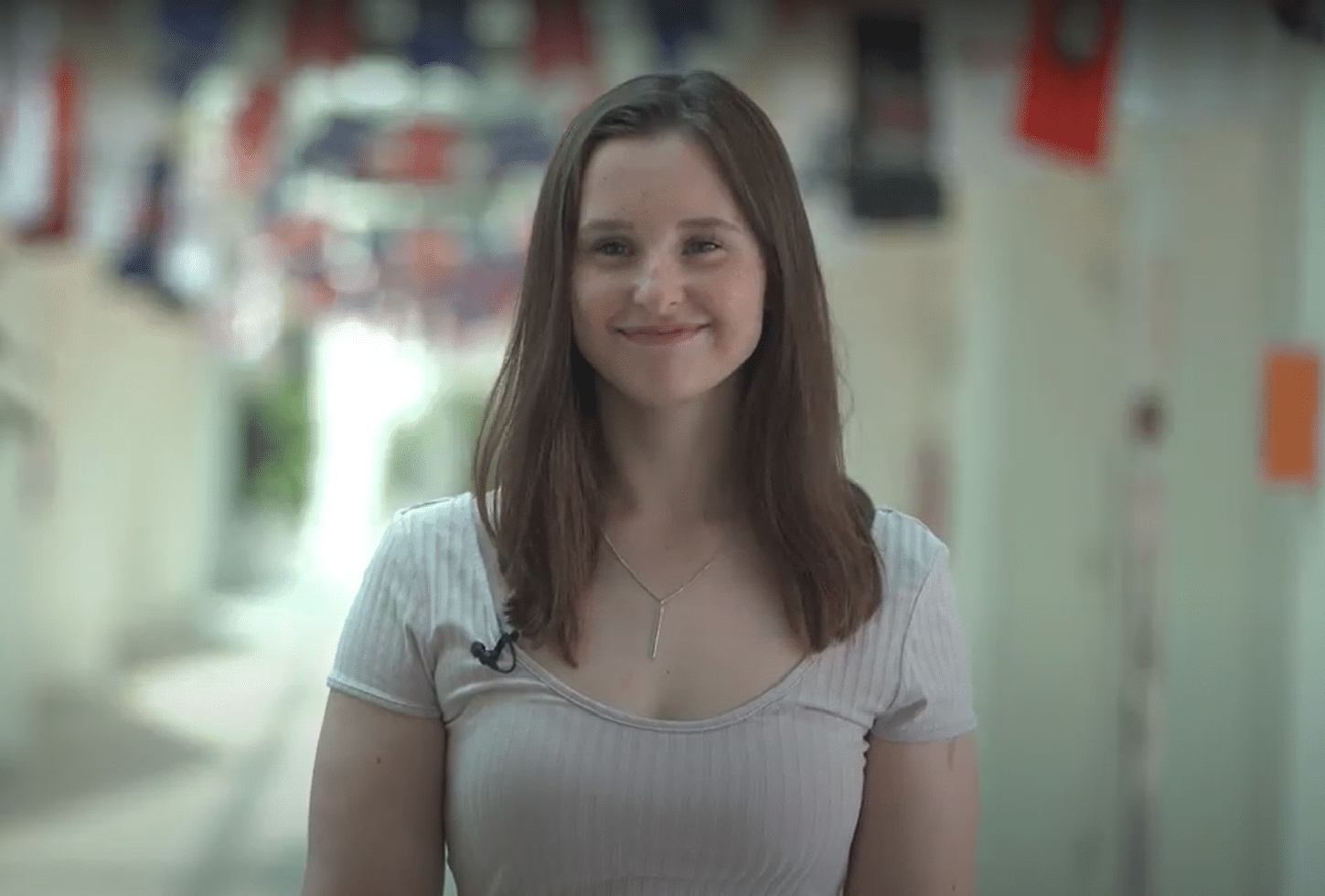 BETHANY ROSE FOX 🇬🇧
"I loved being at British University Vietnam. I looked at facilities, so there's a lot here that we don't have, so you've got like a Nap Room and a lot of places that you can socialise between different people. The campus's really big, and I love the fact that you've got quite a lot of environmental aspects in the campus as well".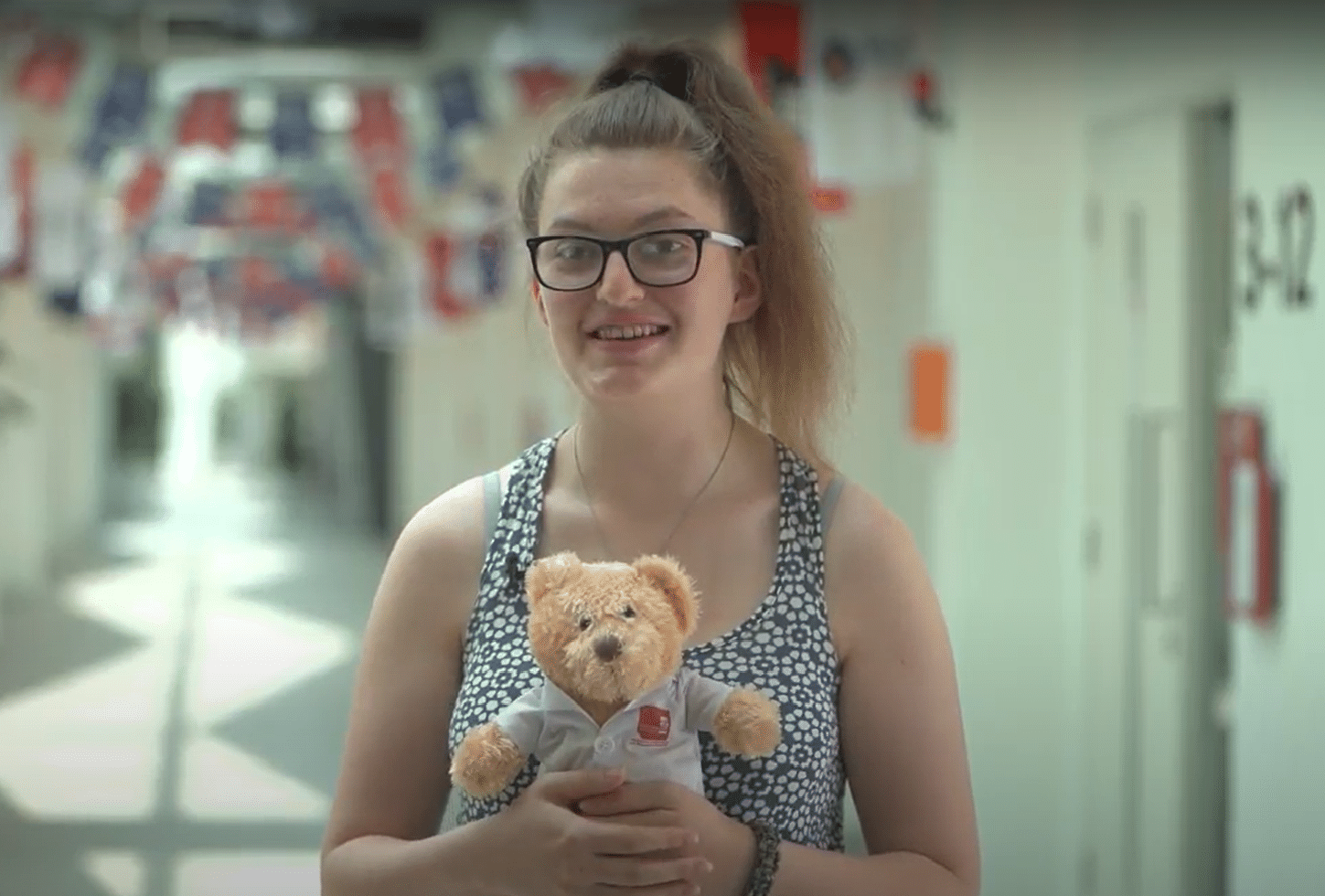 MEGAN LOUISE GUEST 🇬🇧
The BUV has been absolutely amazing. I've got two-week experience. The staff, especially Chris and Lylia, have give us such an amazing opportunity going from the North of Vietnam down to the South and exploring the different areas, see the different agricultural and ecological methods that they use here in Vietnam.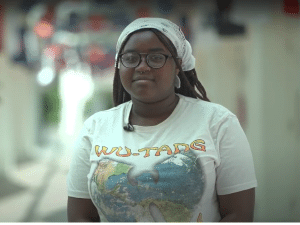 Mercy Hannah Aderonke Owoade 🇬🇧
The one thing that I'm most impressed in Vietnam is the people. The people in this country is so nice and so caring to each other, especially when you are on street, people would reach you and say hi and everything. And I love how the culture is because at night you can just walk around and multiple people they just interact and it's really good.

International student support
BUV is committed to providing not only a distinctively multi-cultural learning environment but also authentic opportunities for local and international students as we prepare them with robust skill sets to become global citizens of the future. We aim to diversify student experiences locally and internationally through activities such as global seminars/workshops, global virtual internships, study tours, academic exchange programmes, and many more.
To find out more about BUV International Student Supports, please visit
ACADEMIC SUPPORT
Each student, from their first day at BUV, will be introduced to a dedicated team of academic staff who will provide academic support or guidance at any time student needs from the start until they complete their study at BUV.
To find out more about BUV faculty team, please visit
OUR FACULTY

GLOBAL BUDDY PROGRAMME
The Global Buddy team is a group of BUV volunteers who dedicate their time and commitment to supporting international students with on and off-campus services. BUV buddies shall be the first point of contact for each foreign student during their whole study period at BUV. As local students, BUV Buddies will support international students to quickly adapt to a new learning environment and get on with the nuances of Vietnamese culture. Together, they will explore how to live in harmony and connect within the community.
Get to know more about the BUV Global Buddy programme, please visit
WELLBEING AND PSYCHOLOGICAL SUPPORT
British University Vietnam provides confidential, ethical, and high-quality professional counselling to all current students, including full-time local and international students as well as international inbound exchange students free of charge.
Find out more about Wellbeing and Psychological Support, please visit
STUDENT SUPPORT SERVICES
BUV provides comprehensive and free of charge support that was designed to assist international students in achieving academic progress, with dedicated support personnel who can be contacted 24/7 to provide instant information or support for international students when needed.
WHAT DO OUR STUDENTS SAY?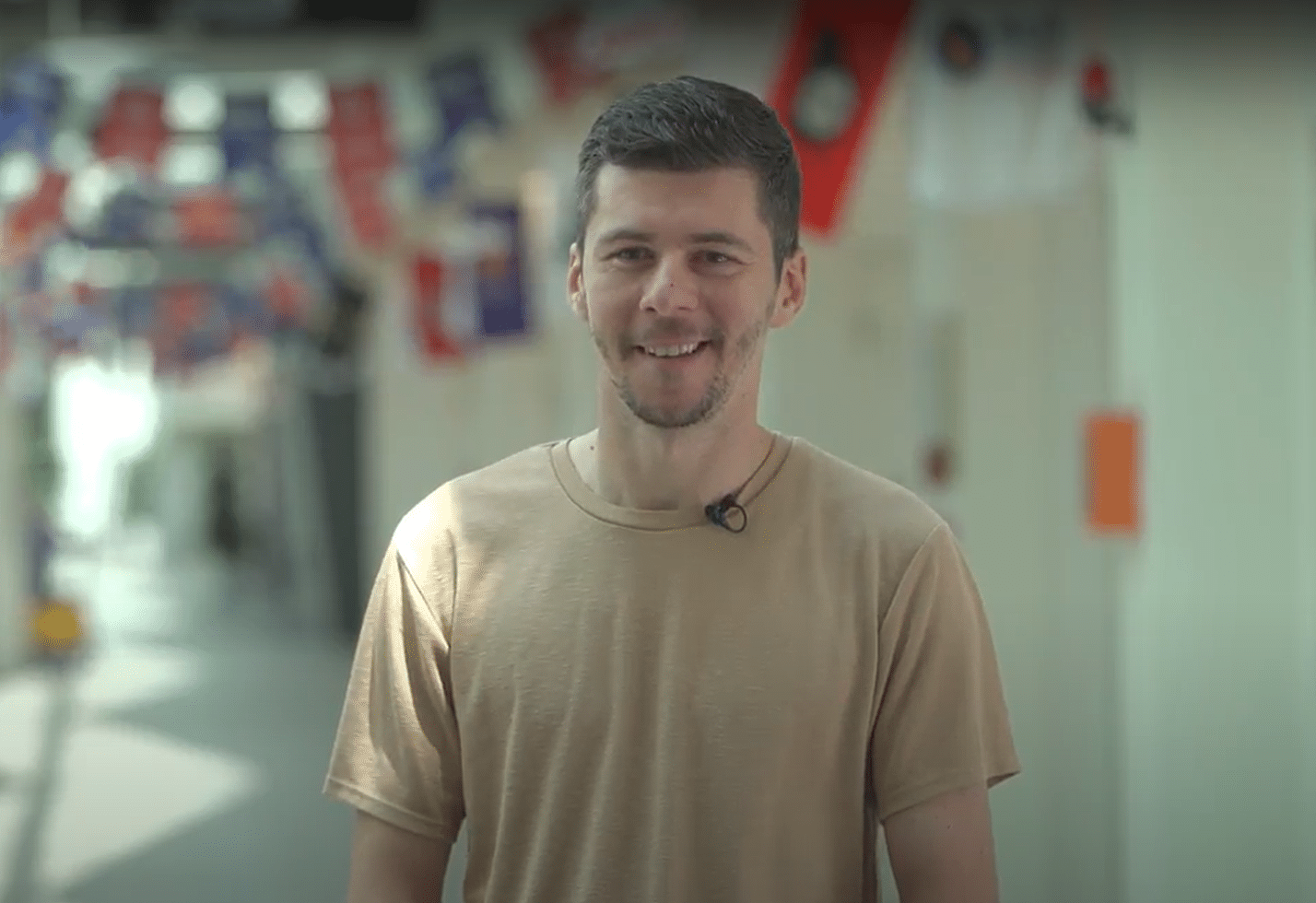 ALEXANDRU VESELIN GLIGU 🇷🇴
"The most important we got is the buddy we have so far. Obviously we have dinner before so we have information before, we know exactly what to expect and what we embark on but when we reached here I was really impressed by the system and the buddy and how much time they spend with us and I was so stressed when I am getting close to my deadline and I was impressed that they have actually time to spend with us when due deadline… so I was impressed with the organization and obviously people in charge and how everything was perfectly organized.
It has been great experience so far. I am really impressed with everything that happened. We have some workshops about tourism, about Vietnam as well. I was really impressed by that and the speaker"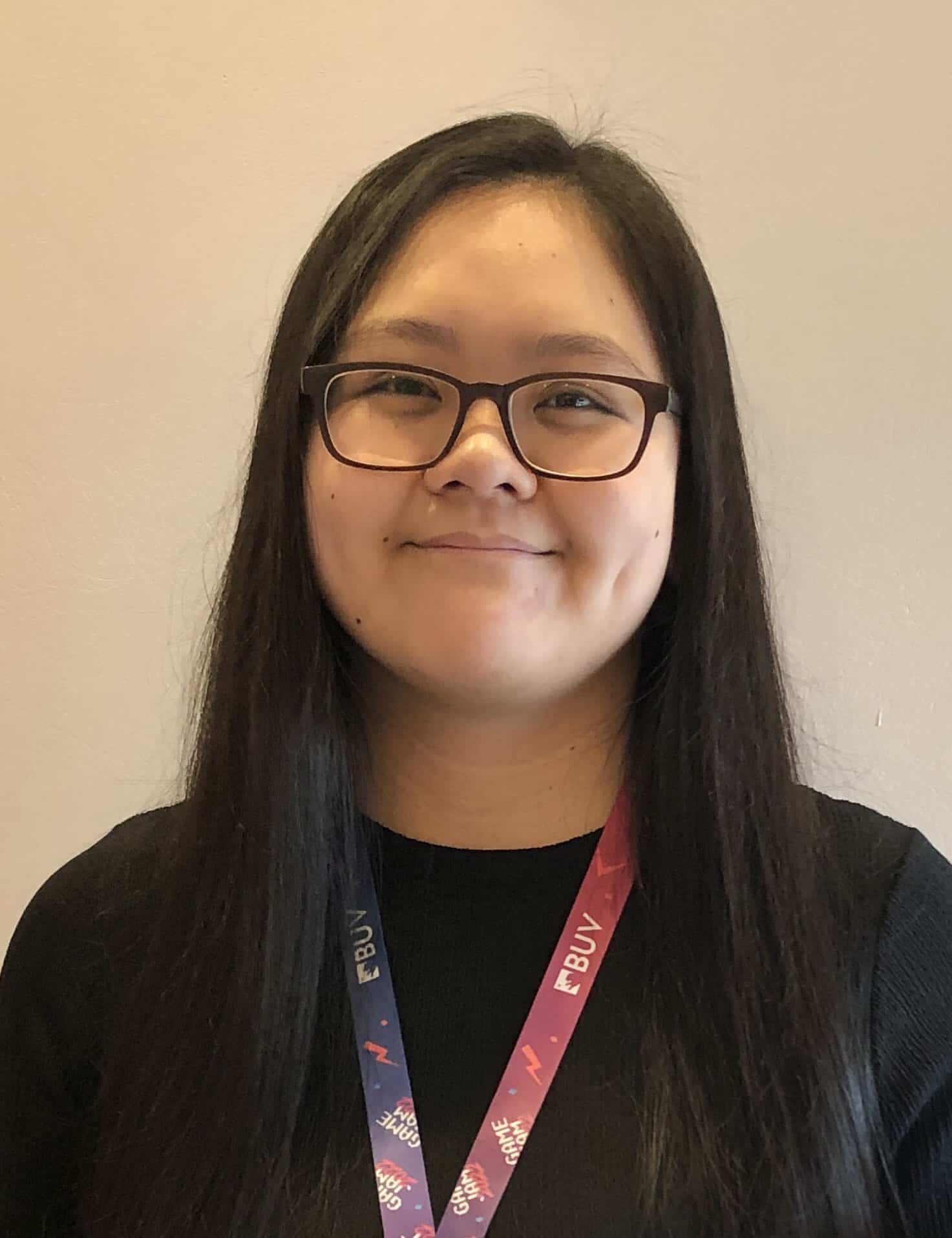 DALISAY GAGUI ATASHA BYNA 🇵🇭
"Being a CGDP student requires appropriate hardware to work on our assignments, and as I did not have such equipment at home, I had to go to campus to do them. This proved difficult during the pandemic where we all had to study online. Thankfully, BUV lent me a PC from the computer lab–a full set, including headphones and all, until I was done with my work. Not only that, throughout my time at BUV, any questions that I may have were kindly answered by the staff. I'm extremely grateful for their support, patience, and understanding".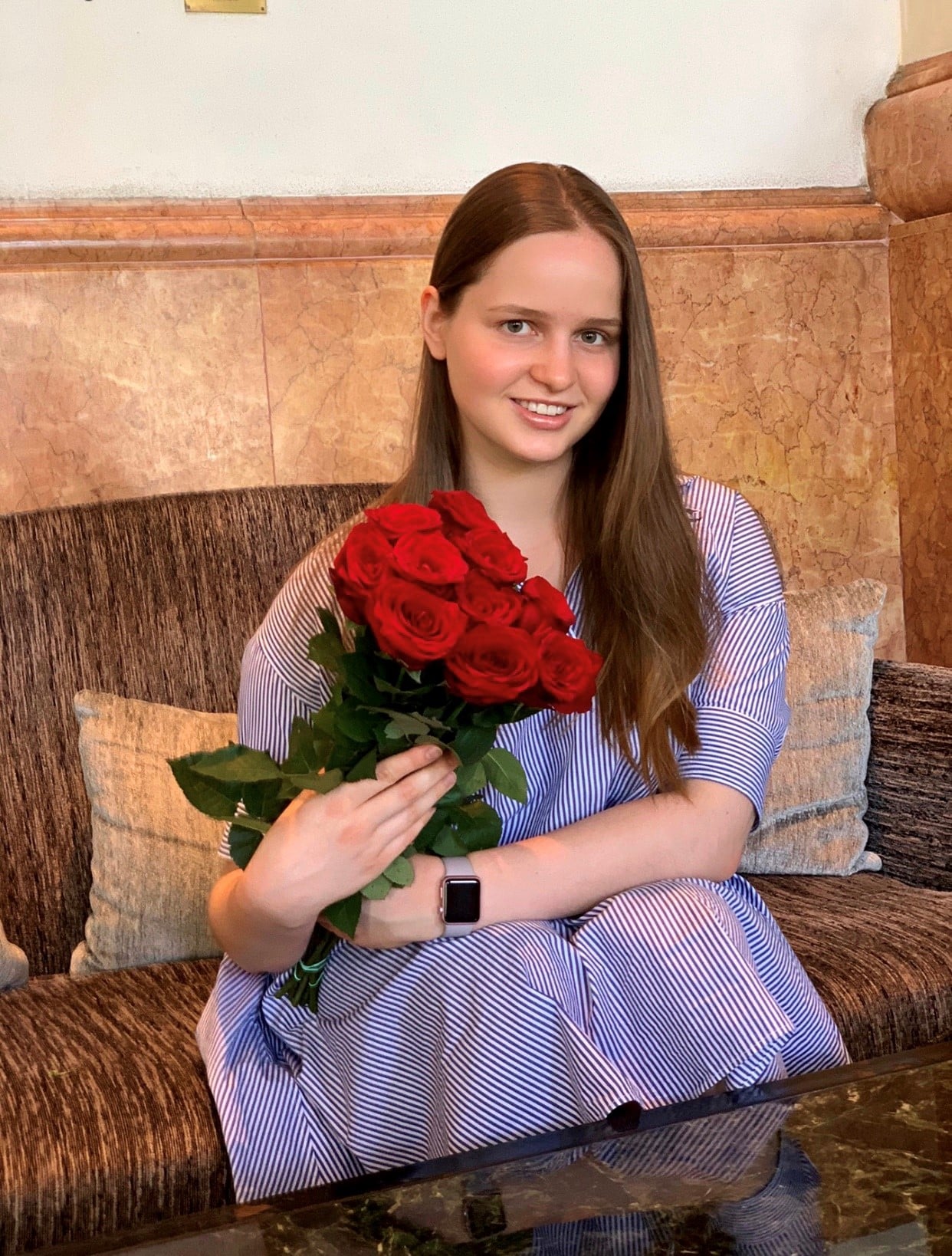 DENISOVICH EVGENIYA 🇷🇺
"I was adapted to Vietnamese environment long time before I entered BUV, but I am very thankful to the university for introducing me to many of my Vietnamese peers with whom I became good friends.
I am also very delighted with BUV's faculty. Some lecturers have expressed themselves towards me not only as teaching professionals, but as supportive friends who help me to adapt to the new teaching environment".

International Partnership
International partnerships are an important cornerstone in achieving BUV's mission of offering our students a truly international education environment. BUV is committed to building up strong relationships with organisations all over the world, including businesses, industry organisations, and other leading higher education institutions.
BUV's international partnership strategy is focused on the quality, not the quantity, of its international partners and we strongly believe that at its core it is about building relationships that benefit all stakeholders on a global scale.
Go to GLOBAL STUDIES to see our international partnership network
Or contact our BUV International Office team at  international@buv.edu.vn for more details.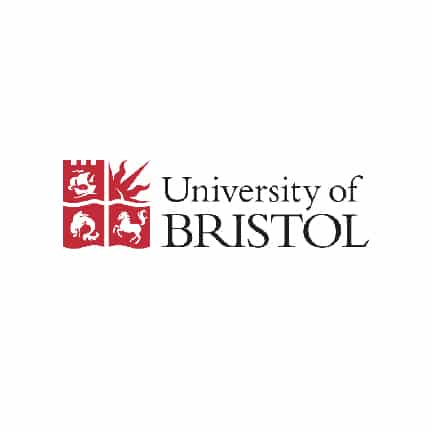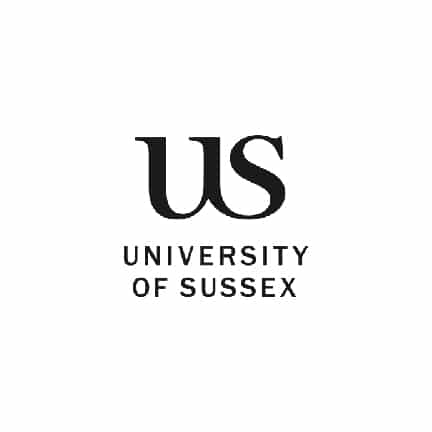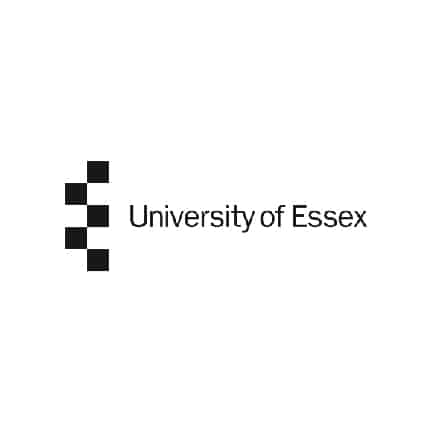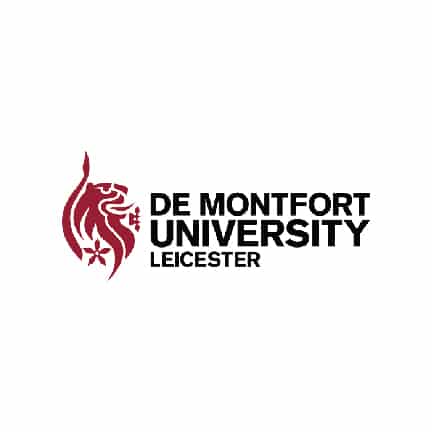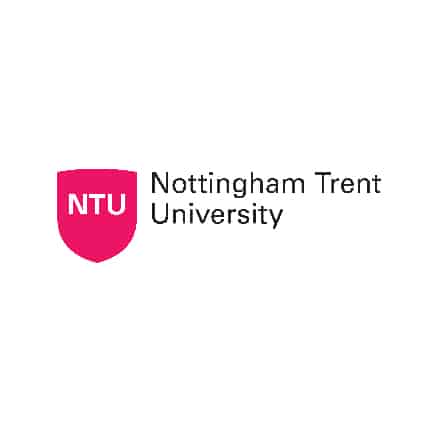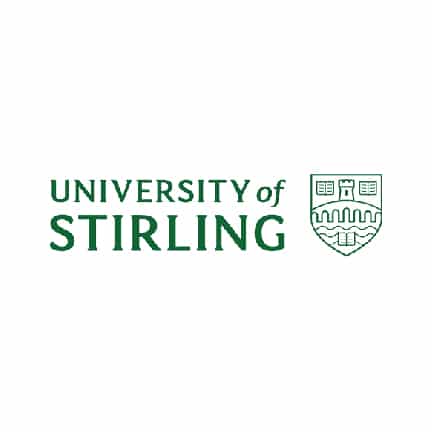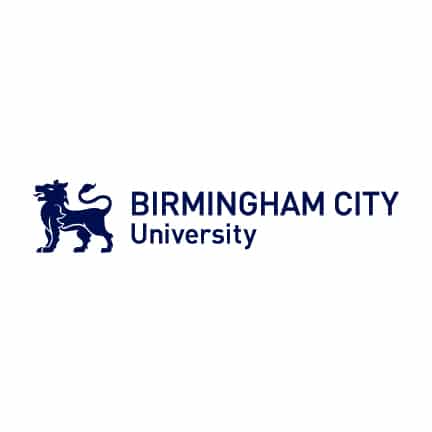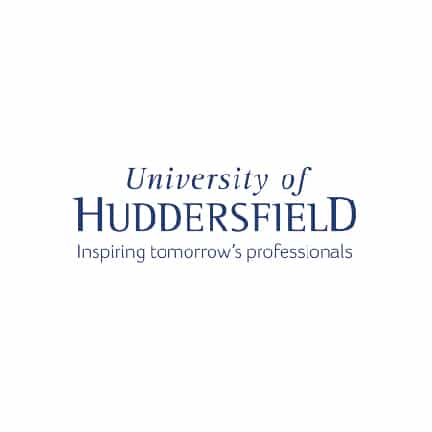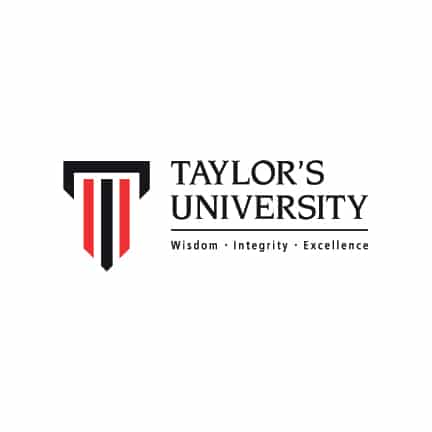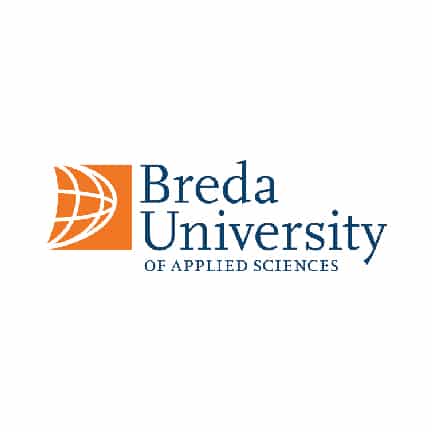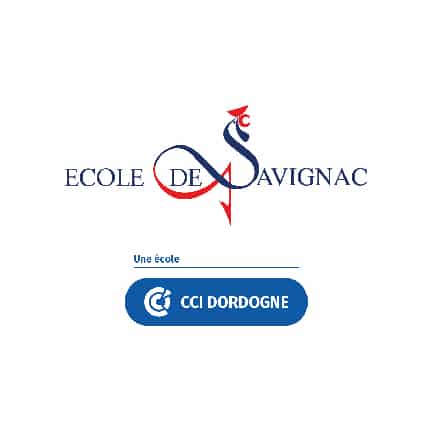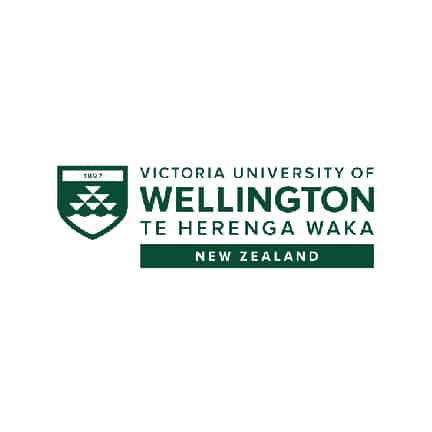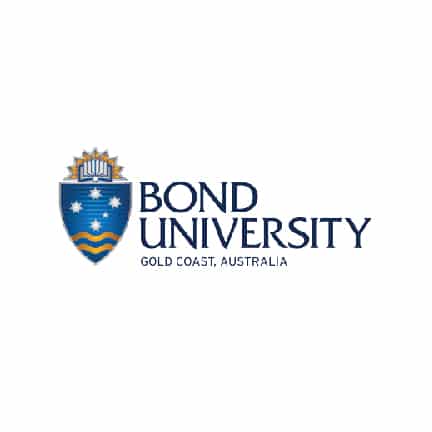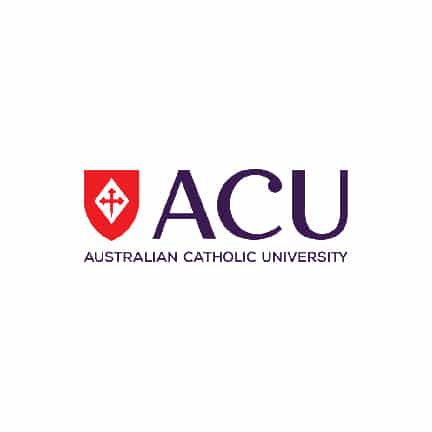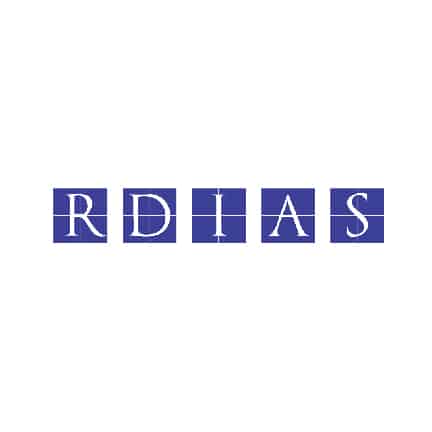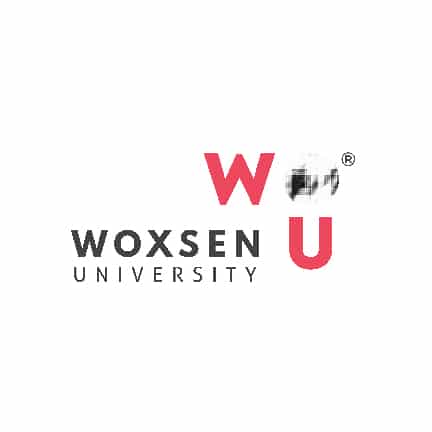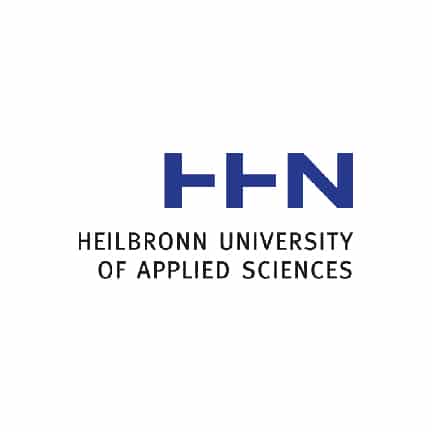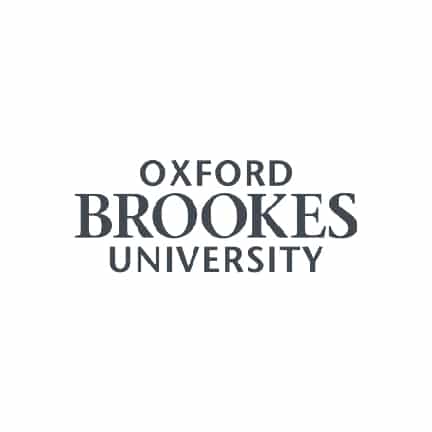 Gallery
Photo gallery
Video gallery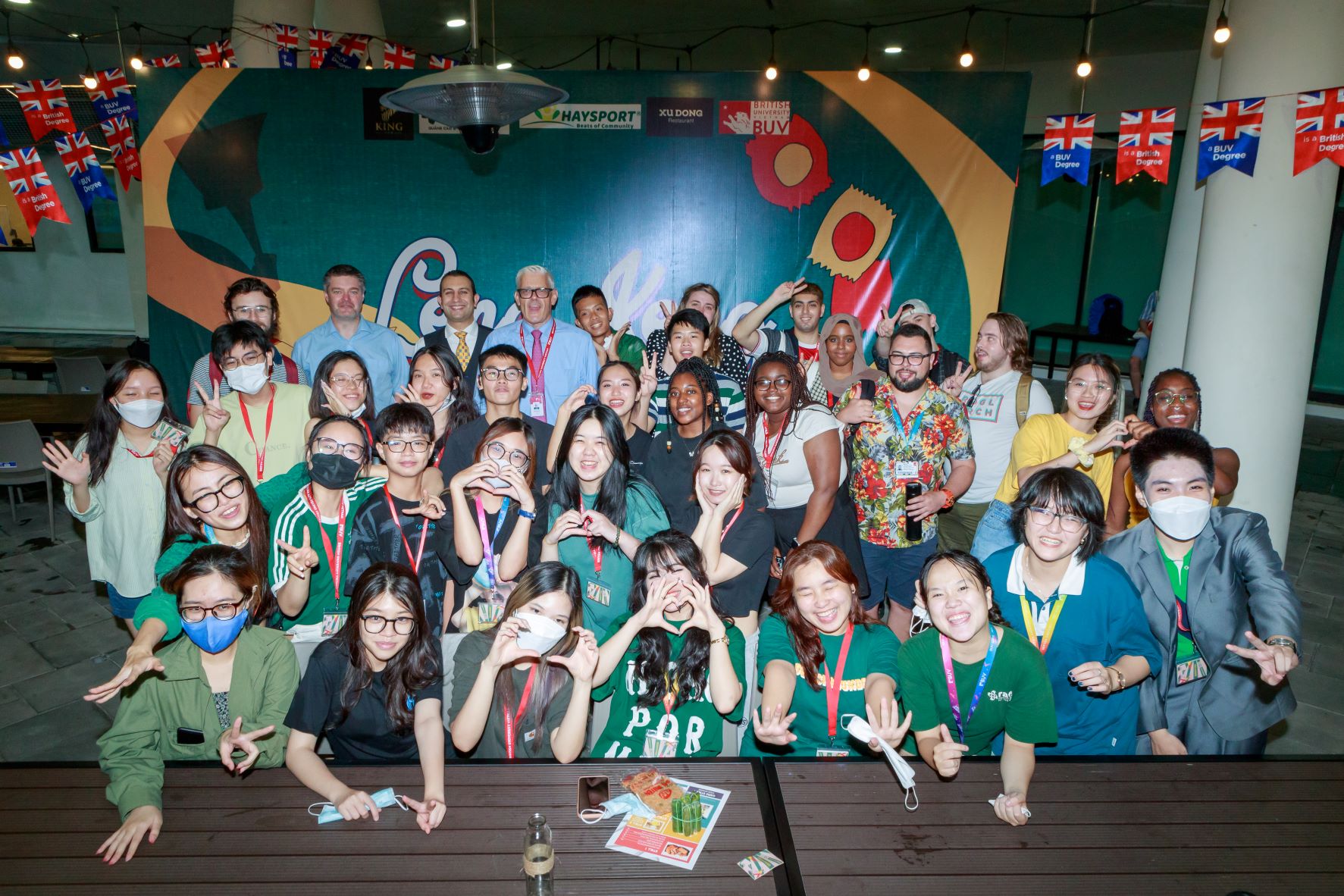 Trải nghiệm chương trình trao đổi sinh viên Turing Scheme tại BUV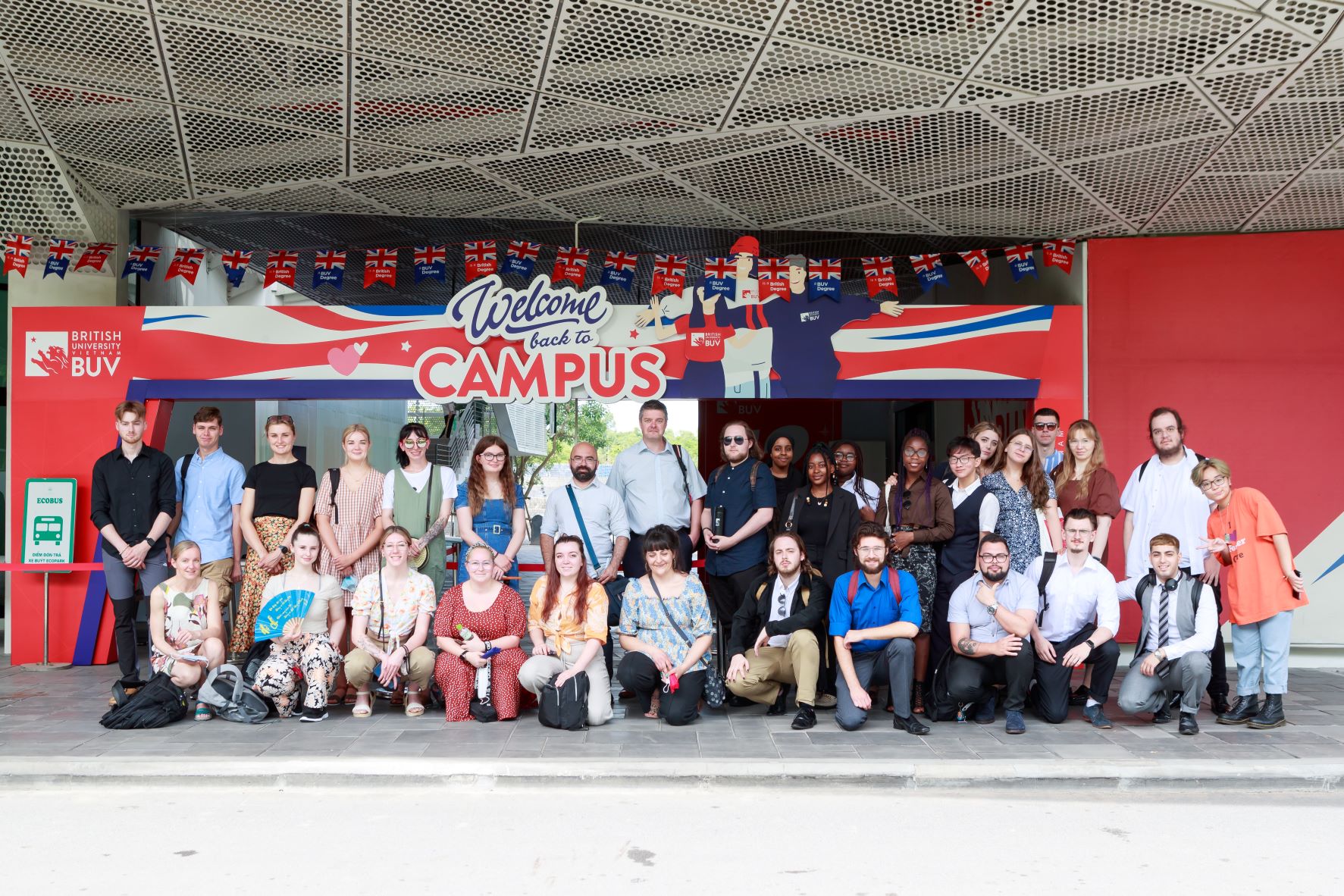 Trải nghiệm chương trình trao đổi sinh viên Turing Scheme tại BUV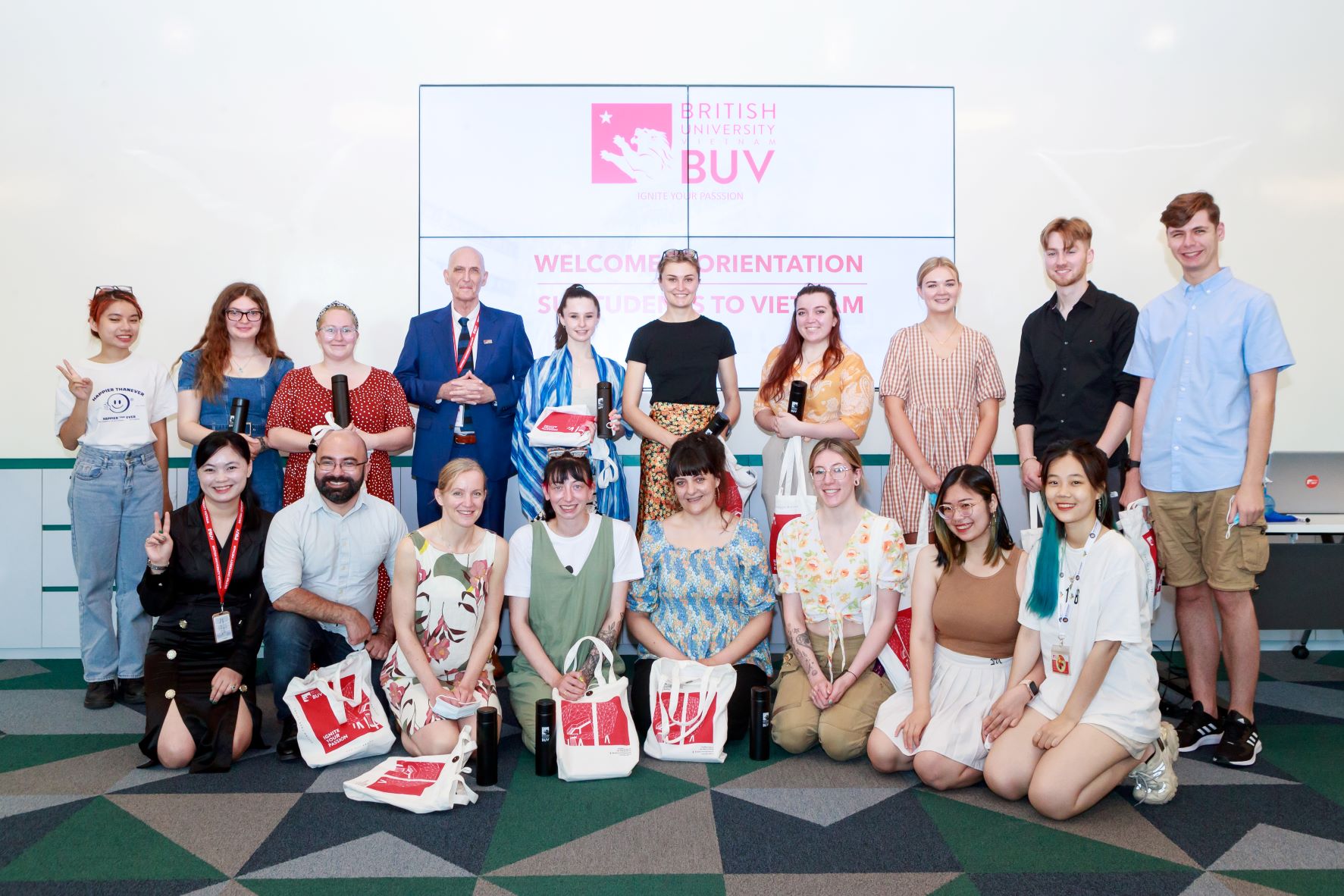 Trải nghiệm chương trình trao đổi sinh viên Turing Scheme tại BUV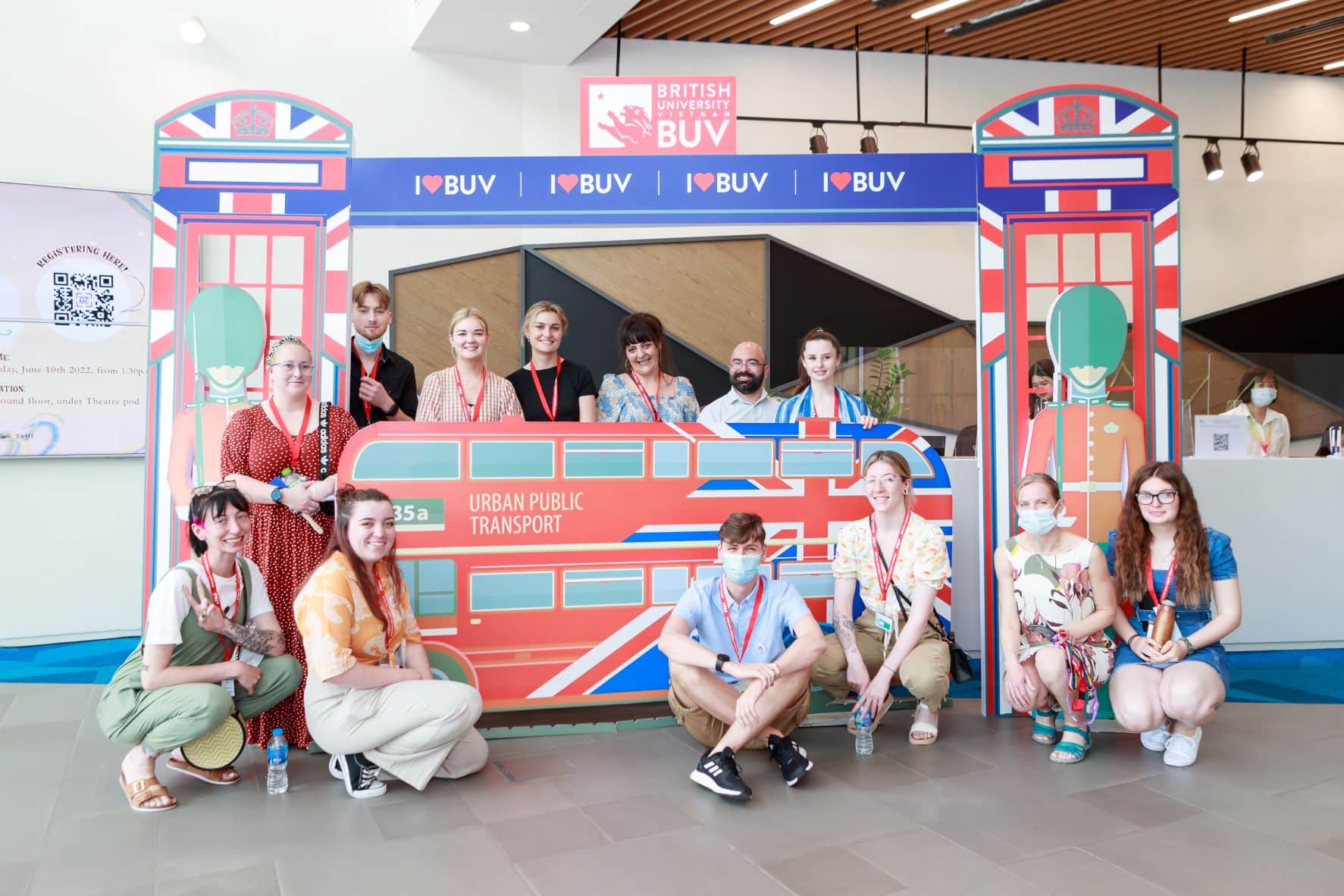 Trải nghiệm chương trình trao đổi sinh viên Turing Scheme tại BUV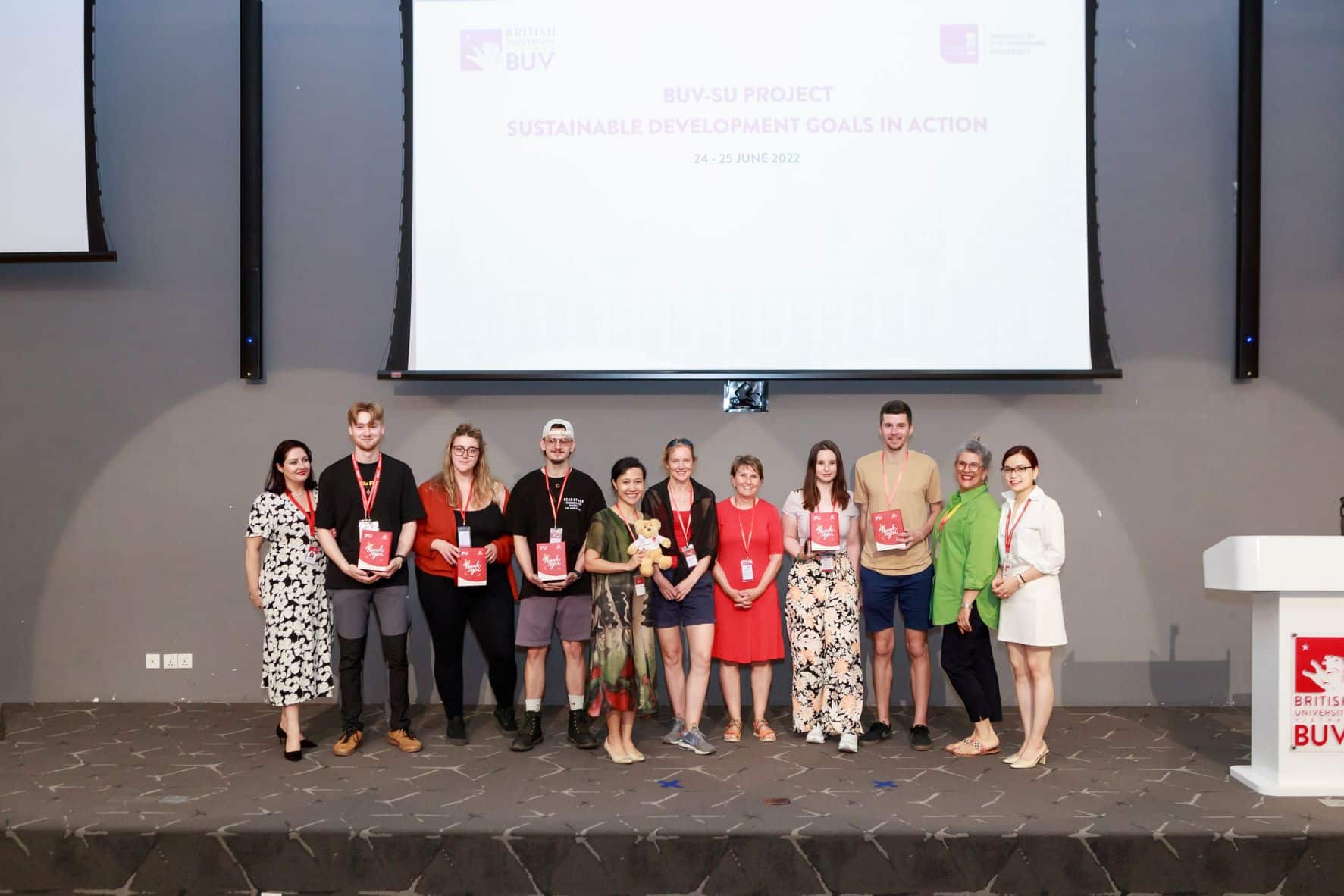 Trải nghiệm chương trình trao đổi sinh viên Turing Scheme tại BUV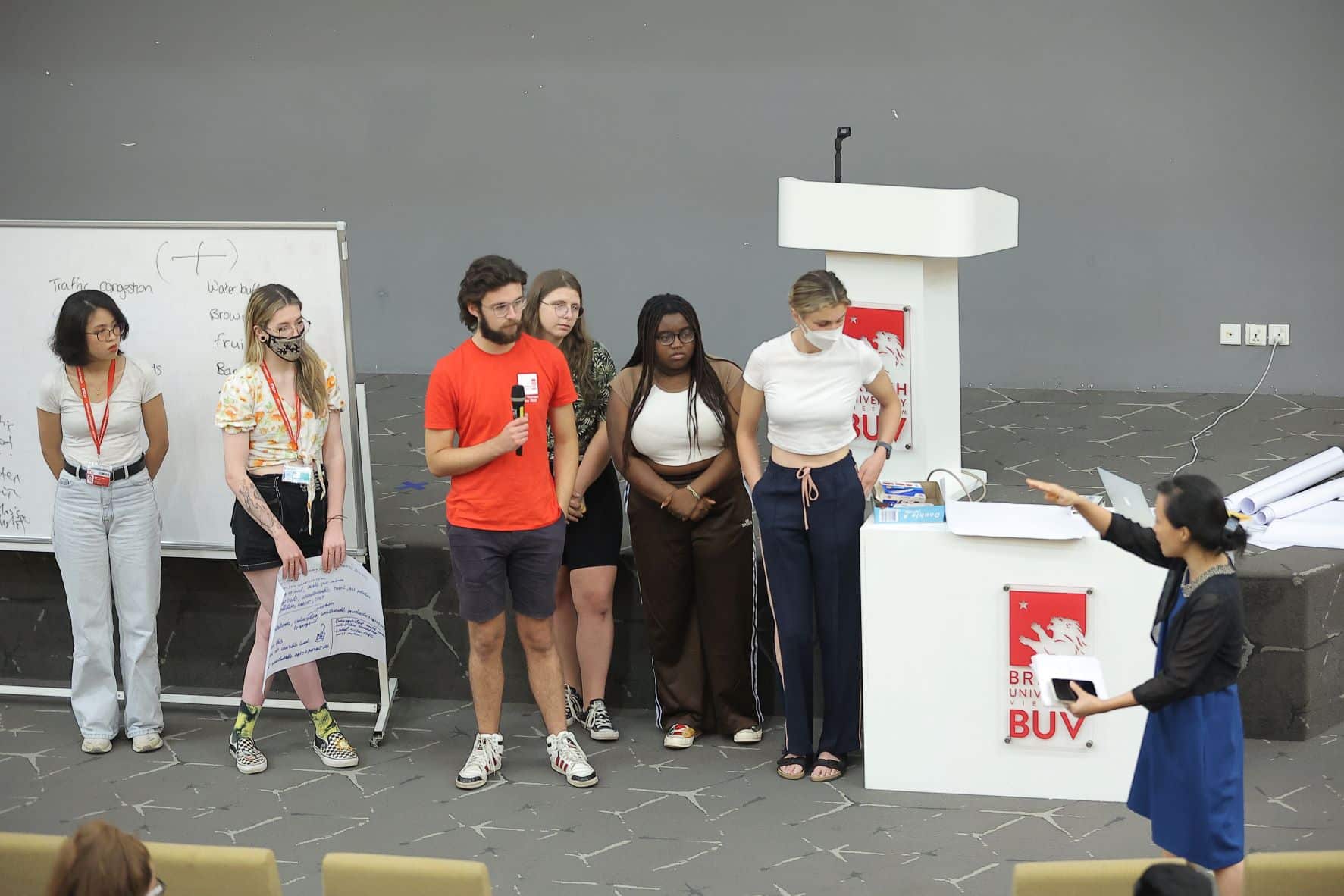 Trải nghiệm chương trình trao đổi sinh viên Turing Scheme tại BUV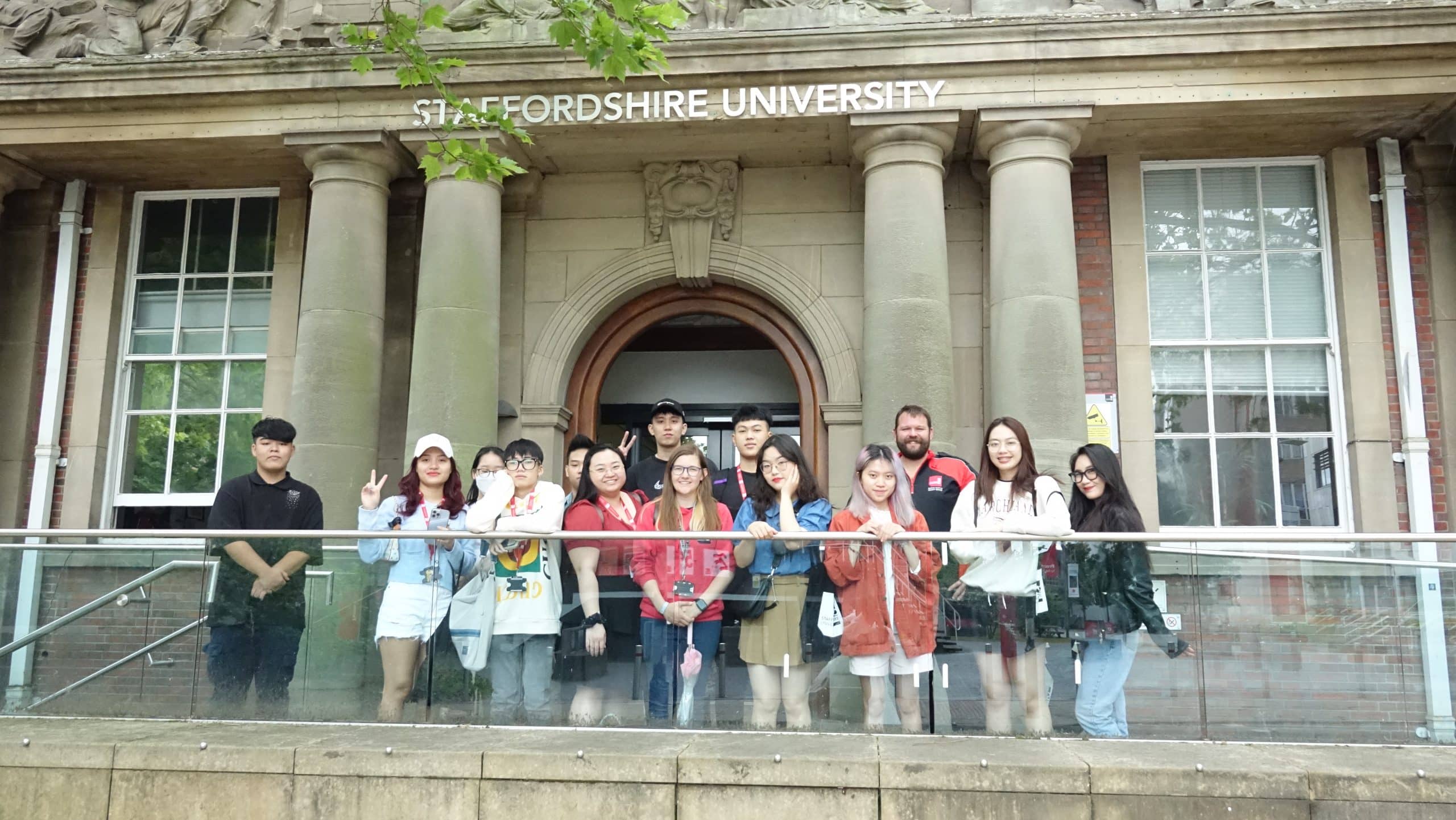 Staffordshire University trip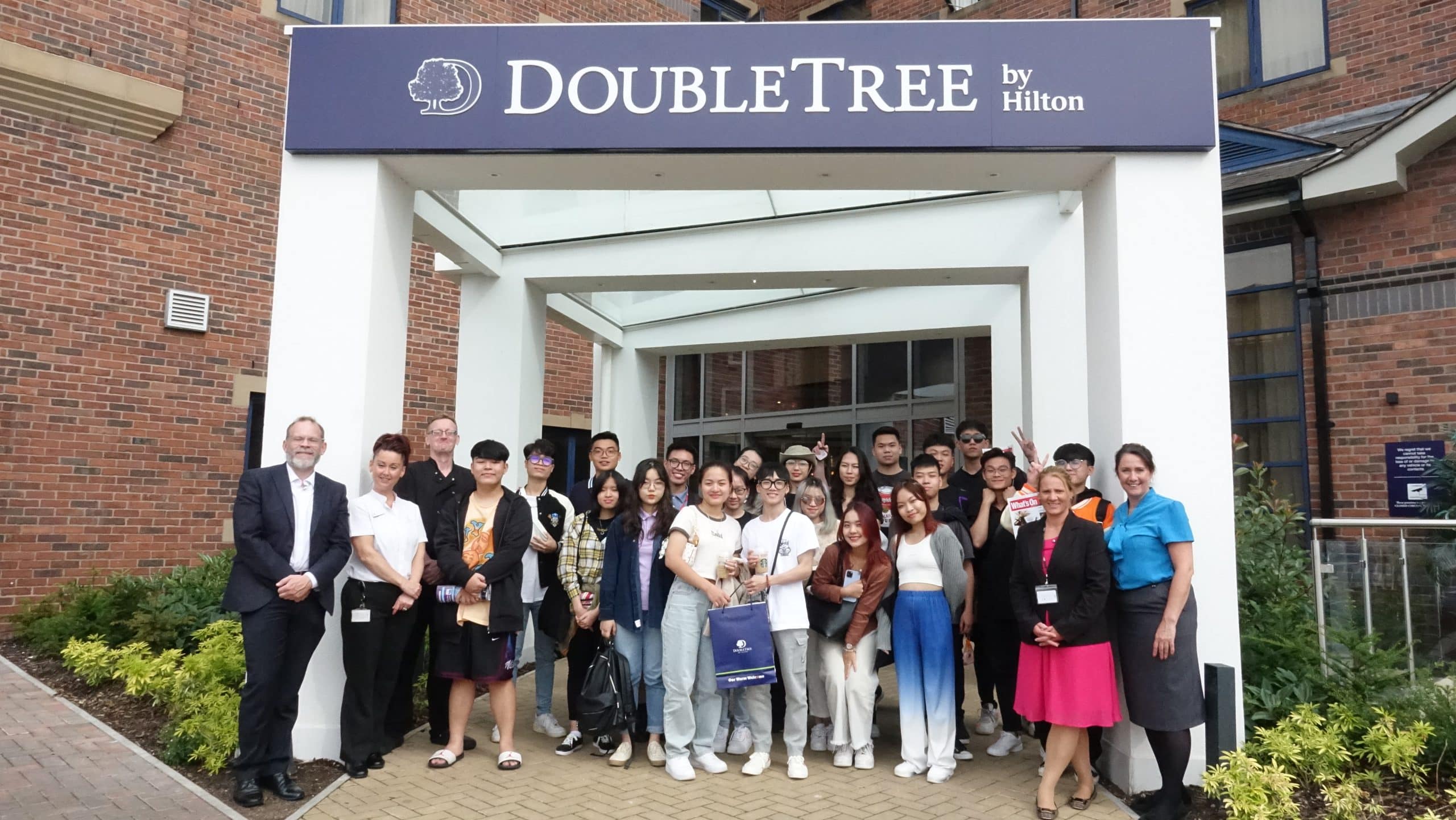 Staffordshire University trip

Meet the team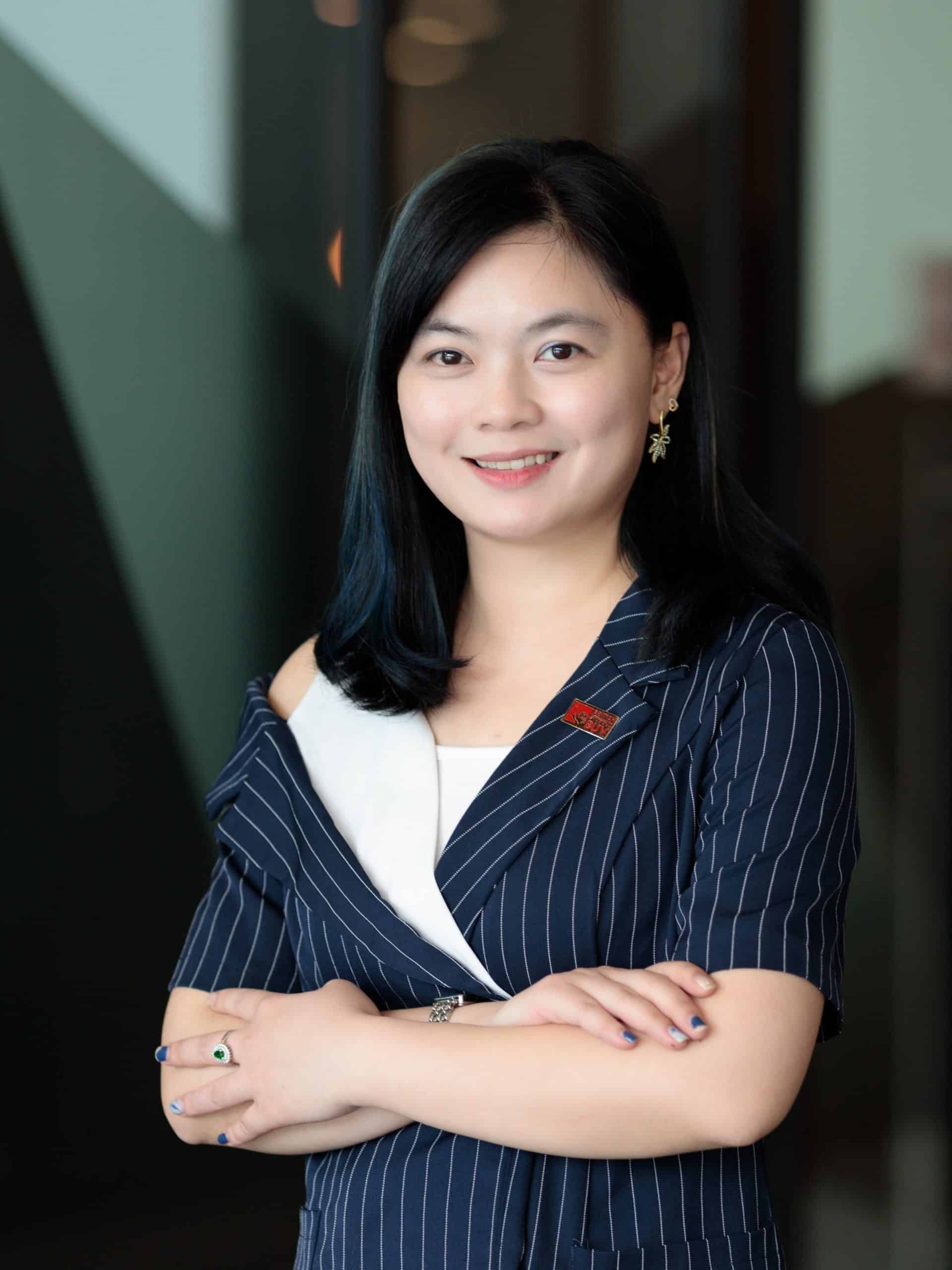 Hien Nguyen
Manager, International Office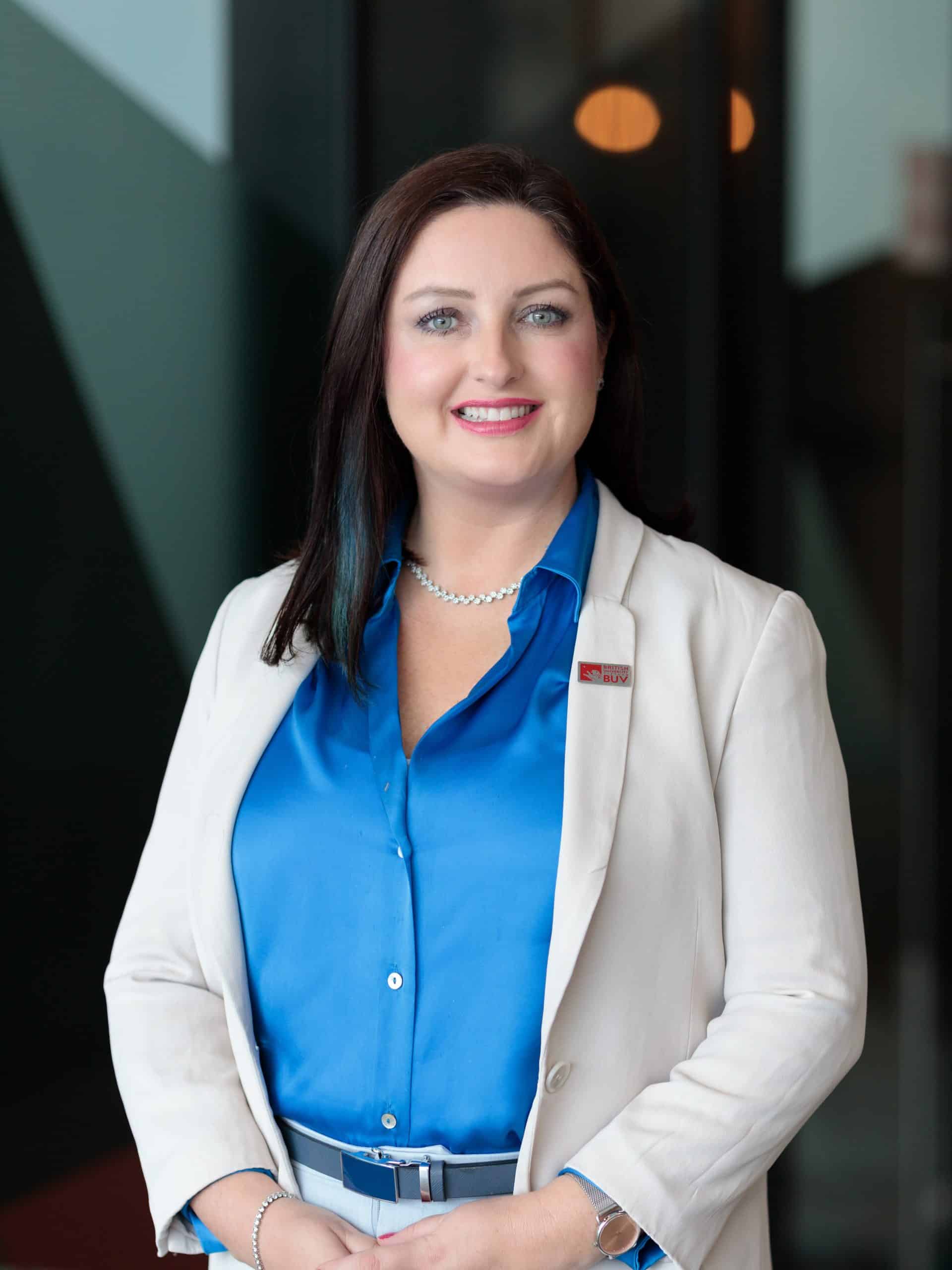 Lee McMillan
Academic International Partnership Advisor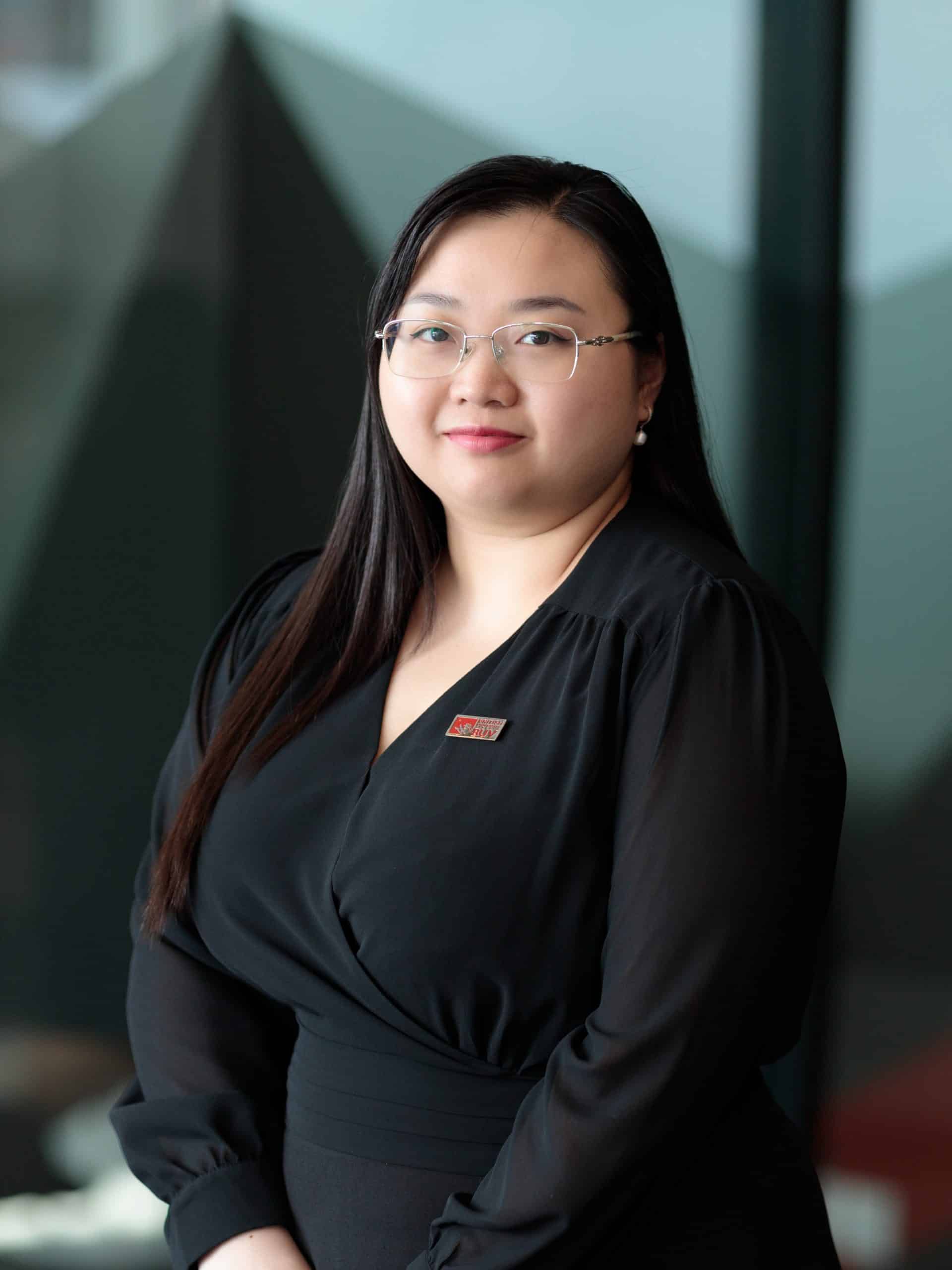 Giang Tran
Associate Manager, International Course Office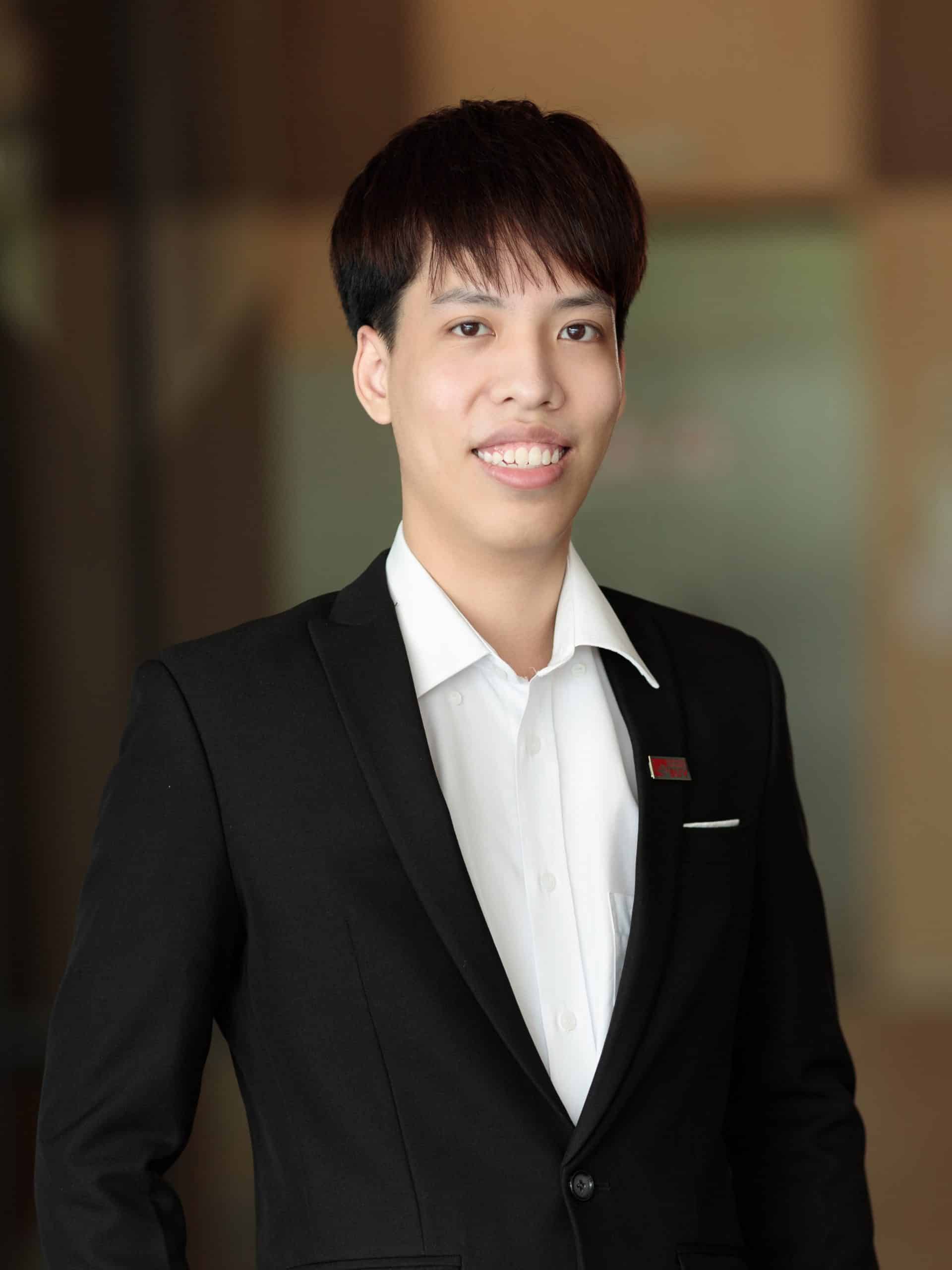 Thang Nguyen
International Career Placement Officer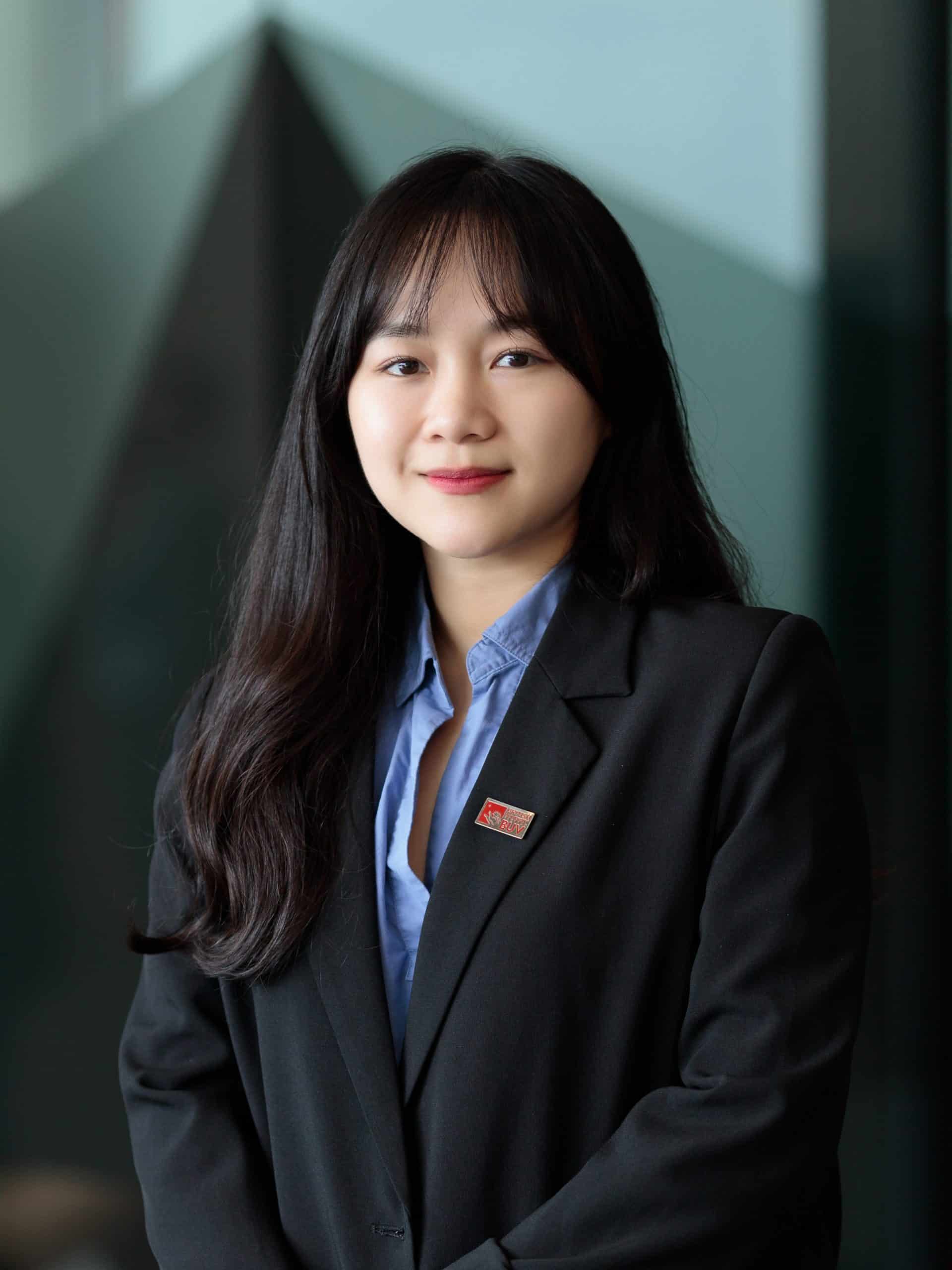 Linh Chu
Global Engagement Officer

Get in touch
If you are a student and would like to explore global engagement programmes in BUV; or,
If you are an international institution and would be interested in establishing a new partnership link with BUV
Please contact BUV International Office at international@buv.edu.vn