Vice Chancellor's Scholarship
The Vice Chancellor's Scholarship aims to provide financial support to candidates/ individuals who aspire to be future leaders and to make remarkable contributions to the economy and society. Winners will receive scholarships worth from 30% up to 50% of the tuition fees of the MBA programme at British University Vietnam.
BUV Postgraduate programme (MBA) is directly awarded by Staffordshire University (UK). A key feature of the programme is to bring participants a prestigious graduate management degree from the UK, which provides them unique advantages to advance their career to high-level management roles, enhance personal values and access top-tier professional networks.
To recognise outstanding candidates of the postgraduate programme at BUV, BUV's Vice Chancellor's Scholarship has presented three honoured scholarships each intake for candidates with the most impressive profile and performance.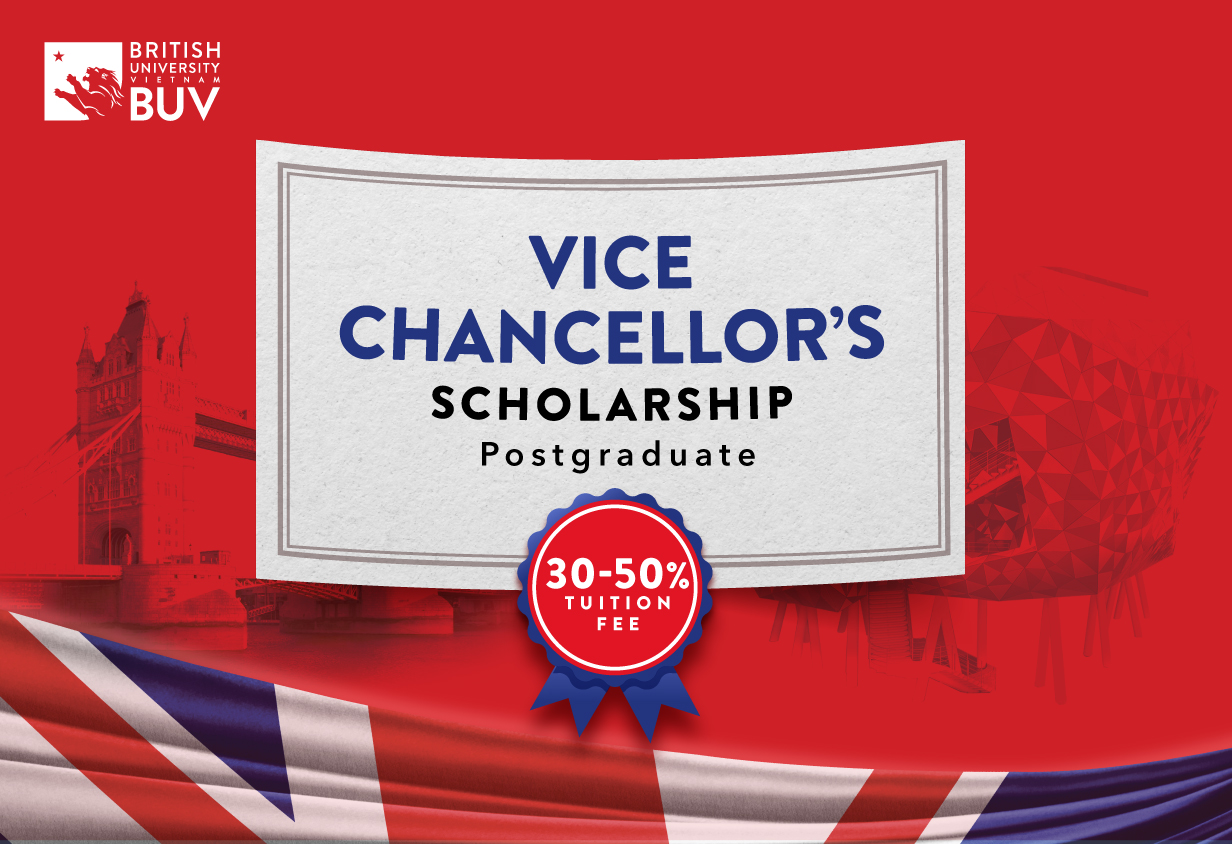 Important information
Applied Majors
 Master of Business Administration  (awarded by Staffordshire University)
Selection criteria  
Academic Achievement
Leadership Potential
Remarkable Contributions to Community
Potential Contribution to the University
Need for Financial Support
General terms and conditions 
Awardees are eligible for the scholarships during the time that they attend the course. The withdrawal of a student at any time will lead to the scholarship being terminated.
British University Vietnam will not refund any fees paid for courses which have been or are being studied by scholarship winners.
This scholarship will cover all tuition fee only; other charges are not included. The scholarship will be deducted from the annual tuition fee of the winners and subject to change upon the winner's academic performance. Continuation of the award is subject to successful completion of all assessments.
Should the applicant withdraw from the programme before satisfactory completion of the programme, he/she will have to comply with the Refund Policy laid down by the British University Vietnam.
If a scholarship holder withdraws from the programme of study, the University reserves the right to obtain full reimbursement of the tuition fees, and any other fees and allowances that have been incurred. These must be repaid to university within three months of withdrawal.

How to apply
Step 1 - Completing Application Procedure
Step 2 - Documents Submission
Candidates need  to submit a Personal Statement to explain why they are ideal candidates for this scholarship programme.
Step 3 - Final Interview
Only Short-listed candidates to be invited for the final interview. Applicants will need to travel to BUV  Ecopark  Campus and all agreed travel costs (Flight/ train and bus ticket – economy class only) will be covered by BUV.
All short-listed candidates will be informed of the final decision.
To receive the scholarship students will have to agree to the written offer and to the terms of scholarship.
Still got questions? Find your answers here

Go to FAQ


What do Scholarship Winners say?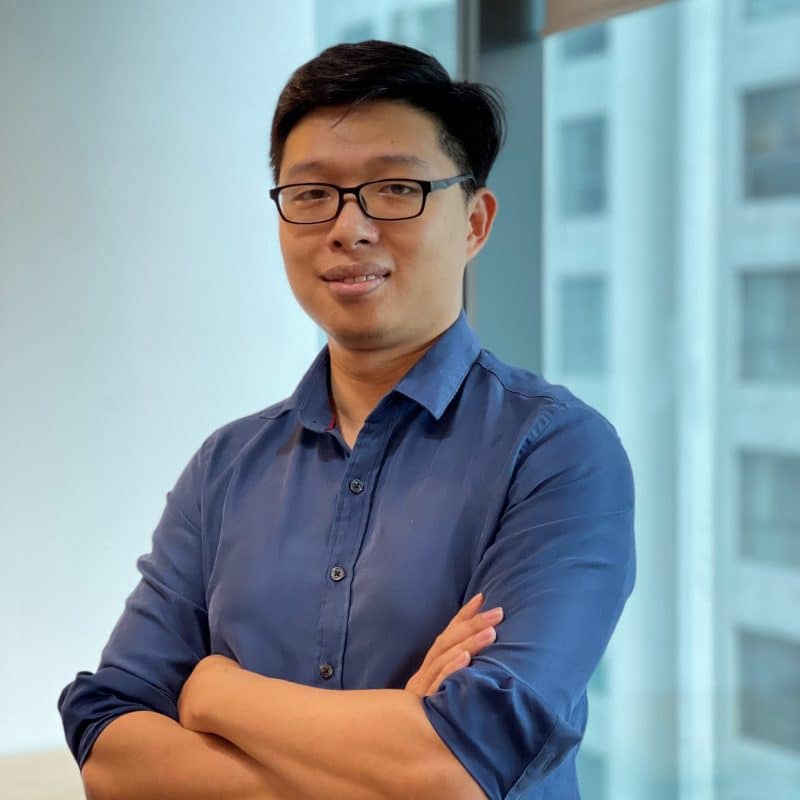 Nguyen Canh Tung
Winner of Vice Chancellor's Scholarship 2020
After one year of study, I realised the quality of the MBA programme at BUV, its learning environment and pedagogy methods perfectly suitable for my initial career orientation. Being academically-driven, I recognised that the programme offers high standardised education, which provides students with management knowledge in organization and operation. For an entrepreneur like me, this solidates what I am doing with my business, and enhances the quality of my management. Besides, I am assisted in further research by the credible learning resources at BUV library.