 About Us
BUV Training Centre for English and Management Skills (BUVTC) is a licensed English Language and Management Skills Training provider. With a strong track record of experience in international education, the Centre's Management Board is committed to bringing international-standard learning to Vietnamese professionals, preparing them for English communication, and developing the knowledge and professional competencies required for management and leadership within globally-focused organisations.
BUV Training Centre provides continual opportunities for your personal and career development. We offer tailored courses with practical curriculums, highly experienced trainers, and a wide partner network of domestic and global enterprises and associations.
With 100% international trainers rigorously selected according to the standards of University of London and Staffordshire University, our team has experience training at top universities and holds a breadth of first-hand experience in management and leadership within global corporations. BUV Training Centre brings top training quality with UK standards alongside advanced and updated professional knowledge, which remains closely linked to the reality of economies in the context of international integration.

WHY CHOOSE US?
Diverse field-specific training programmes
Our training programmes cover a dynamic range of fields and professional skills essential to the modern economy including Leadership & Management, Economics, Banking & Finance, Marketing, Accountancy, Tourism & Hospitality, and Social Sciences.
Exclusively international trainers of global standards
We take pride in the exceptional quality of our faculty. BUVTC's trainers consist of 100% international educators who have passed a rigorous selection process following the UK and global standards.
Blended learning model combining technology with traditional delivery methods
We design a combination of course delivery methods tailored to each organisation's needs. This has allowed us to utilise the strengths of both modern and traditional delivery methods while mitigating their individual weaknesses. Our state-of-the-art facilities maximise the effectiveness of both delivery methods, providing the optimal learning experience.
Enhancing professional capabilities effectively and efficiently
As we are educators by trade, it is our promise and our purpose to develop and cultivate the human element of society and organisations alike. We have been keeping this promise for the last 11 years and we will stay true to our commitment regardless of time.
Trusted by both the public and private sector in Vietnam
BUV Training Centre has been providing professional training of the highest quality to the Hanoi Department of Education and Training, the National Academy of Public Administration, Pacific Education and Trading Joint Stock Company, Dinh Vu Industrial Zone JSC, and many other organisations in both the public and private sector for over a decade.
DOWNLOAD BROCHURE

Training Courses
Teacher Training Programmes
English Training Programmes
Leadership and Management Modules
Topic-focused Programmes
Teacher Training Programmes
English Training Programmes
Leadership and Management Modules
Topic-focused Programmes

OUR TRAINERS
You will receive teaching qualities of global standards delivered by BUVTC's exceptional team of 100% international trainers. Our training team includes academics and professionals from all over the world with years of expertise and professional experience in countries such as the UK, Canada, and the USA. We utilize this diversity to further enhance your learning experience and our training quality.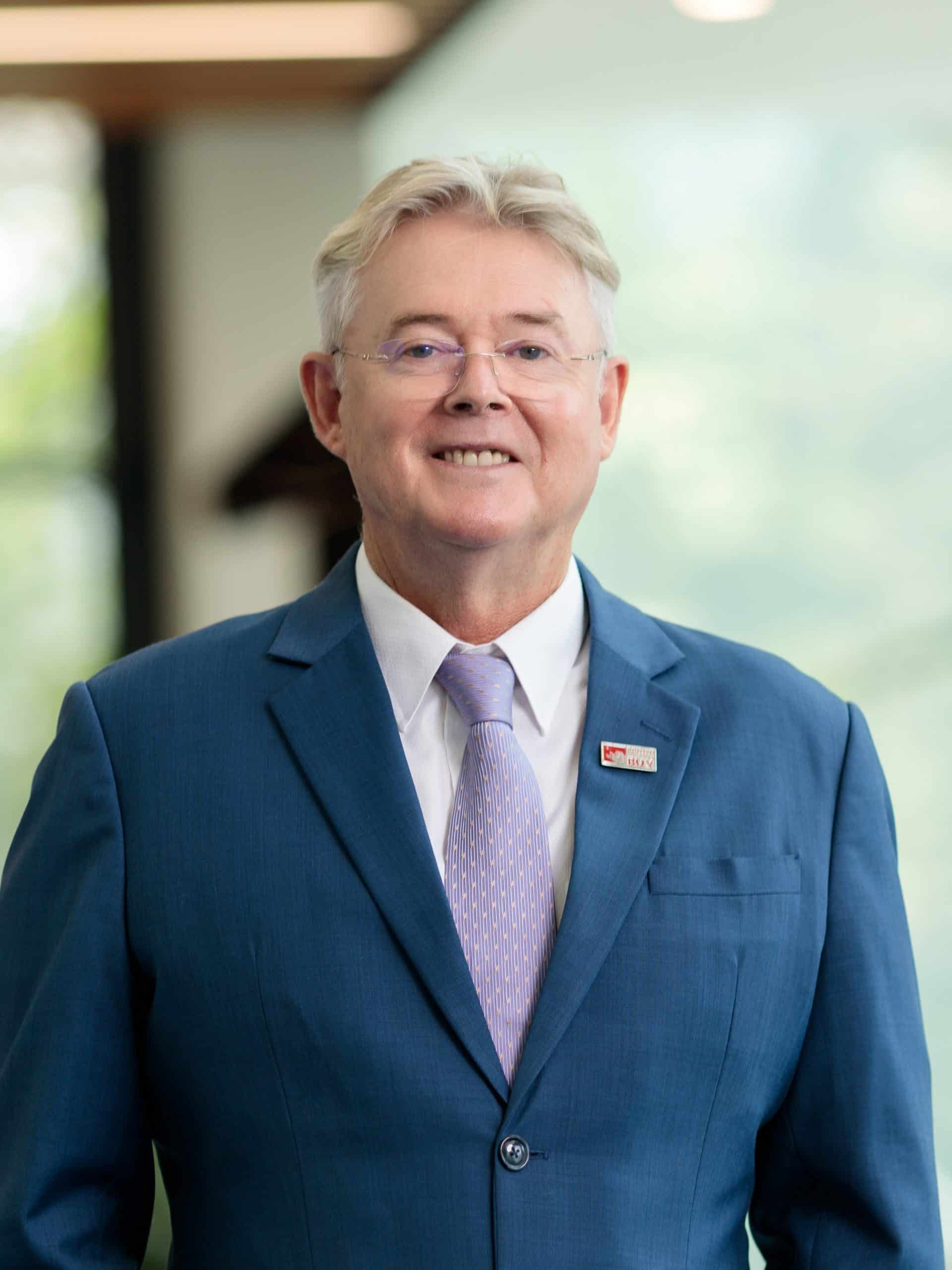 Professor Raymond Gordon
Vice Chancellor and President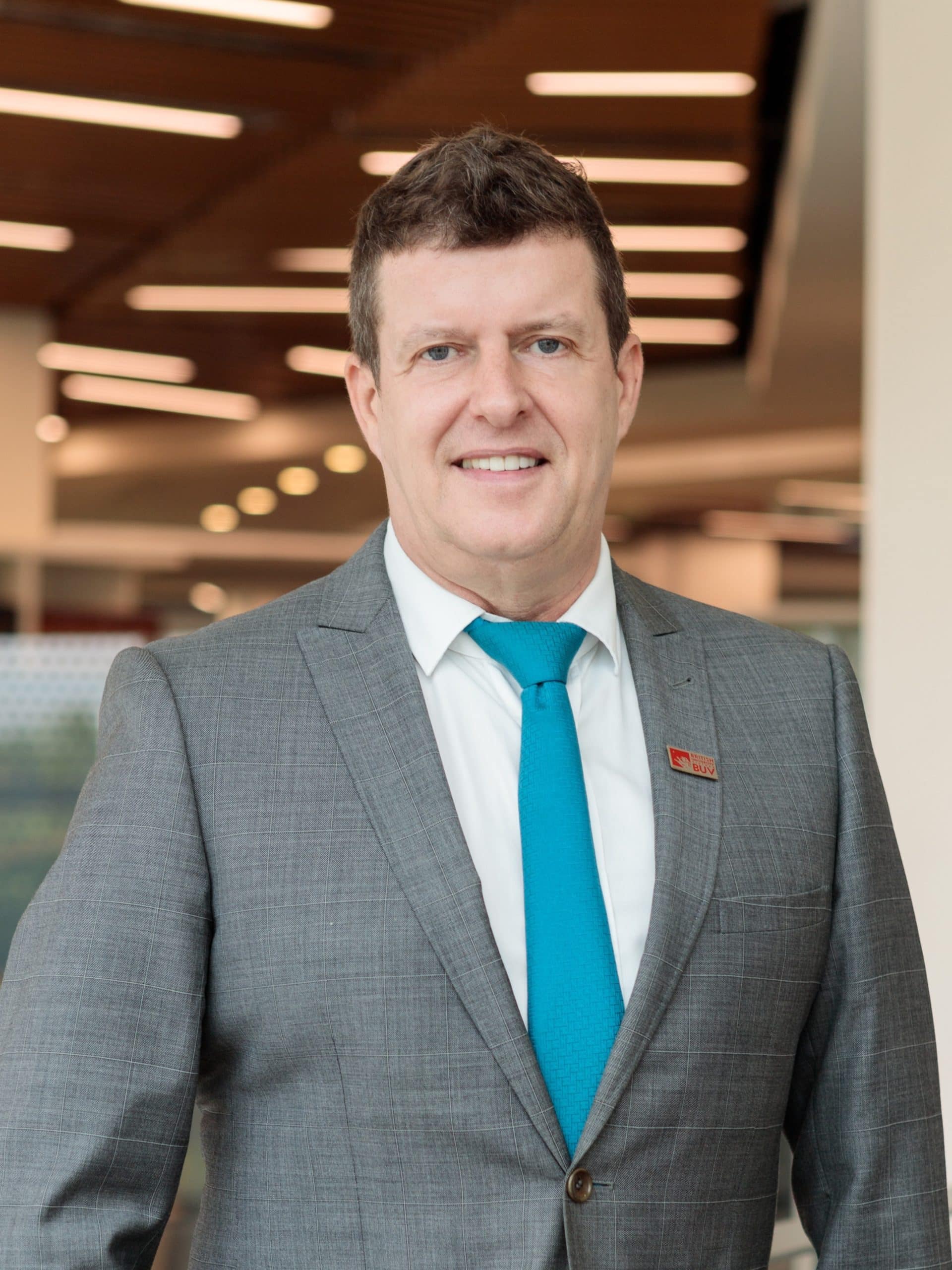 Professor Rick Bennett
Deputy Vice Chancellor and Vice President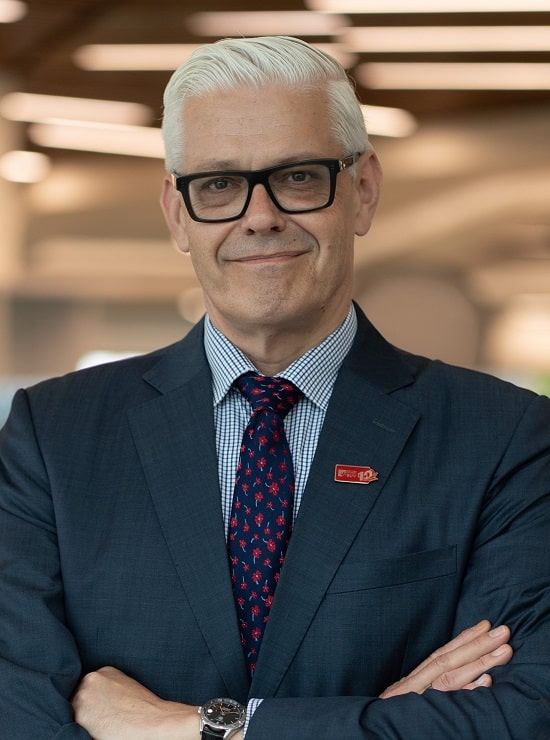 Christopher Jeffery
Chief Academic Officer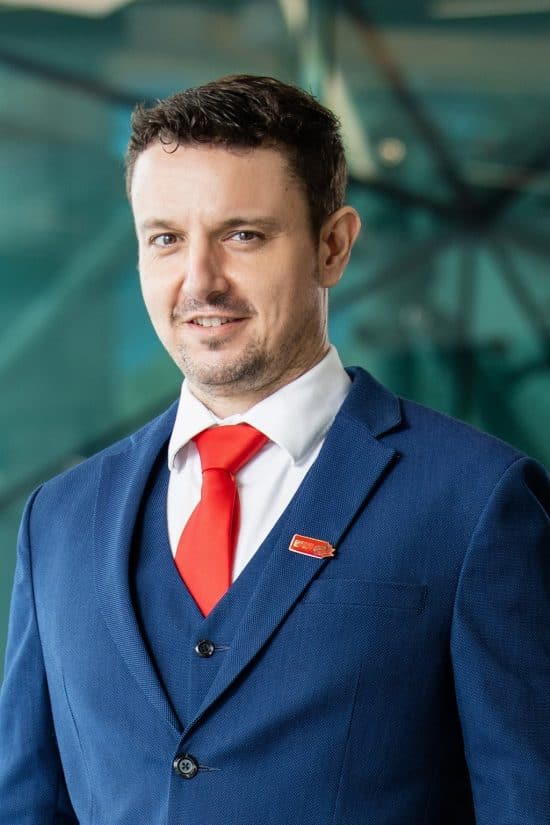 Dr. Joao Manuel Fialho
Senior Lecturer
Head, Centre for Postgraduate Studies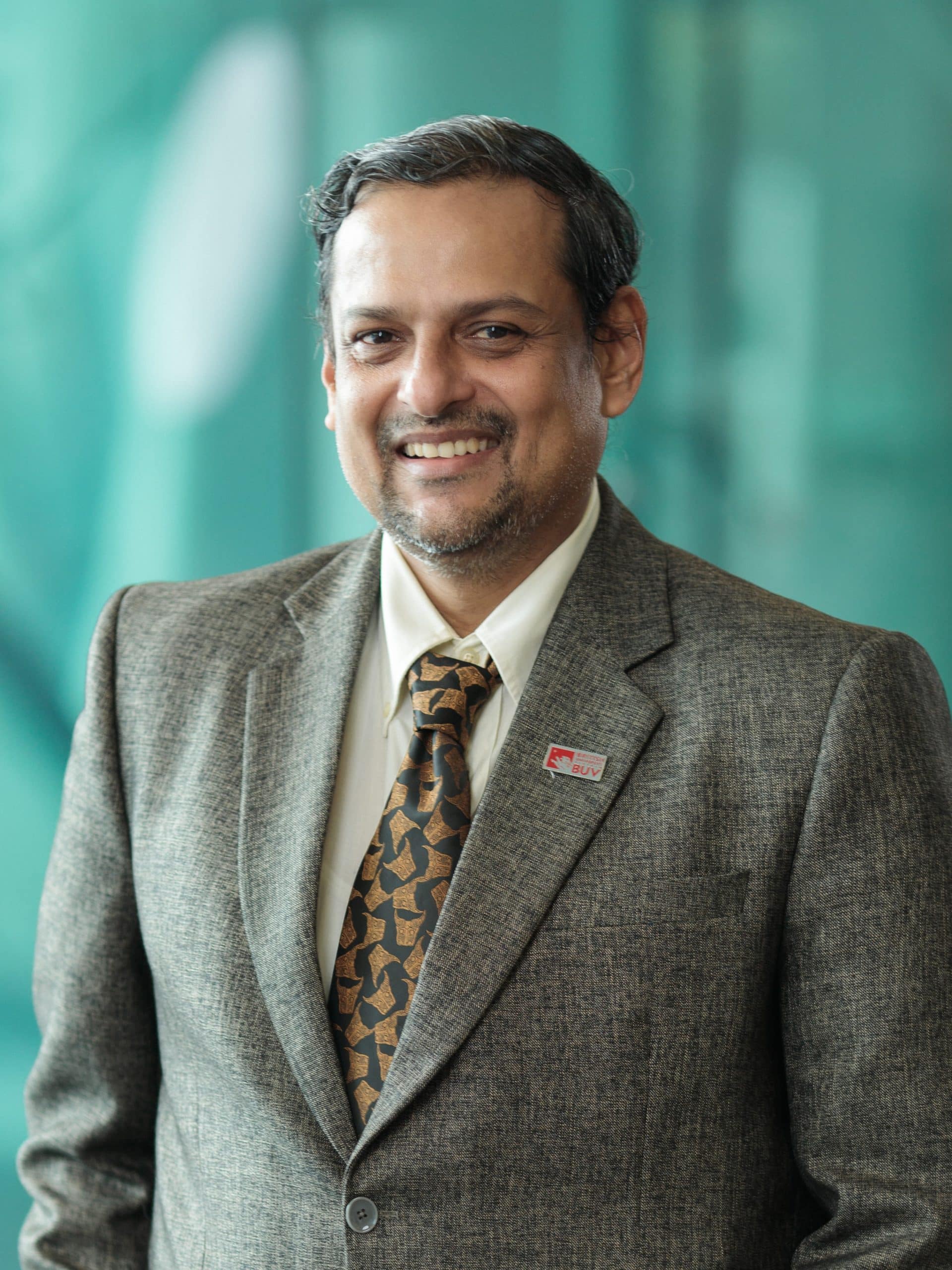 Ajay Pillai
Teaching Fellow
Programme Lead - International Business Management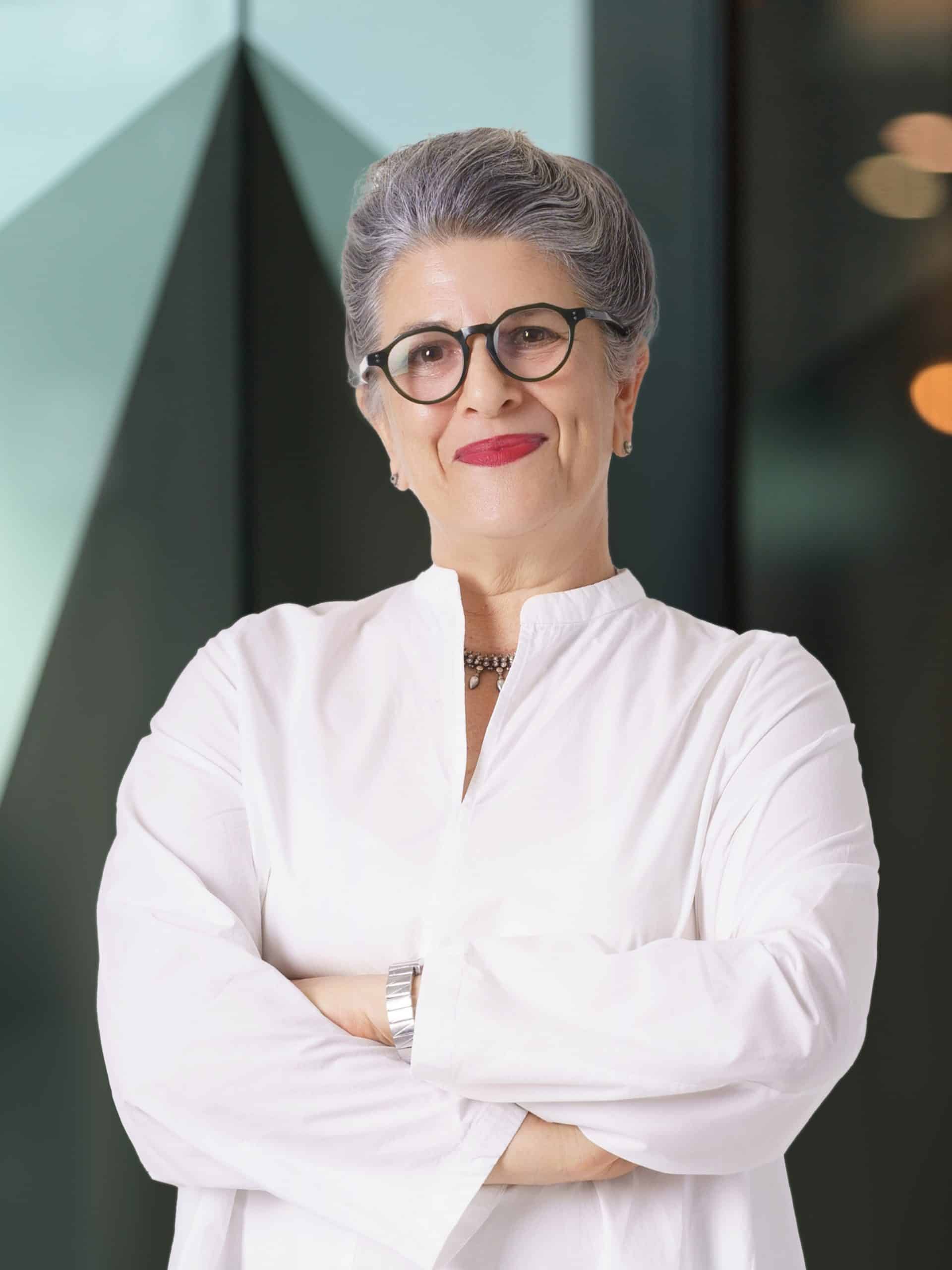 Sandra Schneiderman
Teaching Instructor
Student Success Lead
MEET MORE TRAINERS


Activities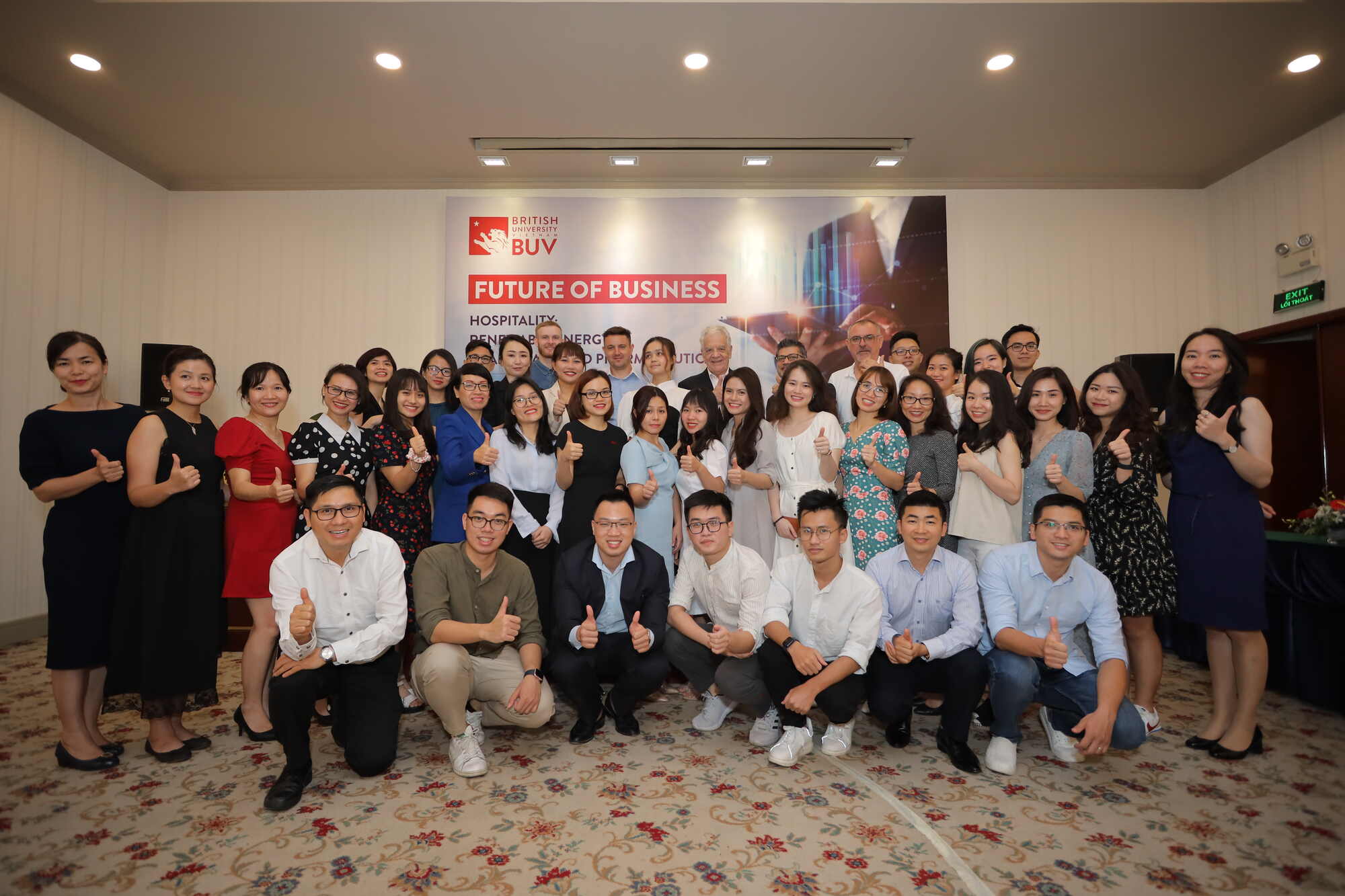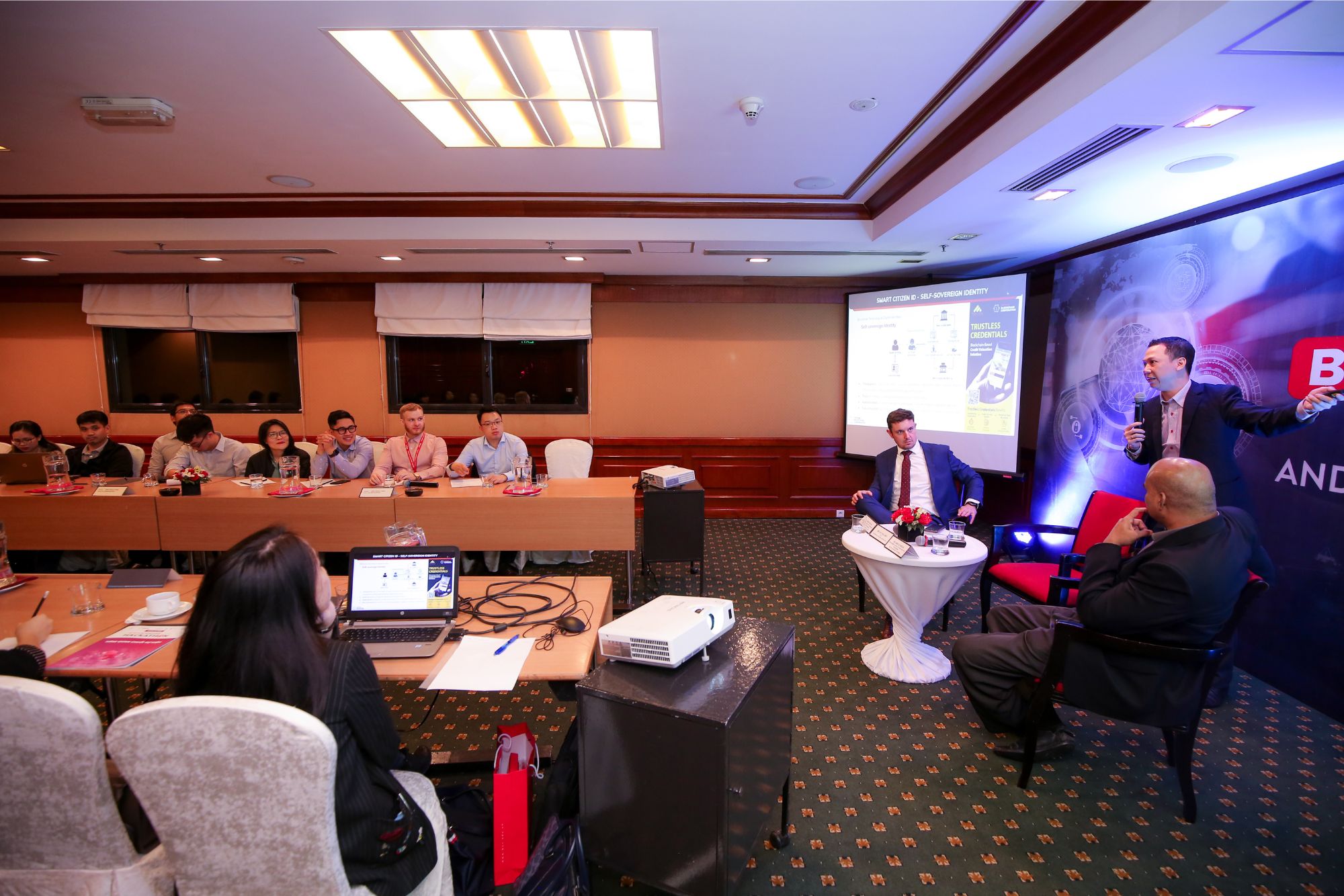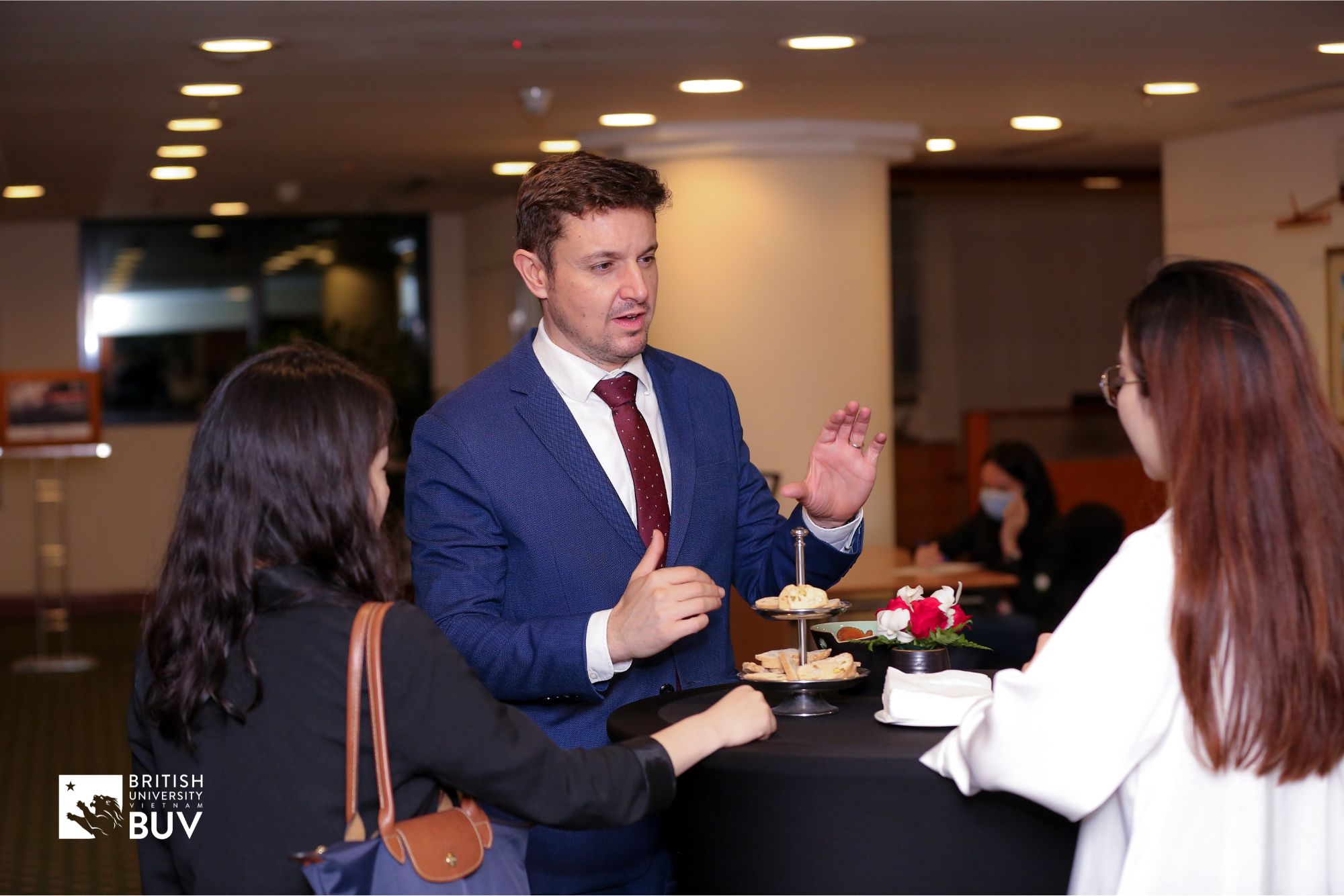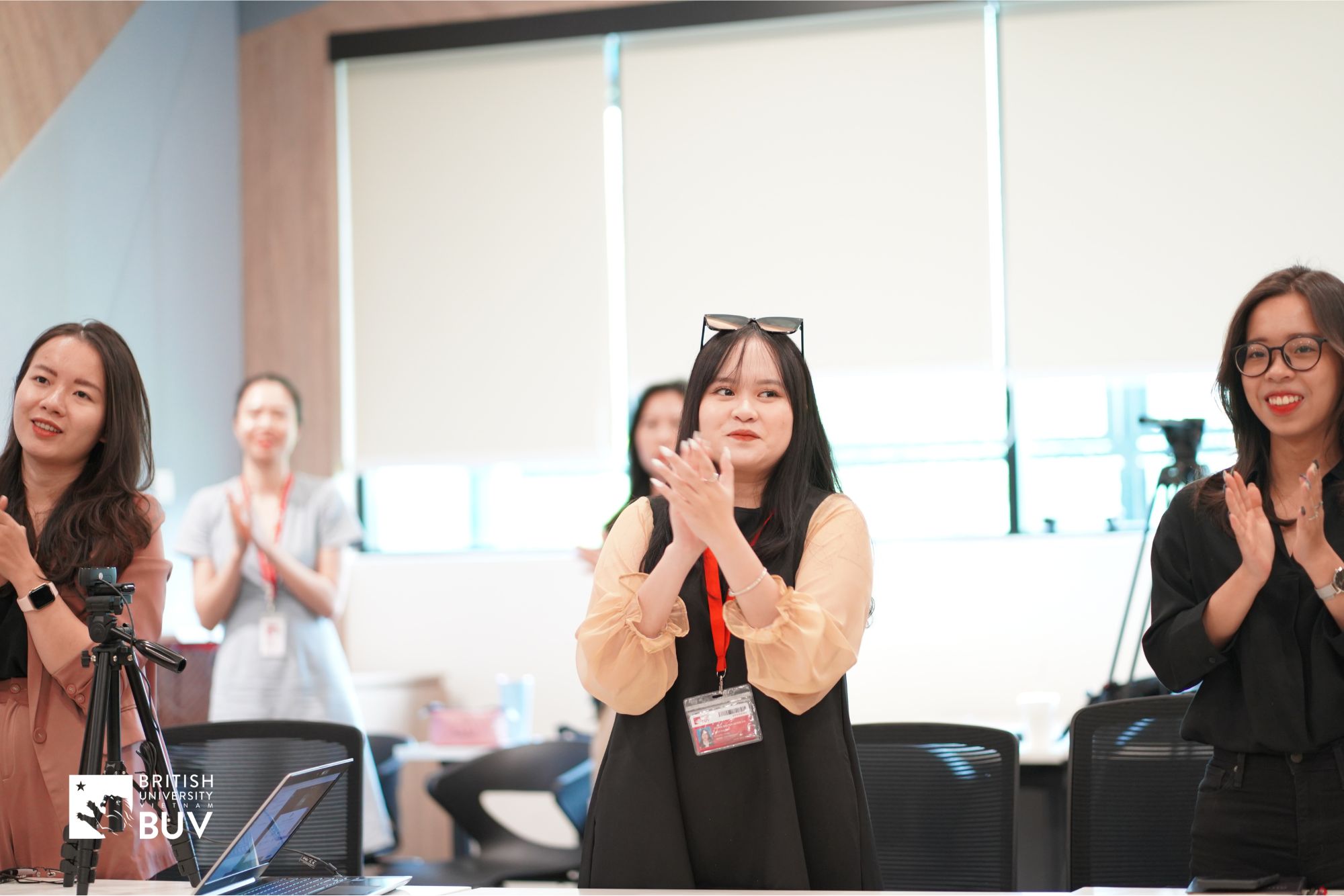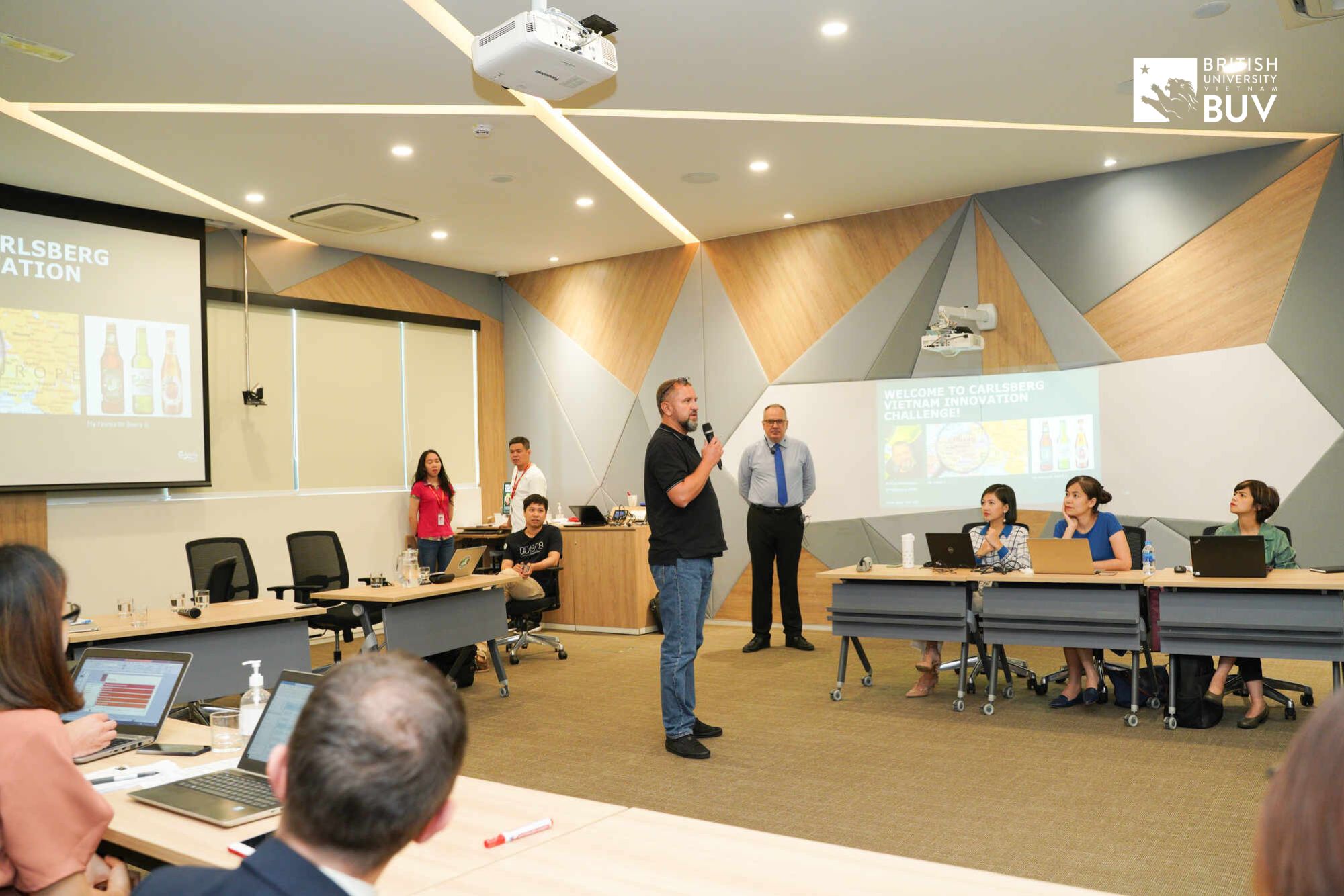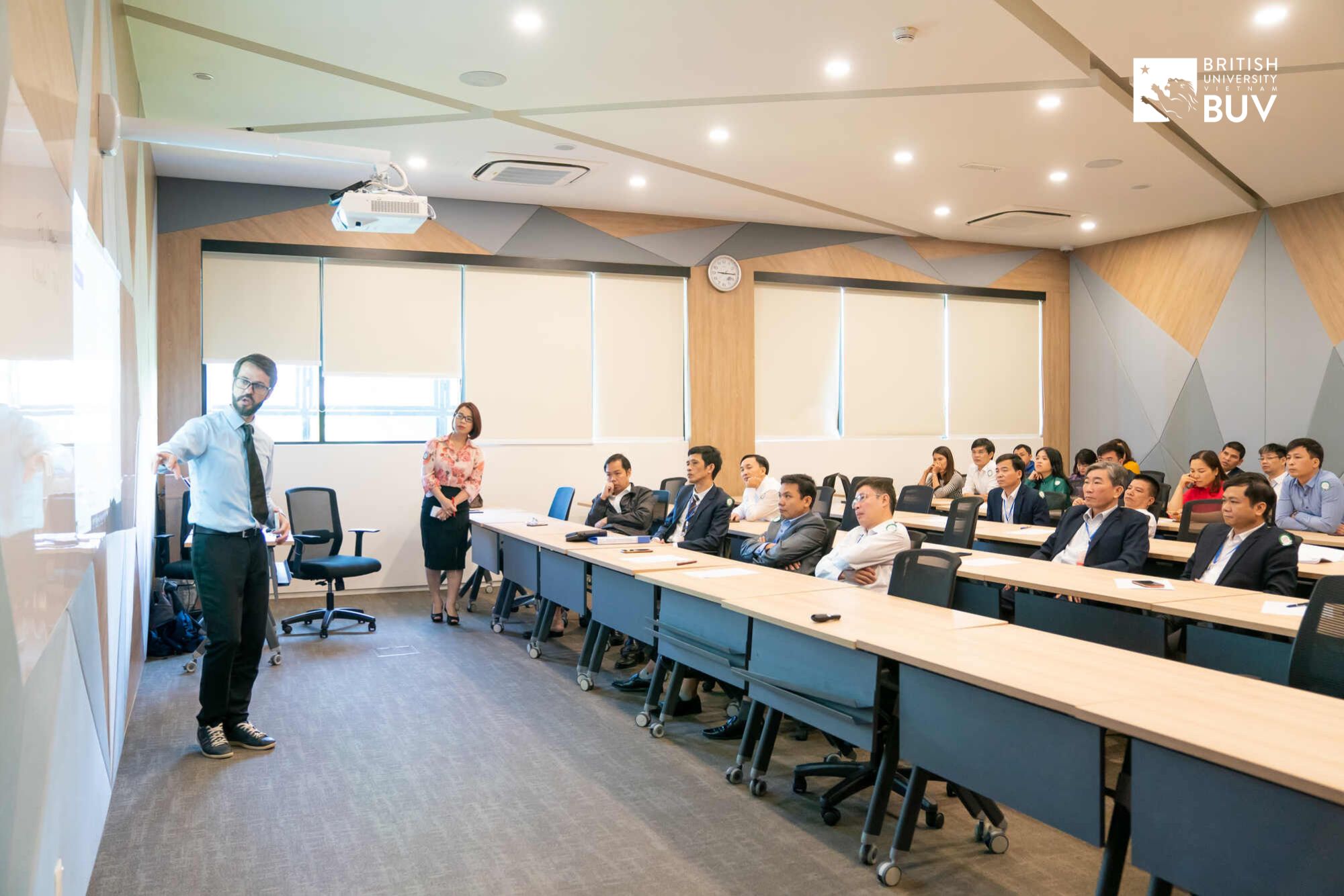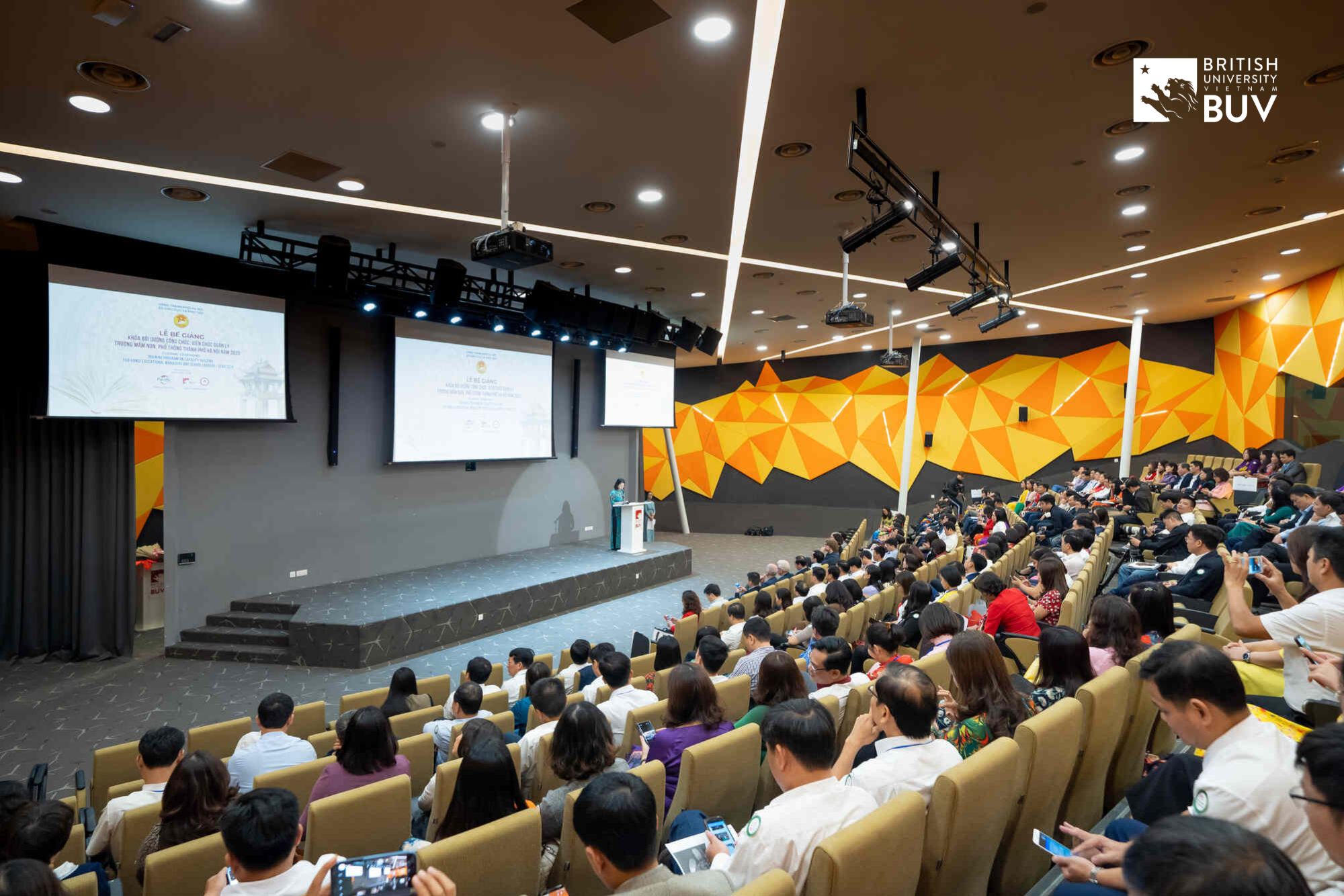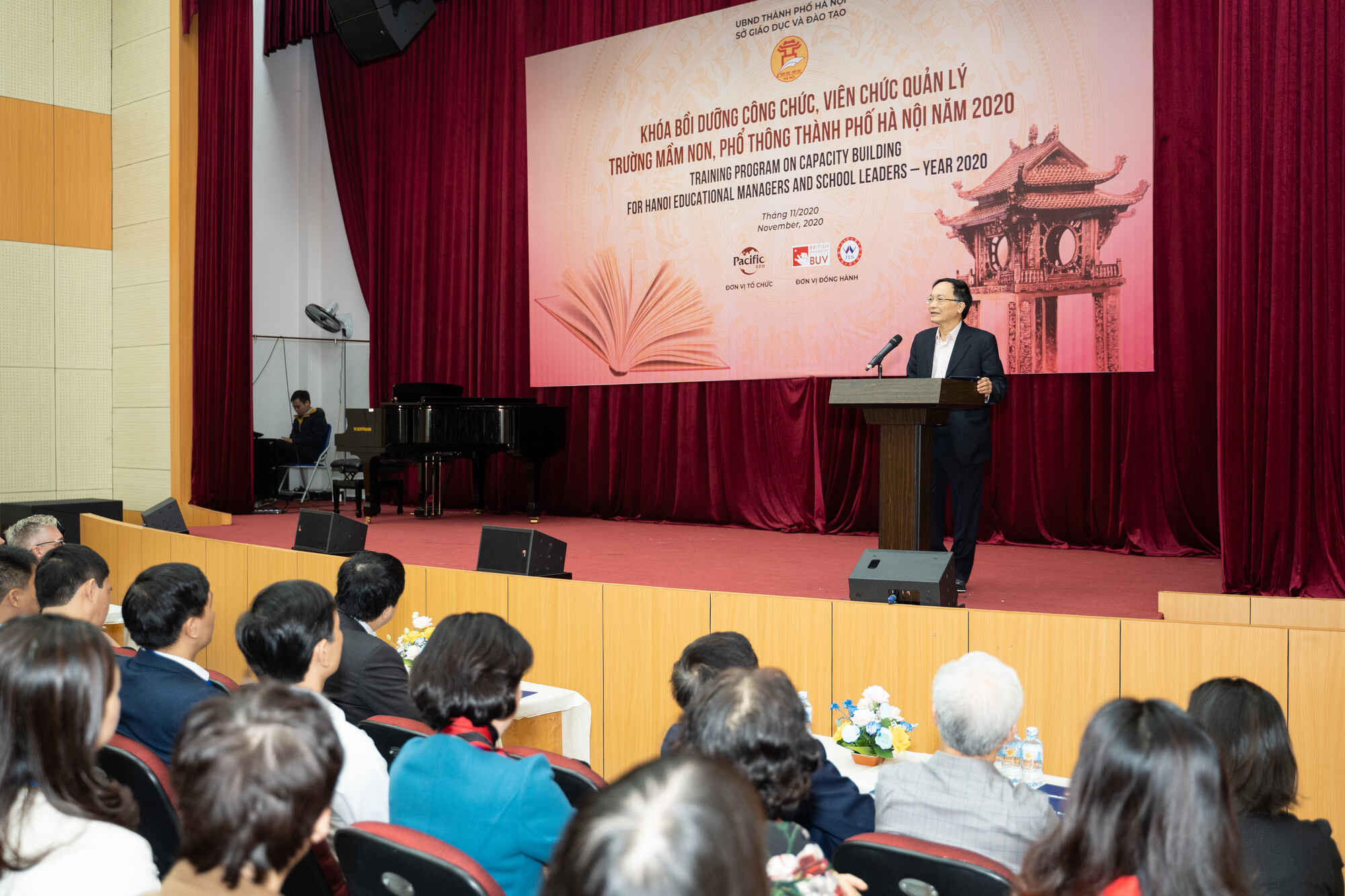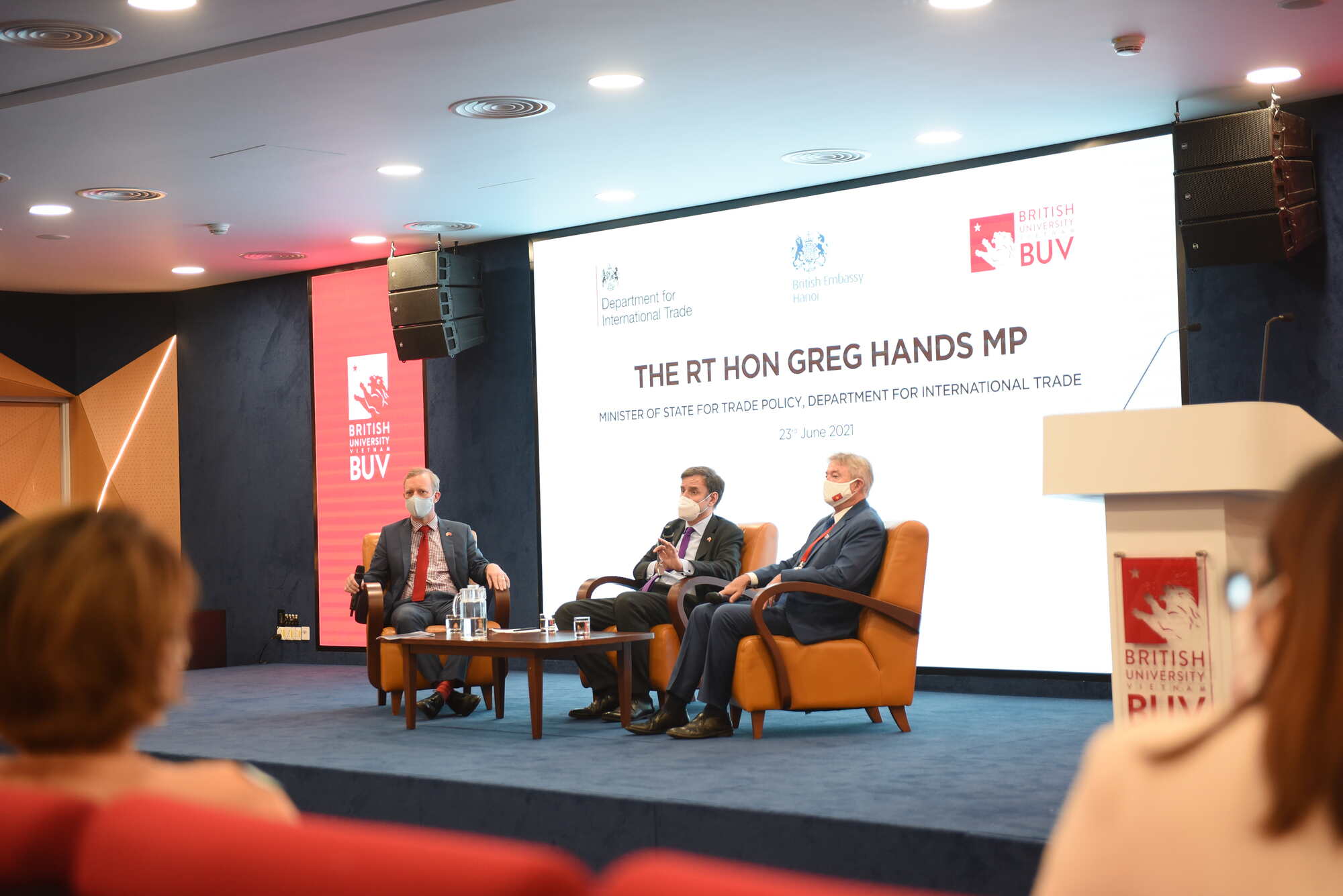 Partners
Partnership is an important cornerstone in achieving BUV's mission of offering top-class quality training from the British with world-class trainers. BUV Training's partnership strategy focuses on its partner's quality. We commit to contributing to building a workforce of qualified and creative thinkers to thrive in future work and life.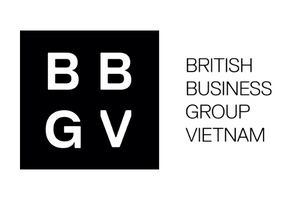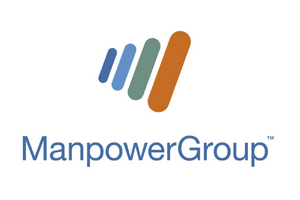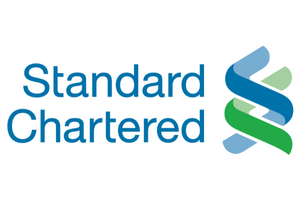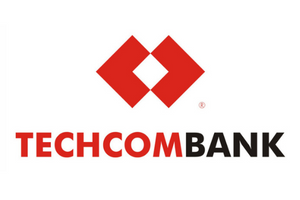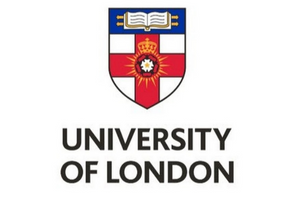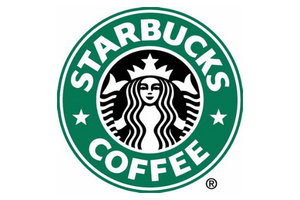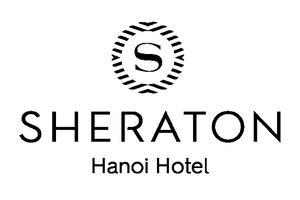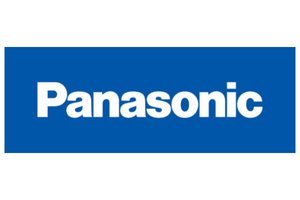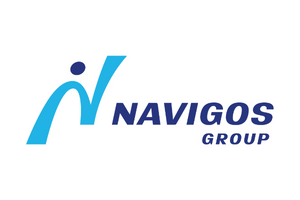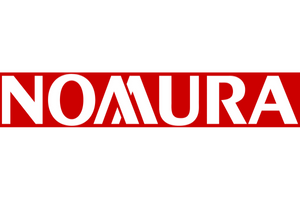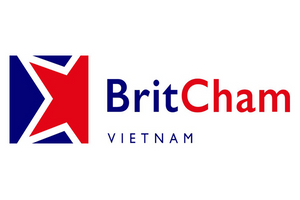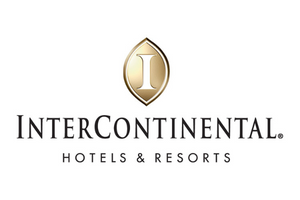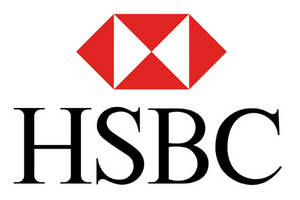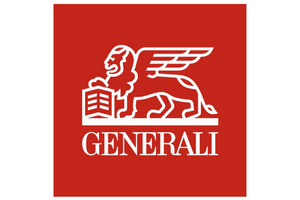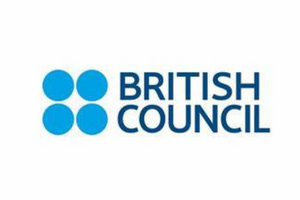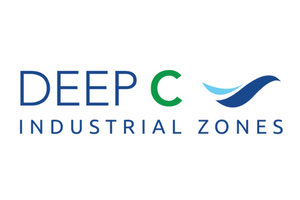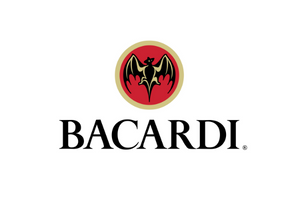 GET IN TOUCH
Professionals looking to enhance their knowledge and skillset can register for any number of our courses.
We provide our standard courses and customisable training packages for our organisational clients with tailor-made programmes. Training will be provided at the location of your preference.
Come to us with your training needs and human resources development goals and we can work together to achieve them effectively and efficiently!
BUV TRAINING CENTRE
Ecopark Township, Van Giang, Hung Yen
Tel: (+84) 914 821 661
Email: trainingcentre@buv.edu.vn
APPLY NOW