Alumni
BUV continues to make sure that we can support alumni's career development and fasten your path to success after graduation. As alumni of BUV, you are granted access to a growing number of exclusive and exciting benefits and privileges. These include:  
Networking events with business leaders 

 

A

lumni

social

gatherings

and activities 

 

Continued career counselling and support, including regular employment opportunities with leading local and international businesses 

 

Guidance on

graduate đegree

p

reparation

 

Exciting discounts & special offers of memberships from BUV's partnered service providers

 

O

pportunities to become a member of the Alumni Chapter Committee to implement initiatives contributing to the development of BUV alumni community

M

embership at the Alumni UK global network

by the British Council

 

Sharings from Alumni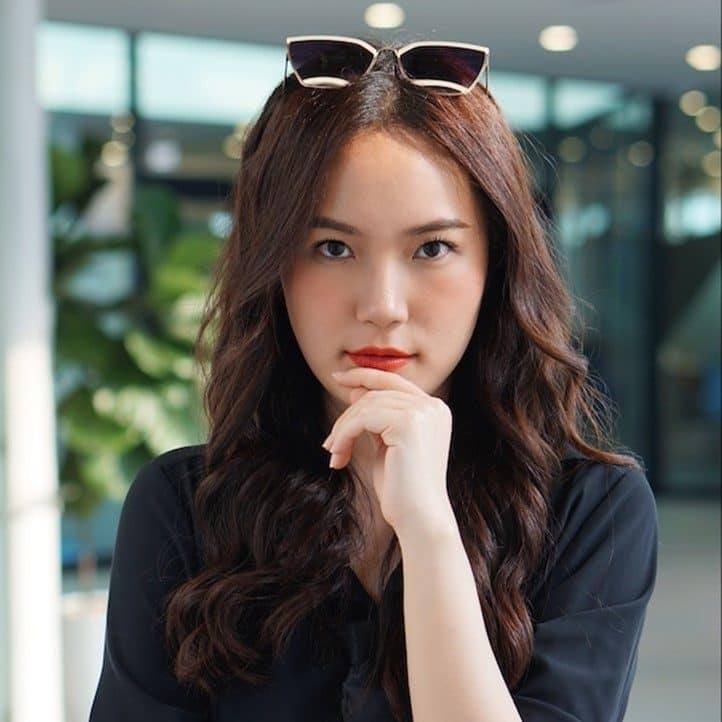 Ly Minh Anh
Alumni
BUV is the place where I was so lucky to meet wonderful people from diverse backgrounds with unique personalities and cultural traits. During my time at BUV, I was supported, uplifted and inspired by their knowledge, passion and positive energy. Studying in such a diverse, multicultural environment as BUV, I trained myself to improve personal cultural quotient by observing and communicating with BUVers every day. It has become one of my greatest advantages after graduating from BUV. Cultural Intelligence enables me to effectively engage and blend into different working environments. Thanks to BUV, I have become more confident meeting and working with people from different nationalities and cultural backgrounds.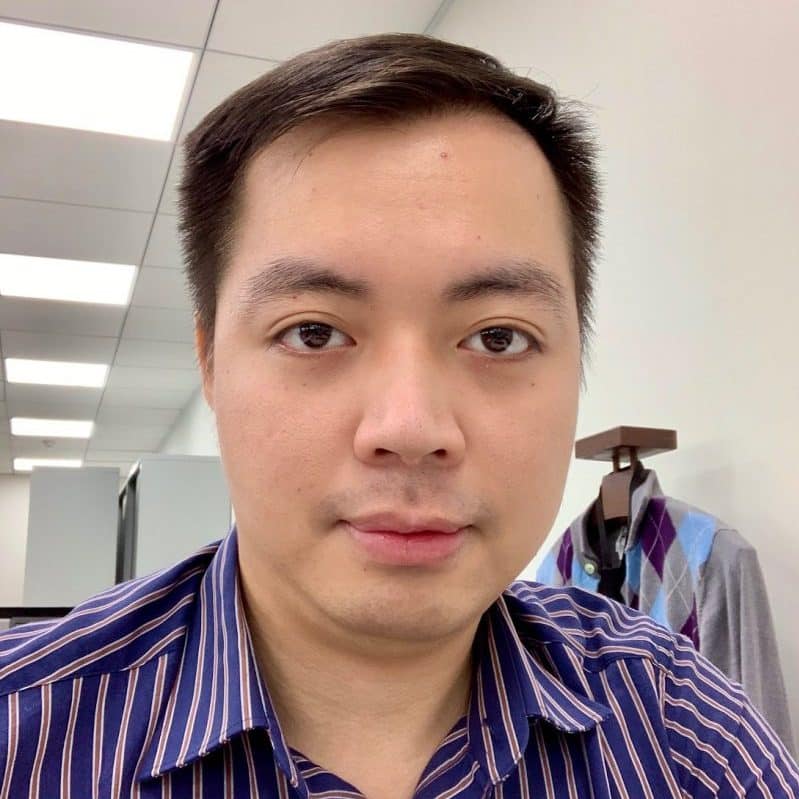 Doan Duy Hung
Alumni
I participated in 2 main events of SE for alumni which are Business Thursday and Alumni Dinner.  
For Business Thursday: It connects me to many new people who are working in a professional environment with different businesses and nationalities.  
Therefore, it brings me a good chance to communicate, extend my relationship and gain more knowledge in their business fields. Some of them became my good friends, a few of them even became my customers.     
For Alumni Dinner: I met one of the alumni in the last 3 years and we are close friends now. We did some good business together  
These activities are great because they can keep the relationship between BUV and alumni, connect people in business and develop networking skills. I hope the SE team will continue to grow and more alumni will join more often.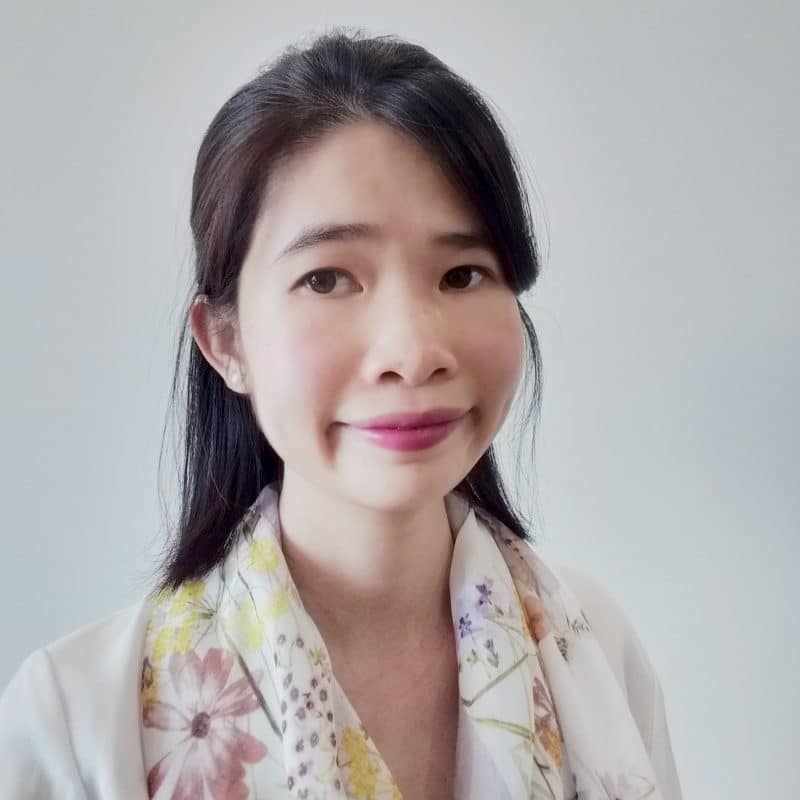 Le Thanh Mai
Alumni
During my time at BUV, I participated in the Student Association Committee and some voluntary activities of BUV Charity Club. In terms of career development, I also completed 2 internships with the support of BUV's Student Experience (SE) team. After my graduation, I continued to join some network events and annual Alumni Dinners hosted by BUV and its partners.   
I really appreciate the networking events and annual Alumni Dinner organised or supported by BUV as they are highly valuable to my network expanding and career development. The Alumni Dinner is an interesting occasion for me to meet other graduated students, maintain connections and exchange ideas with them to enhance our professional network.  

Gallery