 About the Learning Development Centre
The Learning Development Centre was created to support our student body in developing their skill set to fully take advantage of the opportunities provided at BUV.
The Centre has been helping students achieve academic success in a wide range of academic subjects by offering the following:
Induction and training sessions for the University's Learning Management System Canvas; also where they can locate information relating to their academic studies, University services, regulations accessing their schedule and other important information
Anti-Plagiarism workshops and Study Skills enhancement workshops
Study revision sessions
Supporting workshops for re-work and re-sit papers
One-to-one sessions with the Learning Support Team every week (included on the timetable) to discuss student's learning progress and offer support where required
Meetings to support the students' individual and independent learning
Encouraging students to engage with all the opportunities that BUV has to offer to develop their academic development and social and emotional well-being
Ensuring that support meetings are arranged at appropriate intervals if necessary
The team focuses on student success and takes a holistic approach to achieve the goals to support their development. The team are available for drop-in sessions weekly with the specific slots timetabled in the students' and LST's schedule or at other times by appointment.
Alongside this, the centre also provides over 10 courses to support students, contributing to their skill development portfolio. For a full range of courses offered on a semester basis, please contact the centre or refer to this page.

Meet the team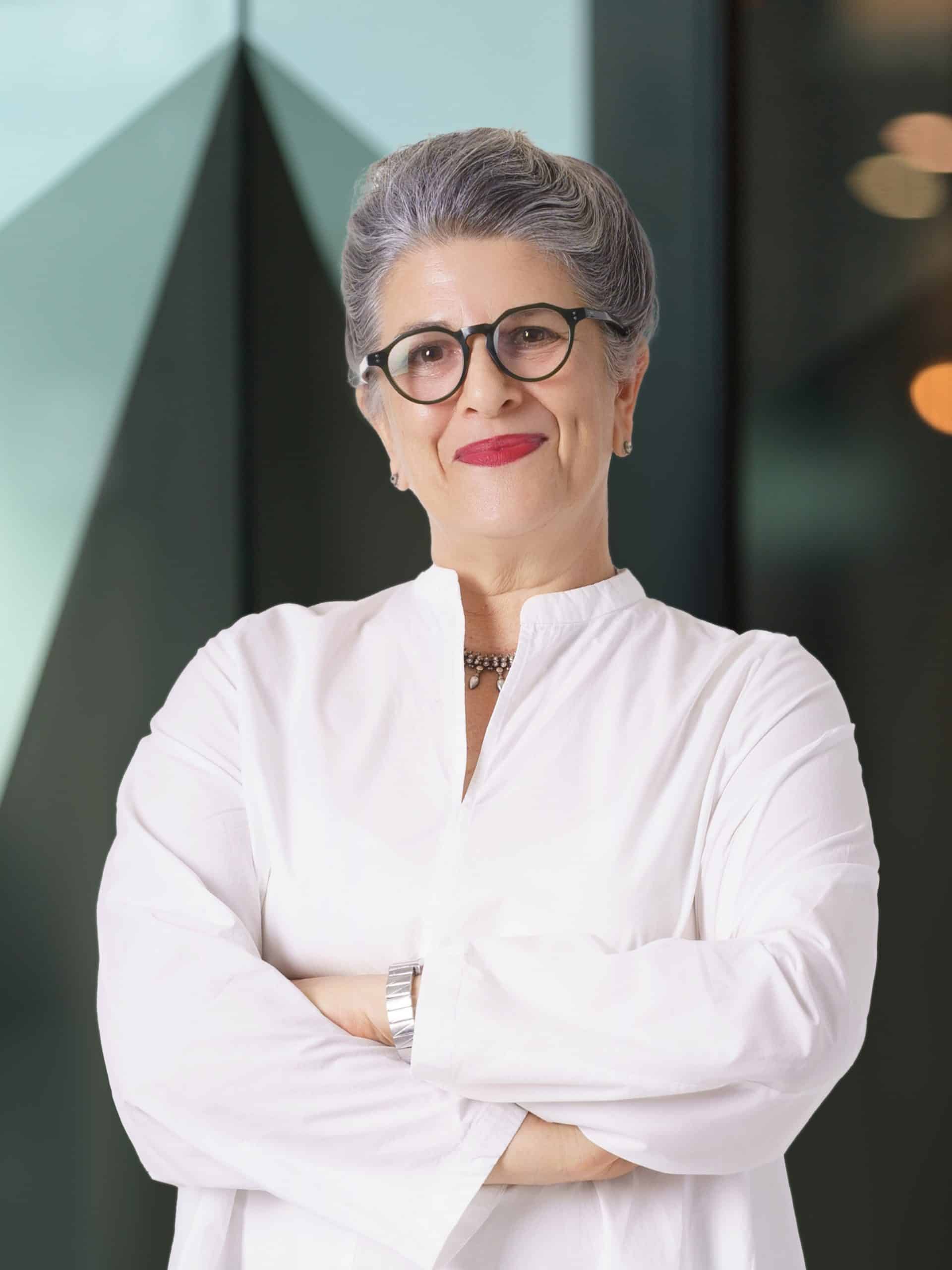 Sandra Schneiderman
Student Success Lead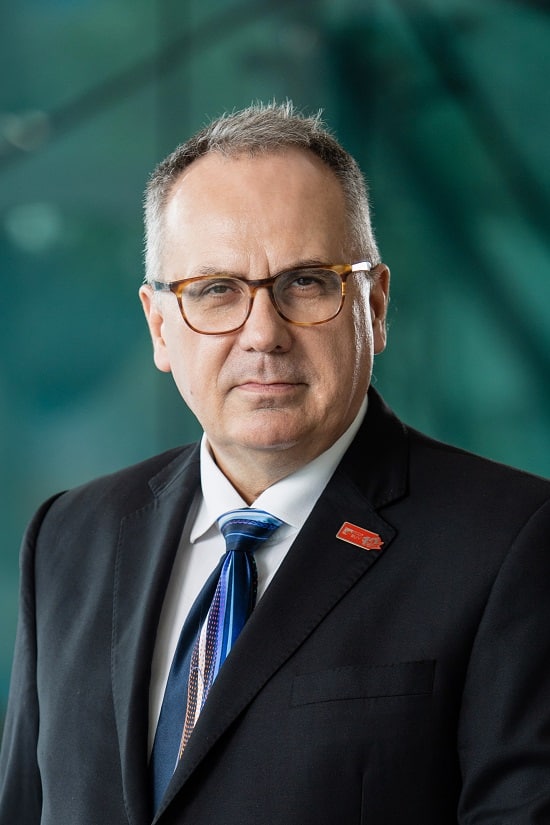 Jon Neale
Academic Support and Student Welfare Lead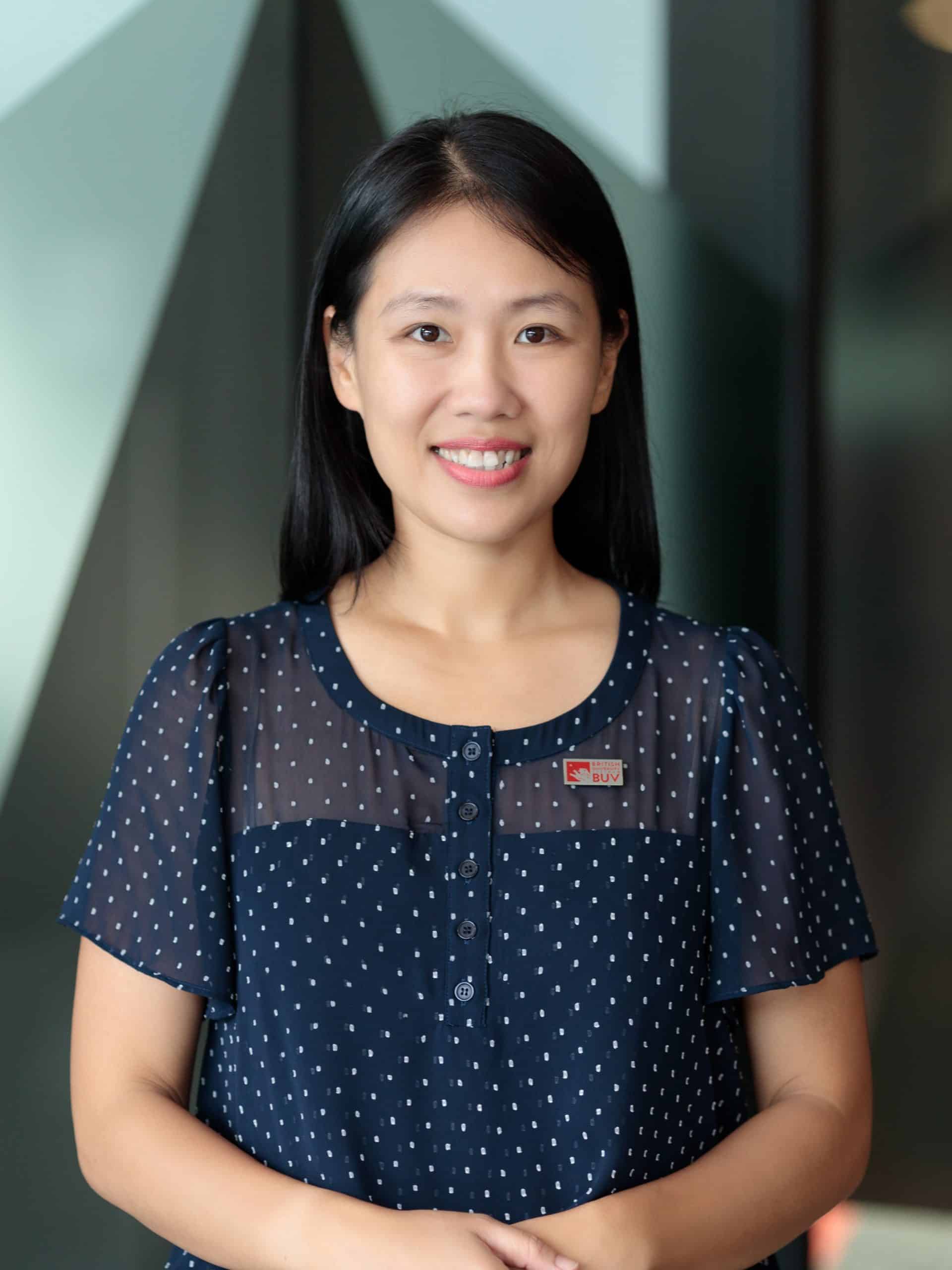 Thuy Nguyen
Student Development and Wellbeing Counsellor

Get in touch
For support, please contact the Learning Development Centre via the email address below:
sandra.s@buv.edu.vn