 BUV Daily
BUV's Vice Chancellor speaks at government conference on national labour productivity improvement
Aug 16, 2019

13:55:21
Professor Doctor Raymond Gordon, Vice Chancellor and President of British University Vietnam spoke with representatives of government, ministries and businesses about suggestions to improve Vietnam's labour productivity in a recent conference.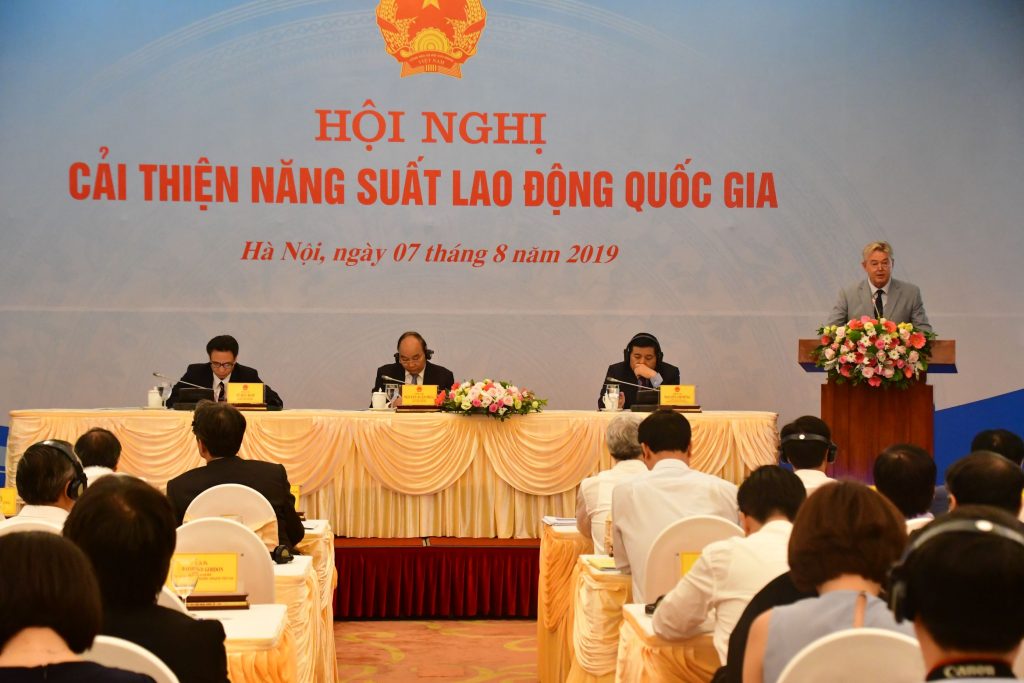 The conference, entitled "Improving national labour productivity" was held on August 7 by the General Statistics Office of Vietnam and chaired by Prime Minister Nguyen Xuan Phuc, Deputy Prime Minister Vu Duc Dam and Minister of Planning and Investment Nguyen Chi Dung.
At the conference, Prof. Dr. Raymond proposed recommendations to enhance the quality of human resources and thus, help to improve the labour productivity of Vietnam.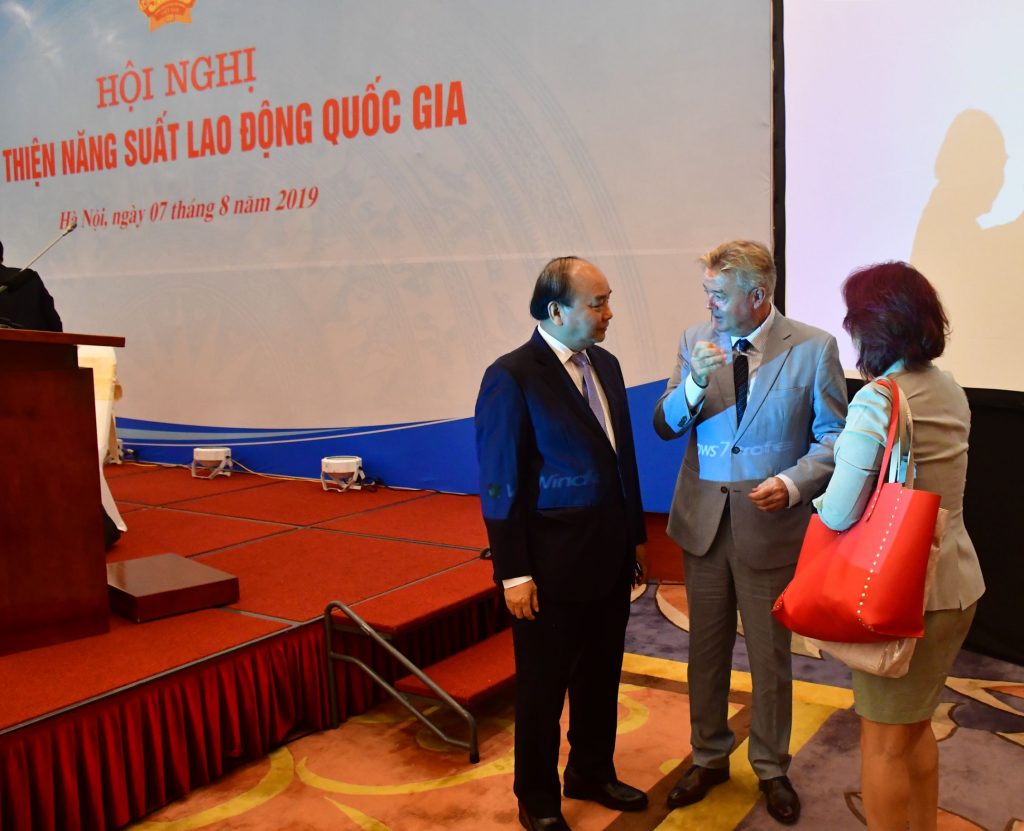 Regarding the context of Vietnam's human resources, Prof. Dr. Raymond quoted statistics of Vietnam's labour force. Accordingly, Vietnam has about 54.4 million workers, accounting for 58.9 per cent of the total population. That said, skilled workers are still lacking in both quantity and quality.
Vietnam's human resources fail to keep up with the pace of the trends and current changes in the world and the majority of graduates are re-trained when they are recruited to work.
According to the General Statistics Office of Vietnam, limited quality of human resources is one of the factors that affect Vietnam's labour productivity growth.
Under the perspective of an education and training institution with experience in training high quality workers for Vietnam, Prof. Dr. Raymond suggested solutions to improve the quality of workers and increase Vietnam's labour productivity.
He suggested that the Government continues to research and implement favourable policies for education development and investment in Vietnam as well as support organisations in the international education sector to invest and develop in Vietnam.
In terms of training, it is necessary to offer skills which are valued in the eyes of teachers, parents and students, and further embed employment-based skills training into secondary and high school curricula, said Prof. Dr. Raymond.
In addition, he also suggested that we reinforce the unification of the NQF and the National Vocational Education sub framework, and use a unified NQF to facilitate lifelong learning pathways, allowing people the flexibility to continuously move in and out of education and training throughout their working life.
In addition, it is also important to embrace digital learning technologies to provide greater access to training and achieve efficiencies in skills throughout the country.
BUV's mission is to provide a world class international learning and culture experience in Vietnam through quality British education curricula, pedagogical models, teaching methods and quality assurance auditing.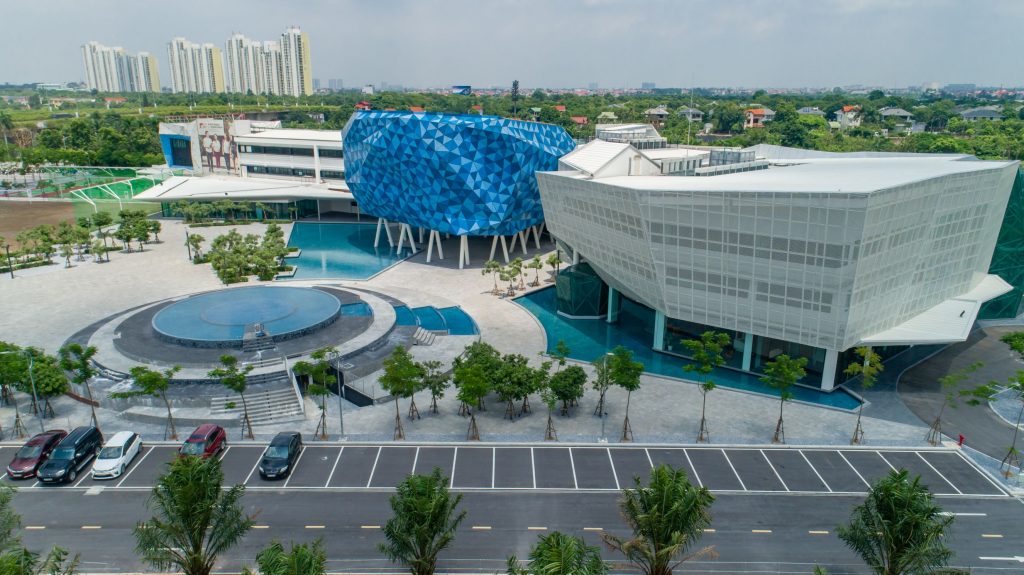 With its world class facilities, international academic staff and culturally diverse student body, British University Vietnam offers students contemporary British programmes for 4IR fields of work and professional development, making their experience at BUV a stepping stone before entering the labour market.

Read more