 BUV Daily
BUV collaborated with Arts University Bournemouth (AUB) to celebrate the 50 years of UK – Vietnam bilateral relationship with creativity
Nov 02, 2023

10:44:13
Recently, BUV collaborated with Arts University Bournemouth (AUB) to launch the '50th Anniversary Hybrid Challenge' – a competition for BUV students of the Creative Contemporary Practice programme, to celebrate the 50 years of bilateral diplomatic relationship between Vietnam and the UK. Furthermore, they are also invited to a lecture with a representative of AUB about Graphic Design practice, to further expand their perspective on the expertise. 
In October 2023, BUV welcomed a delegation of faculty representatives from AUB for an exciting visit and the initiation of collaborative programmes. Mr. Tim Metcalf, the  Director of School – Arts and Communication at AUB, delivered a lecture to students majoring in Contemporary Creative Practice. The class was conducted in an enthusiastic atmosphere, providing students with a fresh perspective on the field of Graphic Design.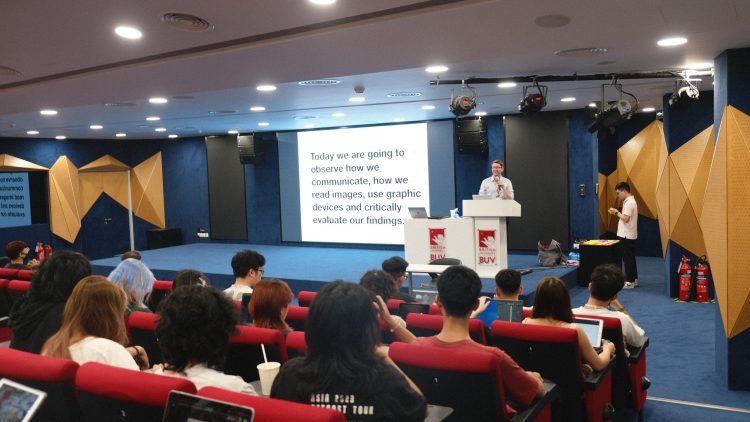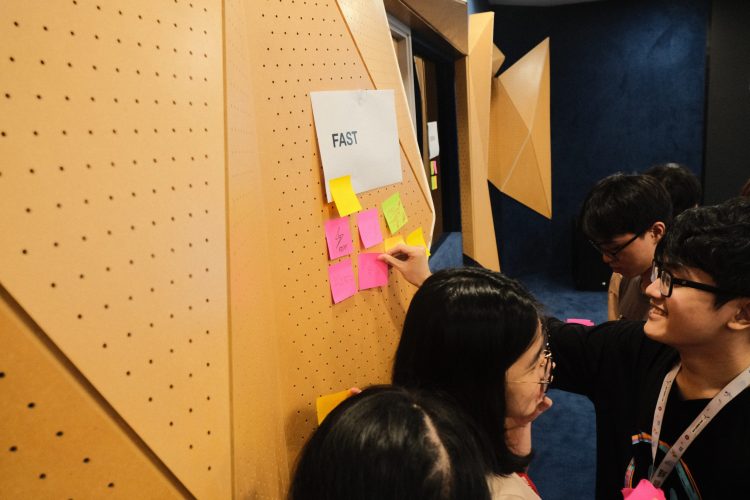 >> To participate in the competition, submit your entries to buv@aub.ac.uk by November 16, 2023. 
During this visit, BUV and AUB collaborated to organise the "50th Anniversary Hybrid Challenge", commemorating the 50th anniversary of bilateral relationship between the United Kingdom and Vietnam. Specifically designed for students majoring in Contemporary Creative Practice, this competition encourages students to create works with the theme of "hybrid," by blending distinct elements from both countries in various areas such as art, cuisine, fashion, language, and more. 
This visit has opened up numerous exciting collaboration opportunities between BUV and AUB. Stay tuned for updates on these collaborative programmes in the near future!

Read more