Activities and events at BUV
BUV students' timetables are always designed to incorporate activities outside of class to make sure you are kept energised and enlivened or have a balanced lifestyle with free on-campus facilities and services. Get involved in lots of social, cultural, sporting and recreational activities, have fun and expand your networks.
Orientation Day
Orientation Day is the day students receive welcoming material such as iPad and University survival kit that are essential for them to conquer all the awaiting challenges ahead.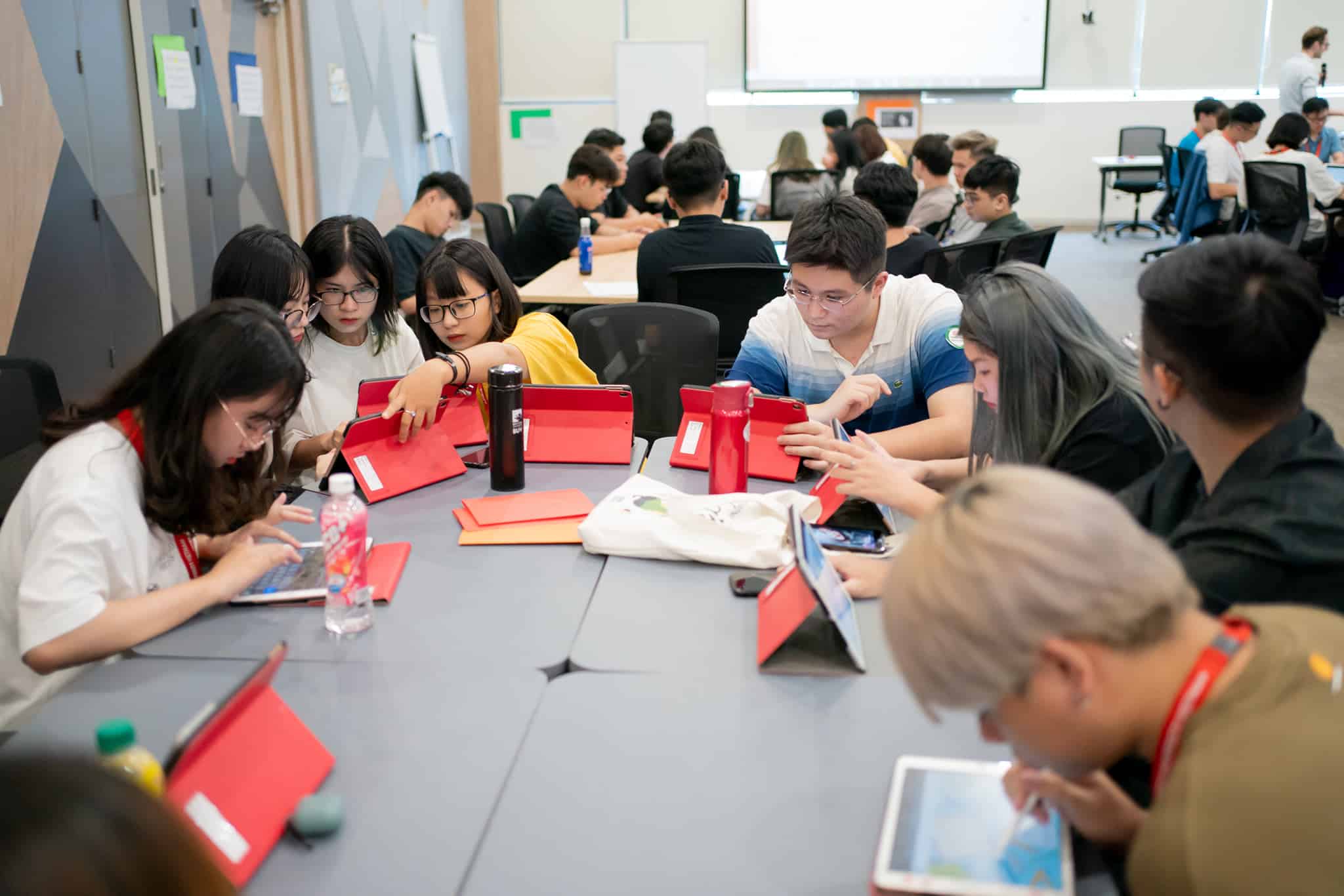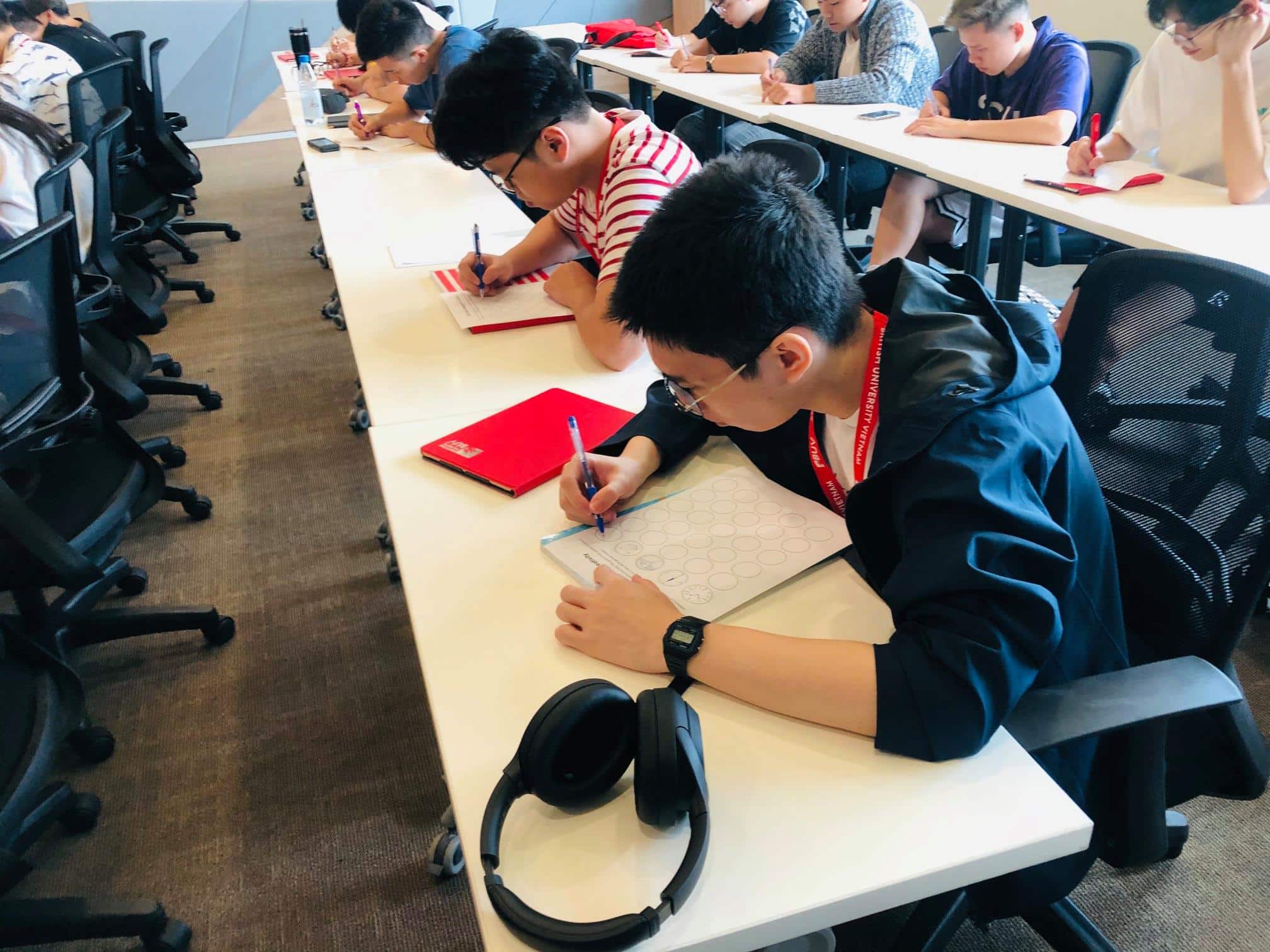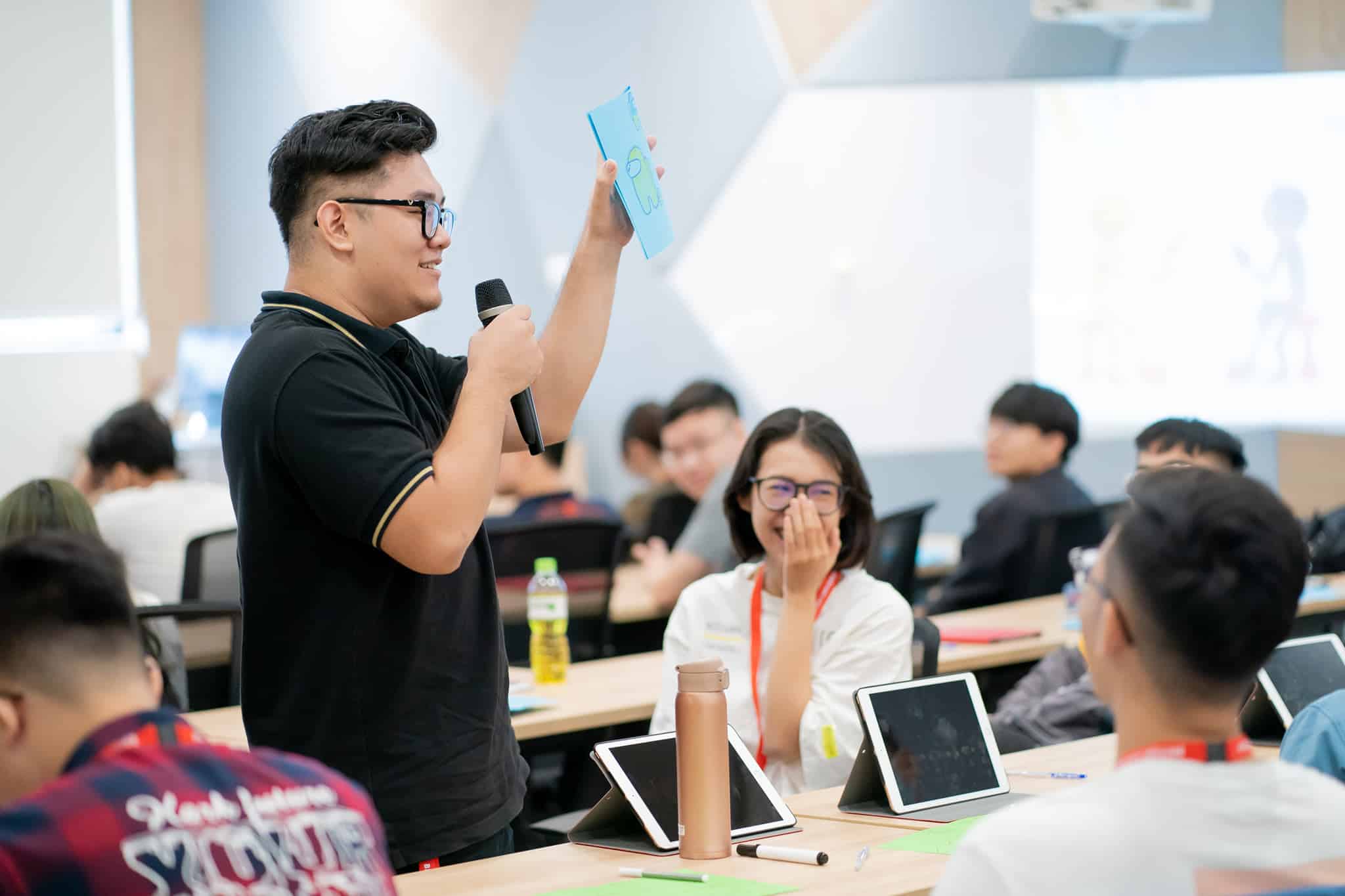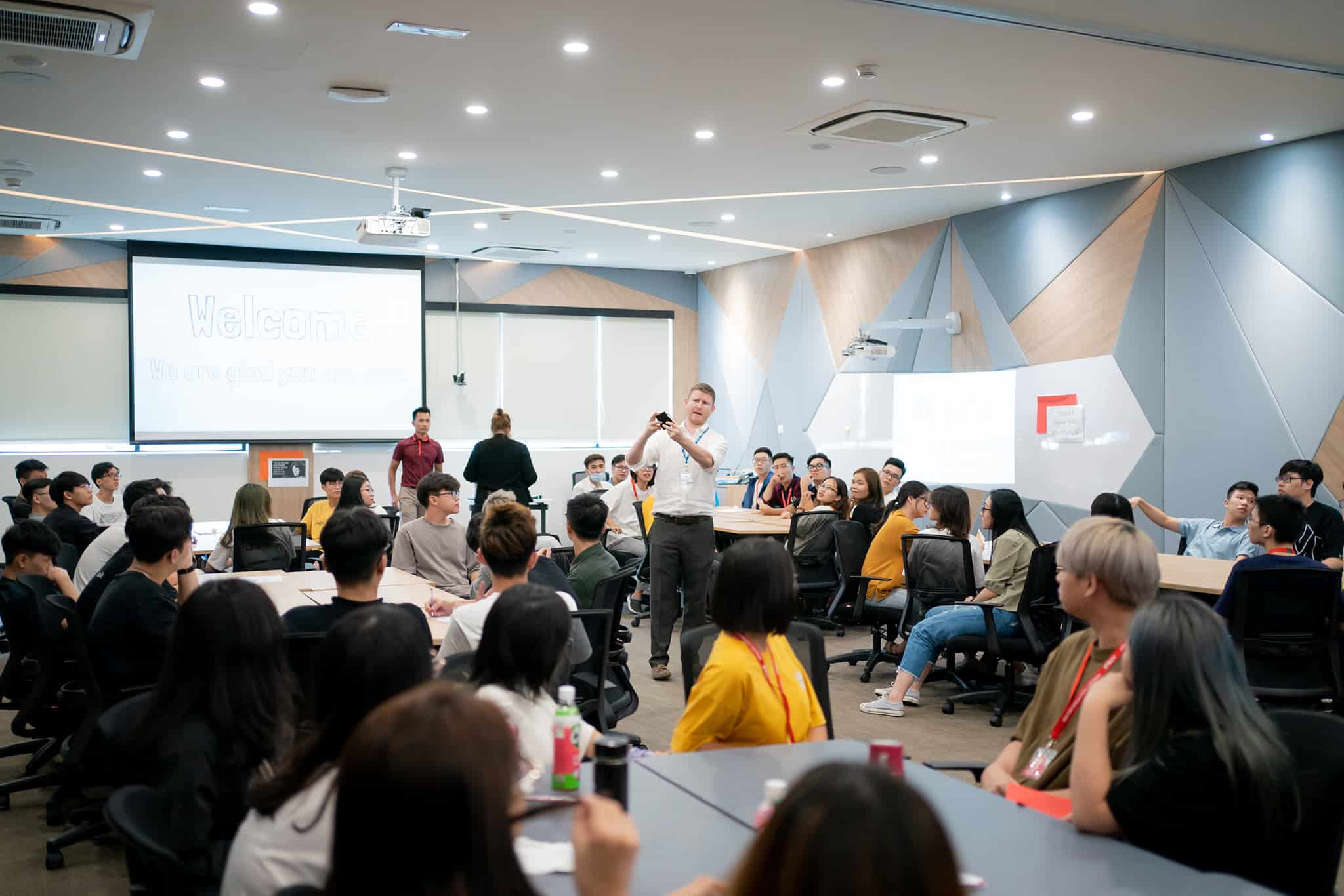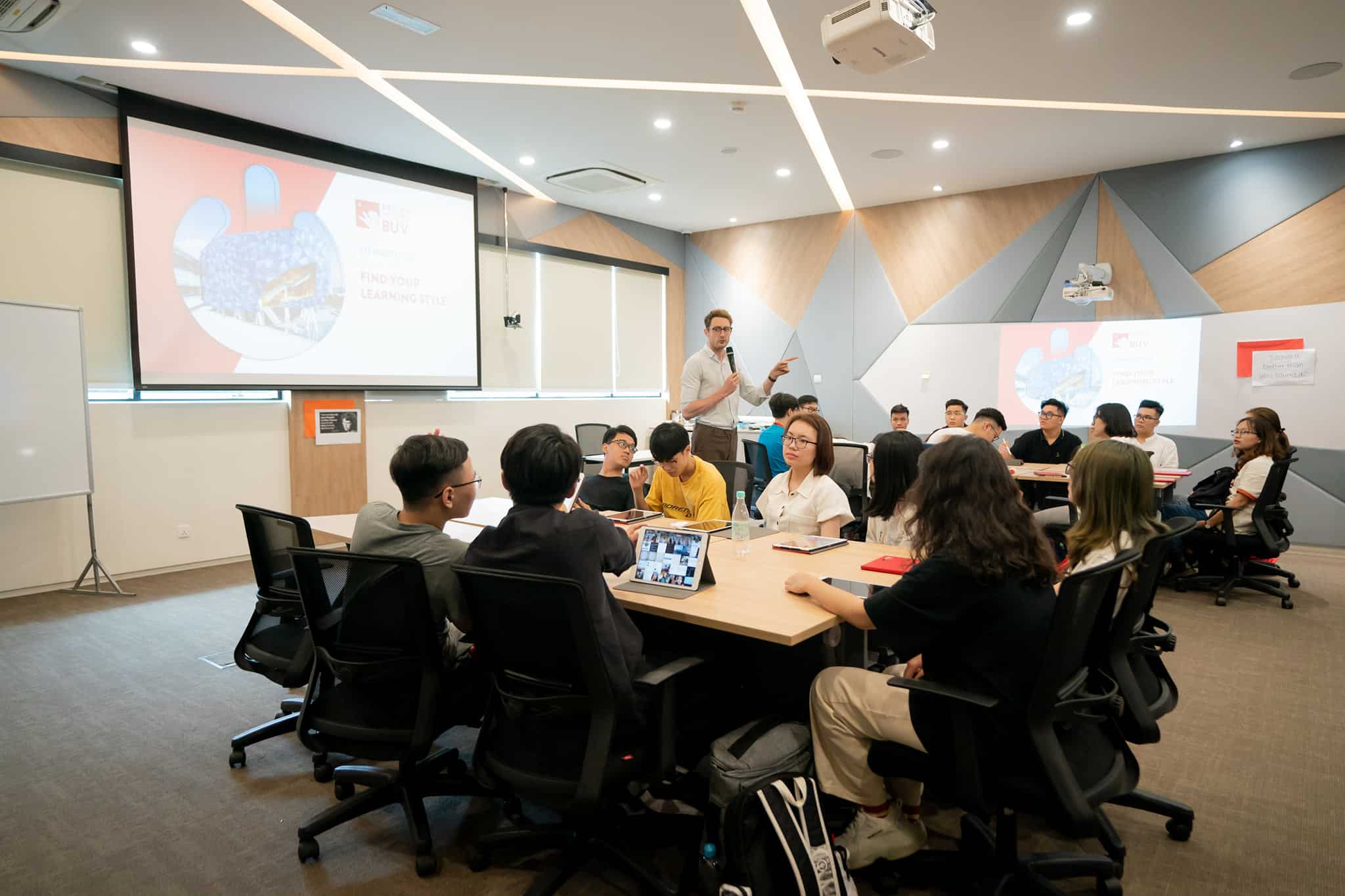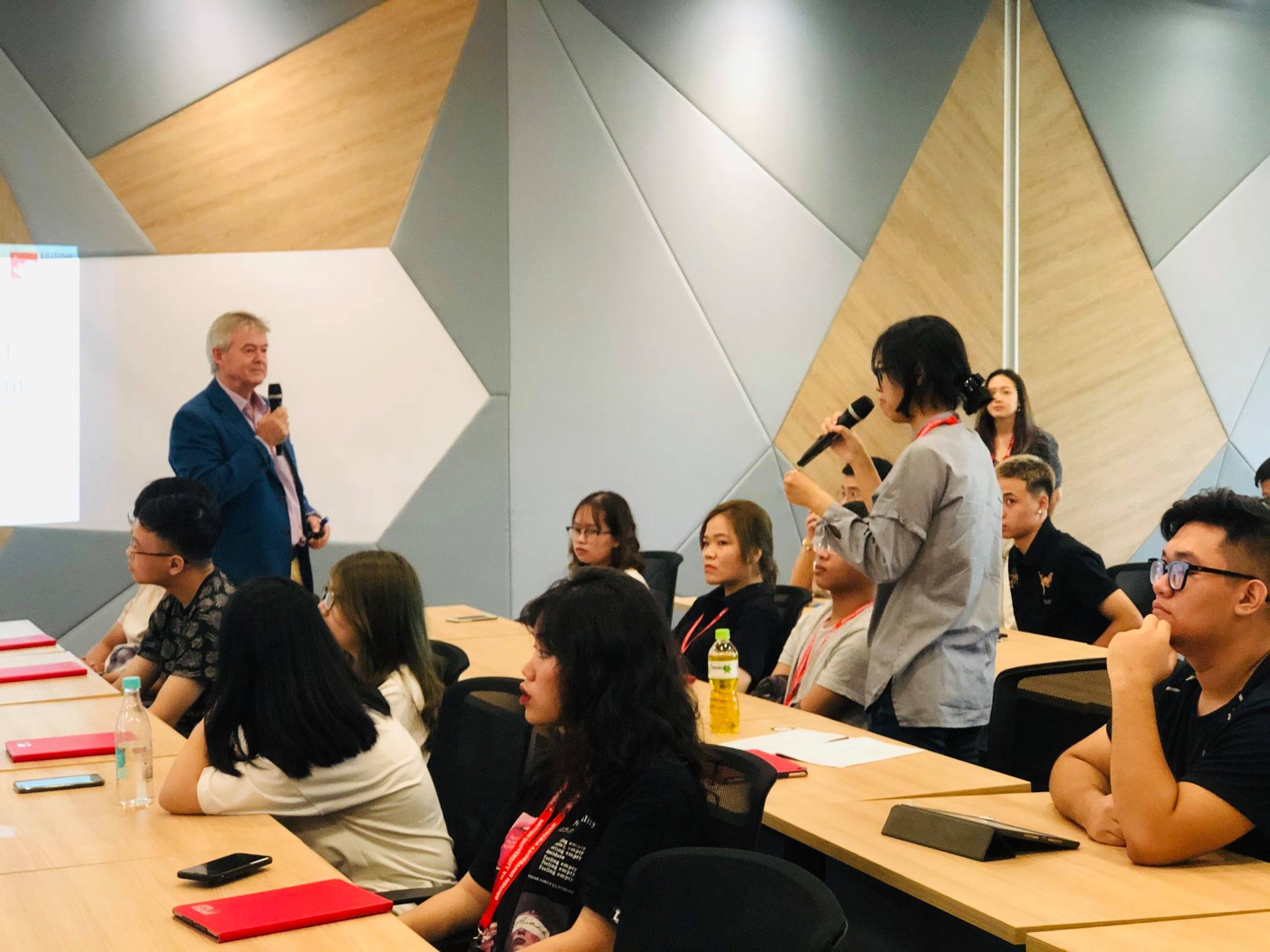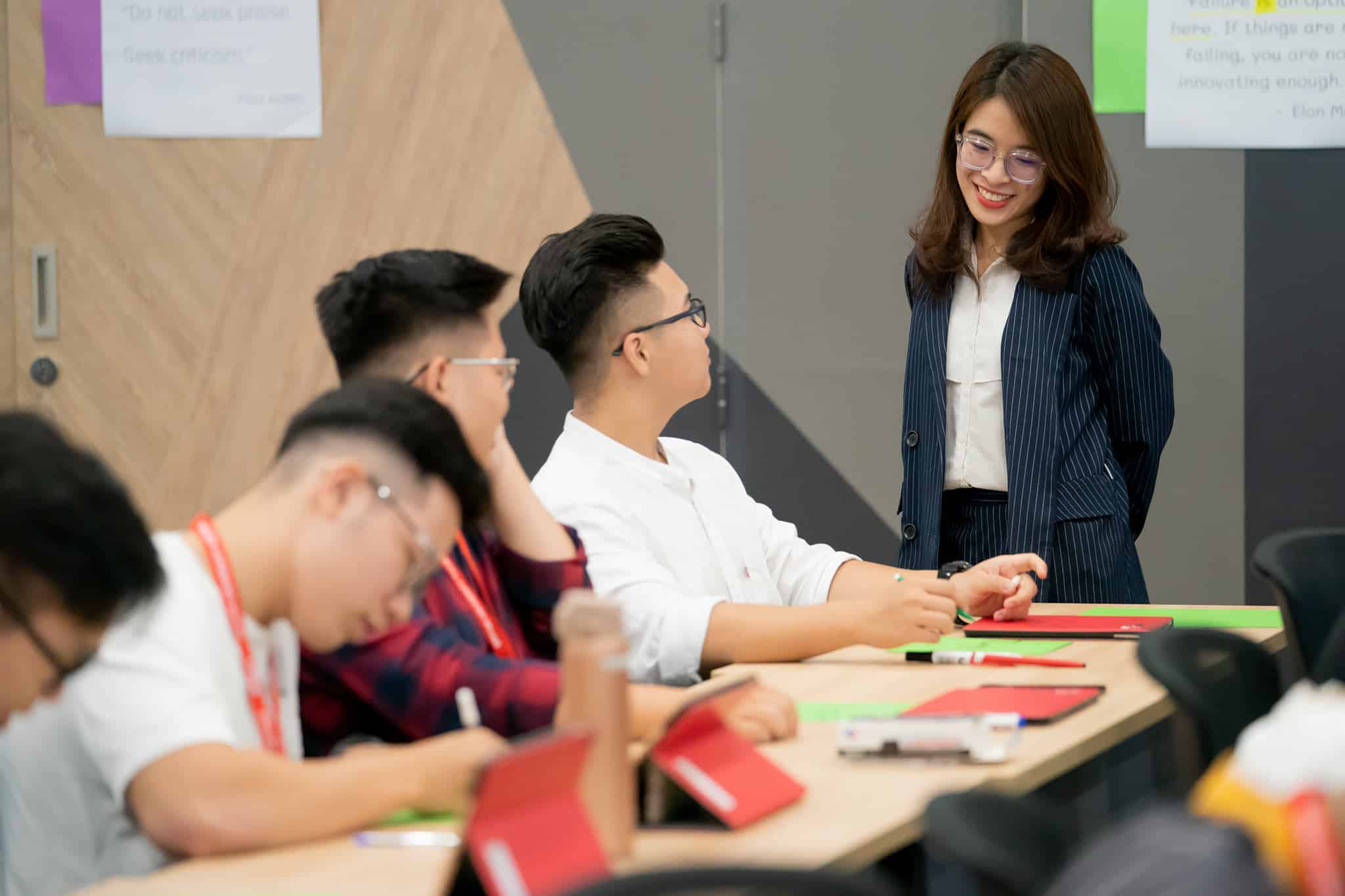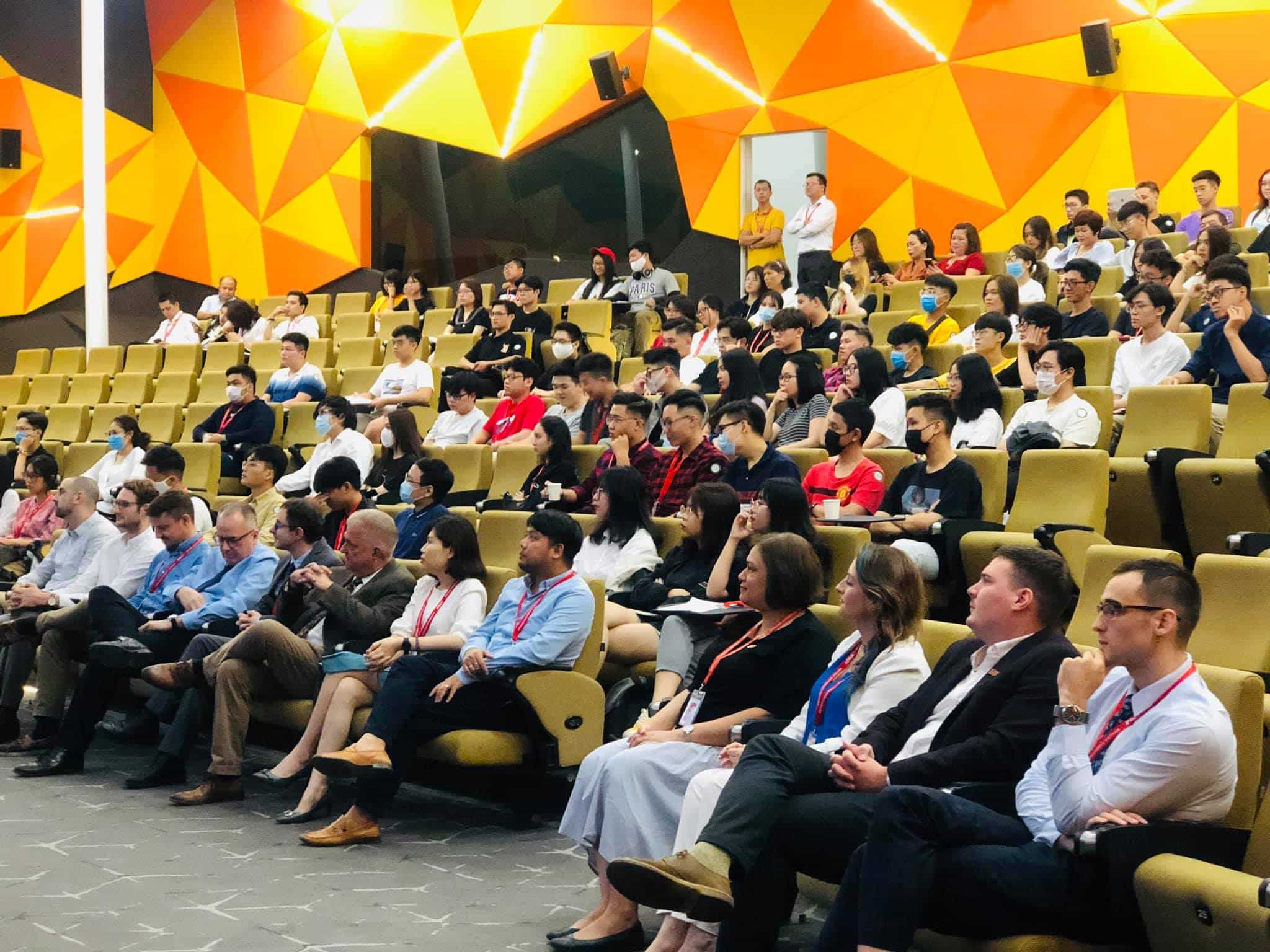 Ice Cream Day
SE hosted welcome back to campus ICE CREAM DAY every spring semester. Students could reconnect after the long break and hyped up for the new semester.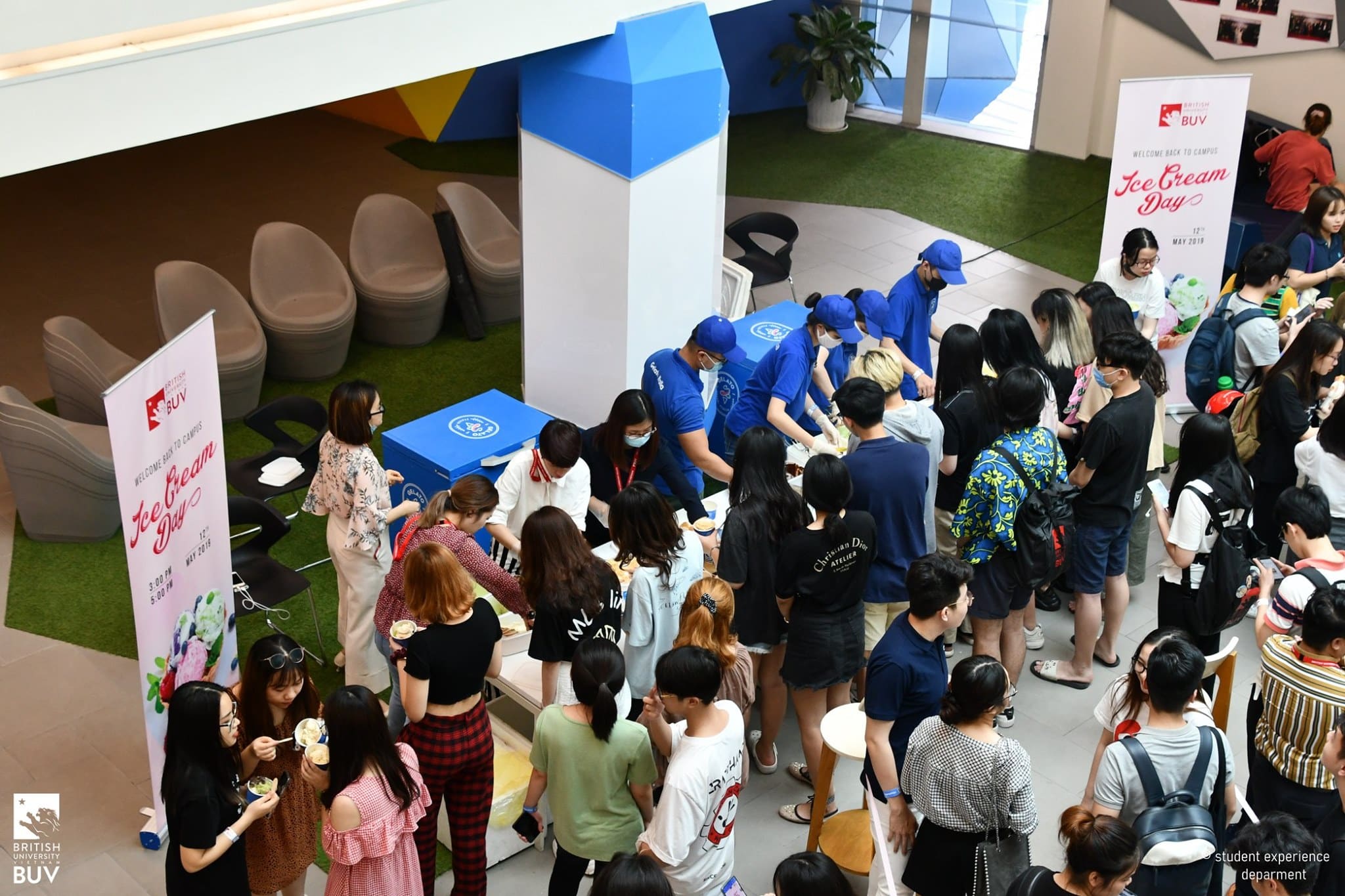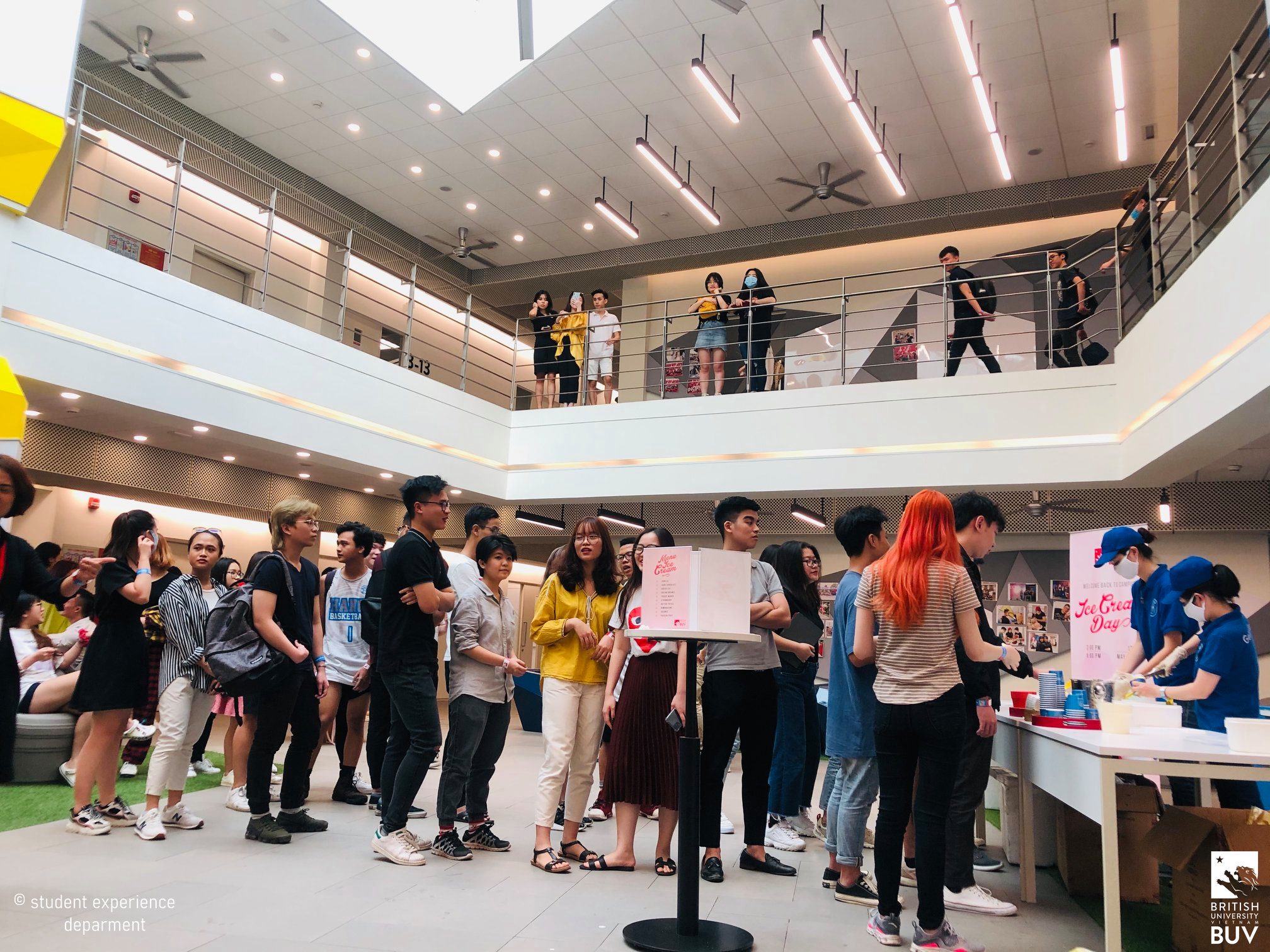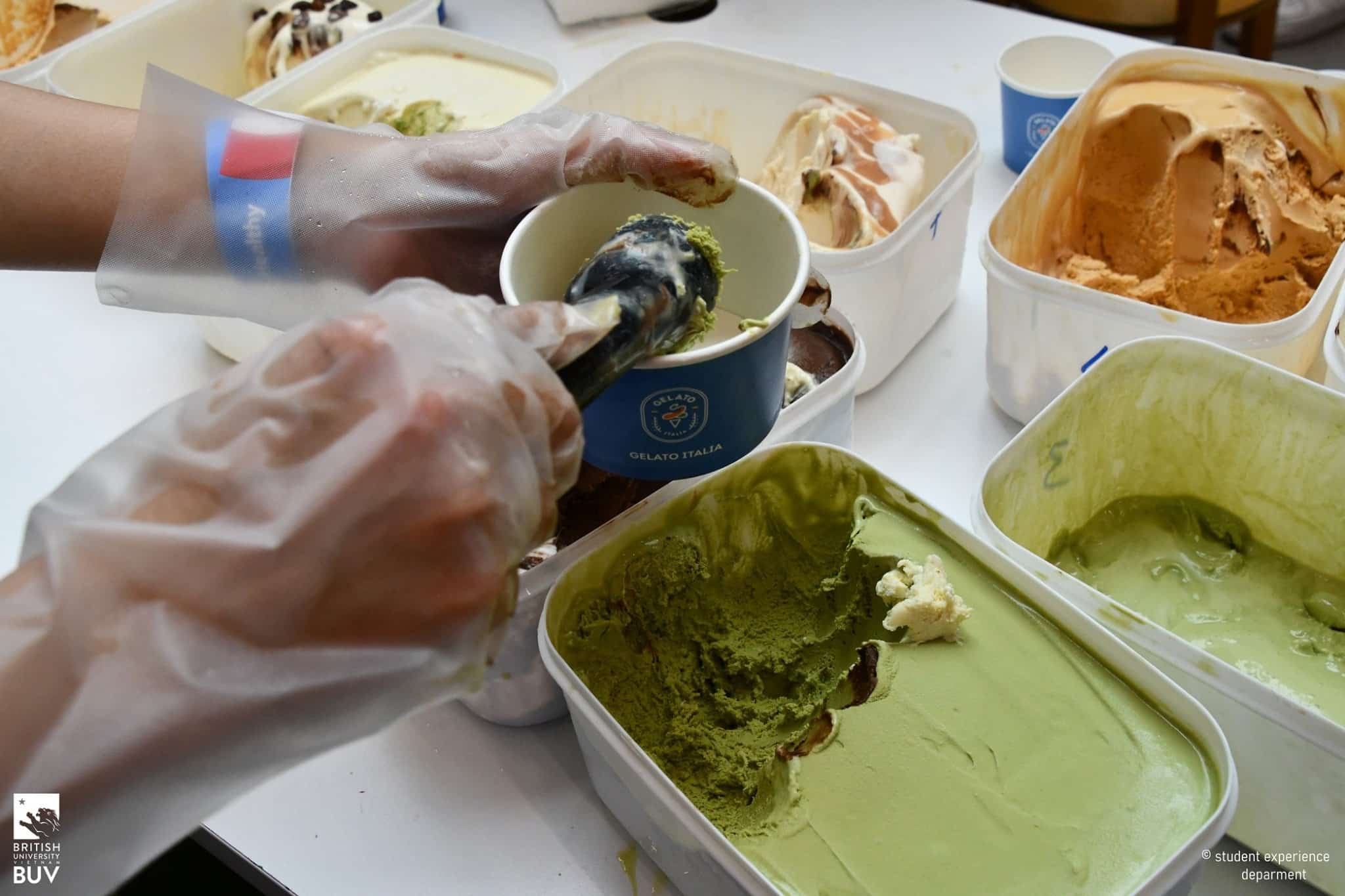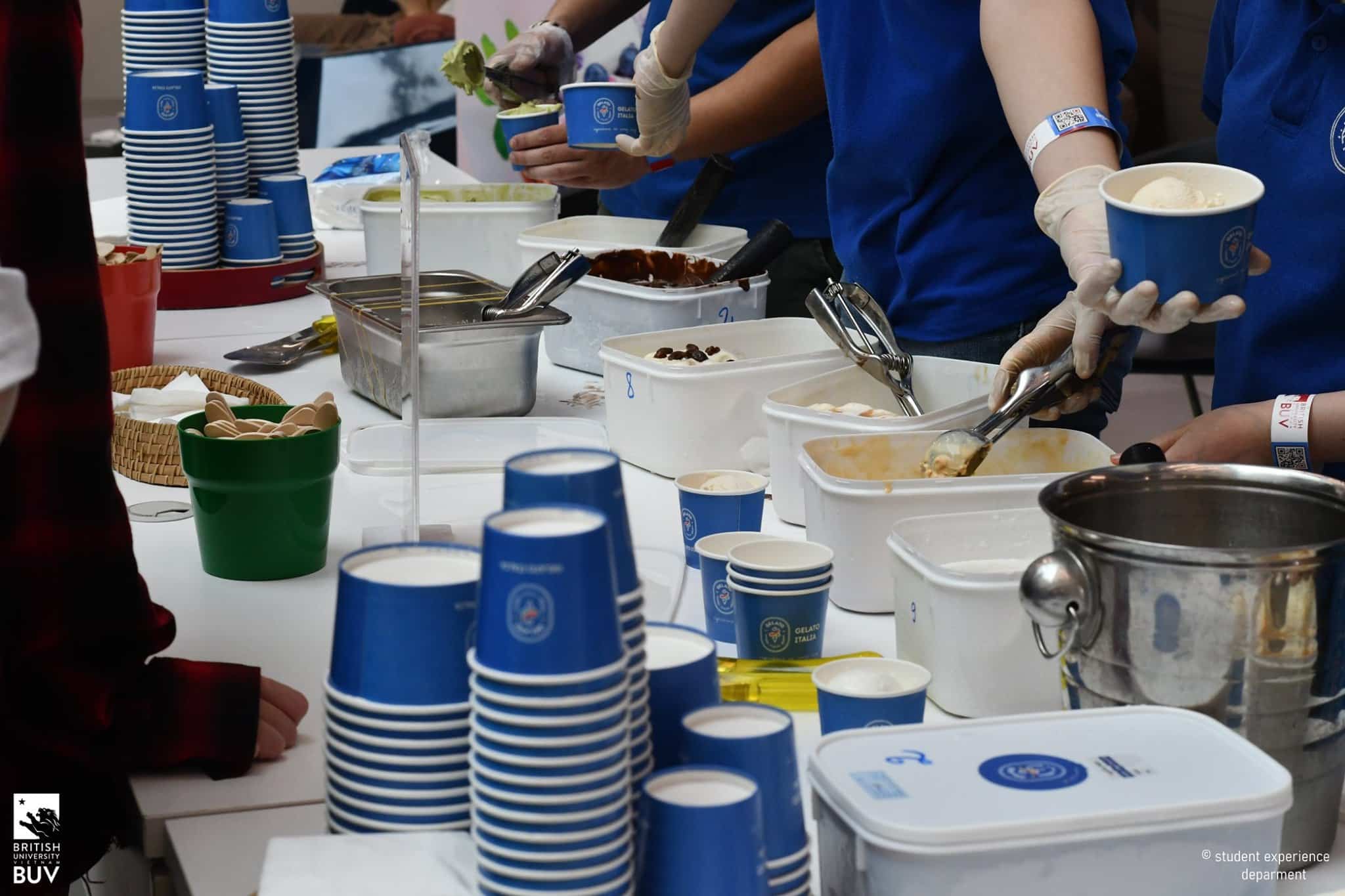 Sport activities
BUV Champion League 2021– Football Club hosted the Football Champion League Event with the participated of 15 teams, 150 players with 32 matches.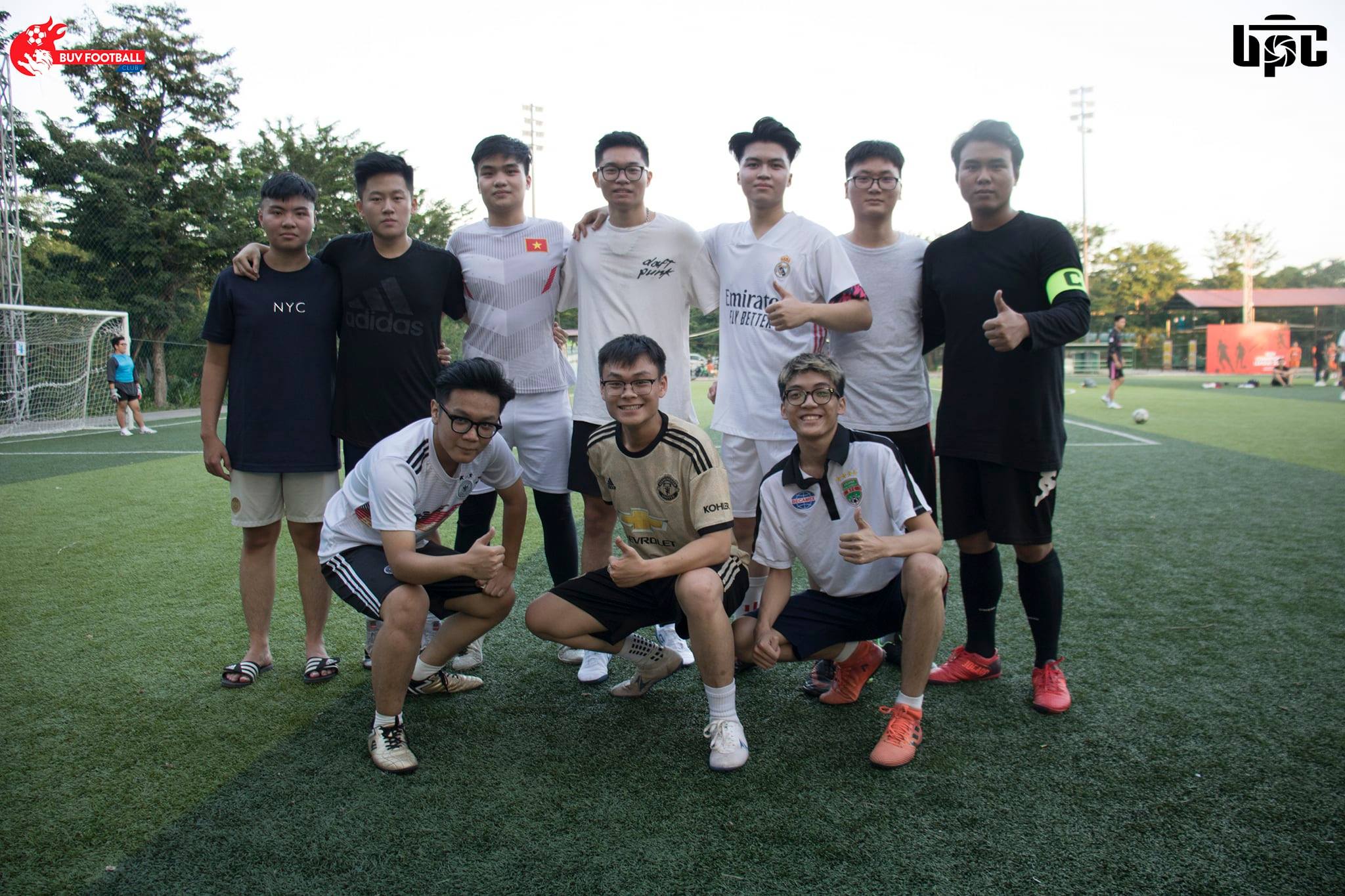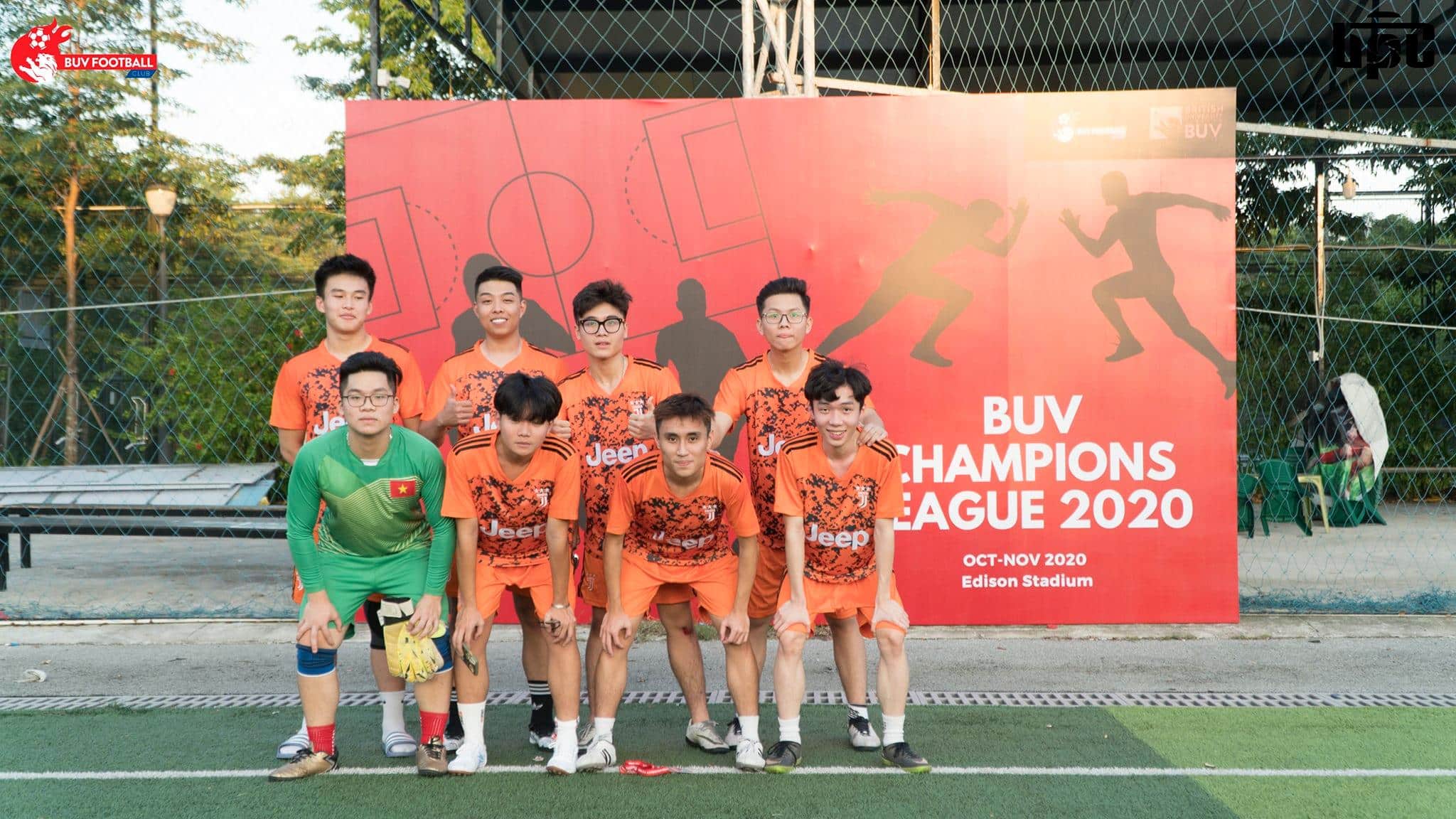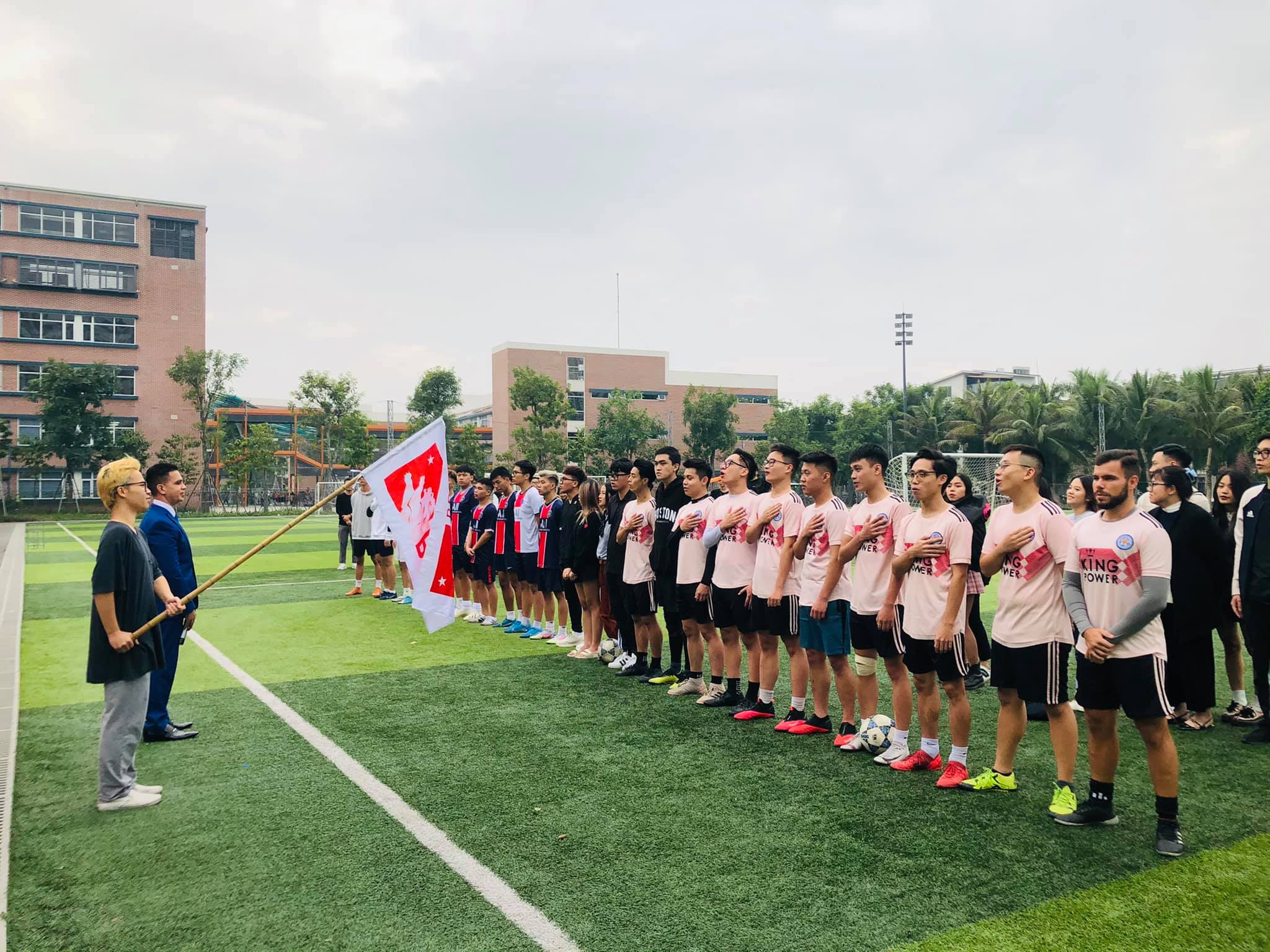 Off-campus activities
Off-campus activities including Bowling, Trampolines, Escape Rooms, Eco Adventures, and BBQ Parties. SE organised different bonding activities for students on the semester basis so they could get connected and relaxed besides studying.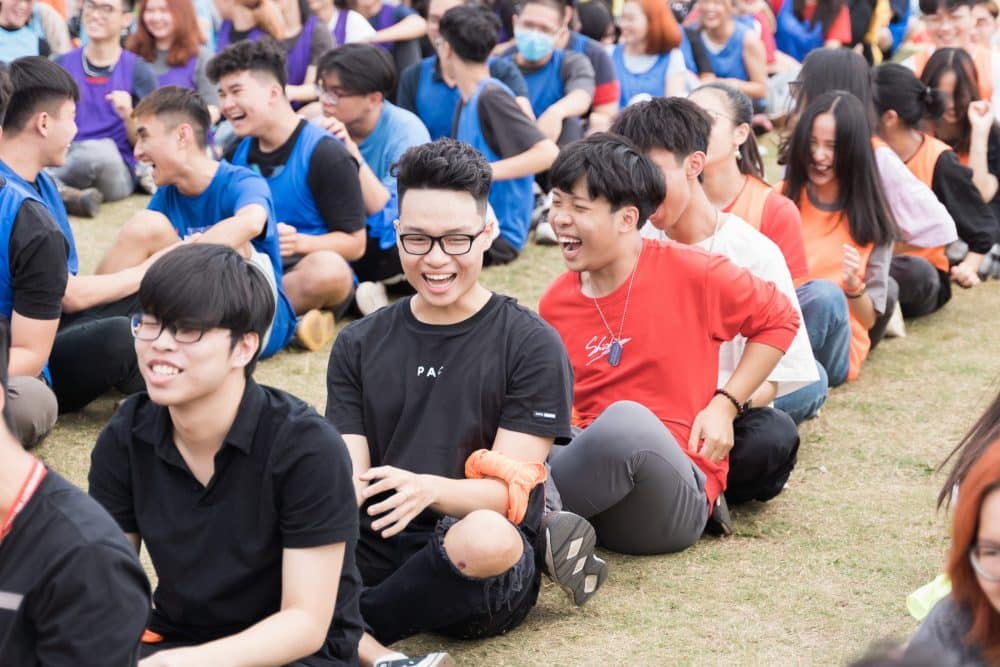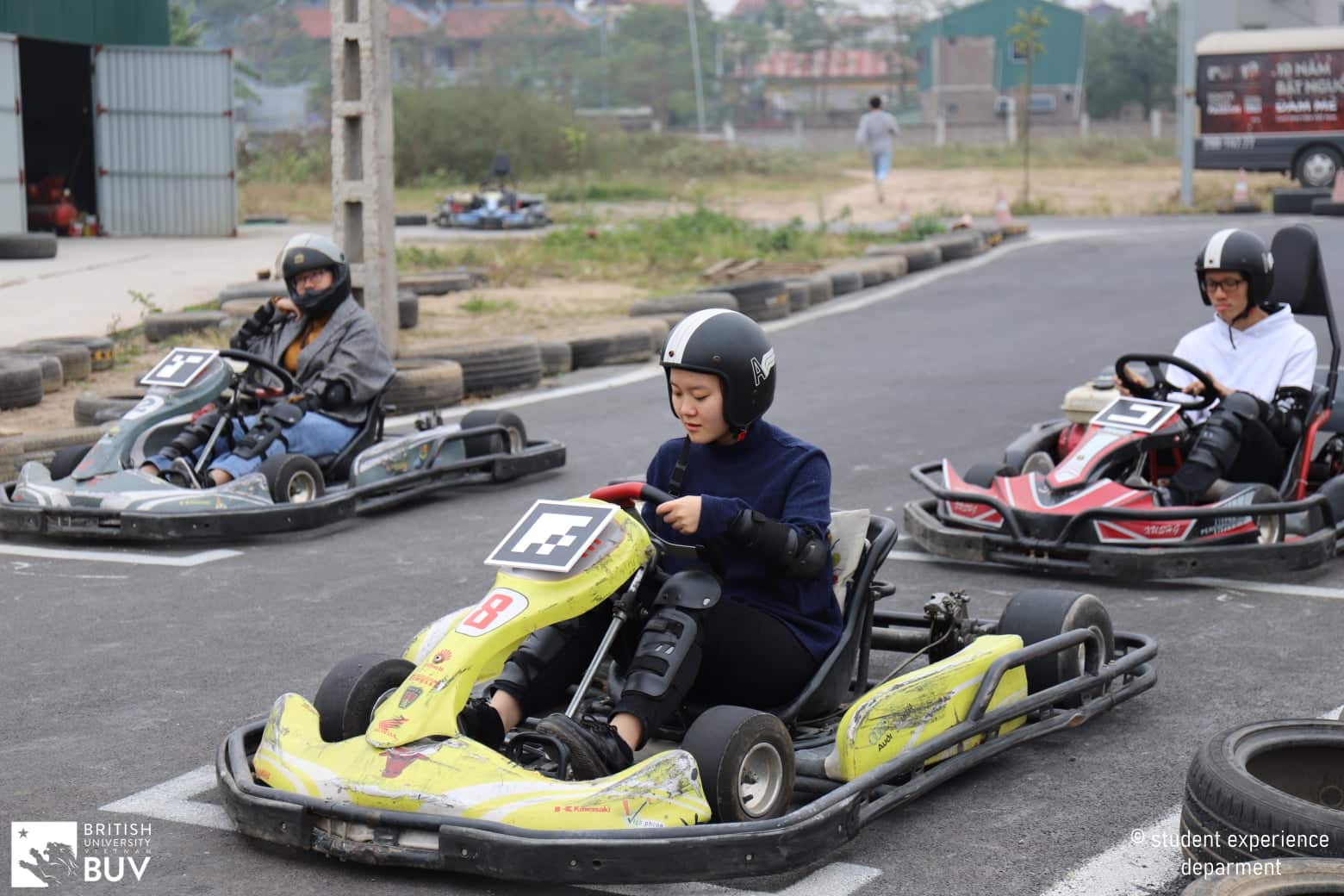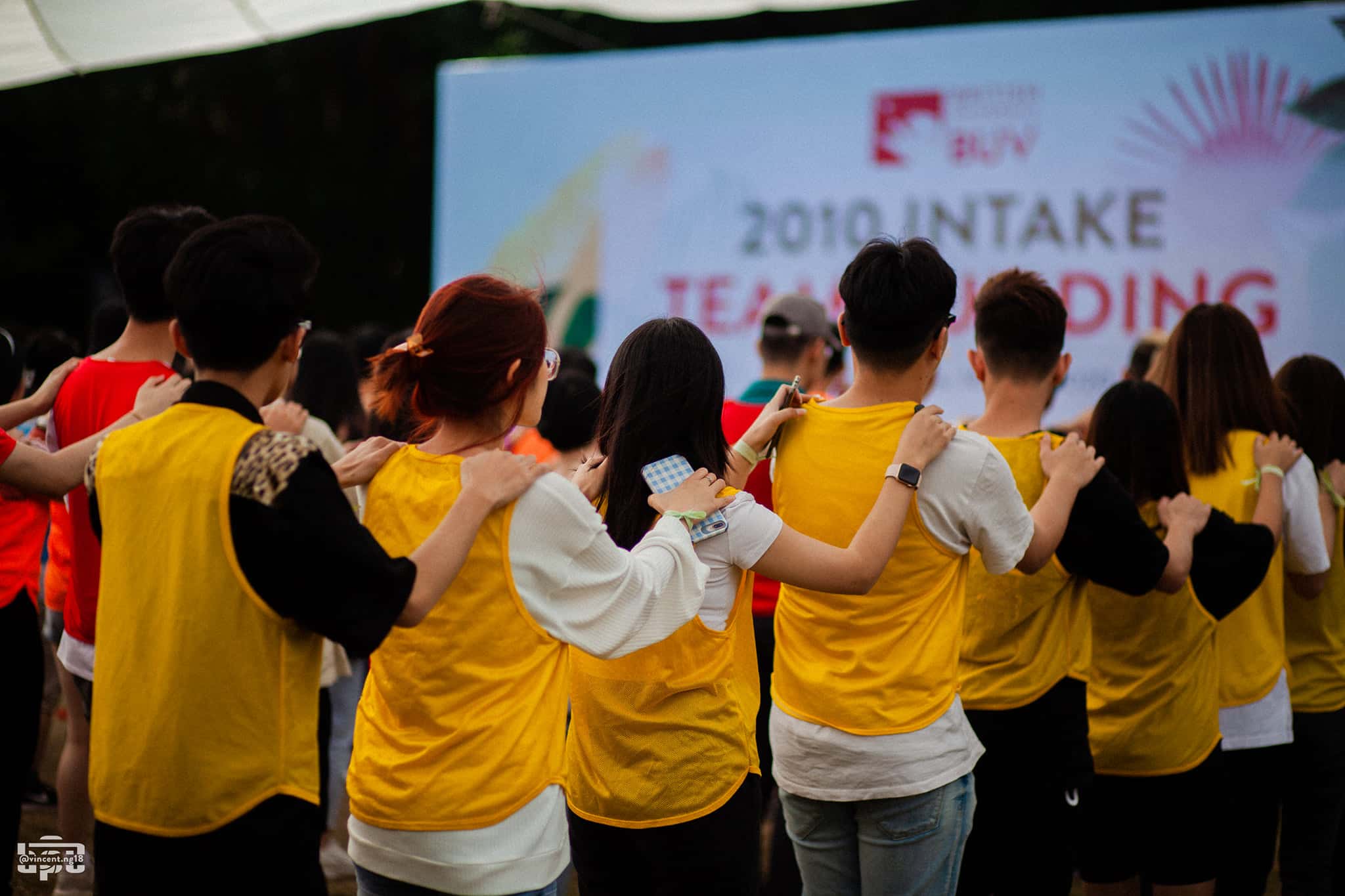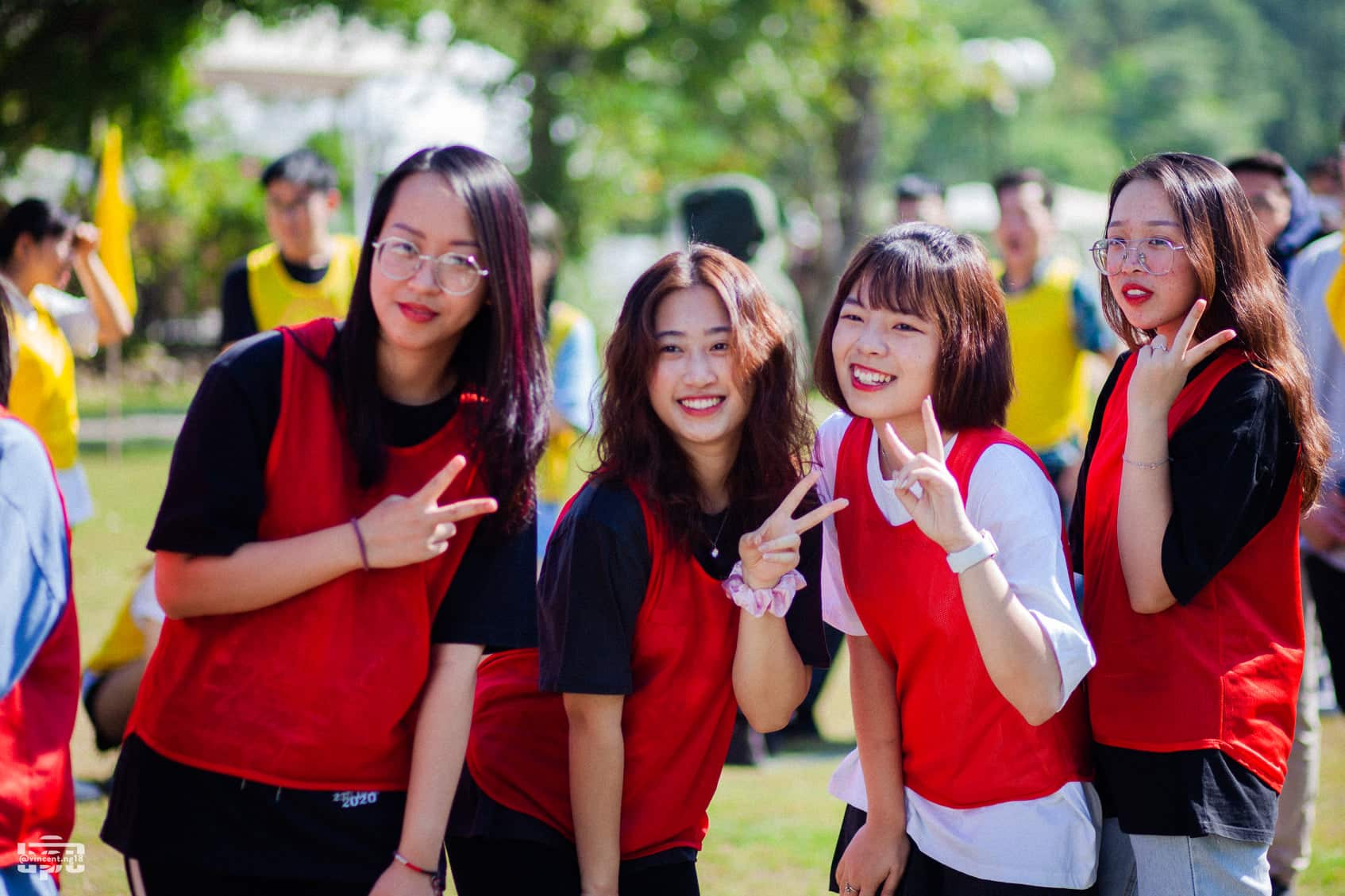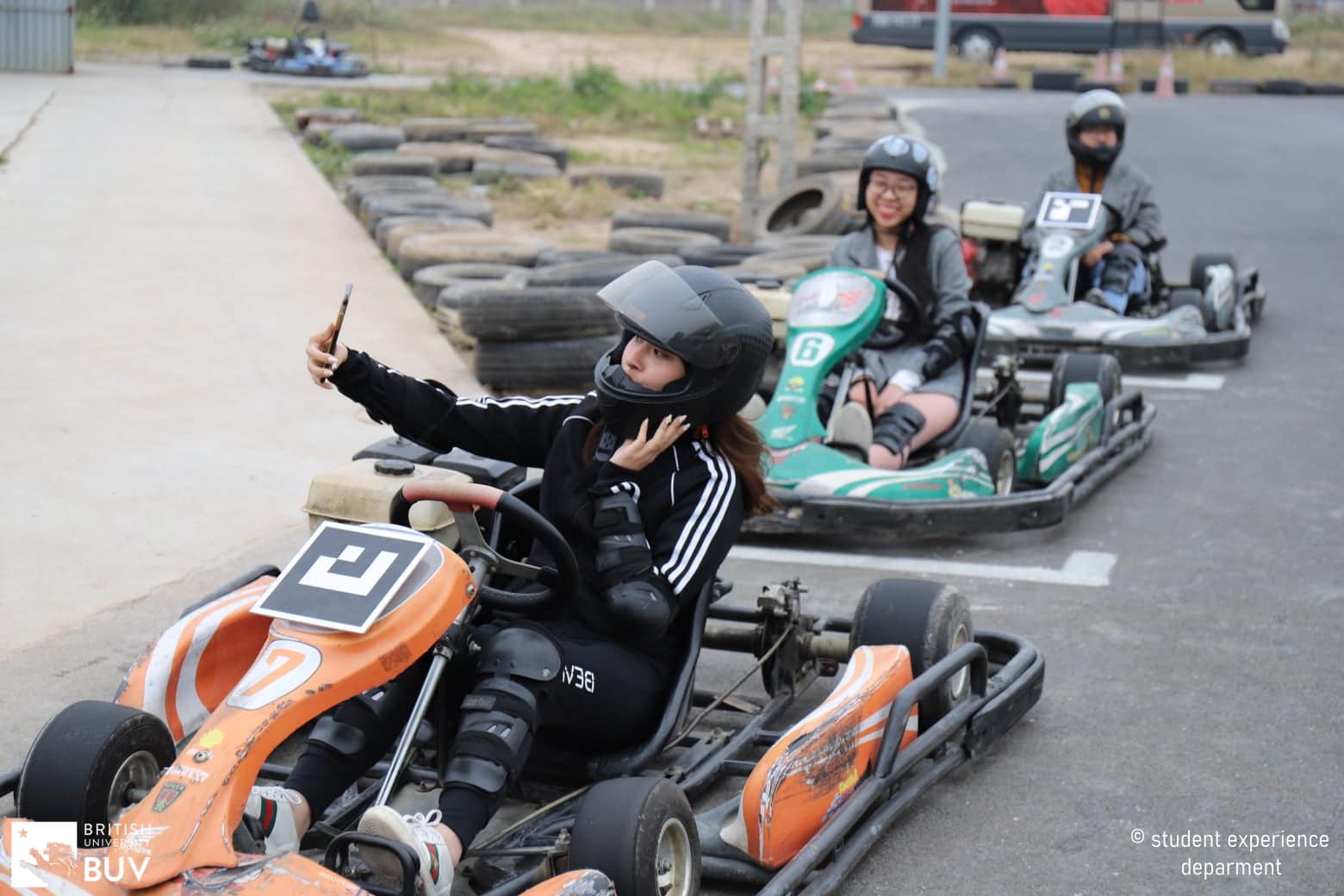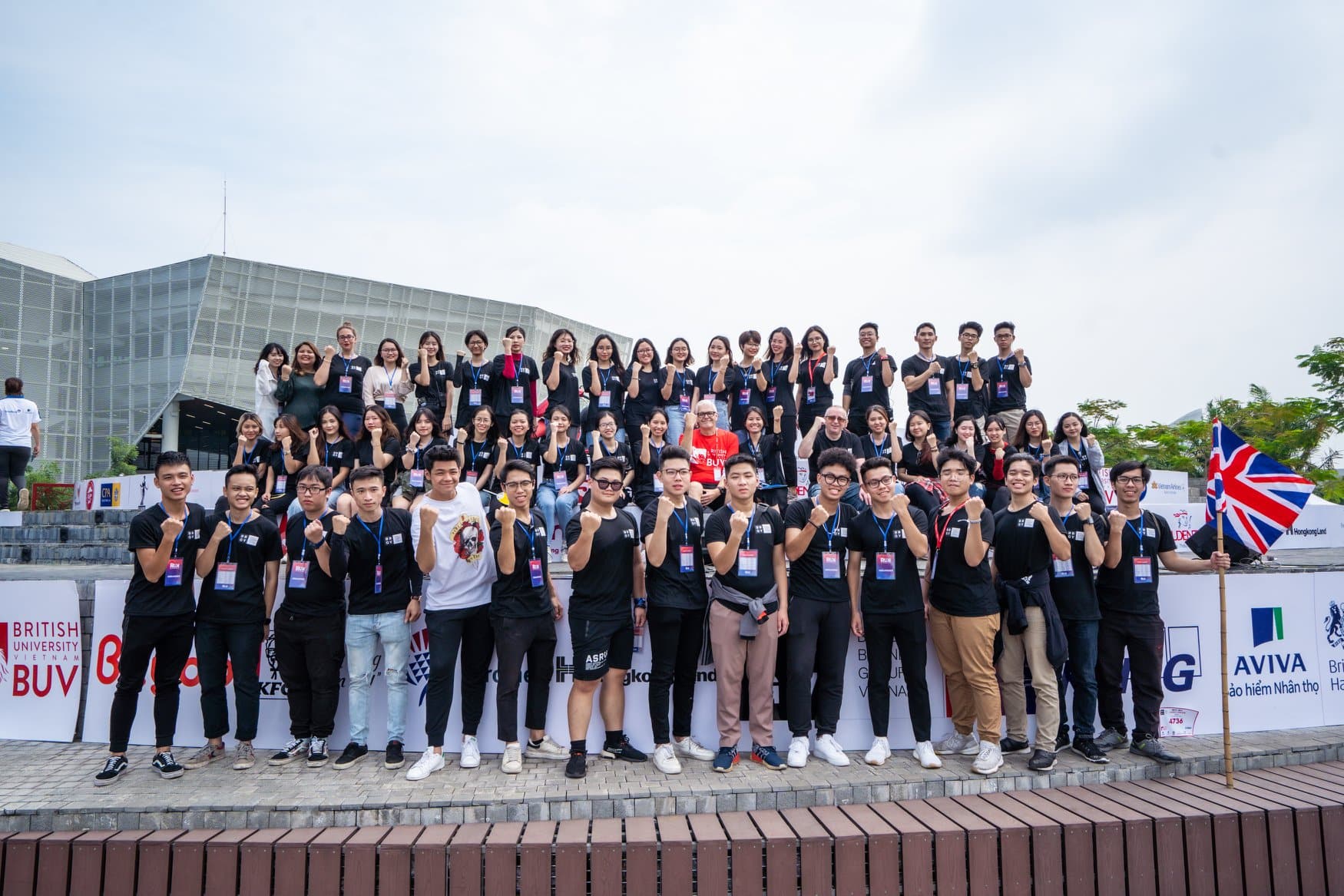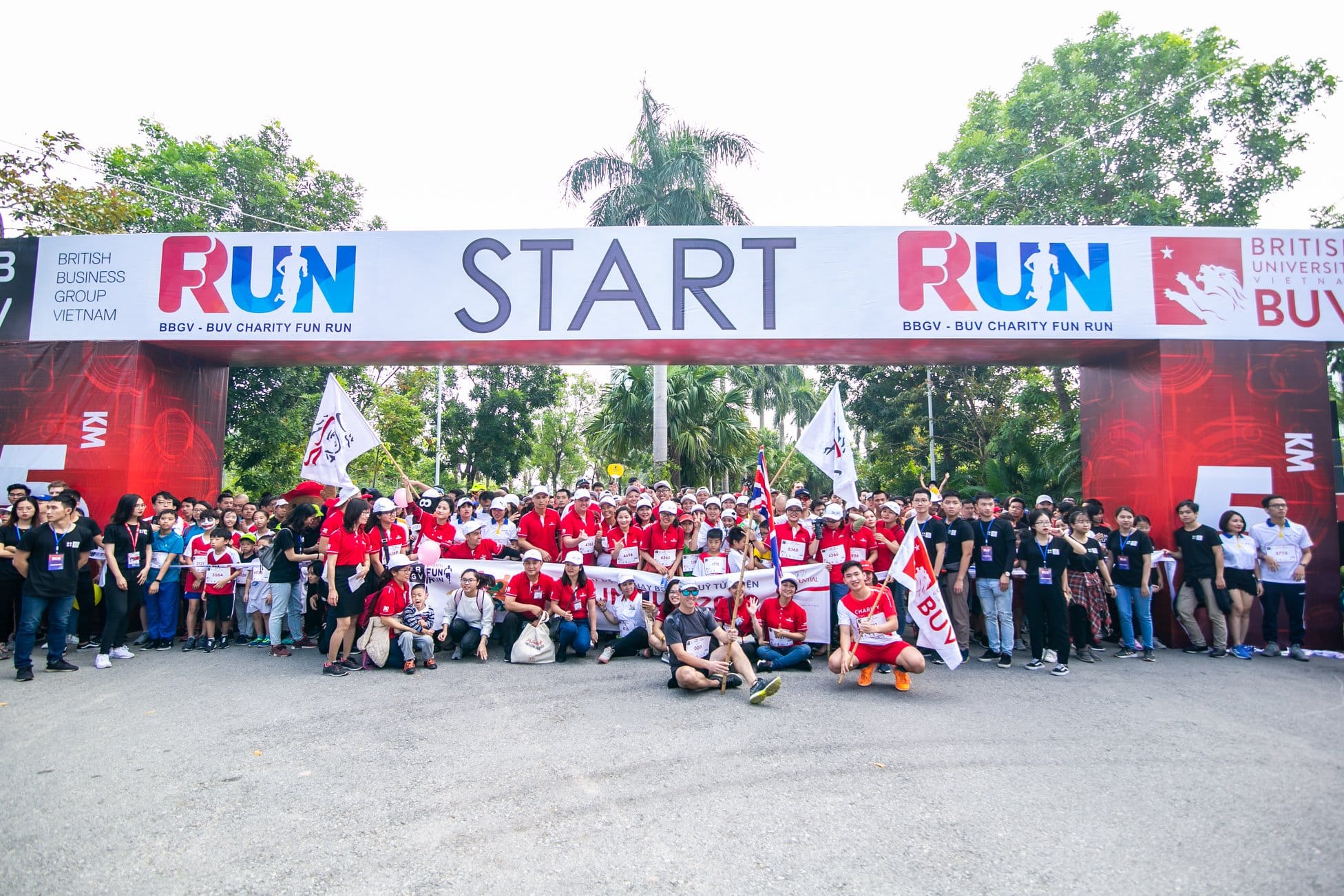 Social Events
Being a close partner and willing to join any CSR activities, BUV has supported numerous charity organisations & foundations with significant donations under different forms which will be given to the unfortunate. This involvement aims to make every campaign greater with each small action of every student and we hope that our contribution can make someone's daily life a bit better.
Don't stop discovering when class ends, do it all on your schedule and enjoy your university time!

What do our students say?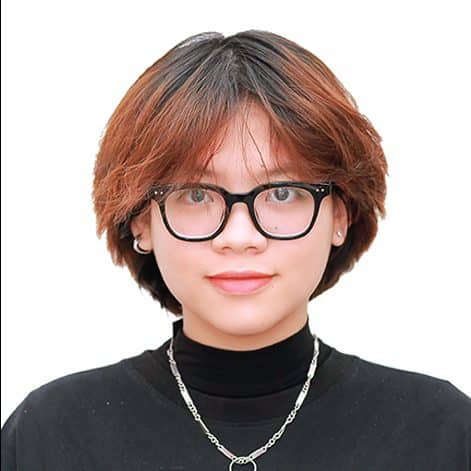 Nguyen Hong Hanh
1910 Tourism Management Cohort
One of my favorite activities is participating in SE extra classes. I used to consider Marketing as my university major but ended up choosing Tourism Management. Luckily, during my second year, I had an opportunity to register for the Digital Marketing extra class – fully funded by BUV! It was fun though. Now I can still pursuit my Tourism bachelor's degree and at the same time enhance my marketing knowledge!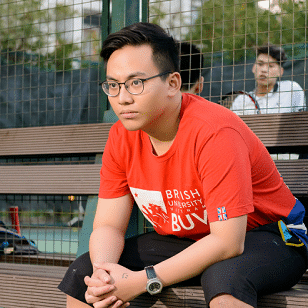 Nguyen Khac Hieu
1810 Marketing Management Cohort
SE had supported me greatly both in terms of academic and personal development, such as bonding trip when we first enrolled at the university, support in advising our proposals and activities at the BUV English Club/Volunteer Club/Tennis Club/Z Marketer Competition as well as various academic and career development activities such as workshops, office/factory field trips…. Each and every one of the incremental supports adds up a huge amount and has enabled me to explore more about adulthood and enhanced my abilities to great length, giving me the confidence and skills needed to advance ahead after graduation.