At BUV, you can apply and take internships from the first year of your study with the 3-month internship programme. These placements provide you with valuable hands-on experience, developing your professional knowledge and skills in an industry or workplace setting.

Internship opportunities
Internships during the semester break BUV study programmes encourage and enable students to take up internships in their semester breaks every year and they can have up to 4 to 5 internships upon graduation. BUV students are encouraged to go for an internship since Year 1. Many BUV students in different generations got an internship right after their first or second semester at BUV.
Looking for an internship? See what's available

From October 2021, BUV has implemented the compulsory Personal Development Programme (PDP) where students are required to have at least 1 internship in their PDP Transcript along with other activities in order to complete the degree and be awarded with the Career Readiness Certificate upon graduation. An internship is considered completed and qualified with an internship evaluation form signed and stamped by the Employer and ultimately an internship completion certificate approved by BUV Chief Academic Officer.
Internships should run concurrently with the university's 4-semester breaks for different majors:
January to mid of April (students of International Business Management, Marketing Management, Accounting and Finance, Banking and Finance – University of London, Tourism Management, Contemporary Creative Practice, Events Management, Computer Games Design and  Programming, Computer Science)
April to early July (students of the above majors and Finance and Economics; International Hospitality Management)
July to end of September (similar to the January – April period)
October to end of December (similar to the April – July period)
Internships and work placements in the academic programme
Some modules within the Staffordshire University's academic programme also require students to complete some work placement and internship in order to complete the module's assessment, which is compulsory and must follow specific requirements of the modules, for example the minimum number of working hours, the company's business/scale… Together with the Module Leader, BUV Careers Team also support students in these placements to make sure they have the relevant work experience for their module outcome. This required work experience does not replace BUV Internship Programme mentioned earlier.
Internship Support from BUV Career Services Team
With the network of more than 300 industrial partners and increasing, we commit to provide sufficient internship opportunities to all BUV students in each semester break. During the student journey at BUV and in all internship semesters, the Student Experience (SE) – Careers Team provide students with full array of support areas from application preparation, consultation during the internship period, as well as guidance when completing one.
During preparation, the students are provided with a variety of opportunities promoted via BUV internal email system and social media channels of BUV Career Services, consultation in internship choices, preparing internship application documents, including but not limited to CV and Cover Letter, Mock Interview and Interview tips. Students' applications will be handled by BUV Career support team to the employers until all screening and interview process are completed and students are on board with the company.
During the internship period, BUV team will constantly support students with any issues arose and give students guidance to familiarise with new working environment and adapt with business settings in order to successfully complete the internship while delivering an ambassador image of BUV students to the employers.
After the internship is completed, students will be advised with necessary courtesy to professionally end the internship. The SE Careers team will also receive and review the Internship Evaluation Form to generate the Certificate of Internship Completion for students as well as record the students' strengths and weaknesses for future support.
Though we provide full service for the internship placement, we aim to empower our students to be responsible for their decisions and actions. We provide them with professional and dedicated career guidance in each step, instead of forcing individual student to go for an internship or stepping in to do the job for them. BUV aims at creating responsible, proactive and empowered graduates who are willing to take up the opportunities and ready for their future.
BUV Corporate partners for internship and job placement: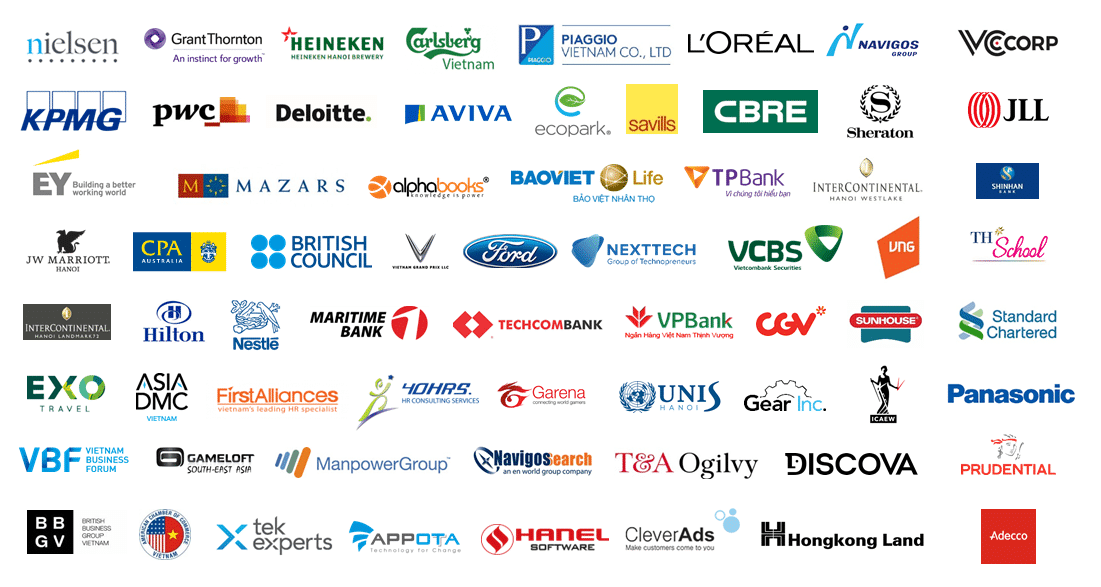 International Internships
Special offer for BUV students - A discounted programme fee at 695 USD
The Virtual Internship Programme offers a unique opportunity to gain global work experience while the remote working skills you gain will be increasingly valuable to potential employers. It might not seem comparable to living and working abroad, but the programme will incorporate cultural exposure and connect you with employers and other interns across the world.
Virtual Internships allow students to work between 10-37 hours per week for 1-4 months with organisations across the globe.  With 18 career sectors to choose from, they also have online preparation and skills development tracking throughout the internship.
Applications are required 6-8 weeks before the start date, with many start times throughout summer (and year).
See more

Free remote international internship with Talent Basket
An internship with Talent Basket offers invaluable industry experience, global perspective, and leadership development. Learn the latest digital skills by joining Talent Basket's free training and working with companies around the world.
See more

Sponsorship for Absolute Internship with European employers
BUV hopefully sponsors for BUV students if they obtain an internship with Absolute Internship. The internship can be Virtual or In-person. The sponsoring fee for an on-site internship is USD 170 (approximately EUR 142). For further information about the sponsorship, please contact BUV SE Team via SE@buv.edu.vn.
See more

Sponsorship for AIESEC Virtual Professional Programme
The support is exclusively available for students and separates from AIESEC. For Scholarships and financial support, students need to submit a motivational letter to BUV Student Experience Team and go through an interview with BUV to see if you are eligible for the scholarship.
See more


What do our students say?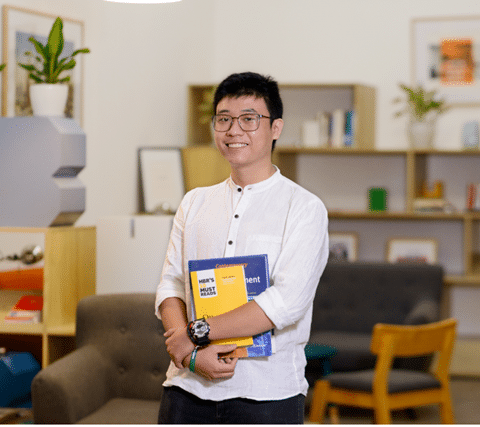 Nguyen Hoang Nam
1710 Marketing Management Cohort
I had opportunities to work at WirePass– a start-up lifestyle application that offers a membership package. What an amazing journey! I have learnt so many things related to the marketing field, networking skills and have a chance to see how a start-up rises to top from bottom. Thank you BUV and WirePass.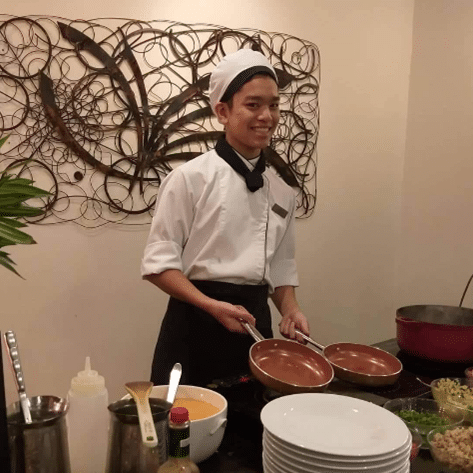 Nguyen The Minh
1910 Tourism Management Cohort
I LOVE IT! The Hilton was a wonderful experience for me. It helps me tremendously in building my future career goals and path. I have learnt so much, including communicating, cooking skills and being patient. Also, having a 5-star internship opportunity as a first-year student is a HUGE advantage! My long journey will always be stunning thanks to BUV.

Connect us!