 Postgraduate Courses
FOSTERING EMPLOYEE WELL-BEING: THERE'S NO ONE-SIZE-FITS-ALL FORMULA  
Sep 15, 2023

15:48:54
Last Sunday, Leaders Talk #9 concluded with a wealth of insights and in-depth discussions about promoting employee well-being in the workplace with the participation of about 80 participants, ranging from managers and senior executives to enthusiastic future leaders.  
Shedding light on the 5 dimensions of well-being, Ms. Ha Minh Chau, Senior Consultant, Great Place To Work® ASEAN & ANZ, drove home a pivotal point, "Employee well-being is never one-size-fits-all". The true key lies in the agility to sculpt strategies in resonance with each workplace's unique culture and ethos.  
The attendees were treated to a kaleidoscope of insights, courtesy of representatives from Techcombank and SMG Swiss Marketplace Group Vietnam. These two distinct enterprises, spanning different scales and confronting varying challenges, conjured a panoramic perspective on the art of crafting employee well-being strategies.  
Ms. Veo Nguyen, Head of Talent Acquisition at Techcombank, shared a playbook tailored to their large workforce, which balances individual growth and career aspirations, propelling the company's monumental strides. She emphasized that the multidirectional communication about the company's culture and mission has fortified Techcombank's growth, fostering a united team that consistently contributes.  
Dr. Ba Tu Truong, Managing Director at SMG Swiss Marketplace Group Vietnam, told a full story of how fostering an exciting workplace was at the core of their DNA. This ethos makes it easier than ever to establish strategies that enhance the employee experience, whether it's through daily high-fives for every victory or significant endeavors such as taking the Vietnamese team to Switzerland to solidify a sense of belonging for all.  
Let's revisit the most special moments of Leaders Talk #9!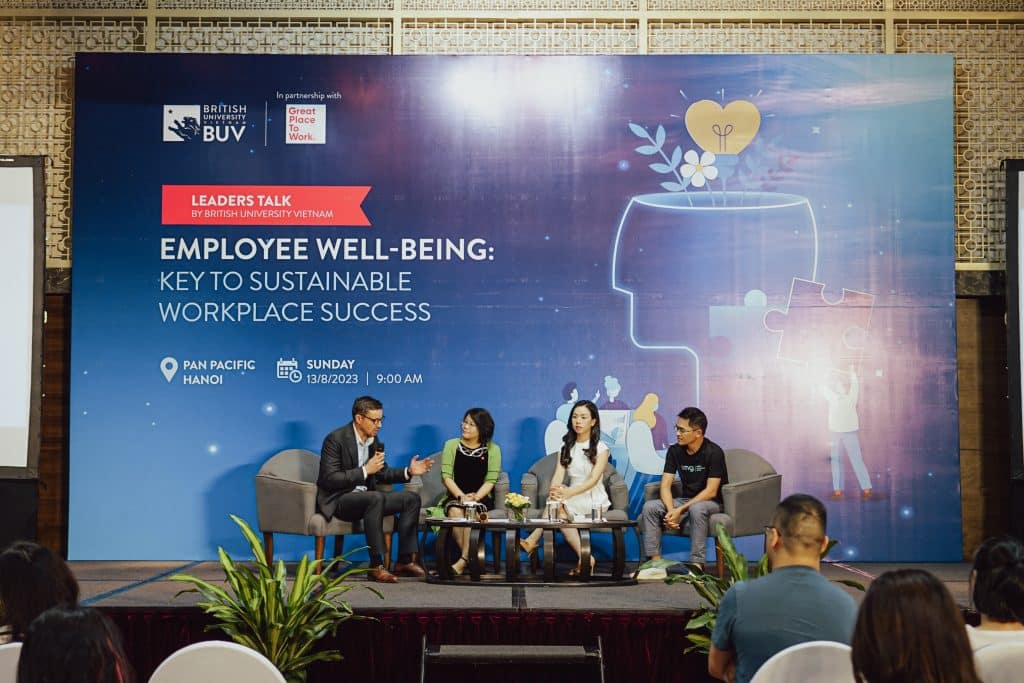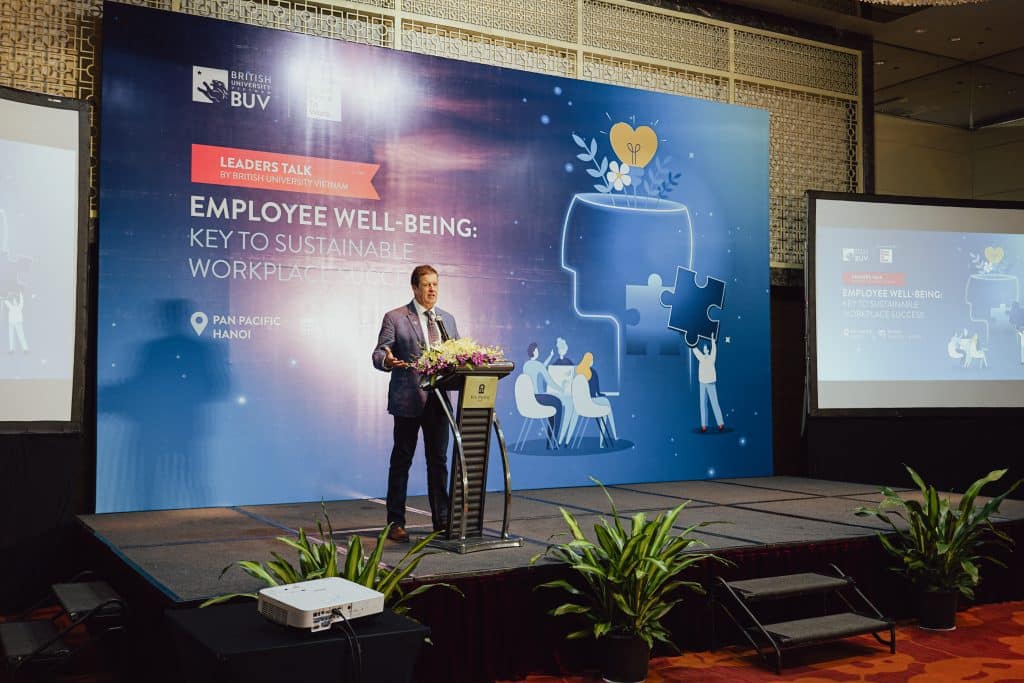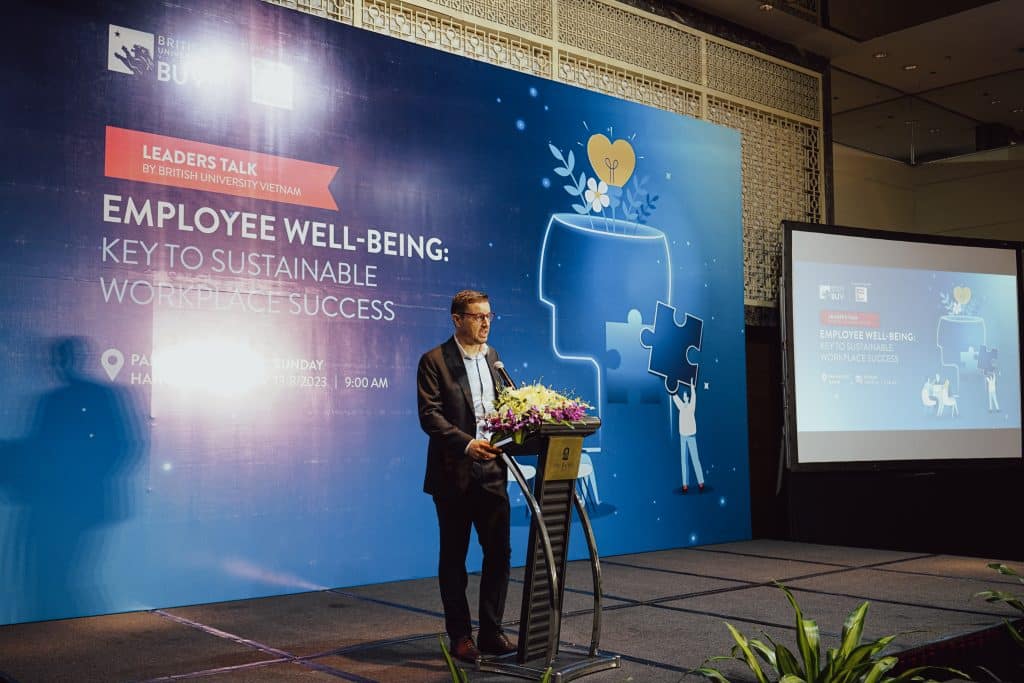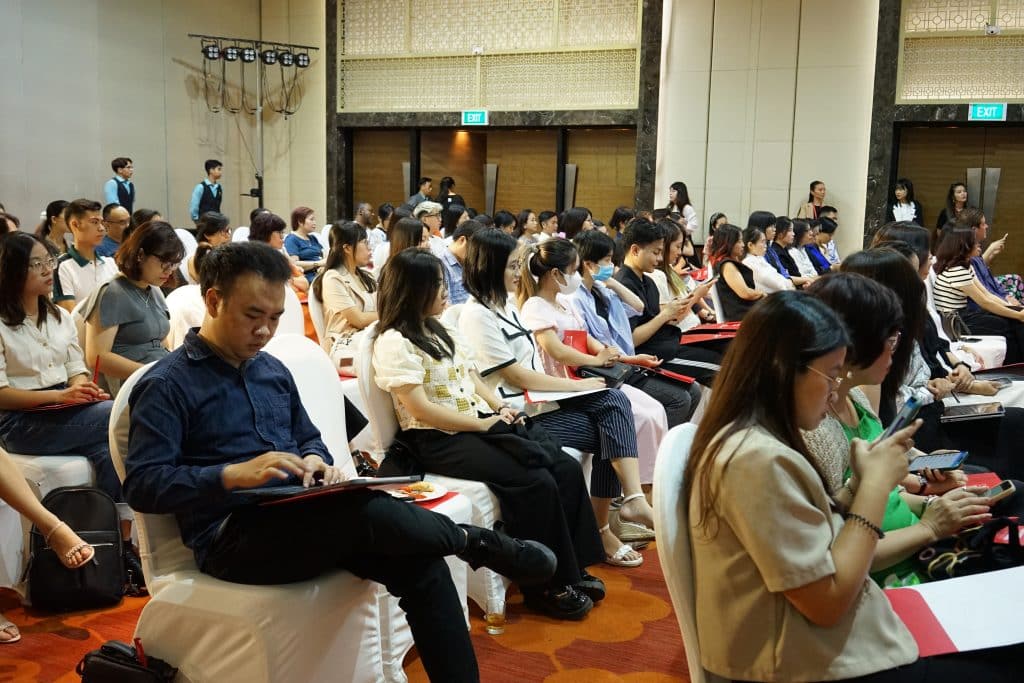 Read more