 BUV Daily
BUV's International Hospitality Management students successfully raised 15 million VND for Blue Dragon Children's Foundation 
Oct 03, 2023

14:07:45
In August, BUV's International Hospitality Management students organised Cupcake Day to sell these sweet baked goods to raise funds for the Blue Dragon Children's Foundation. This event not only provided the opportunity for students to practice professional skills through real-world experience but also encouraged the practice of social responsibility among BUV community. 
As a practical exercise in the "Applied Food and Beverages" and "Beverage Studies" modules, BUV's International Hospitality Management students held a fundraising event for the Blue Dragon Children's Foundation by selling delicious cupcakes and milk tea at the Student Hub & Food Court. Thanks to the support of BUV community, the project managed to sell over 380 cupcakes and raised 15 million VND in just two days on 17 – 18 August.
All the proceeds from the Cupcake Day project were then donated to the foundation, as a small financial contribution to aid its operation and at the same time, raise the awareness of the community for the significance of the foundation's efforts towards helping disadvantaged children.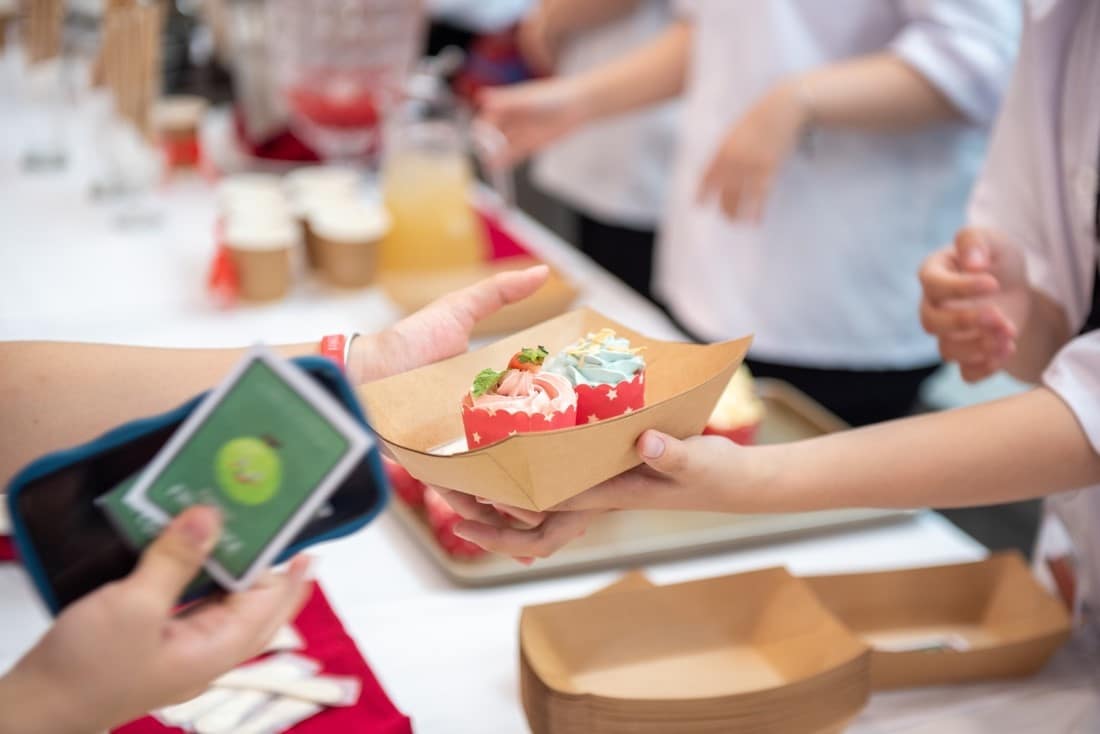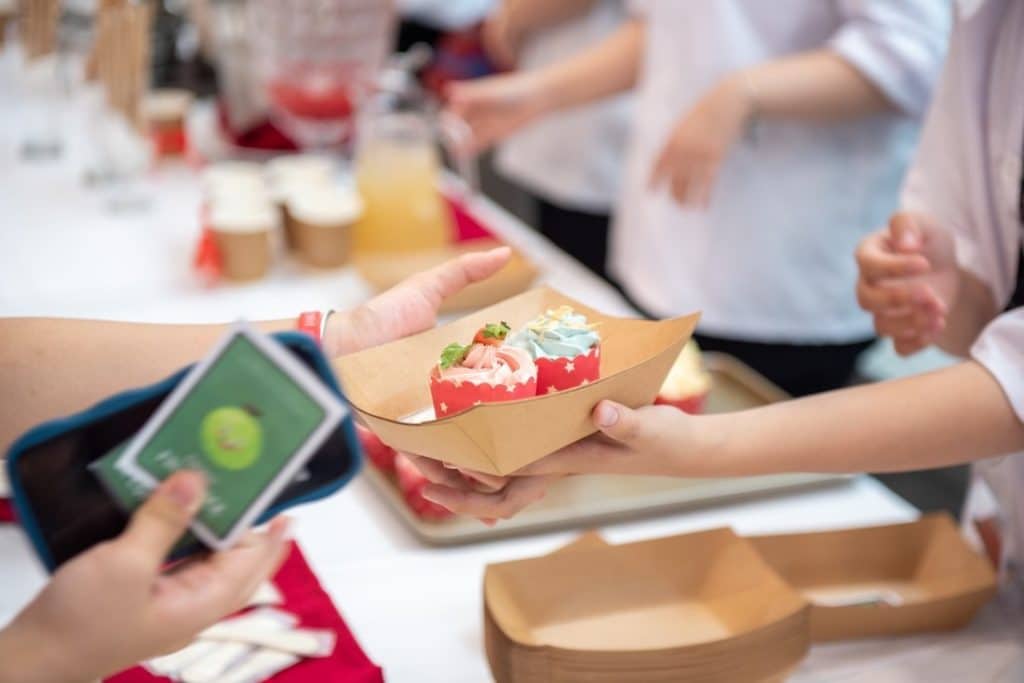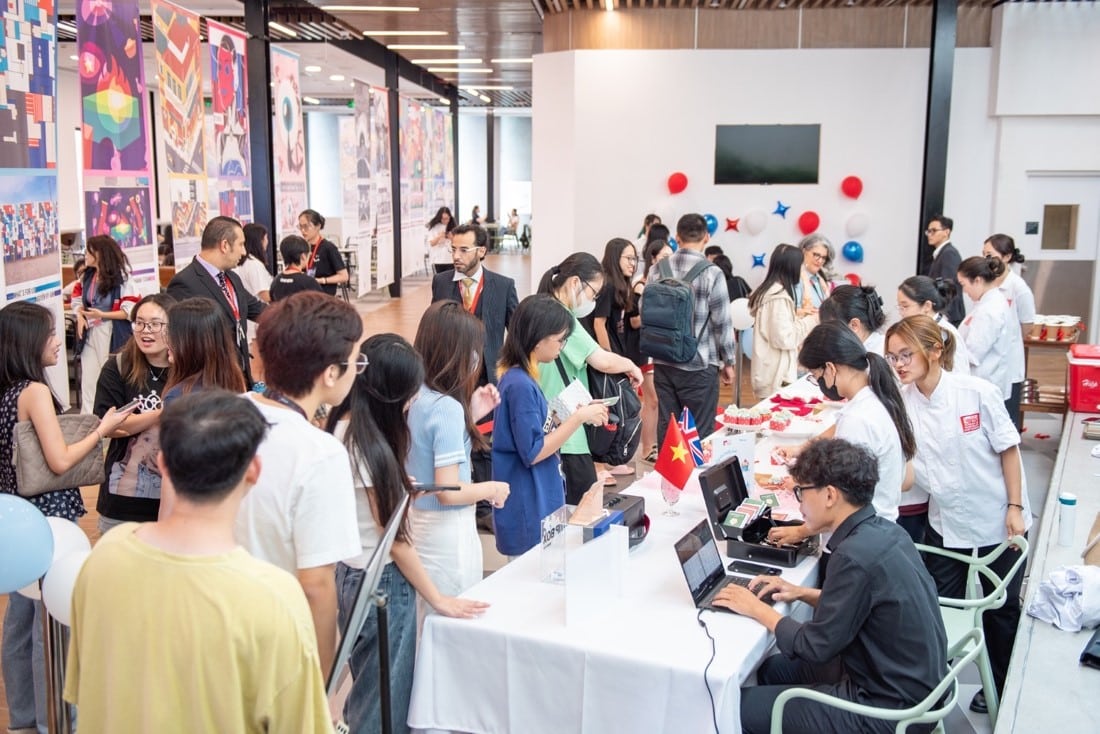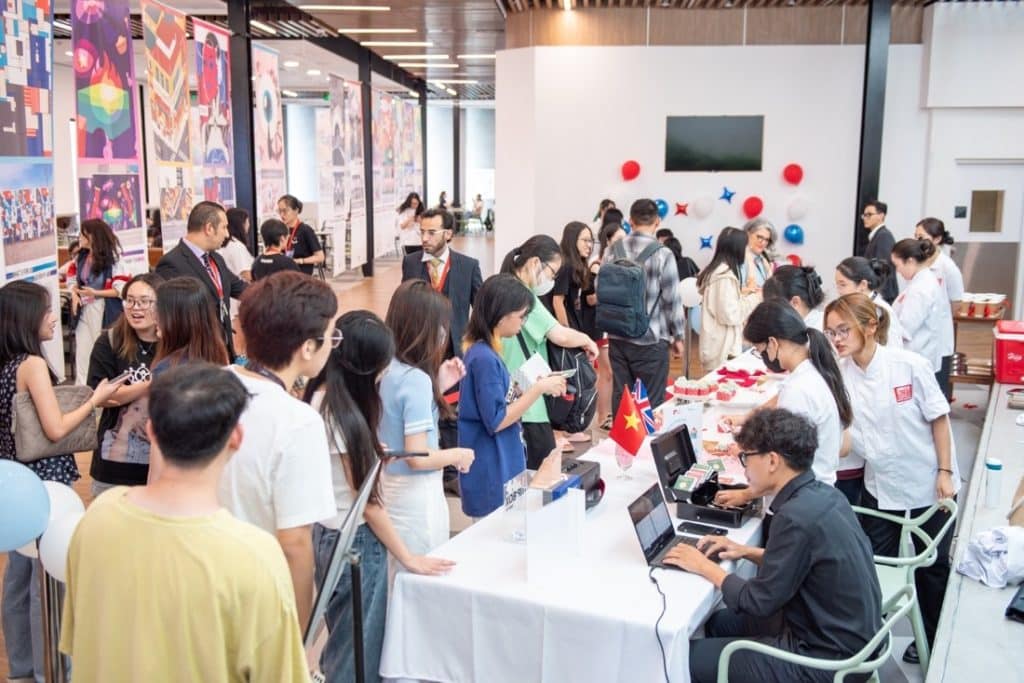 On 14 September, representatives from the Blue Dragon Children's Foundation visited BUV campus in Ecopark to receive the donation and heartfelt letters to the disadvantaged children on behalf of the BUV community. Ms. Minh Trang Nguyen, The Foundation's Community Fundraiser, shared her appreciation and joy at the warm reception and donation from BUV, as well as the impact BUV students have made with their gestures, "The Blue Dragon kids love the sweet notes from BUV students, you have really given strength and happiness to them! We really appreciate BUV for your effort in this amazing project".
As a lecturer and direct supervisor in this meaningful project, Mr. David Vanhove expressed his pride in BUV-ers for initiating the fundraiser and taking the first step in giving back to the community. During the project, he also shared his philosophy of paying forward to BUV students, "Time has more value than money and spending it for a cause is always worth it".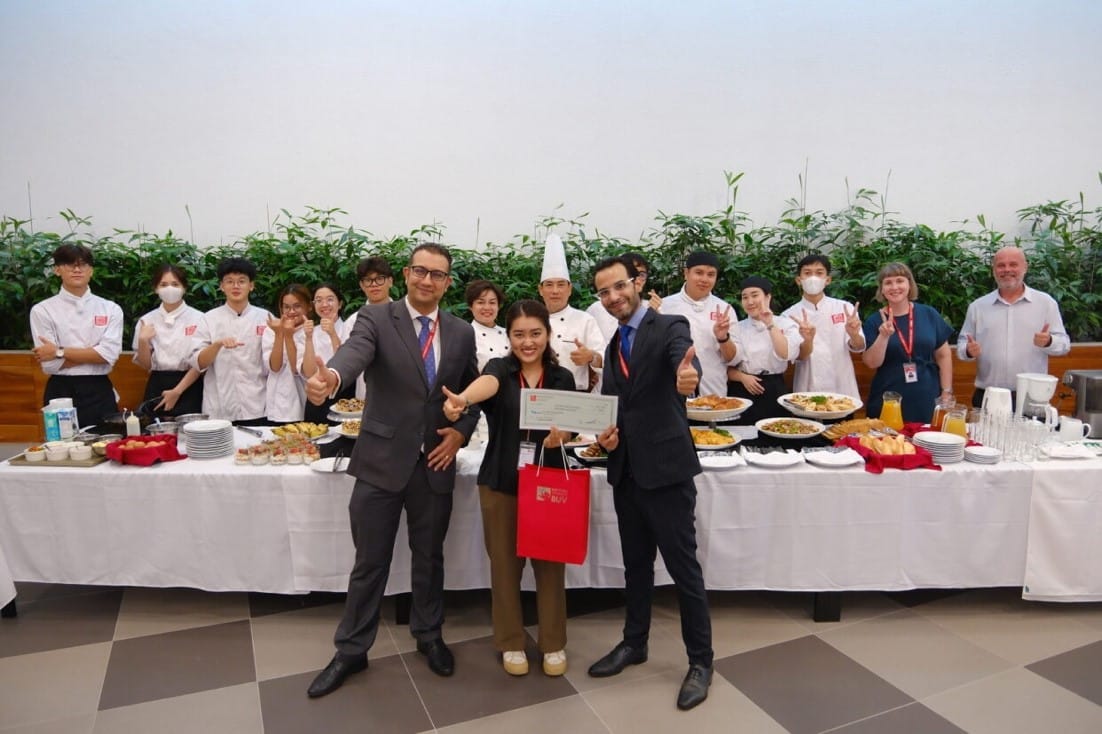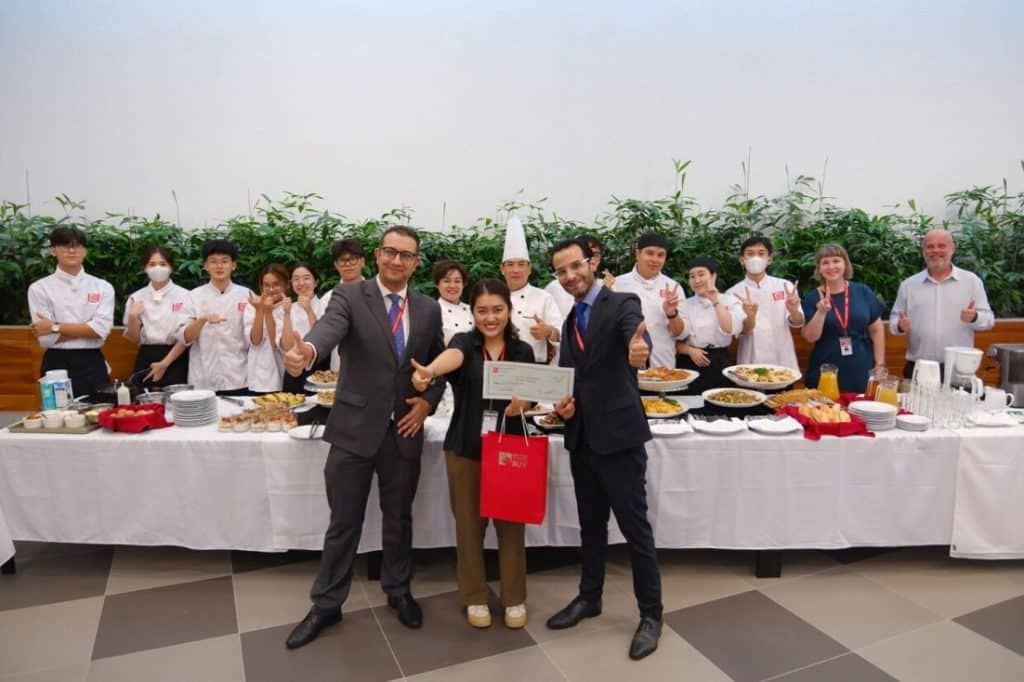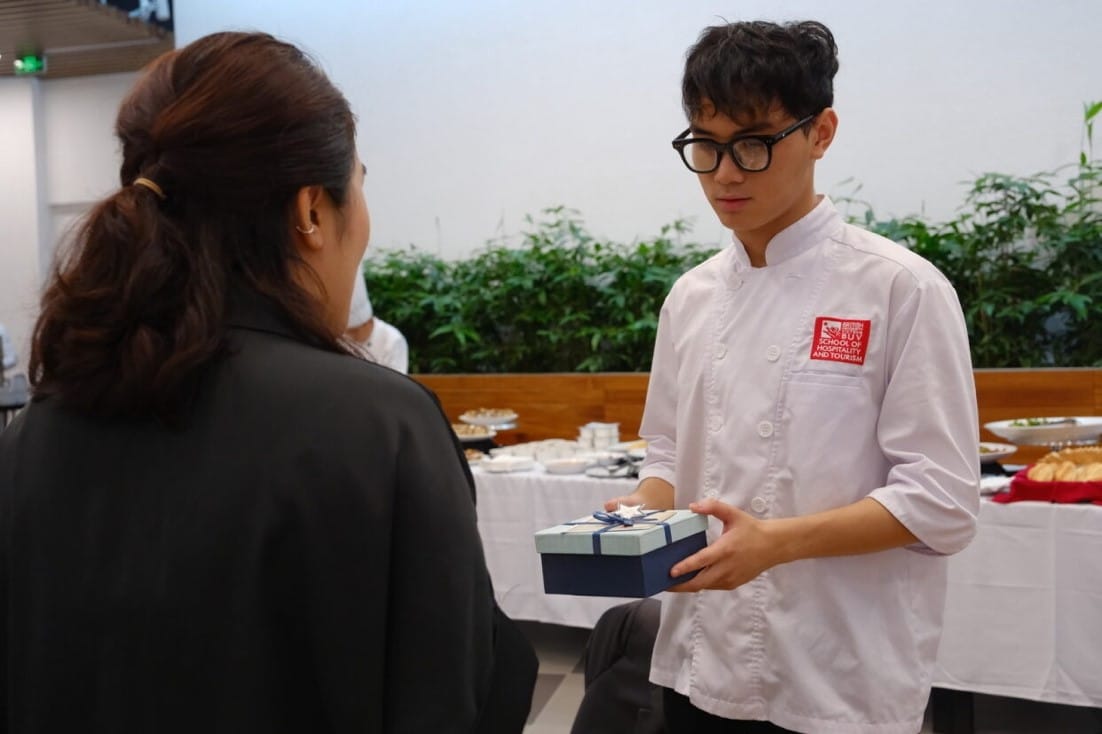 Sustainability and social responsibility are among core values at BUV and are integrated into BUV's operational and teaching activities, reinforcing BUV's strong commitment to its mission which is nurturing a generation of young adults who excel in professional skills and are compassionate citizens who actively contribute to the community.
The Cupcake Day project is a shining example of the students' activities to embrace these values. In addition to projects like Cupcake Day, International Hospitality Management students also demonstrate social responsibility in their daily activities, such as recycling excess food into fertiliser for the campus' greenery, promoting using organic ingredients in practice classes, and reducing overall energy use on campus.

Read more