 BUV Daily
Vũ Cát Tường, JustaTee, and tlinh ignited the stage at BUV Meet & Mingle 2023 – Unleash Your Greatness
Aug 03, 2023

11:44:55
Excite, vibrant, and enthusiastic are the emotions that over a thousand audiences shared together at the Welcome Day for new students, Meet and Mingle 2023, of British University Vietnam.
During Meet & Mingle 2023 Welcome Day, new students had the opportunity to experience interactive activities with friends, upper-class students, engage with professors, explore club booths, soak in the lively atmosphere of the British learning environment, and conclude the day with an "intense" music night.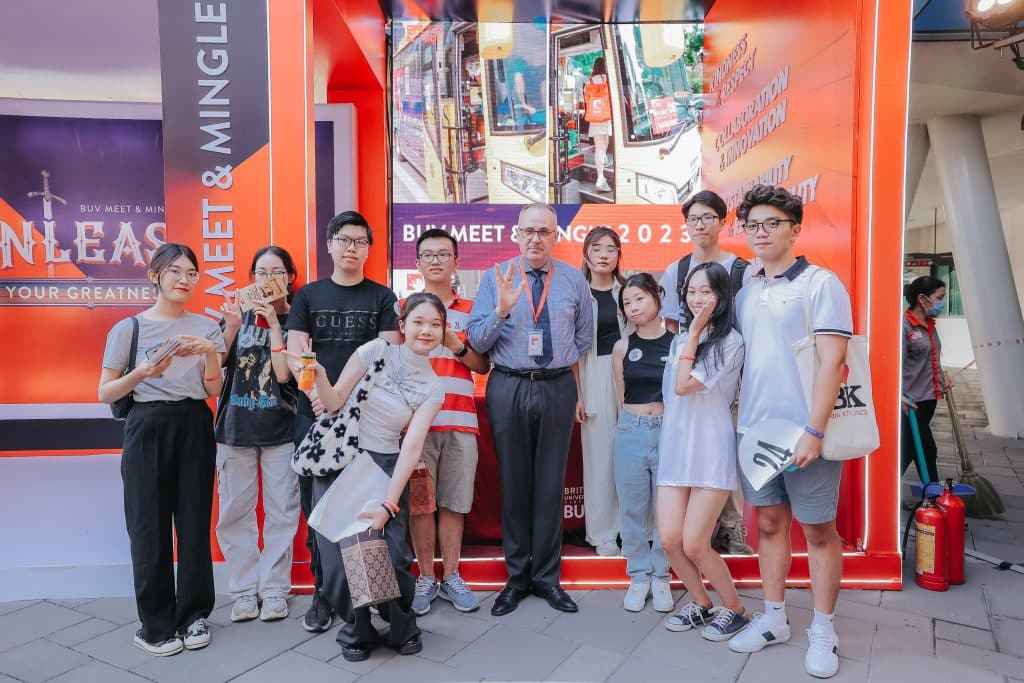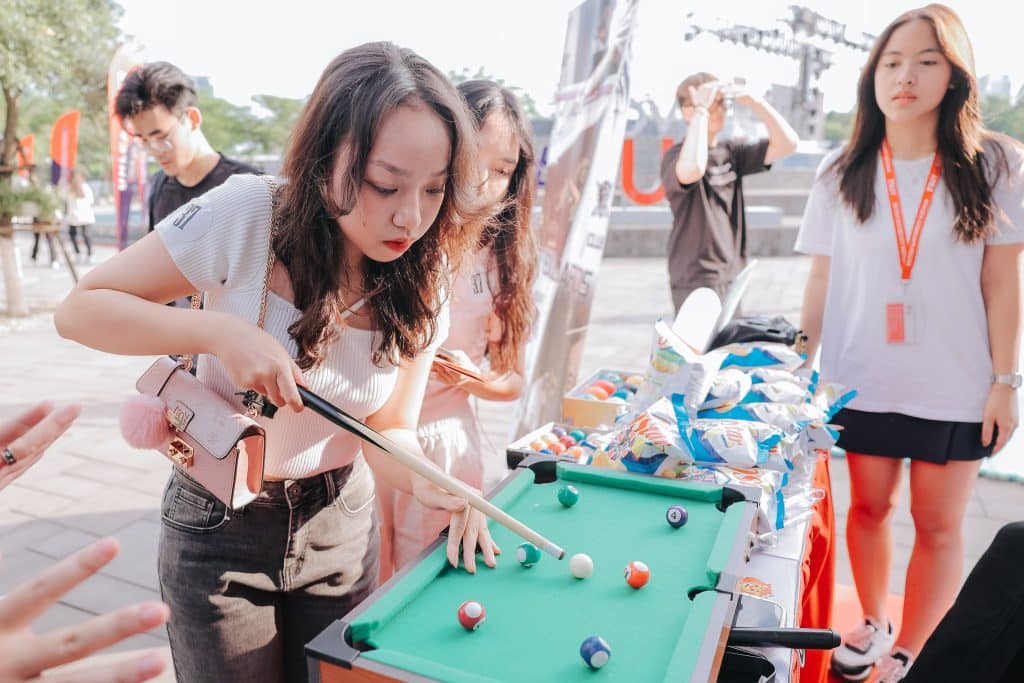 New students had the chance to explore the 5-star BUV campus while participating in the "Treasure Hunt" game. Enthusiastic teams eagerly took part in three rounds of challenges for the chance to win attractive rewards from the organizers.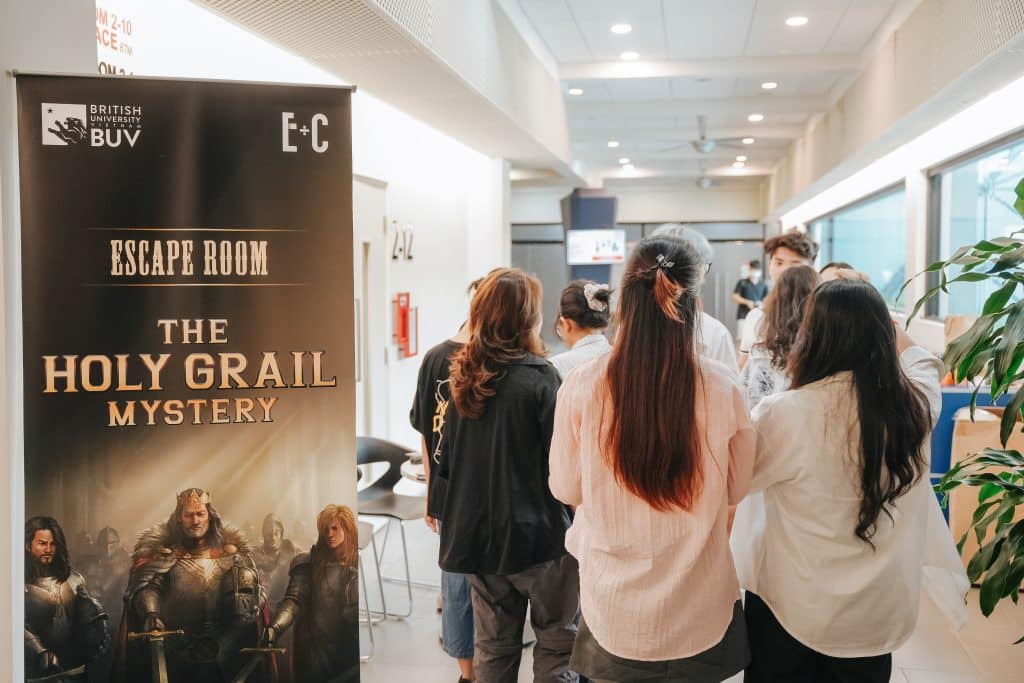 Throughout the challenges, students had the chance to connect and converse with professors and interact with upper-class students through club booths such as BUV Green Project, BUV Volunteer Club, BUV Badminton Club, and more.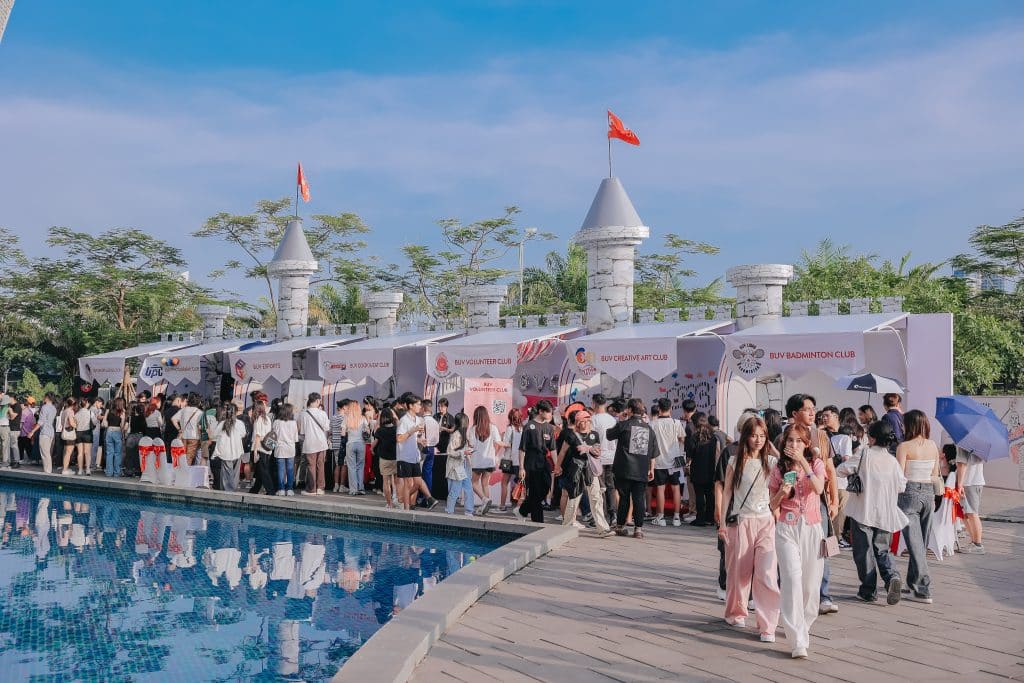 Following an afternoon filled with exciting experiences, BUV's freshmens were immersed in heartfelt performances. Vũ Cát Tường set the stage with her melodious love songs like "If" and "Yêu xa."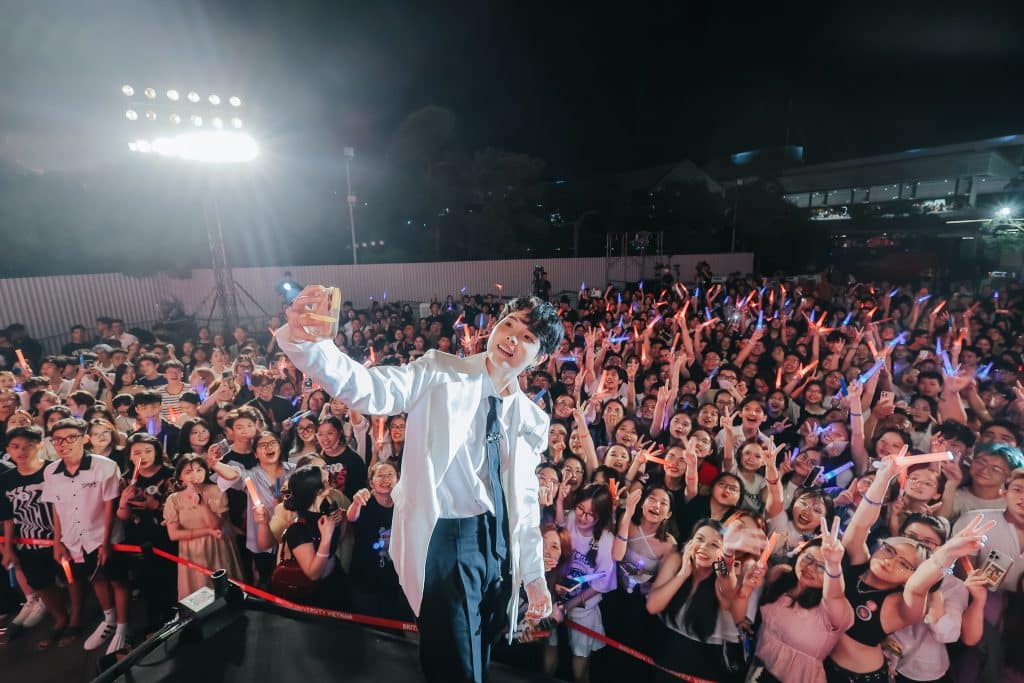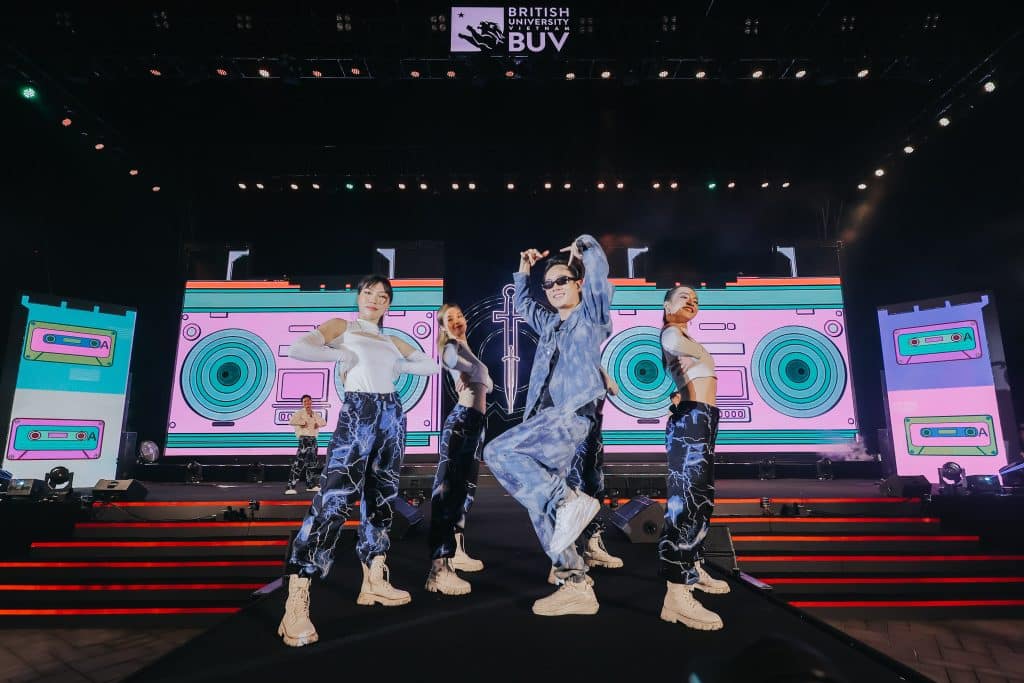 JustaTee, a famous judge from "Rap Việt," made an electrifying entrance with popular hits like "Ez Papa," "Thằng Điên," and "Đã lỡ yêu em nhiều."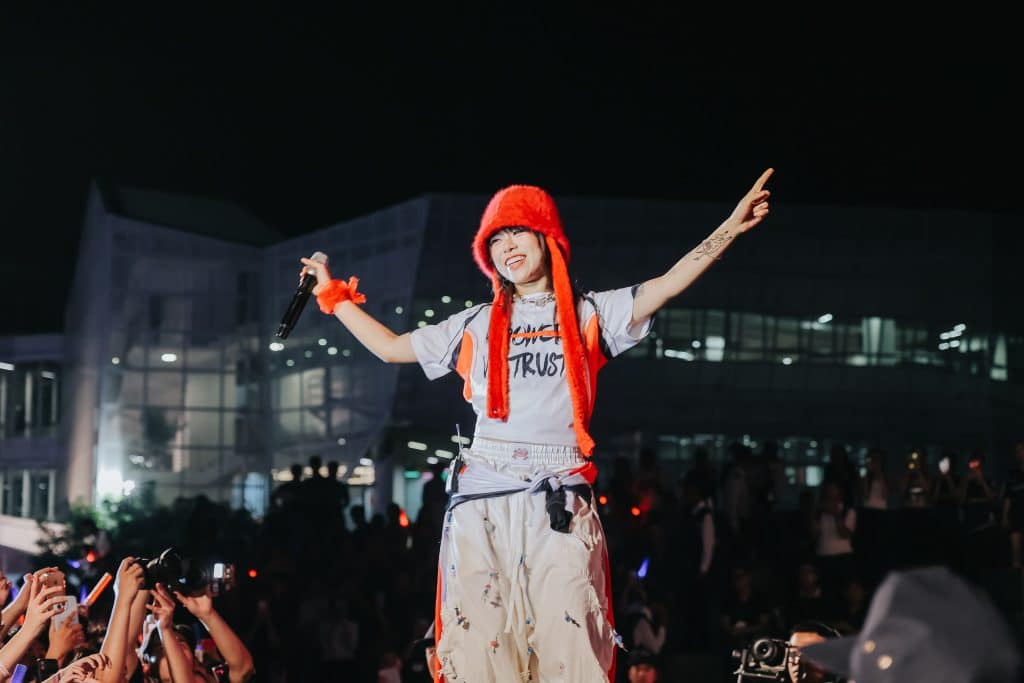 Lastly, singer tlinh set the stage on fire with beloved songs that many young people adore: "Ghệ iu dấu của em ơi" and "Gái độc thân."
In addition to the outstanding performances by the artists, British University Vietnam warmly welcomed the new students with a grand opening combining sound and light, featuring the presence of Professor Raymond Gordon – the President of the university, and Professor Rick Bennett – the Vice President of the university.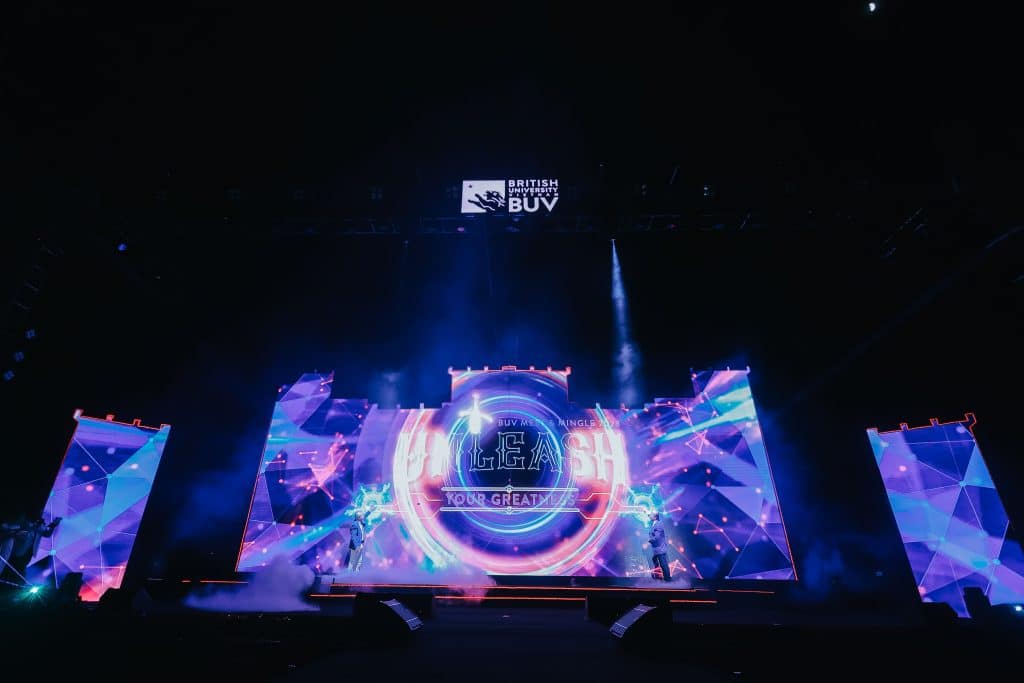 Students were also experienced impressive performances by student clubs such as BUV Dance Club, BUV Dionysus, and BUV Classical Music Club.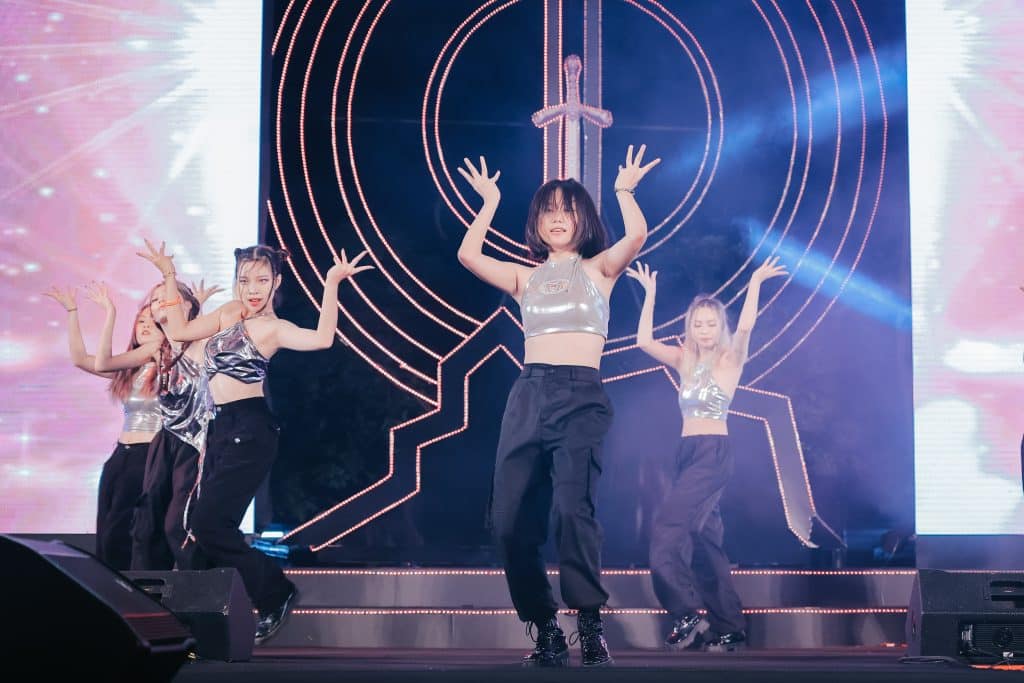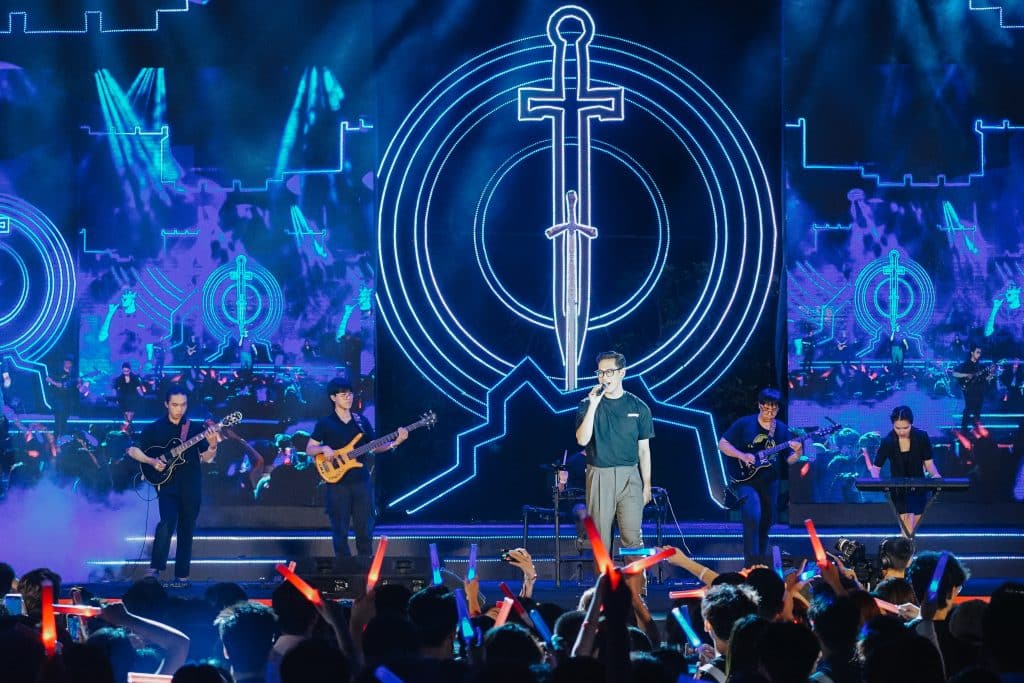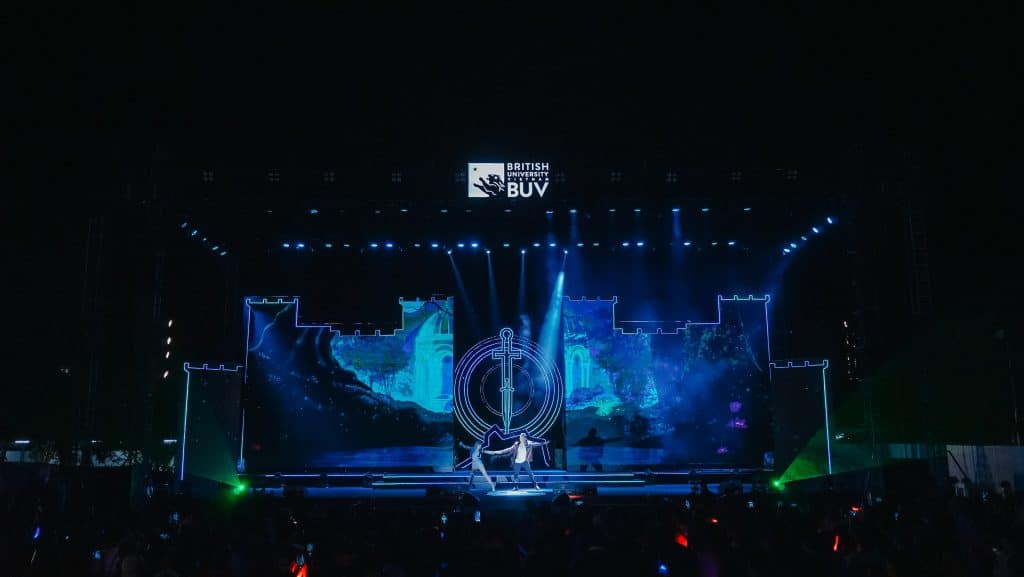 Meet & Mingle 2023 marked a start to three years of exciting and colorful experiences for the new students of British University Vietnam.

Read more