 Must read
Visionaires Exhibition at SOHO Gallery – When Art meets Technology at BUV
Mar 09, 2023

16:55:32
On March 2nd, the SOHO Gallery corner was opened in the main lobby area, BUV's campus with the first exhibition – Visionaires.
The exhibition showcased excellent works and projects of students from 3 majors of University Creative Applications, Computer Science and Game Design and Programming.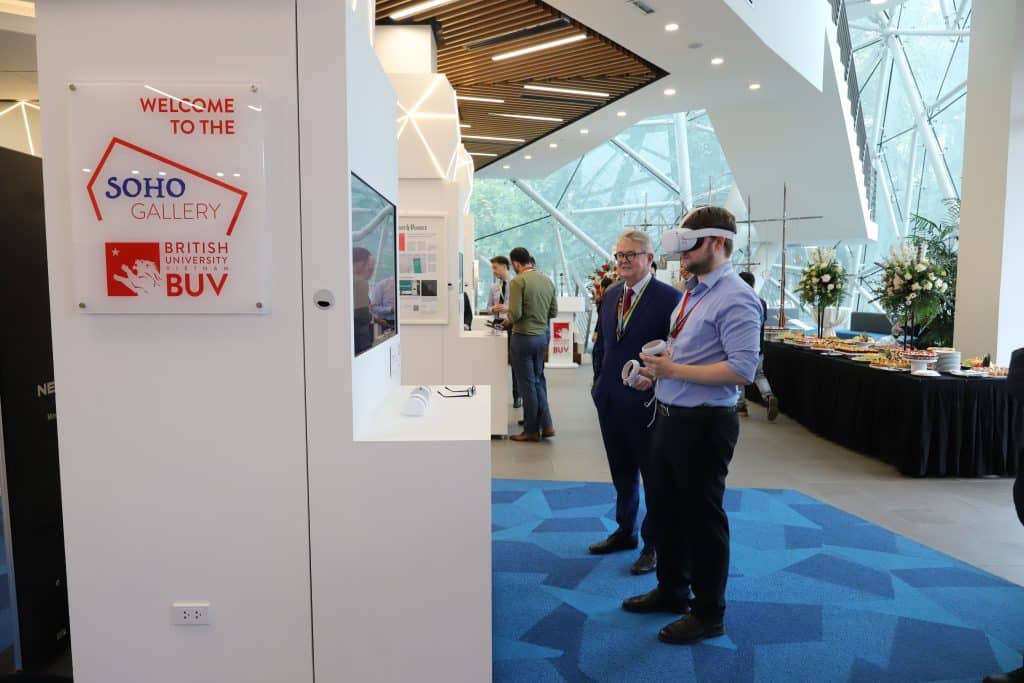 The opening ceremony was attended by the school's leadership, including Prof. Dr Raymond Gordon – Vice-Chancellor and President, Prof. Rick Bennett – Deputy Vice-Chancellor and Vice President, Mr. Richard Paul Child – Discipline Lead, Creatives Industries and a large number of guests, students and staffs.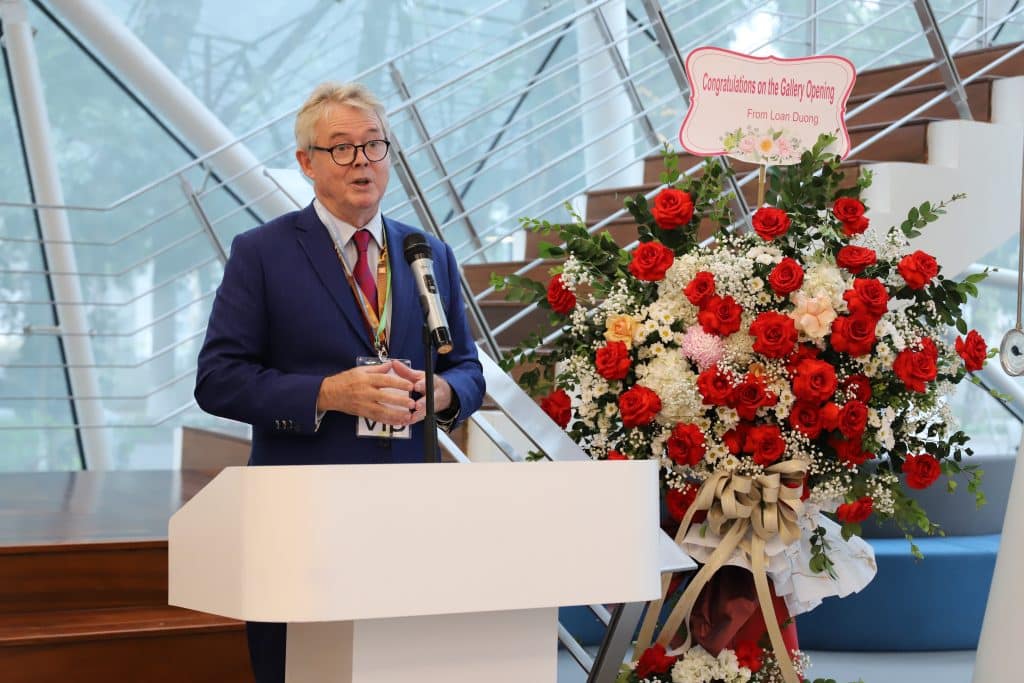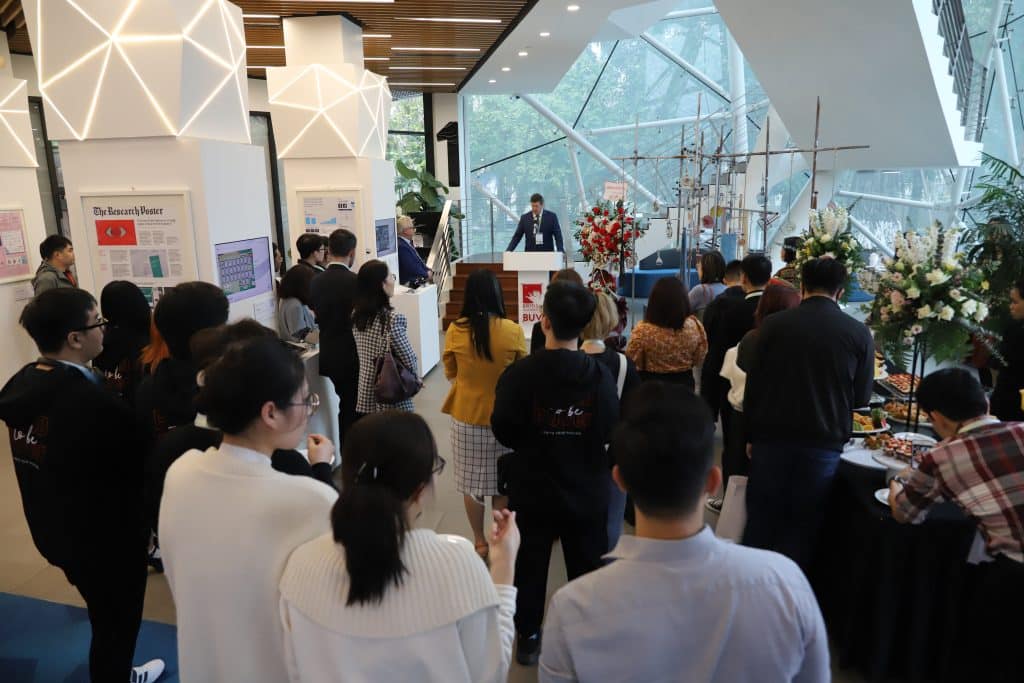 Attending Visionaires exhibition, visitors can not only admire the unique works and projects on graphic design, photography, illustration and computer science but also experience new and advanced technologies such as augmented reality (AR). With this technology, attendees can interact in a virtual space with the works displayed in the exhibition.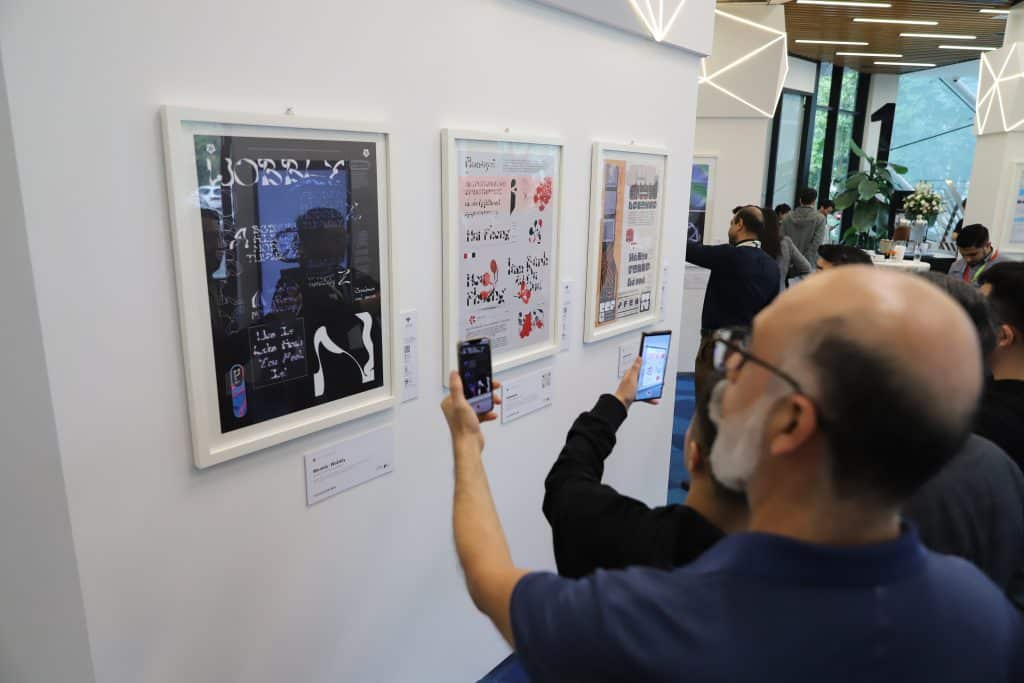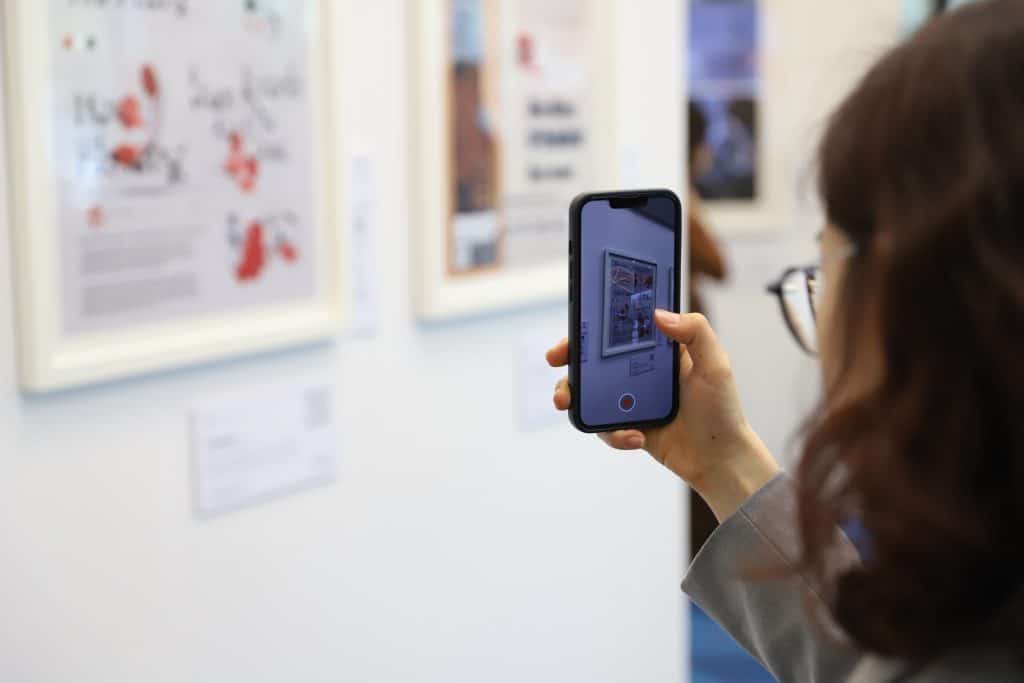 In addition, guests also had the opportunity to try virtual reality games (Virtual Reality – VR) designed and programmed by the students majoring in Game Design and Programming.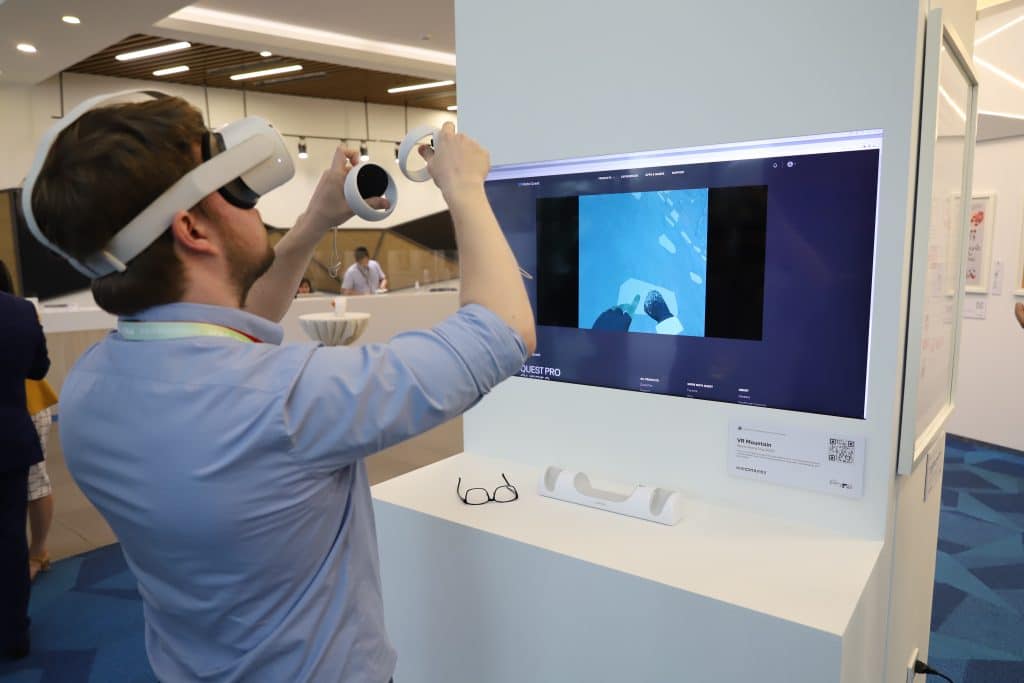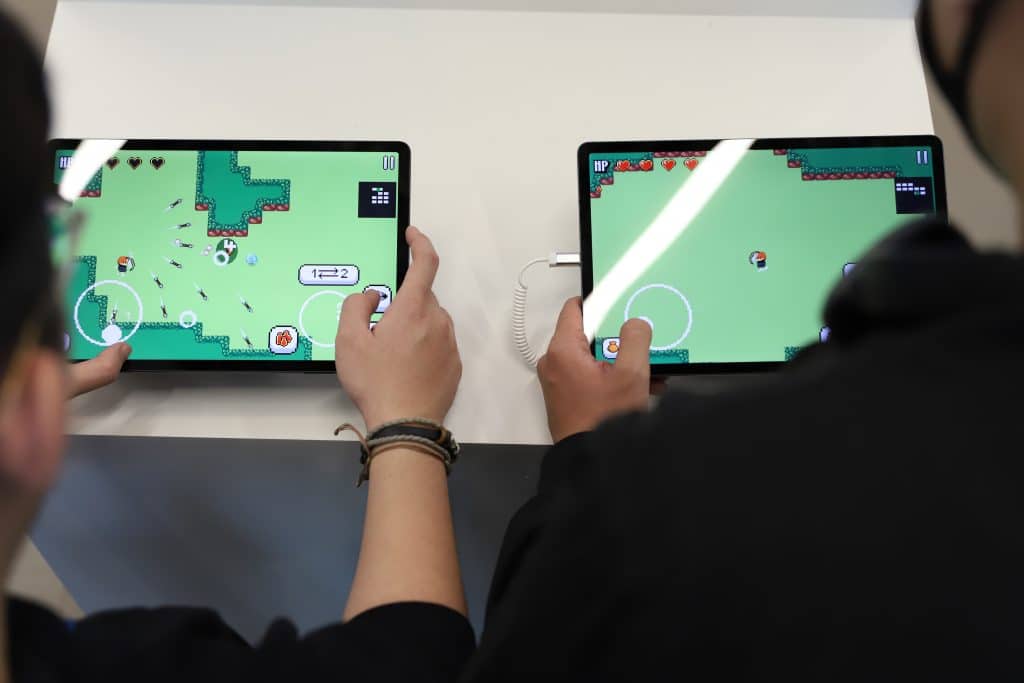 With SOHO Gallery corner, BUV wants to affirm the companionship with students in studying and career development.
Visitors may either choose to visit the event on-site from March 3rd to June 30th or take a tour through the virtual version here: https://lnkd.in/g9ZWAyNS

Read more