 BUV Daily
The first Experience Day at BUV series of 2021 events to help students to "Ignite Your Passion – Design Your Future"
Jan 05, 2021

03:26:17
The first BUV Experience Day series will begin to take place on Sundays, the 10th and 17th  of January 2021. This will be an occasion for high school students coming with their parents to know more about BUV scholarships with a value of up to 800 million VND. These students will be experiencing an international learning environment right in Vietnam while also testing demo classes to find out which is the best suit for their career orientation.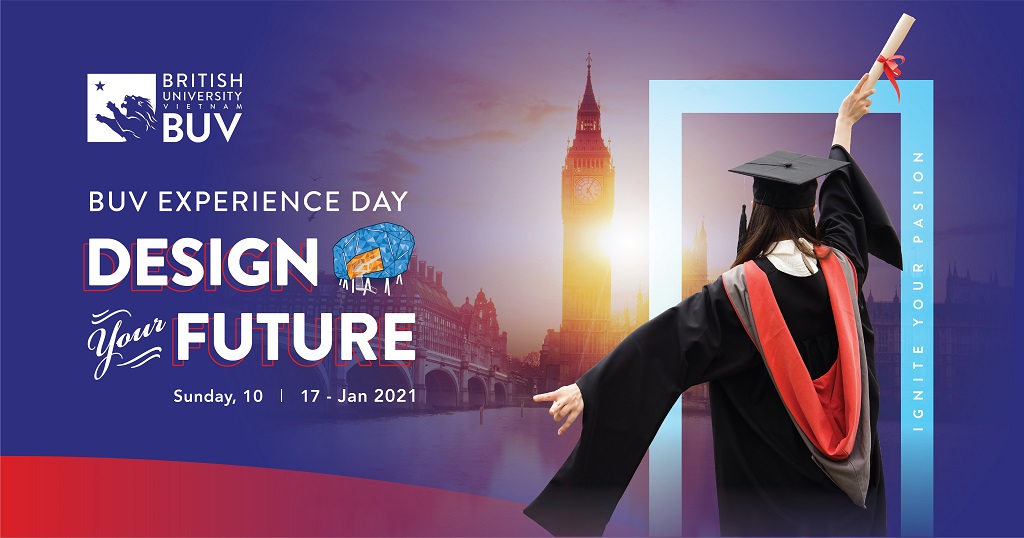 As an annual event with the sole purpose of providing senior high school students with an opportunity to assimilate the international learning environment, BUV Experience Day has welcomed a lot of students who are active, innovative, and talented. With the tagline: "Ignite Your Passion – Design Your Future", BUV hopes that students can explore and develop their passions, thereby creating new opportunities for themselves and being successful in their future.
At the event, attendees will get information about undergraduate programmes offered at BUV, which are granted by two prestigious British universities: Staffordshire University and the University of London. All programmes are categorized into four major fields of study, including Business, Computing, and Innovative Technologies, Creative Industries, and Hospitality and Tourism.
Especially, at the event on 10th January 2021, attendees will attend the BUV 2021 scholarship launch with the presence of Mr. Christopher Jeffery – Chief Academic Officer of BUV sharing necessary information about the scholarship fund and financial aid whose value is 53 billion VND. On Sunday, January 17, 2021, students who desire to examine their English capacity can sit an English test to assess their current level and receive in-depth advice from the BUV advisor to build up a sustainable learning journey in the future.
Along with the above activities, there are 19 demo classes belonged to 9 following fields of study offered to students to try on:
International Business Management
Marketing Management
Event Management
Computer Games Designing and Programming
Tourism Management
International Hospitality Management
Banking & Finance
Accounting & Finance
Contemporary Creative Practice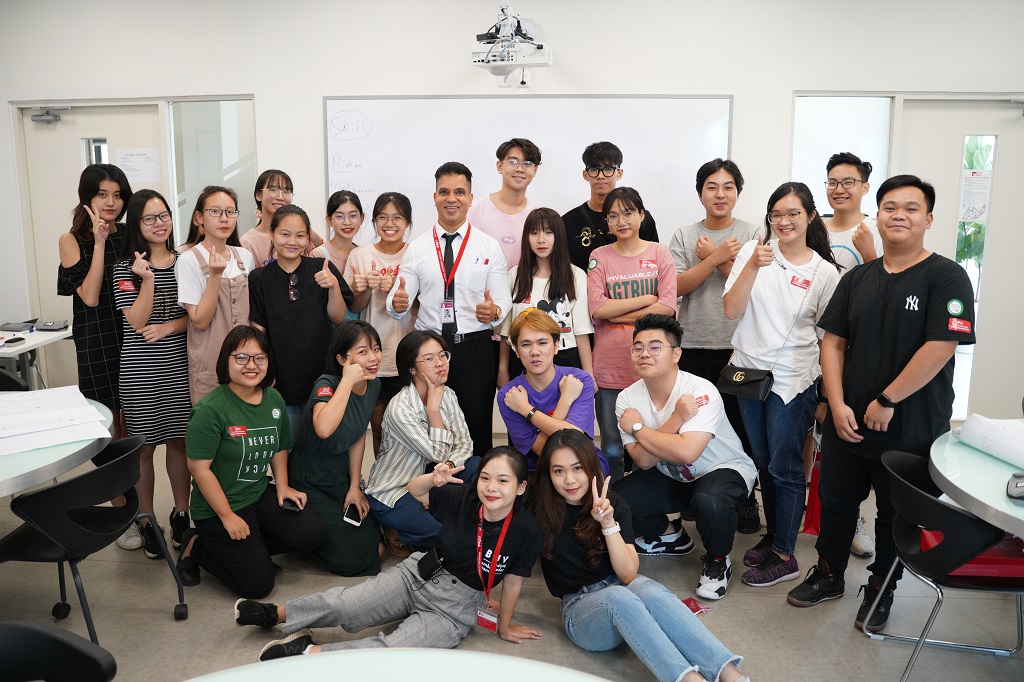 Additionally, students engage with the student community of BUV to explore the international learning environment, hence finding their passion, receiving career-oriented advice from recruitment advisors to confidently build a study pathway in an international environment.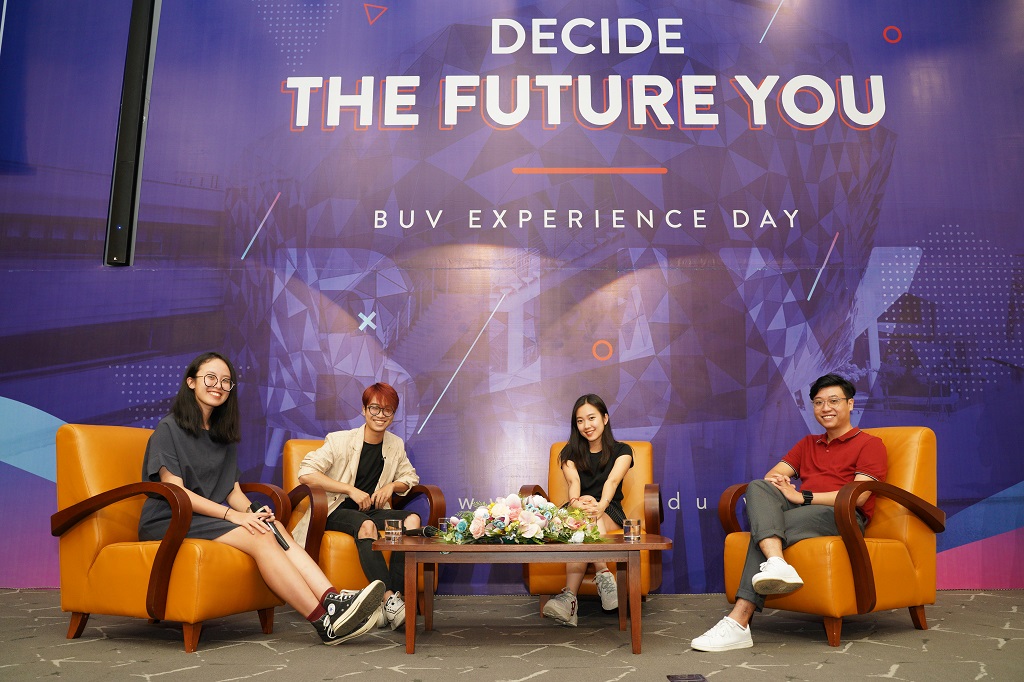 Especially, attendees who will apply for a BUV Undergraduate course within 5 days of the event will receive the following incentives:
– Waive application fee worth 1,200,000 VND
– Bursary valued at 100,000,000 VND
– Bursary for BUV English courses, at 25% tuition fee for all levels valued up to VND 6,210,000;
– A special BUV gift set
For more information about the event, please visit: https://experienceday.buv.edu.vn/

Read more