 Research
Research Collaborations at BUV Highlight Insights into Educational Ethics and Online Assessment Practices
Nov 18, 2023

11:43:20
Recently, British University Vietnam (BUV) has stepped into the spotlight, showcasing its global impact through collaborative research efforts resulting in two noteworthy papers published in esteemed educational journals. These collaborations not only elevate BUV's research standards but also underscore its commitment to fostering meaningful academic partnerships worldwide. Both papers have received international recognition and scored high on the impact factor.
Diploma Mills Unveiled: Combating Frauds with a Deep Understanding of Deceptive Practices
Dr. Mike Perkins of BUV and Dr. Jasper Roe from James Cook University, Singapore, joined forces to produce a compelling paper titled "Welcome to the University of life, can I take your order? Investigating Life Experience Degree Offerings in Diploma Mills". Published in the International Journal for Educational Integrity (a Q1 journal), this research delves into the rise of Life Experience Degree Offerings (LEDOs). Explore the details of the study here.
The research has far-reaching implications for academia, the job market, and individuals pursuing higher education. The study sheds light on the deceptive practices of diploma mills, offering immediate qualifications based solely on a CV. Universities can enhance their marketing strategies to emphasize the true value of genuine educational credentials, while employers need to be vigilant against fraudulent qualifications infiltrating the job market. The study serves as a wake-up call, potentially influencing institutional and governmental strategies to combat deceptive practices.
Navigating Online Academic Integrity: How Student Perceptions of Cheating Changed Post-Covid
Dr. Perkins, in collaboration with Dr. Roe and an international team of scholars, explores the evolving landscape of online academic integrity. Their paper, "Student Perceptions of Peer Cheating Behavior during Covid-19 Induced Online Teaching and Assessment", was published in the Q1 journal Higher Education Research & Development, provides insights into student perspectives on cheating during the shift to online learning. Read the full paper here.
The paper reveals a significant shift in student perceptions of cheating in the online educational environment, particularly during the COVID-19 induced transition to virtual learning. Factors such as anonymity, perceived difficulty in materials, and a lack of instructor support contribute to these perceptions. Higher Education Institutions (HEIs) can use these insights to shape future policies on assessment security and design, considering solutions such as simulated invigilated exams or supervised online writing workshops.
Emphasising Regional Collaborations
Assoc. Prof. Dr. Jason MacVaugh, Dean of Higher Education at BUV, reflected on the significance of these recent publications: "These collaborative works demonstrate BUV's commitment to research that addresses real-world challenges. They explore the ethical and practical aspects of modern education, thereby aligning with BUV's core values. At BUV we strongly encourage collaborative research and this work with our partner institution of James Cook University, Singapore, enriches our own academic environment and contributes to the broader educational discourse in the region."
Both papers offer significant insights with broader interdisciplinary relevance. Their publication in high-impact journals of international repute underscores the scholarly contribution of BUV and its collaborators.
If you are interested in finding out more about the research activities that occur at BUV, please contact Dr Mike Perkins (Email: mike.p@buv.edu.vn), the Head of the Centre for Research & Innovation. 

Read more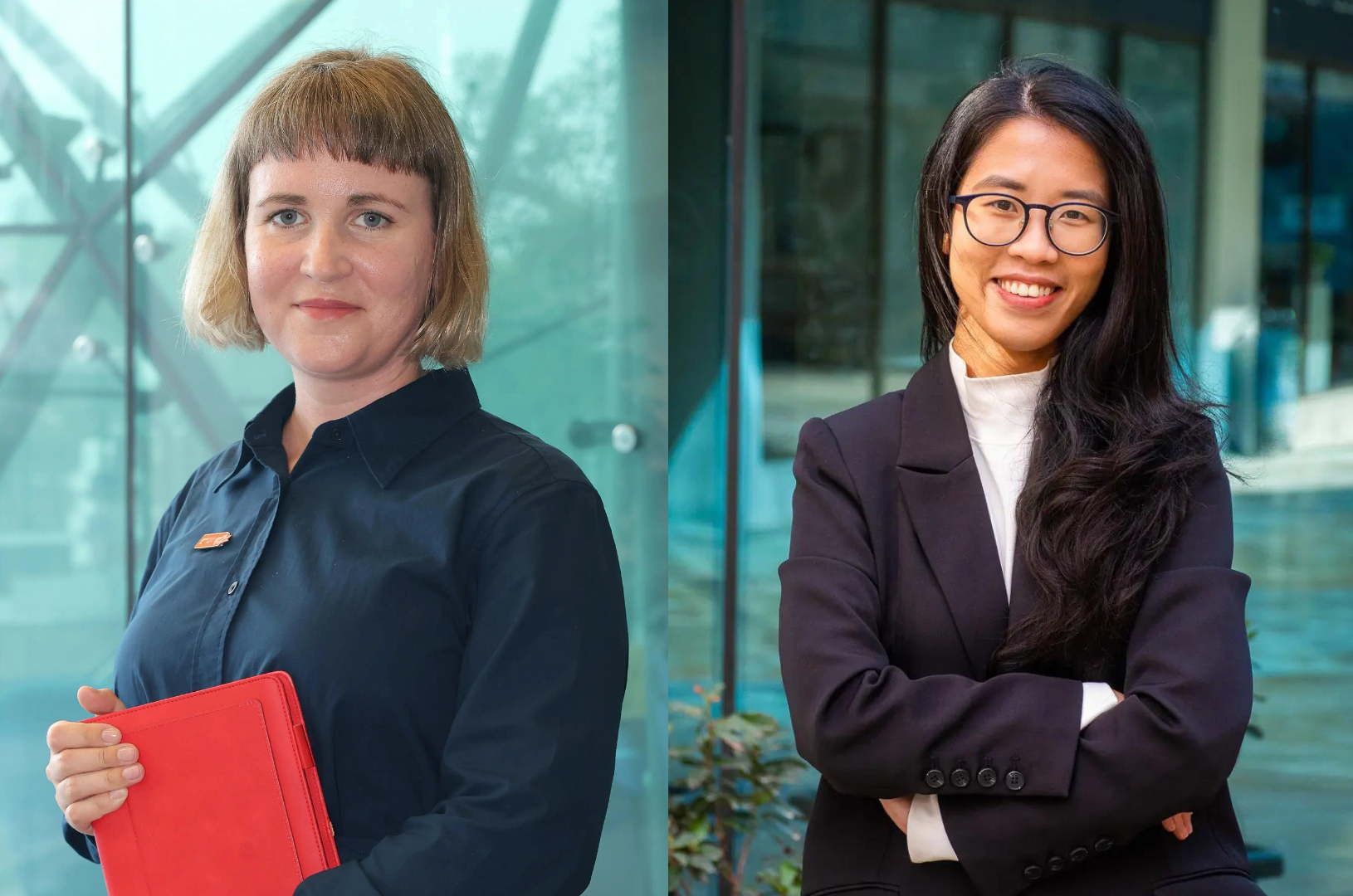 BUV Daily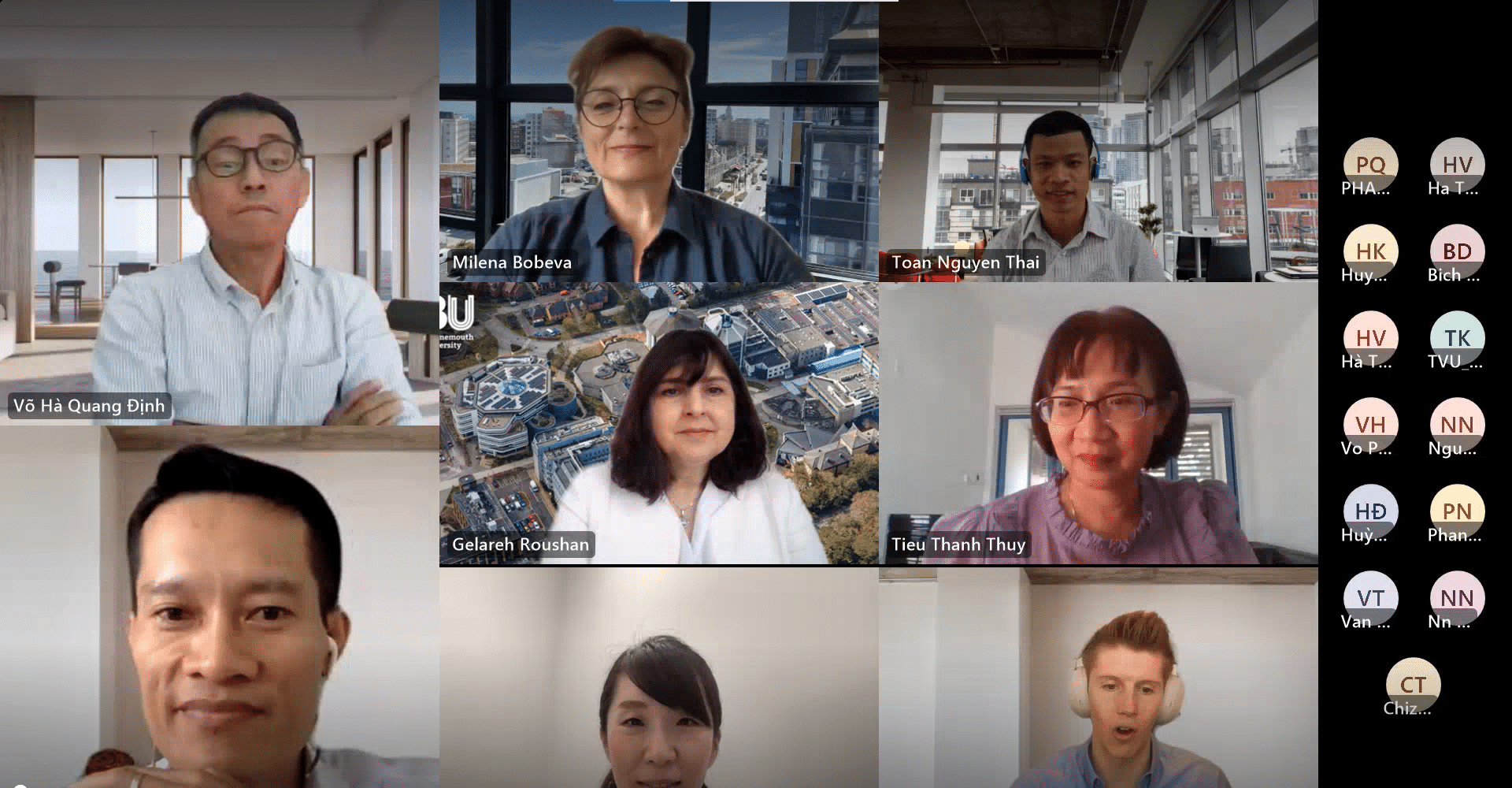 BUV Daily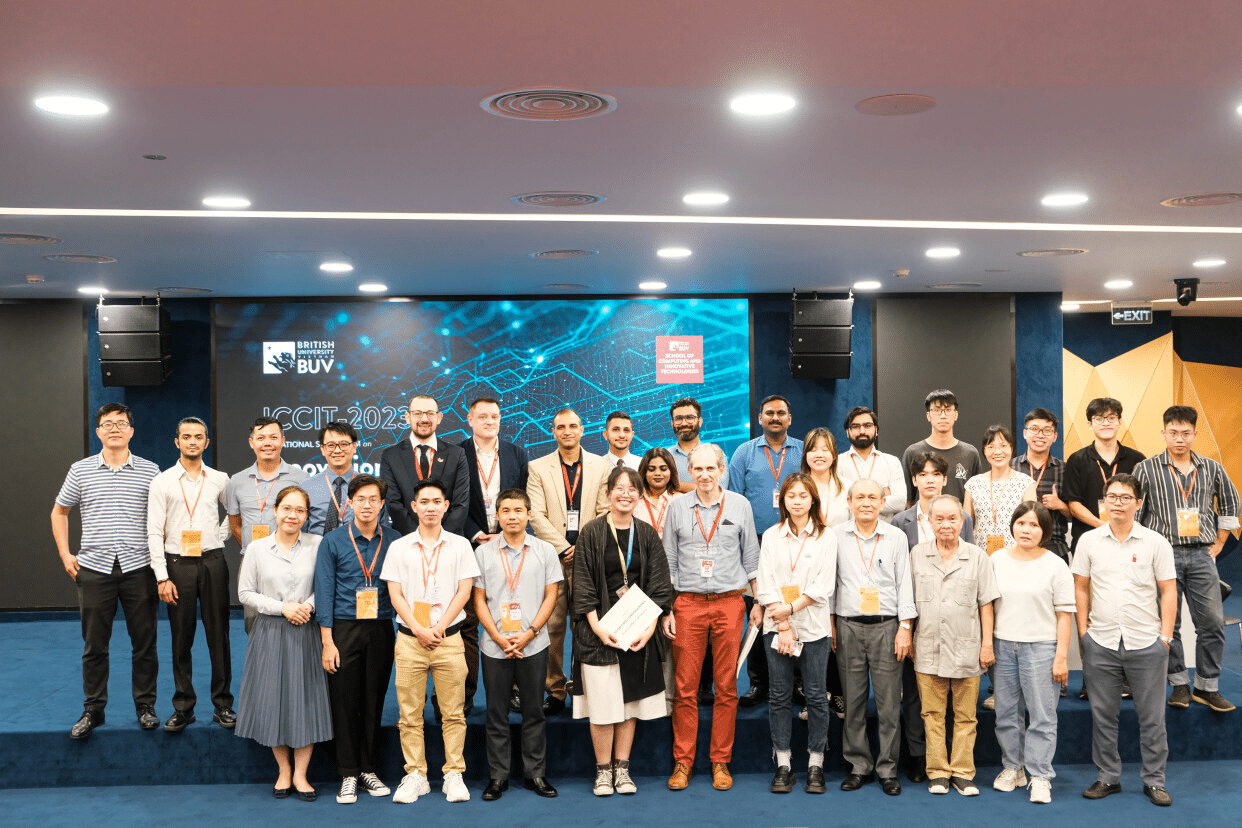 BUV Daily
Sep 29, 2023
Highlights from ICCIT 2023: BUV's Unwavering Commitment to Innovation 
On 11 August 2023, British University Vietnam (BUV) hosted its inaugural national research symposium "Innovation and Challenges in Computing and Innovative Technologies for a Sustainable Future" (ICCIT 2023), a remarkable platform that united researchers, lecturers, students and symbolised BUV's dedication to research, innovation, and collaboration. ICCIT 2023 marked the convergence of 32 leading researchers within […]