 BUV Daily
Memorandum of Understanding signed between British University Vietnam and Victoria University of Wellington
Nov 05, 2021

08:42:50
British University Vietnam (BUV) and Te Herenga Waka—Victoria University of Wellington (Wellington) have recently signed a Memorandum of Understanding (MOU) to promote collaboration between the two institutions. Collaboration areas include academic advancement, knowledge sharing, and staff and student exchange.
The signing of this memorandum opens up the opportunity for BUV and Wellington to engage in a wide range of exchange and collaboration activities such as student and staff exchanges, establishing joint programmes, providing professional advice and support, and more. This is a golden opportunity for both institutions to learn from and assist one another, establishing closer ties as well as identifying other areas of potential collaboration.
Wellington is one of the top public universities in New Zealand, located in the capital city of Wellington. It is the number one ranked university in New Zealand for research quality. It ranks at 236= in the QS World University Rankings 2021 and is one of only 13 universities in the world to hold the maximum five-star plus rating of excellence in the QS Rating system. Wellington has also won several achievements in the QS World University Rankings by Subject, including 65th in Legal/Law Studies, 51-100th in Hospitality and Leisure Management, and 70th in English Language and Literature.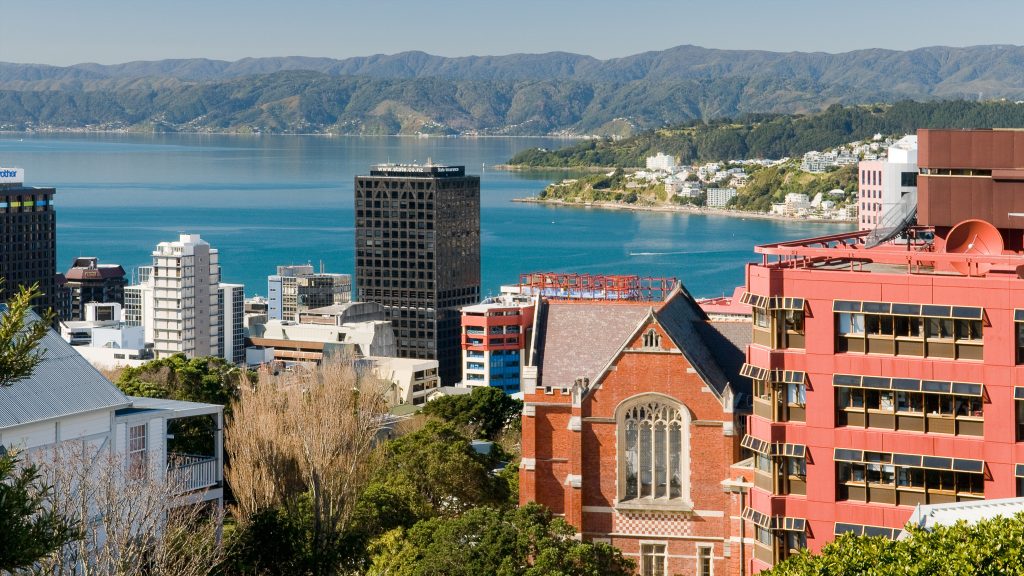 Commenting on this newly established relationship, Wellington's Assistant Vice-Chancellor of International Engagement, Rebecca Needham, says "Victoria University of Wellington is delighted with the recent signing of a cooperation MoU with the British University of Vietnam. We look forward to building on this new cooperation with BUV to enhance our longstanding commitment to and connections with Vietnam."
The international cooperation between British University Vietnam and Victoria University of Wellington is a part of BUV's ongoing efforts to promote international cooperation in education, to fulfil the mission of providing a richer learning experience alongside international training and high-quality education for Vietnamese students.
"This collaboration is part of an ongoing effort by BUV to further diversify the international experiences of its students. Wellington is one of New Zealand's leading universities and has the synergies BUV is seeking to aid our effort. We are excited at the new opportunities for growth and collaboration that have just been opened for the staff and students of both institutions," says BUV's Vice-Chancellor, Professor Dr. Ray Gordon.
As the first and only international university in Vietnam to directly award British degrees from prestigious universities in the United Kingdom, BUV is committed to providing our students with optimal and diverse learning opportunities via our strong network of worldwide organisations, businesses, and leading higher education institutions. This collaboration with Victoria University of Wellington is an important step in maintaining this commitment.

Read more