 BUV Daily
Memorandum of Understanding signed between British University Vietnam and Australian Catholic University
Oct 27, 2021

02:06:57
British University Vietnam (BUV) and the Australian Catholic University (ACU) have recently signed a Memorandum of Understanding (MOU) to promote collaboration between the two institutions. Some of the collaboration areas include academic advancement, knowledge sharing, and staff and student exchange.
With the signing of this memorandum, BUV and ACU will engage in a wide range of exchange and collaboration activities such as facilitating and implementing Student Mobility programmes, organising seminars, symposia, academic programmes, and meetings, exchanging research publications and library materials, providing technical assistance, etc.
ACU is a publicly funded university with several campuses around Australia. It is ranked in the top 2% of all universities worldwide (Times Higher Education World University Rankings 2021) and ranked first in Australia for graduate employment (Graduate Outcomes Survey – Longitudinal 2020). It recently received a four-star rating in QS Global World rating system as well as ranked 42nd among young Universities in the world (THE Young University Rankings 2021). According to Shanghai Ranking, Global Ranking of Academic Subjects 2021, ACU is one of the top 150 universities in the world for psychology, and one of the top 200 universities in the world for law.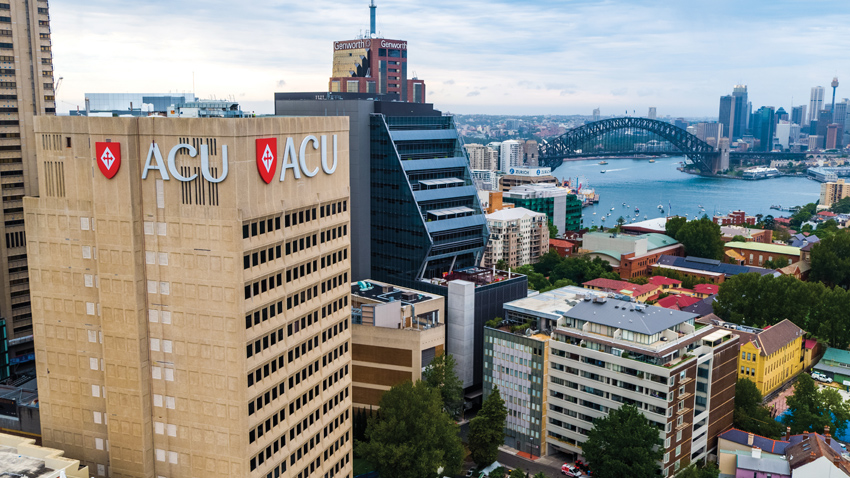 "As an internationally connected and globally recognised university based in Australia, Australian Catholic University is committed to offering a unique, high quality and globally focussed teaching, learning and research experience. Our partnership with BUV acknowledges the commitment we both have to forging strong, collaborative partnerships across student mobility, teaching and research as well as advancing our shared mission of service to our communities both here in Australia and in Vietnam. We look forward to working with BUV as we advance our partnership and work towards achieving joint goals in Australia and Vietnam", said Mr. Chris Riley, Pro Vice-Chancellor, Global and Education Pathways, ACU.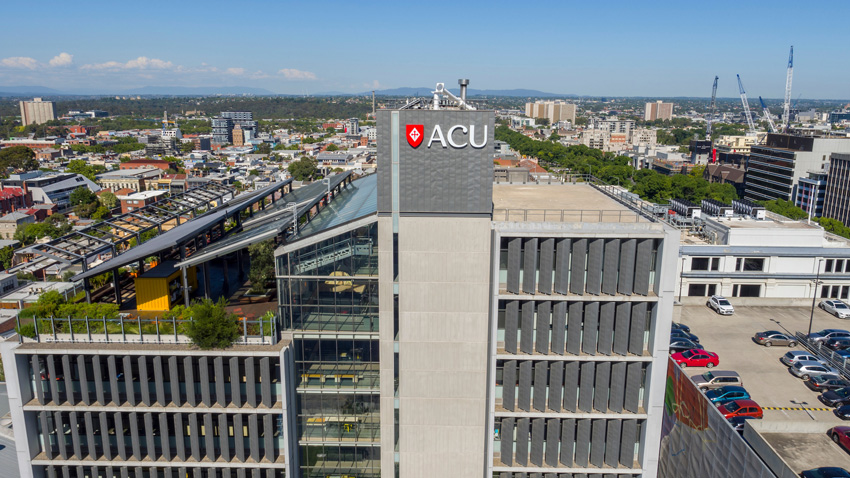 The international cooperation between British University Vietnam and Australian Catholic University is a part of BUV ongoing efforts to promote international cooperation in education, to fulfil the mission of providing a richer learning experience alongside international training and high-quality education for Vietnamese students.
"BUV's international partnership network makes a direct contribution to this goal by providing its students international mobility and by increasing the diversity of international students attending the BUV campus in Vietnam. Australian Catholic University is one of Australia's leading public universities and has the synergies BUV is seeking to enhance the international learning experience of its students. BUV looks forward to further developing its partnership with ACU", said Prof. Dr. Ray Gordon, Vice-Chancellor, BUV.
As the first and only international university in Vietnam to directly award British degrees from prestigious universities in the UK, BUV is committed to providing our students with optimal and diverse learning opportunities via our strong network of worldwide organisations, businesses, and leading higher education institutions. This collaboration with ACU is an important step in maintaining this commitment.

Read more