 BUV Daily
Master Franchise Ding Tea encourages young people to find out their passion
Dec 20, 2021

02:08:42
In making important decisions, young people may feel stressed or even fearful. From which major to choose and which school to enroll in, to where to work and which job to pursue, we may all wonder: "Should I study this? Should I do that?"
Speaking from the experience of a trailblazer, Ding Tea's Master Franchiser, Ms. Vu Dieu Linh, shared with students her experiences and ways to find their own paths to be successful in their study as well as careers.
Venture forth to find your passion!
In determining whether the field they are enthusiastic about or in love with fits their capabilities, what young people need the most are practical experiences.
Linh herself tried and tried again in the journey to find her own path. Back in those days when she was just a university student, Linh tried working as a franchisee of a yogurt brand before her fated journey with Ding Tea began. While it was not a job that is highly sought after, Linh found joy in bringing value to her customers, exploring her passion in the fields of business and services, as well as understanding her strengths and weaknesses to know who to collaborate with to best develop her business. Therefore, later as she got in contact with Ding Tea, without hesitation, she grabbed the chance to test her limits and independently lead an F&B shop, and then decided to form her own startup as she prepared for her graduation. Back then, Linh was in the final year of International Business Management at British University Vietnam (BUV). From her first shop, Ms. Linh has now become Ding Tea's Master Franchiser in Hanoi, a position where she recruits new franchises.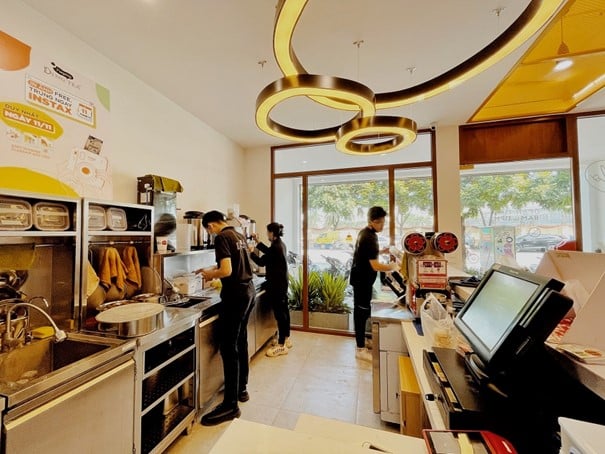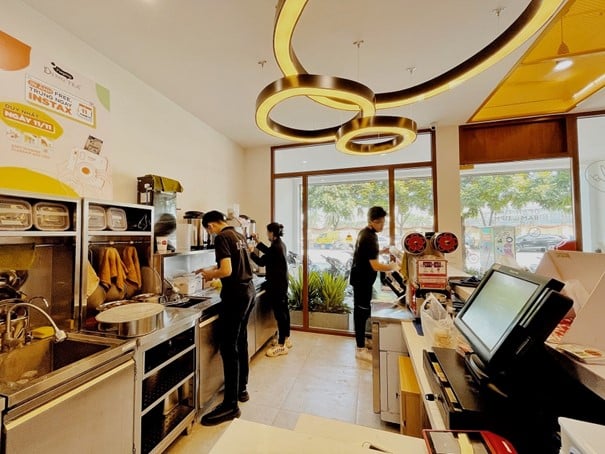 Ms. Linh advises young people to "try" as soon as they can, even when they are still students. "Only through hands-on experience can young people know if something suits themselves or not. Plans you haven't tried executing will forever be just plans." That valuable experience enabled her to achieve the successes she has today.
Search for challenging environments
Someone once said: "A smooth sea never makes a skilled sailor." Challenges will turn your "plans on paper" into concrete results. Whether it is right or wrong, just do it! Because by not taking action, we are already failing. "If you succeed, then what you do is right. If you fail, that is not entirely wrong. There are things that we need to try time and time again before achieving the desired results" – said Ms. Linh.
How does one find such environments? Try to make use of every chance around: internships, extracurricular activities, or even lectures in universities. She compared her time as the manager of the yogurt brand as "a valuable internship opportunity," evident by her immediate agreement.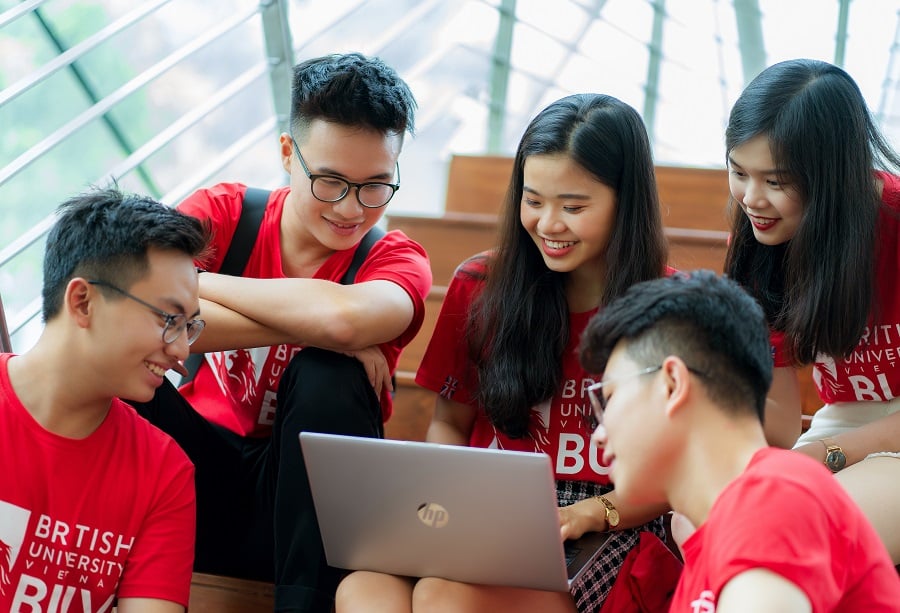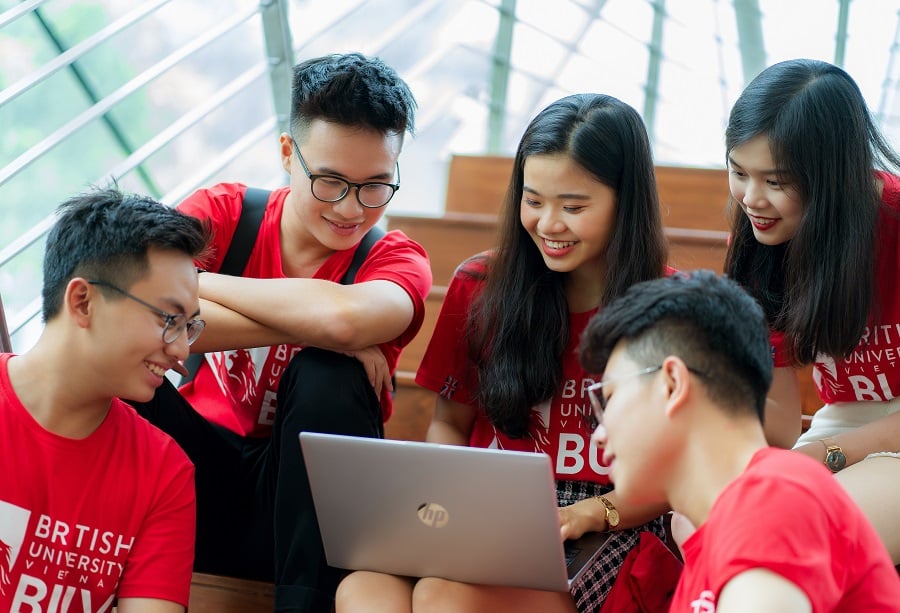 In Ms. Linh's case, her proactivity and independence were sharpened during her time studying in an international environment where students are always required to search for information and make their own judgments. Reflecting on her time at BUV, she emphasized: "The important thing is how you do your assignments, and how you make use of opportunities for internships granted by BUV. When you incorporate your observations and experience while working in companies to your assignments, teachers will steer you towards the right direction and develop your knowledge."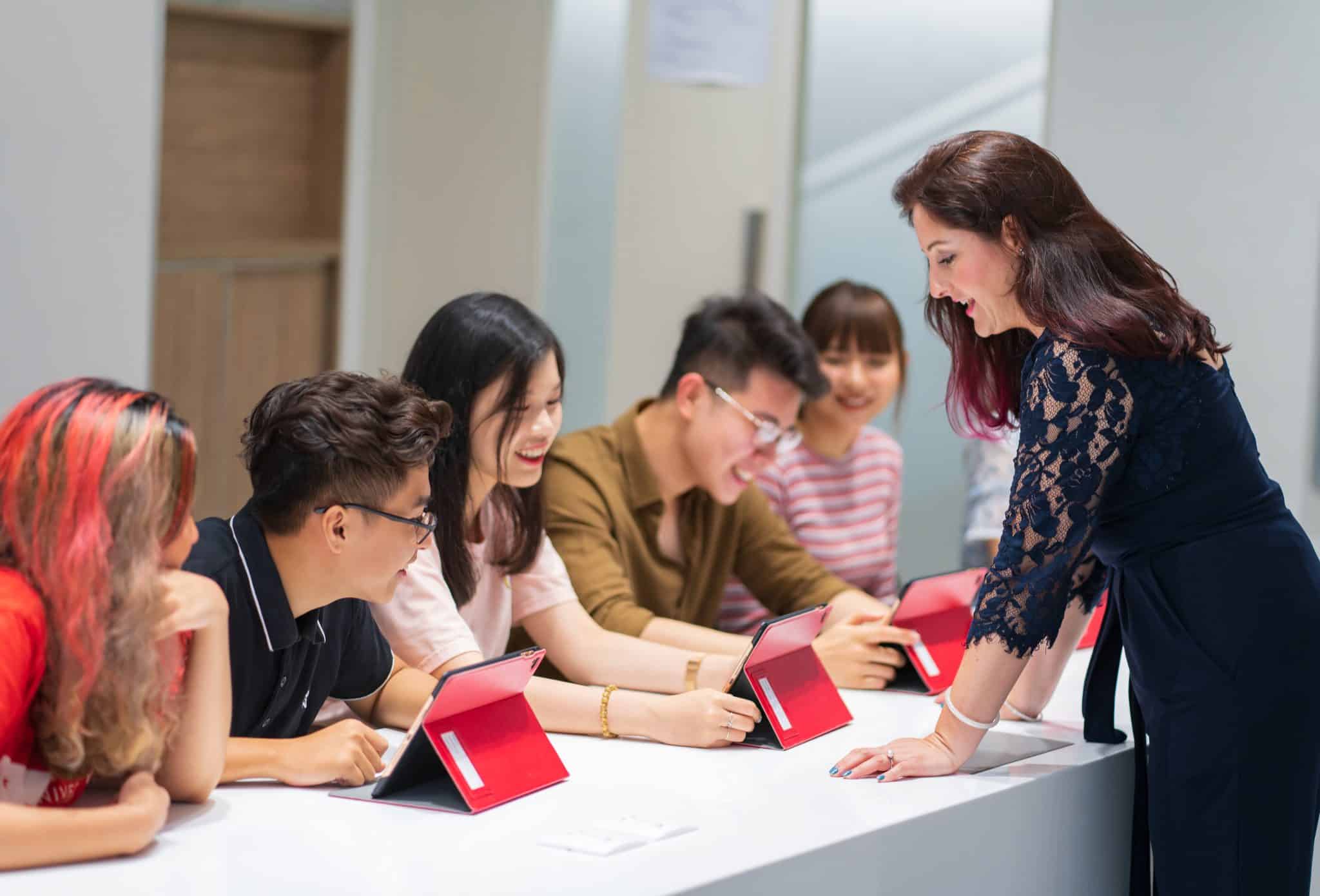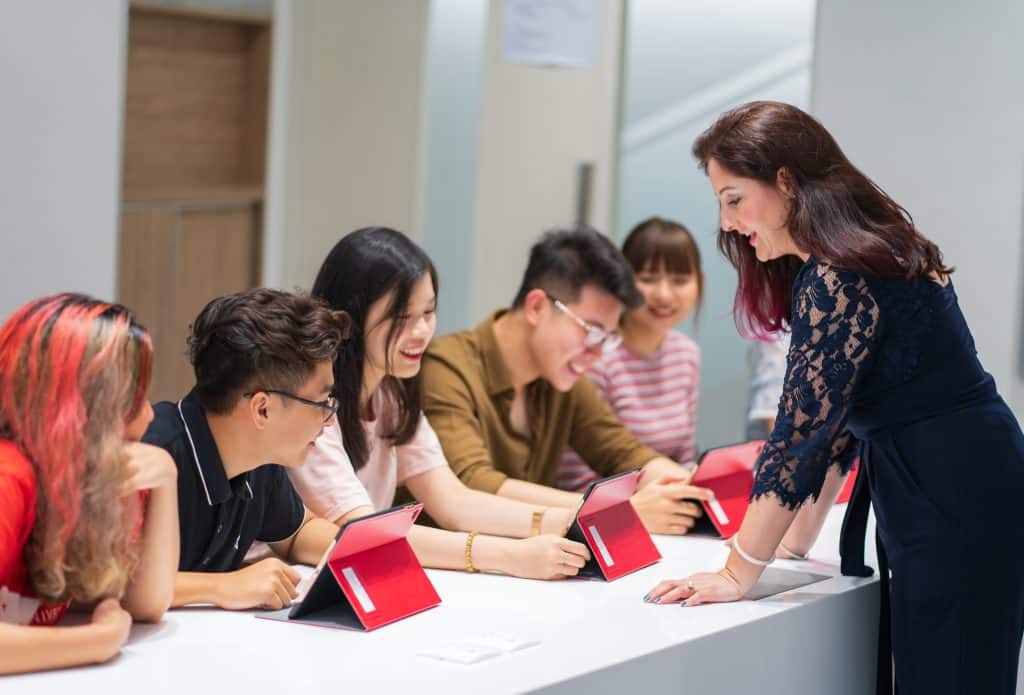 Don't stop trying, don't shy away from challenges! Even though she has become Ding Tea's Master Franchiser in Hanoi, Ms. Linh appreciates her first experience where she learned the most fundamental skills. Try and learn. Who knows, today's first step might be the start of a memorable journey that spans miles and miles ahead.

Read more