 BUV Daily
BUV students visit Heineken Hanoi Brewery
Feb 07, 2018

07:47:12
In December, BUV students took part in a visit to the Heineken Hanoi Brewery located in Thuong Tin, Ha Noi. This activity is a part of our extracurricular activities programme which aims to give students insights on how professional systems operate. Entering the grounds of the factory, students were astounded by its modern but eco-friendly facilities. Our students experienced a tour around the storage and manufacturing plants. During their trip, our students were given an introduction of the history of Heineken, the events they sponsored and received first-hand industry-related knowledge such as factory operations, brewing methods, the packaging process, safety guidelines, and more. In addition, Heineken also shared details about their internship programme for students.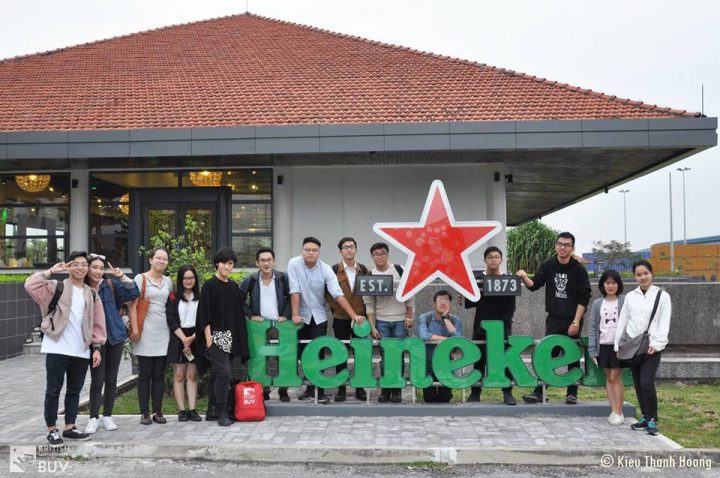 Minh Khoi, student from class 1710IBM, shared with us: "This has been a fun-filled and interesting activity, since I got to learn how a corporation functions and observe an authentic working environment. The staffers and security guards at the plant were extremely friendly and enthusiastic on showing us through the factory."
At BUV, we believe that good education is not just through textbooks and assignments, but also through practical experience enhanced in these activities. We hope to get our students well-prepared with knowledge of a professional working environment.

Read more