 BUV Daily
BUV Proud to be Title Sponsor of BritCham-BUV Charity Fun Run 2022
Nov 23, 2022

20:47:23
On Sunday, November 13, 2022, the BritCham-BUV Charity Fun Run 2022 charity event took place extremely successfully at BUV Campus, Ecopark with more than 2000 attendees. BUV is proud to be its Title Sponsor – the biggest sponsor with the desire to join hands to improve the quality of life of the disadvantaged people in Vietnam.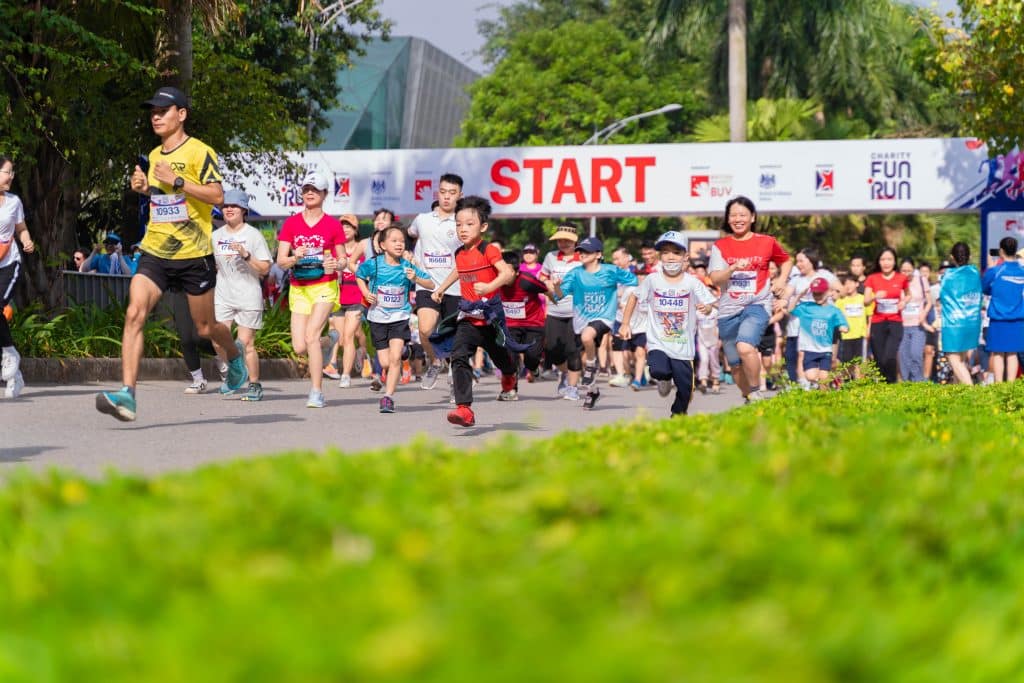 BritCham Charity Fun Run is an annual event of BritCham, with the main purpose of promoting sporting spirit, improving the community, and most importantly raising funds for Charities working in Vietnam to help people most in need.   
Throughout 21 years, BritCham Charity Fun Run has welcomed more than 130,000 runners and raised more than 12 billion Vietnam Dong with the support of over 90 sponsors, helping them maximise the support they can give to the chosen charities. All money received from the funds (minus organising costs) is disbursed in accordance with the Charity Policy of BritCham.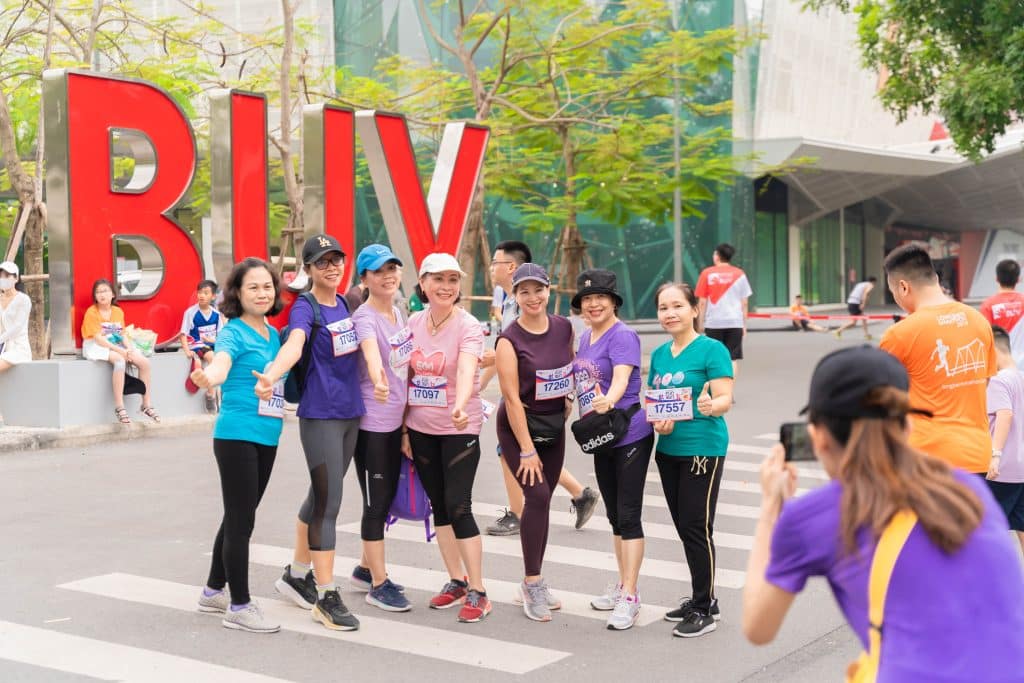 For BUV, Corporate Social Responsibility is one of its priorities. This is the fifth consecutive year BUV graces the event as a Title Sponsor. Mr. Michael Lomax, Representative of BUV, mentioned in his speech at the event that "BUV is proud to have the opportunity to contribute to this charity running event once again. This is an opportunity for everyone to exercise together and have a great time with friends and family, and at the same time help British communities in Vietnam join hands to carry out meaningful social activities to improve the life quality of vulnerable communities."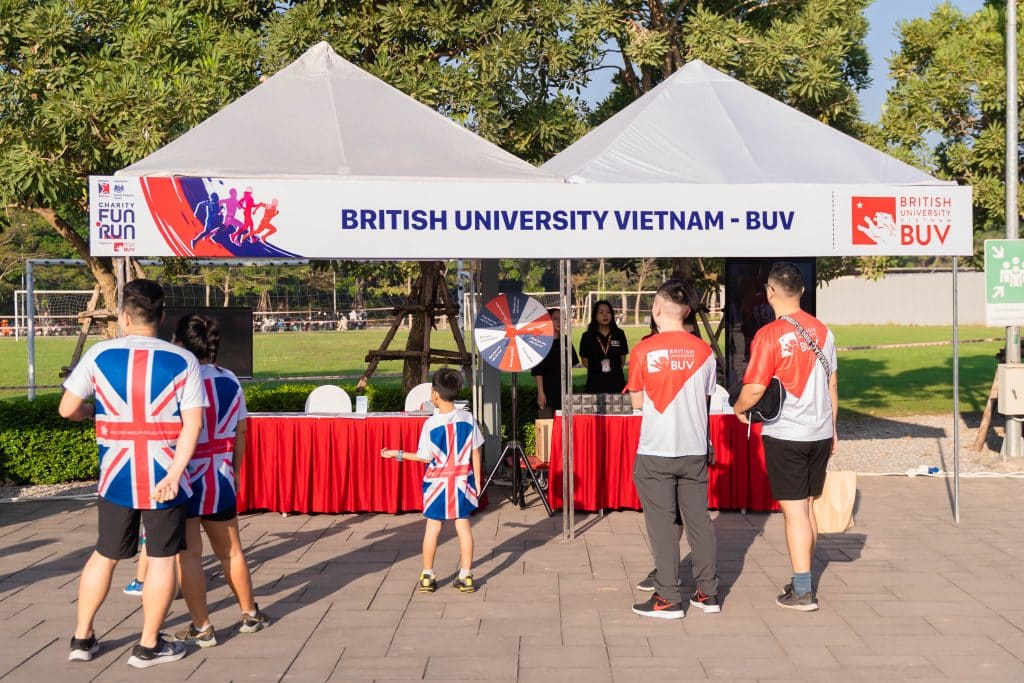 At Britcham Fun Run 2022, in addition to the 5km running route in the green campus of Ecopark Township, attendees could also experience other interesting activities like performances by Goodwill Ambassador – singer Ngoc Khue and singer Thu Ba, lucky draw with valuable prizes, food fair, and networking with student clubs at BUV.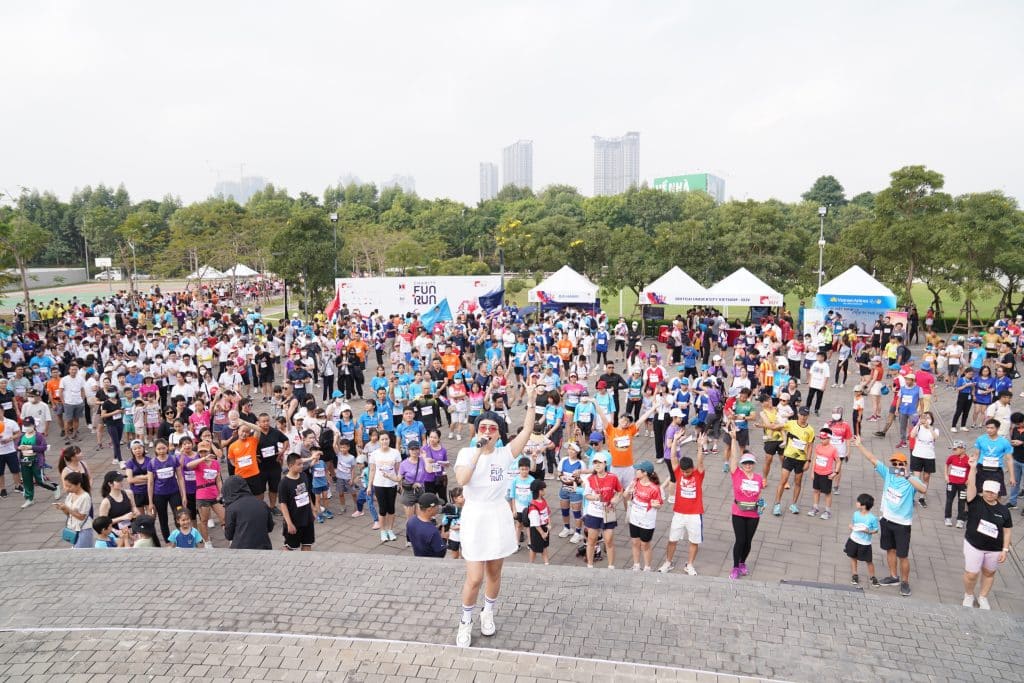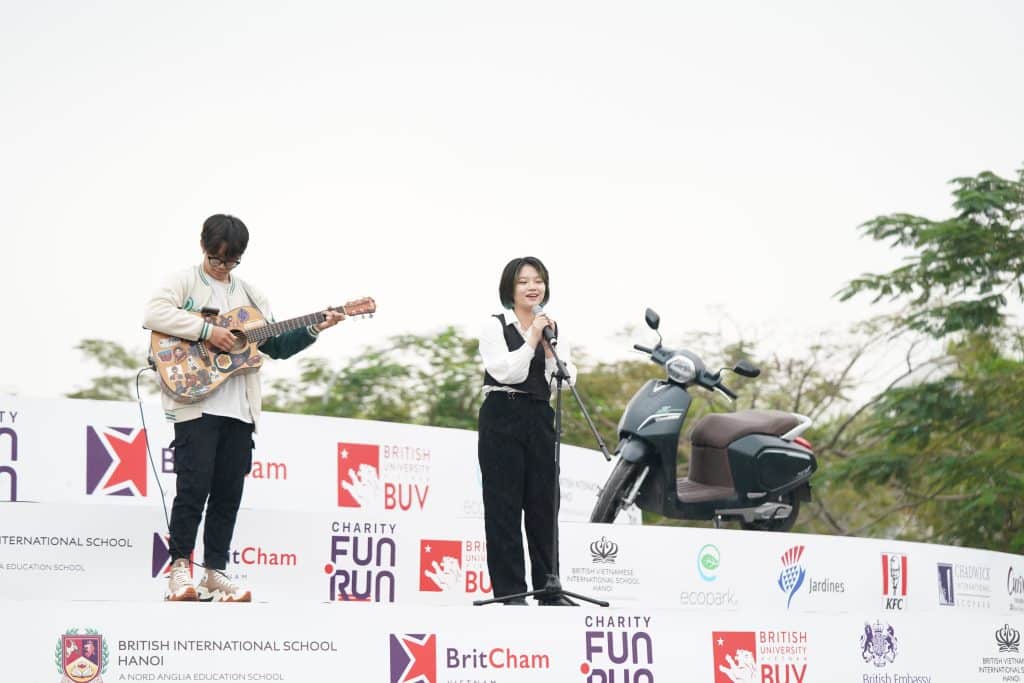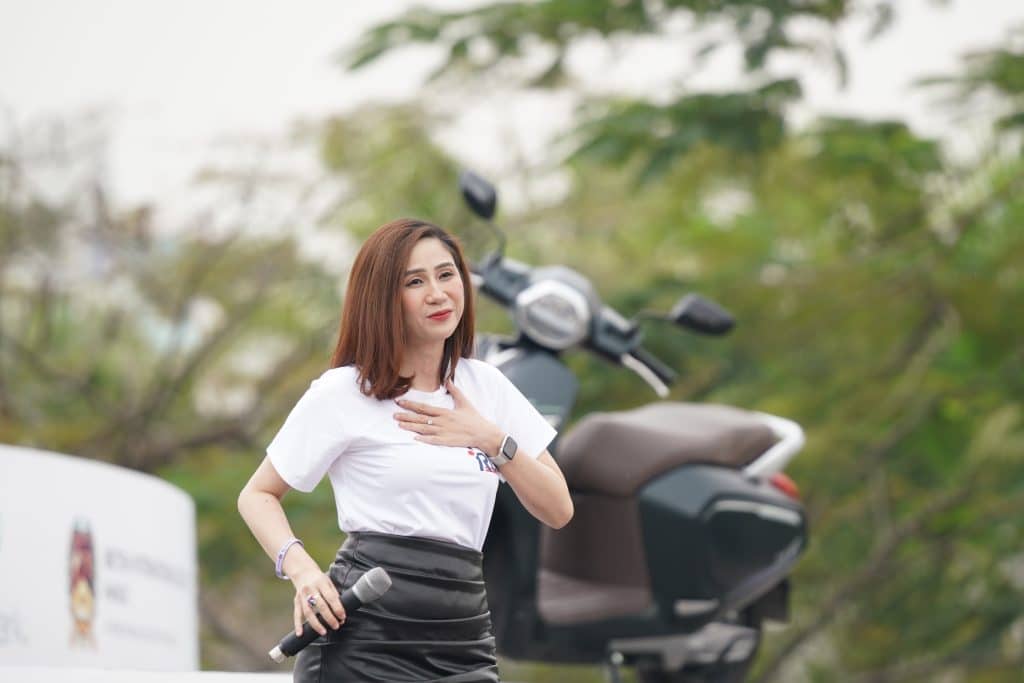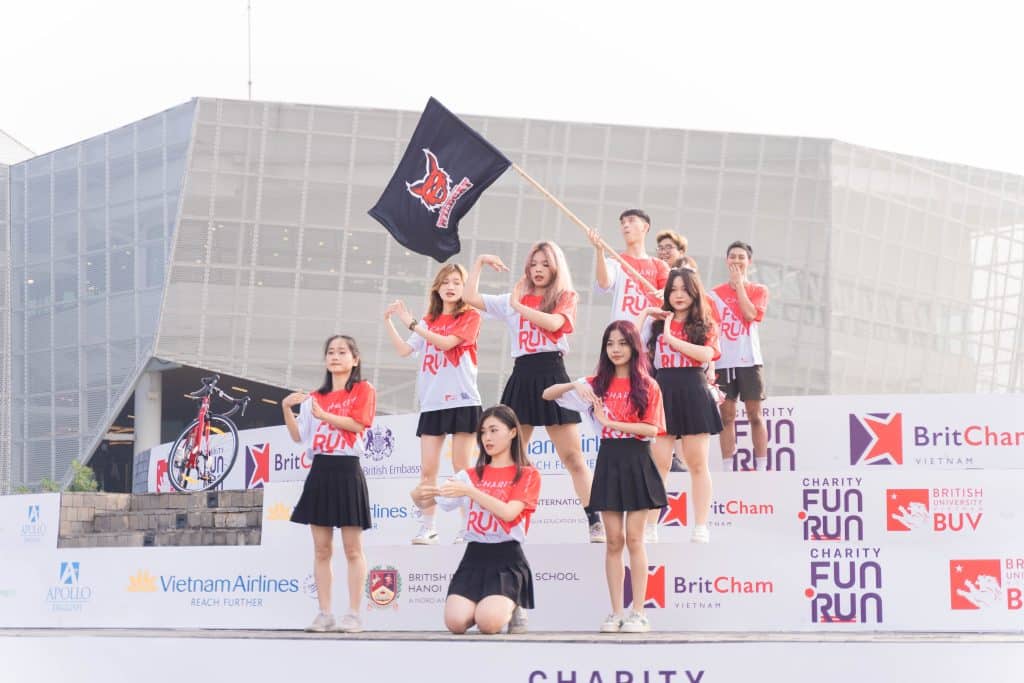 Participants had the opportunity to receive attractive prizes such as 01 Vinfast electric motorbike, 1 sports bike worth up to 20 million VND, and many attractive vouchers from sponsors and partners: Vietnam Airlines, California Fitness & Yoga, Apollo, Curves, …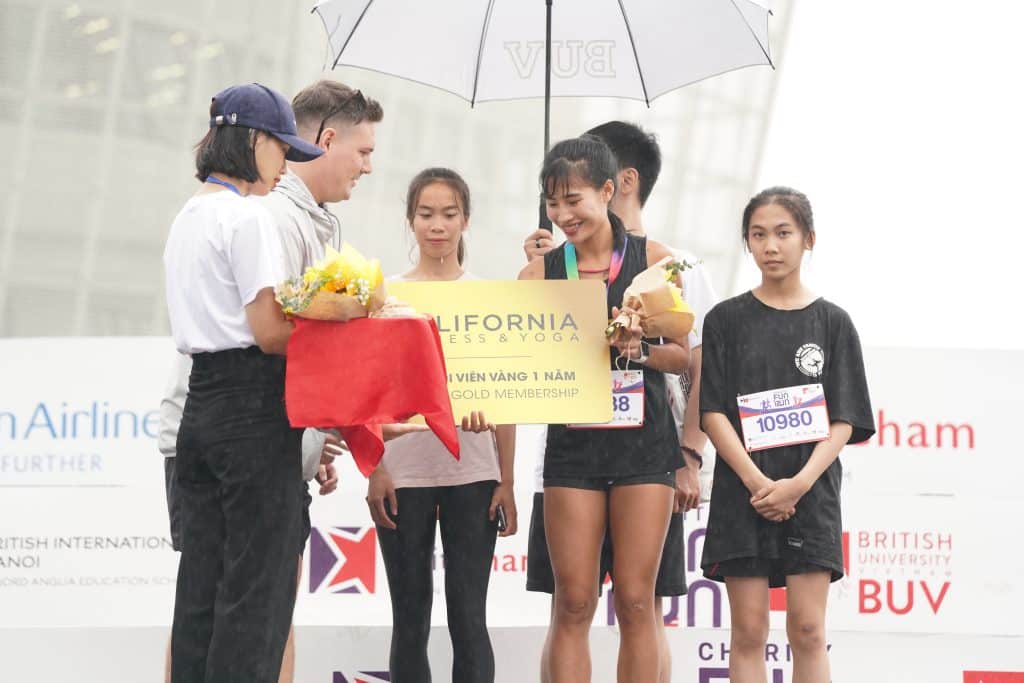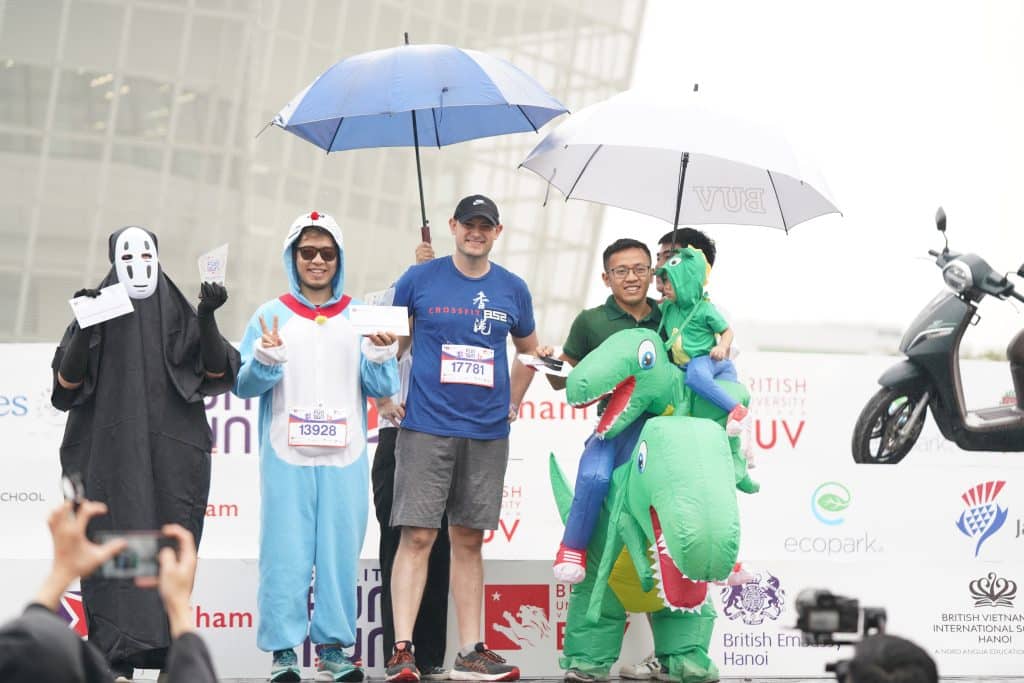 With over 2000 participants, this event provided everyone a great chance to run and share time with families and friends and contributed to providing needed support for people with difficulties in our communities.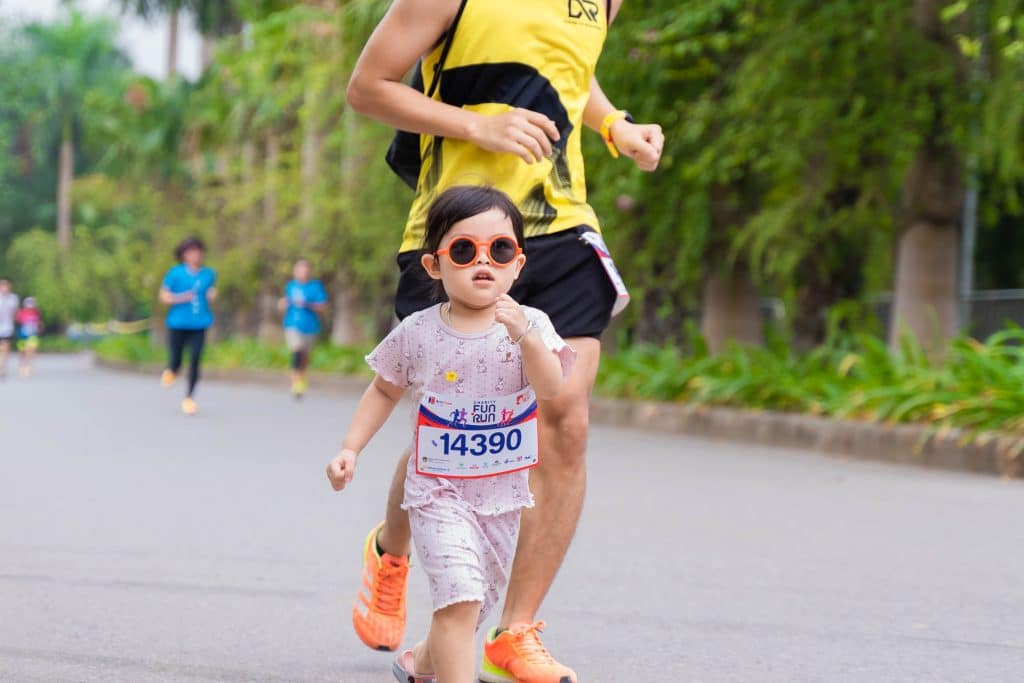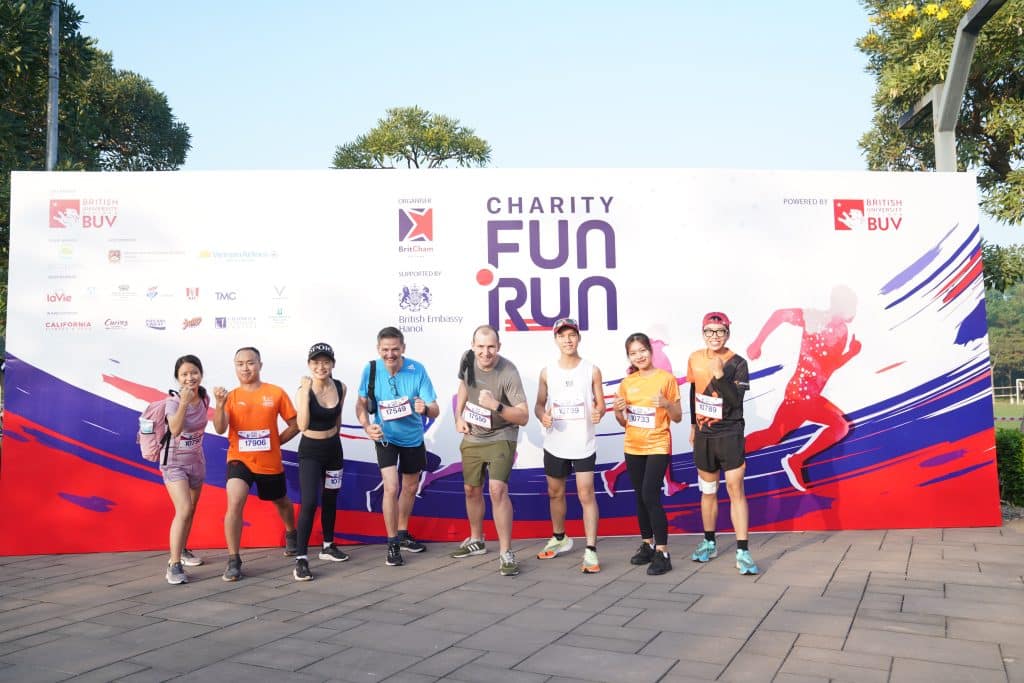 Read more