 BUV Daily
BUV Campus is set for expansion from 2021
Mar 04, 2021

04:42:33
In 2021, students will have even more opportunities to study in Vietnam and obtain British degrees the BUV Ecopark campus continuing to expand. BUV Campus in Ecopark continues to provide more international learning spaces, meeting the rising student demand to experience world-class education in Vietnam.
In the last quarter of 2018, BUV inaugurated and put into operation their Ecopark Campus, with a total investment capital for the three phases of up to $ 70 million, which meet the training needs for 7,000 students upon completion. The first phase off the campus, which came into operation, currently has a capacity of up to 2,000 students and provides an international-standard facility that is architecturally beautiful with an iconic design indicative of 4IR and with embedded learning technology.
With the expansion of the campus, BUV will introduce new experiential learning spaces and functional classrooms such as the learning kitchen, motion capture studio, innovation labs/ computer labs and lecture hall.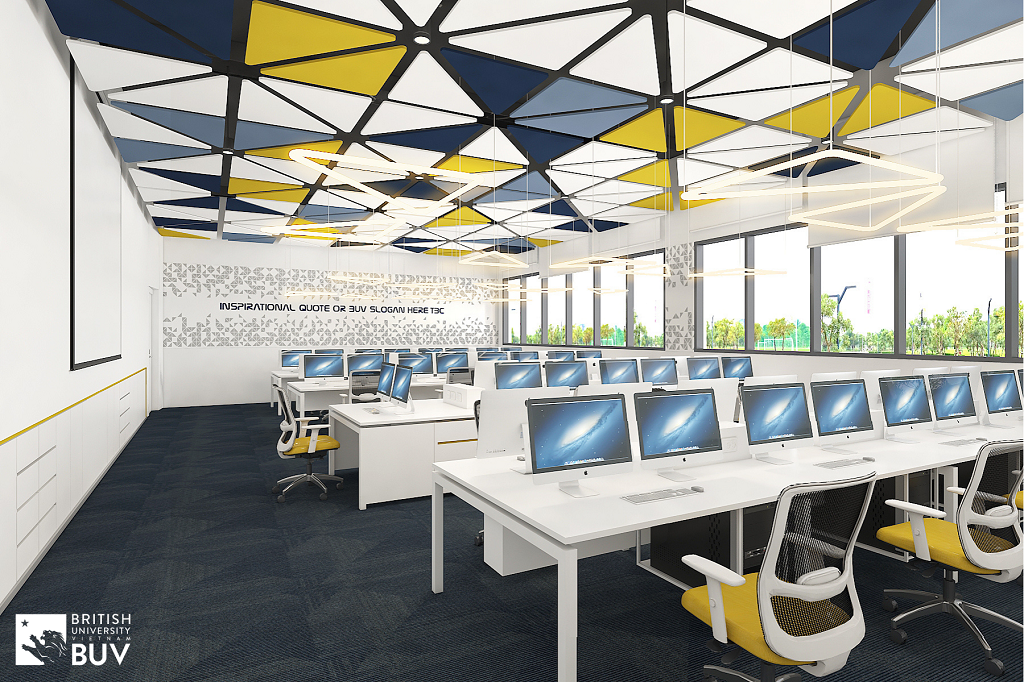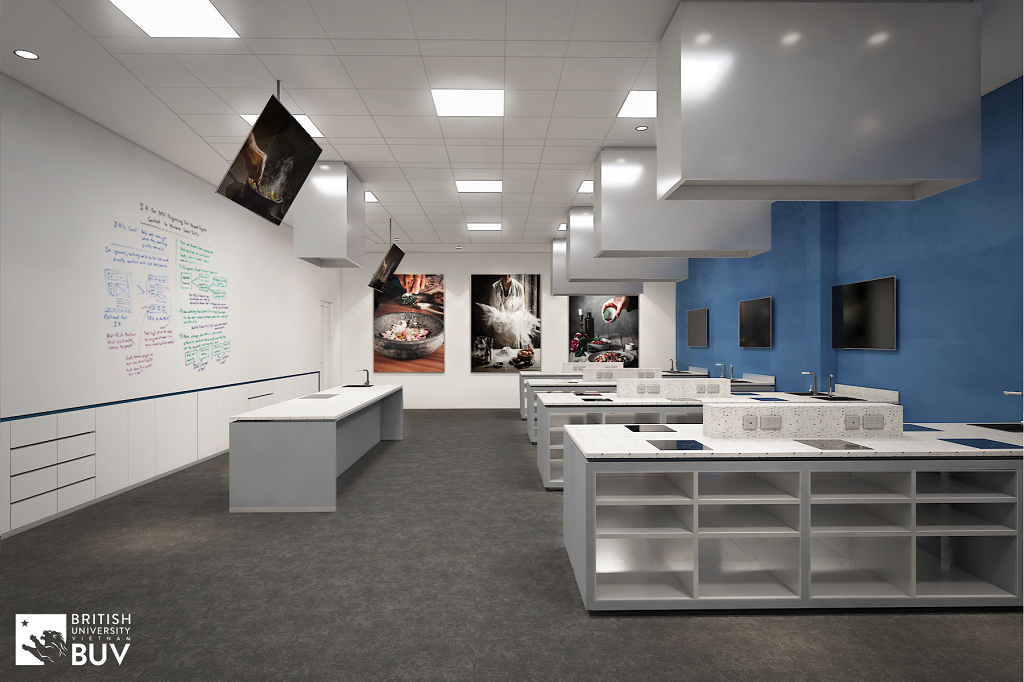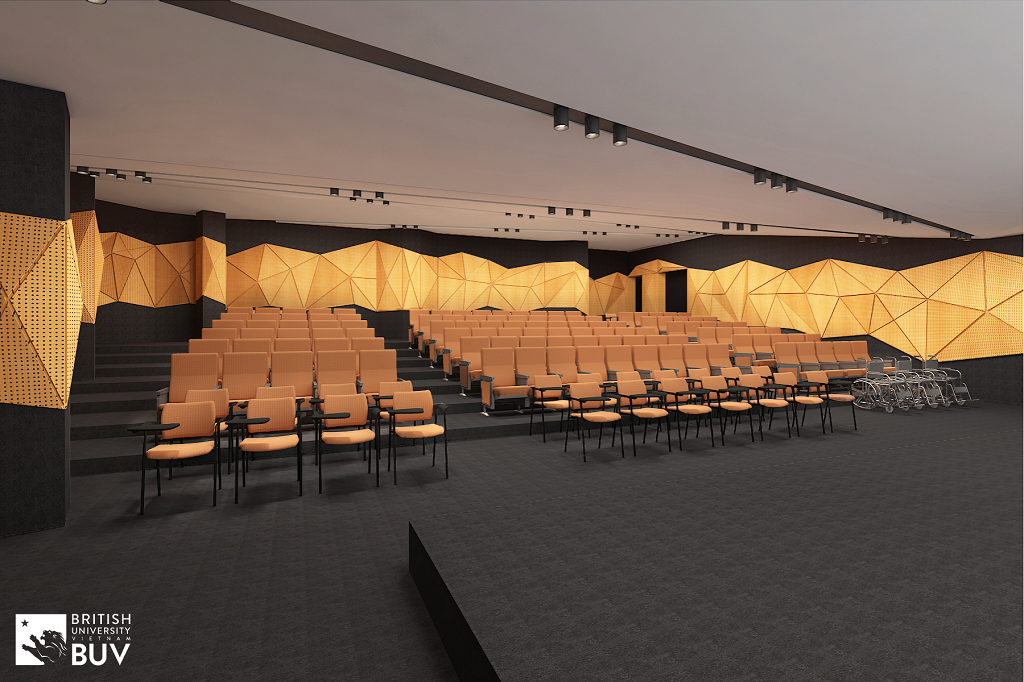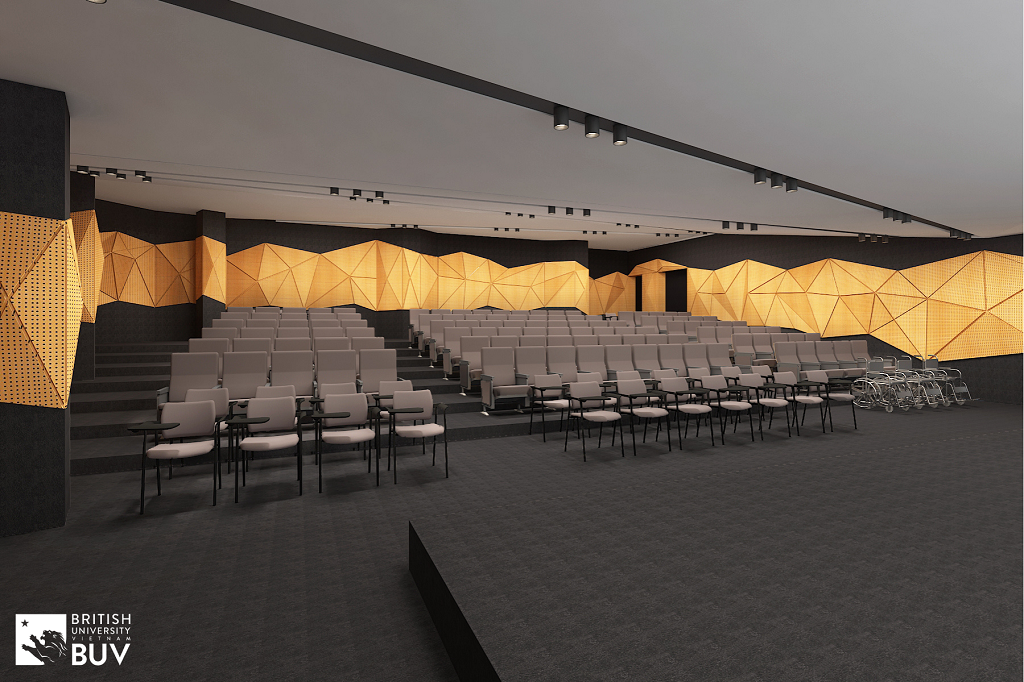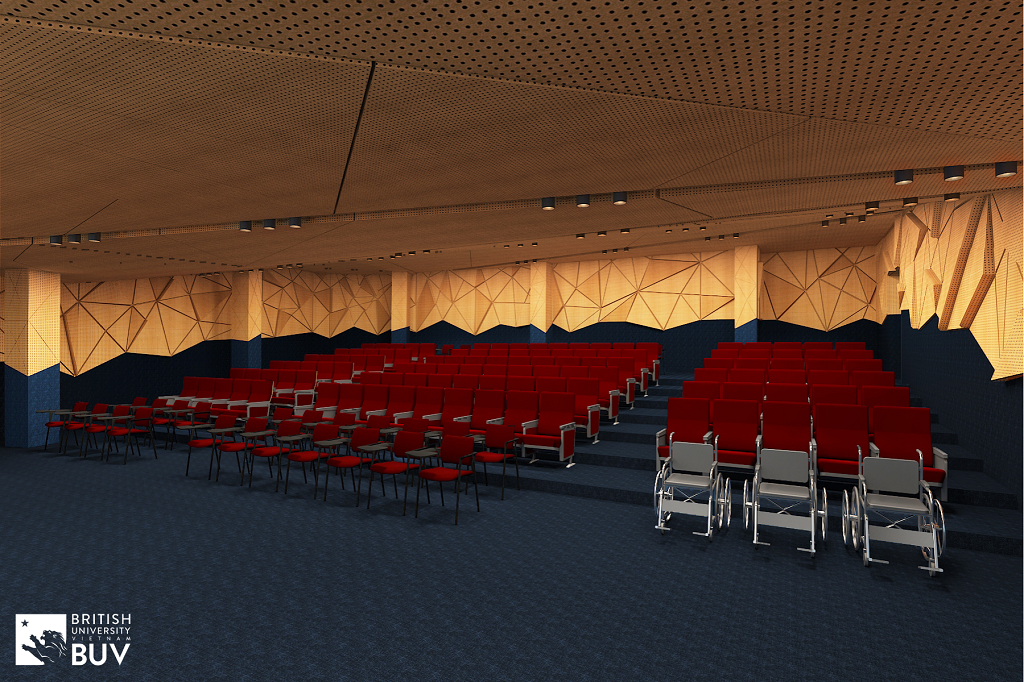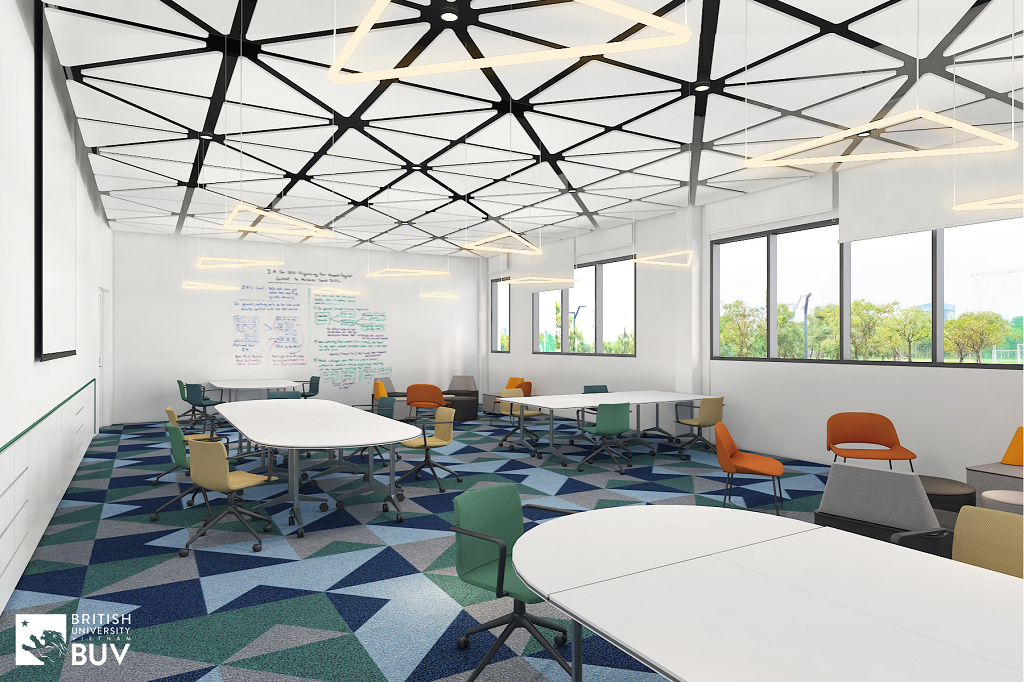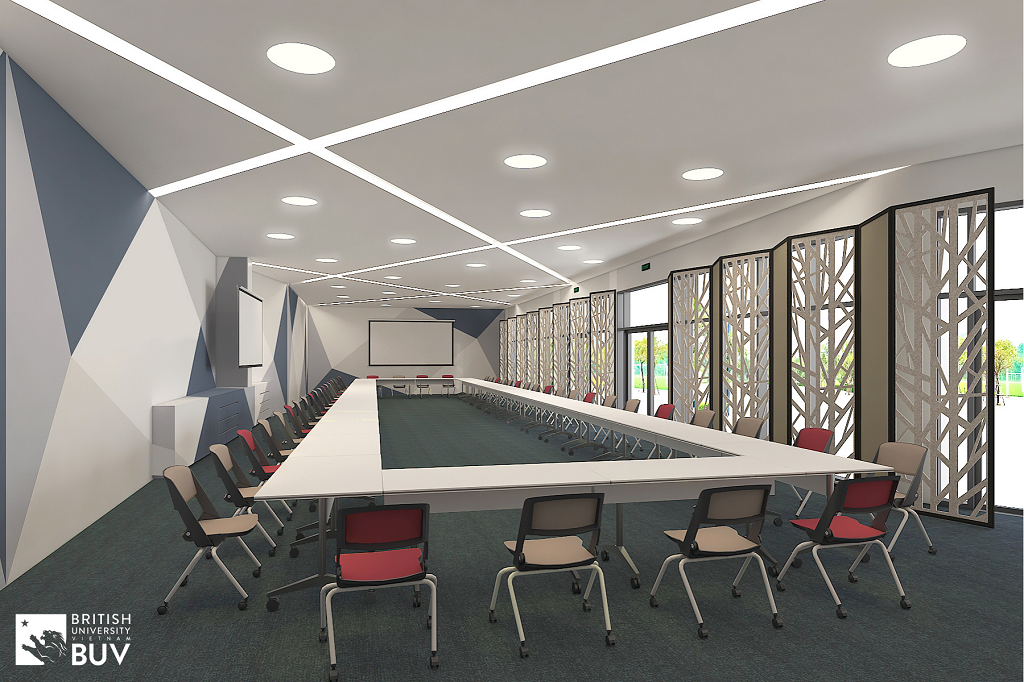 All classrooms at BUV are fully equipped with the most advanced computer systems and equipment in the world, especially specialized practice rooms for such fields as Tourism Management, International Hospitality Management, and Computer Science, Computer Games Design and Programming. These rooms are specially designed to create the best learning environment for students to apply their knowledge and understanding to real-world scenarios.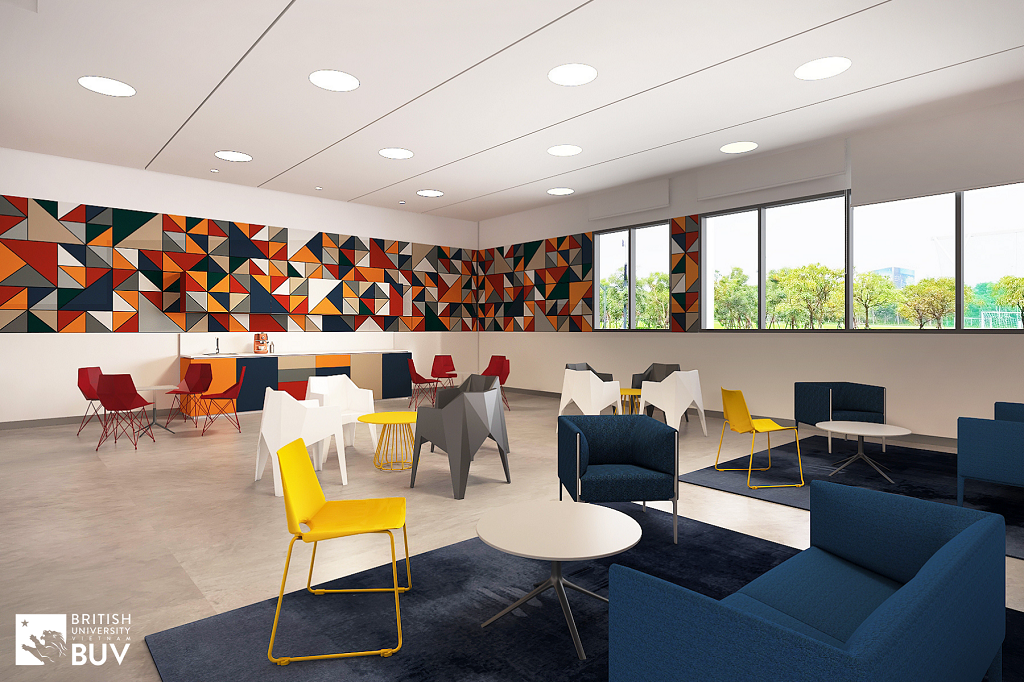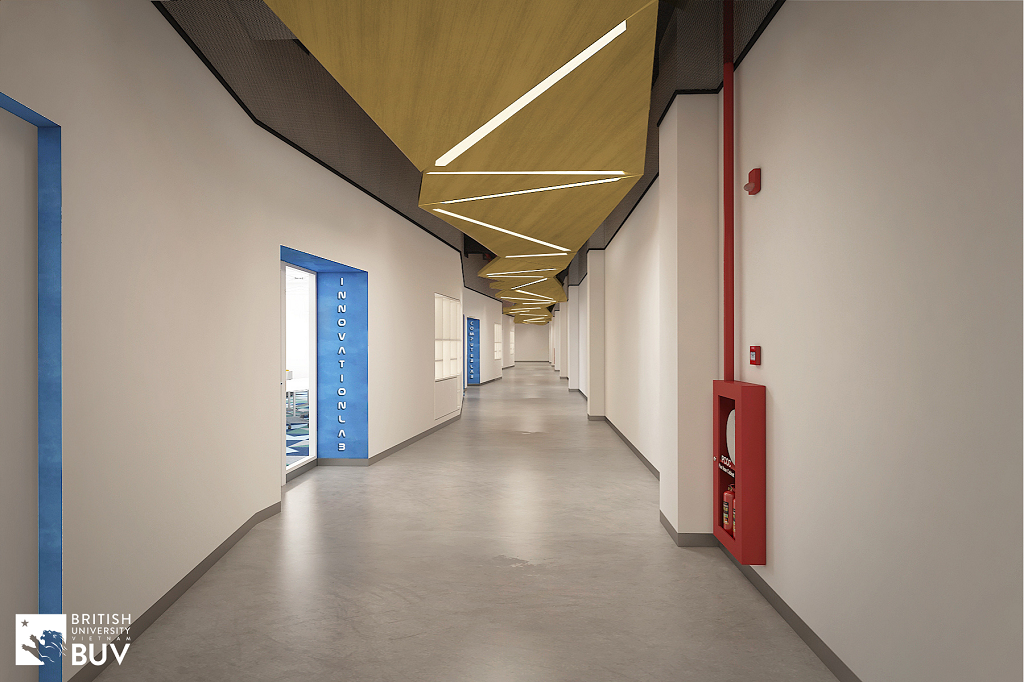 The expanded campus will certainly contribute to promoting and encouraging the experiential learning pedagogy, as well as improving the effectiveness of learning and research to prepare students to thrive in 4IR fields of work and life.
Considered as a successful model in the strategic educational cooperation relationship between the two governments of Vietnam and the UK, BUV has been dedicated to building an international higher education environment right here in Vietnam. The continued investment to expand the facilities and campus reaffirms our commitment to making a long-term contribution to Vietnamese education.
Parents and students can book an appointment to visit BUV's campus via hotline 0966.62.9909 or pay a visit at BUV Virtual tour platform.

Read more