 BUV Daily
BUV Alumni Dinner 2017
Jan 31, 2018

04:26:44
In November, more than a hundred BUV graduates from the class of to the class of attended our third Annual Alumni Dinner at Pan Pacific Hotel. As part of our alumni engagement activities, this event shows our strong commitment to our students even after graduation, and connects them with domestic and international corporations as well as leading head-hunters, offering them great opportunities for career development.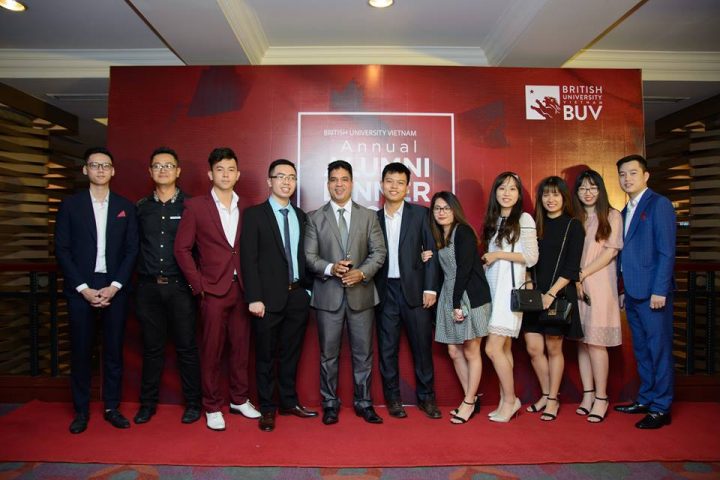 We were honored to welcome Mr. Hoang Le Giang, the first Vietnamese to conquer to North Pole, to join the dinner. He delivered a very inspirational speech about his journey and how he managed to overcome all his obstacles. The talk was well-received by alumni, who found it inspiring and said that it motivates them to follow their dreams and pursue their career goals. Moreover, graduates had the chance to meet with representatives and head-hunters from Tek Experts, Pan Pacific Hotels Group, Navigos, First Alliances, BRG Group, British Embassy Hanoi and more.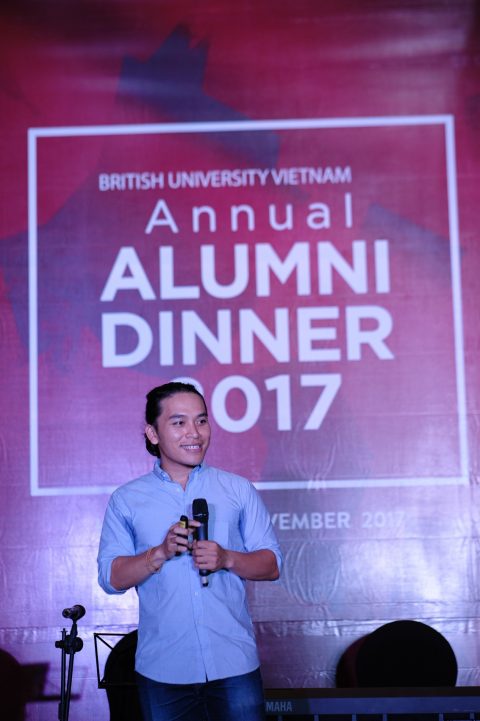 BUV believes our students, even after graduation, will always be proud of a place where they spent 3 years building memories with friends, lecturers and staff. Remember that BUV is a second home where we always welcome you back with continued support and assistance.

Read more