 BUV Daily
BUV accompanies the Nationwide Journalism Award "For the Cause of Vietnamese Education" for the 6th consecutive year
Aug 08, 2023

12:08:41
On August 2nd, Ms. Võ Hồng Hạnh – Director of the Marketing, Communications, and Admissions Department of the British University Vietnam (BUV) represented the university at the press conference launching the 6th annual nationwide journalism award "For the Cause of Vietnamese Education" in 2023, in the capacity of being the Diamond Sponsor for the award.
Speaking at the press conference, Ms. Hạnh acknowledged and highly appreciated the expanding scale of the award, along with the remarkable growth in both the quality and quantity of submitted works.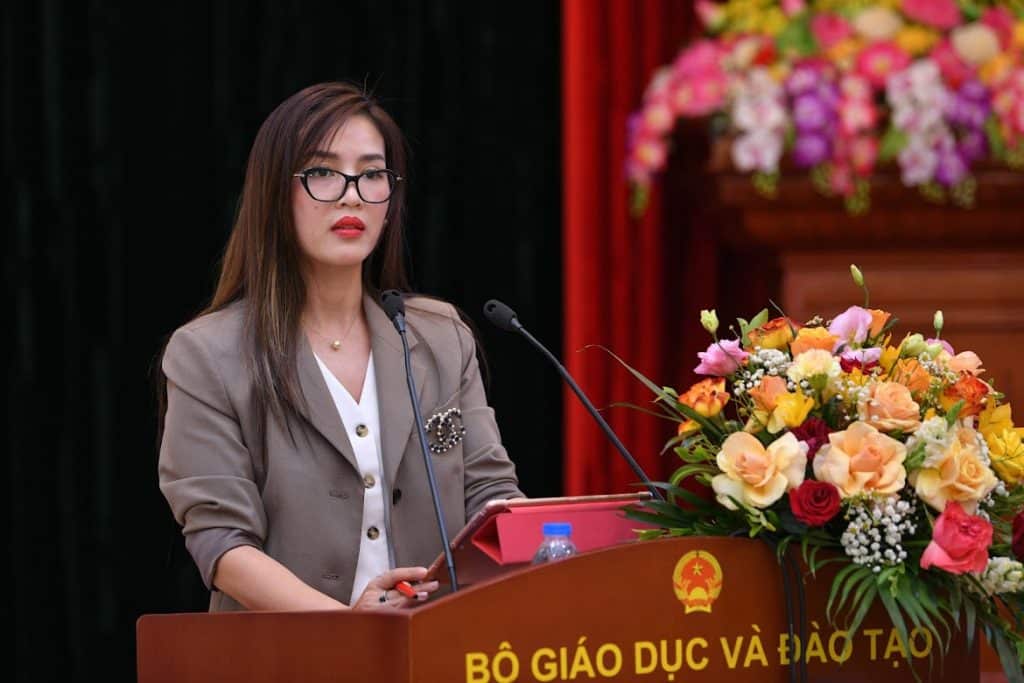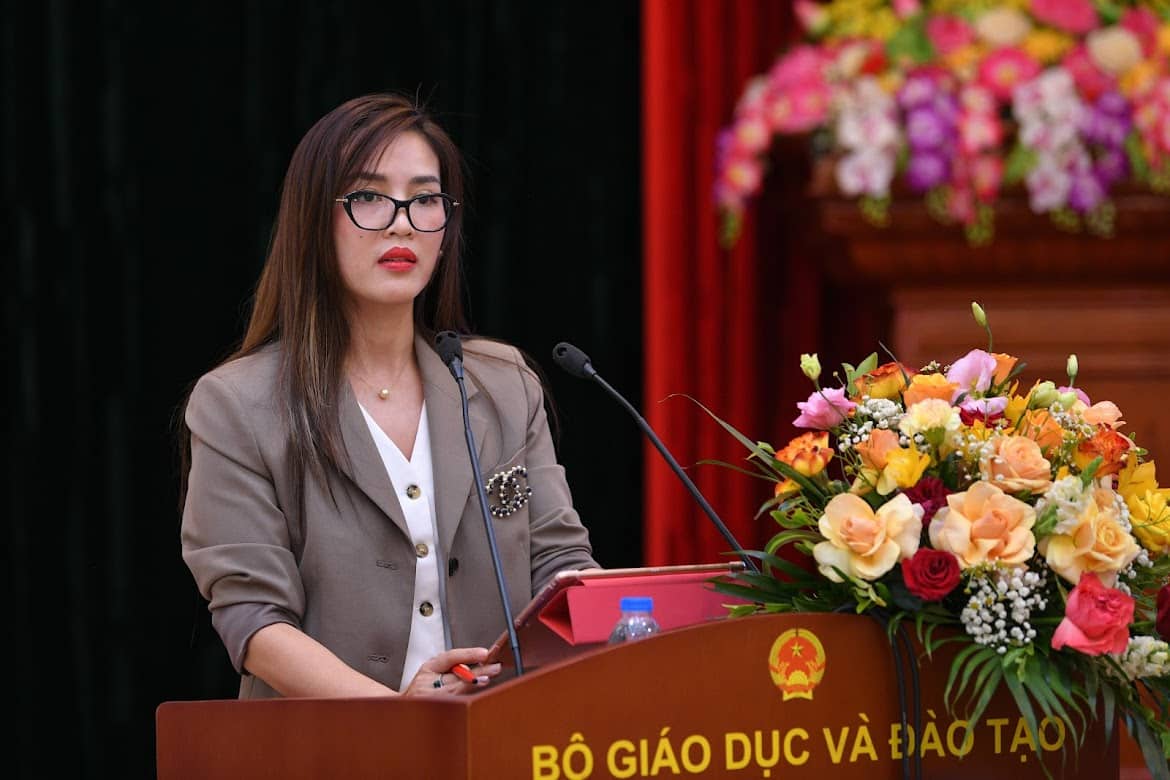 Ms. Võ Hồng Hạnh speaking at the conference.
This marks the 6th consecutive year that BUV has been honored to continue its role as the Diamond Sponsor for this prestigious award, which holds significant meaning. The award aims to honor the role of journalism in inspiring Vietnamese education, while also promoting and recognizing the contributions of the education sector to the nation's construction and protection.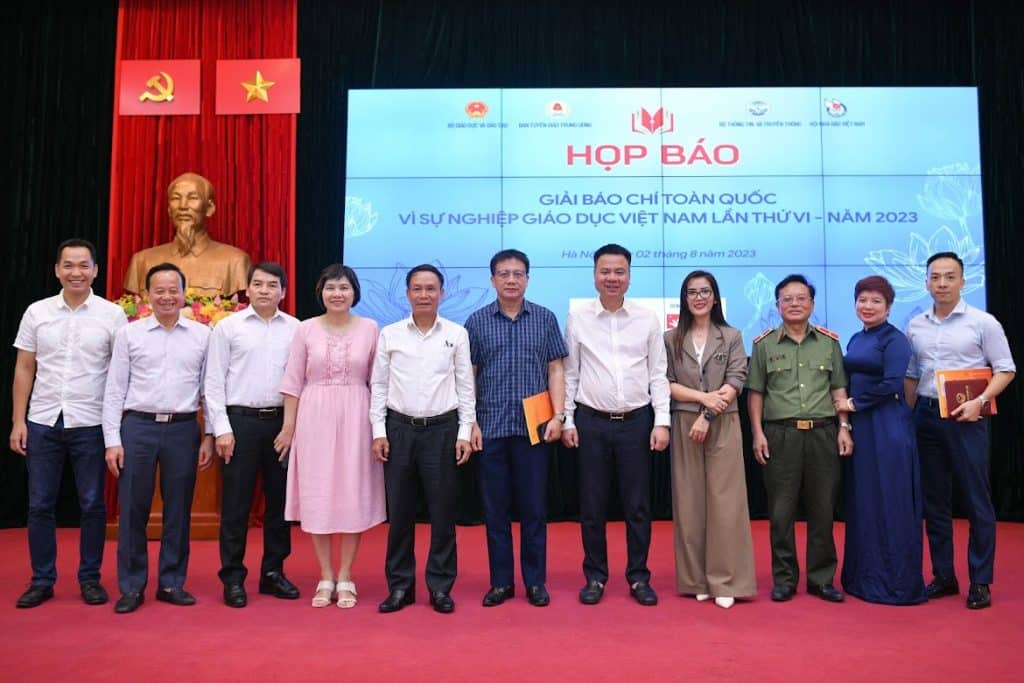 Representatives at the conference.
By joining the nationwide journalism award "For the Cause of Vietnamese Education," BUV reaffirms its unwavering efforts and commitment to developing Vietnam's education system. The university continues its mission of nurturing outstanding graduates who are valued by society, possess good character, are ethical and caring. These efforts are also demonstrated through the expansion plan of the Ecopark campus, creating a world-class educational environment that fosters exploration, passion for learning, and cross-cultural understanding for Vietnamese students.

Read more