 Student Life
UK Trip 2022: 14 days of exploring The UK with BUV students
Oct 21, 2022

11:29:27
14 days in the UK has provided BUV students with highly diverse academic and cultural experiences, as well as the opportunity to get to know students from Staffordshire University – an awarding body of BUV.
In July 2022, a group of 22 BUV students travelled to the UK for an exchange programme. In two weeks, they had a wonderful opportunity to explore British landmarks, expanding their knowledge of longstanding culture, heritage and the economy. Additionally, BUV students learnt more about the UK educational system and made a number of international friends.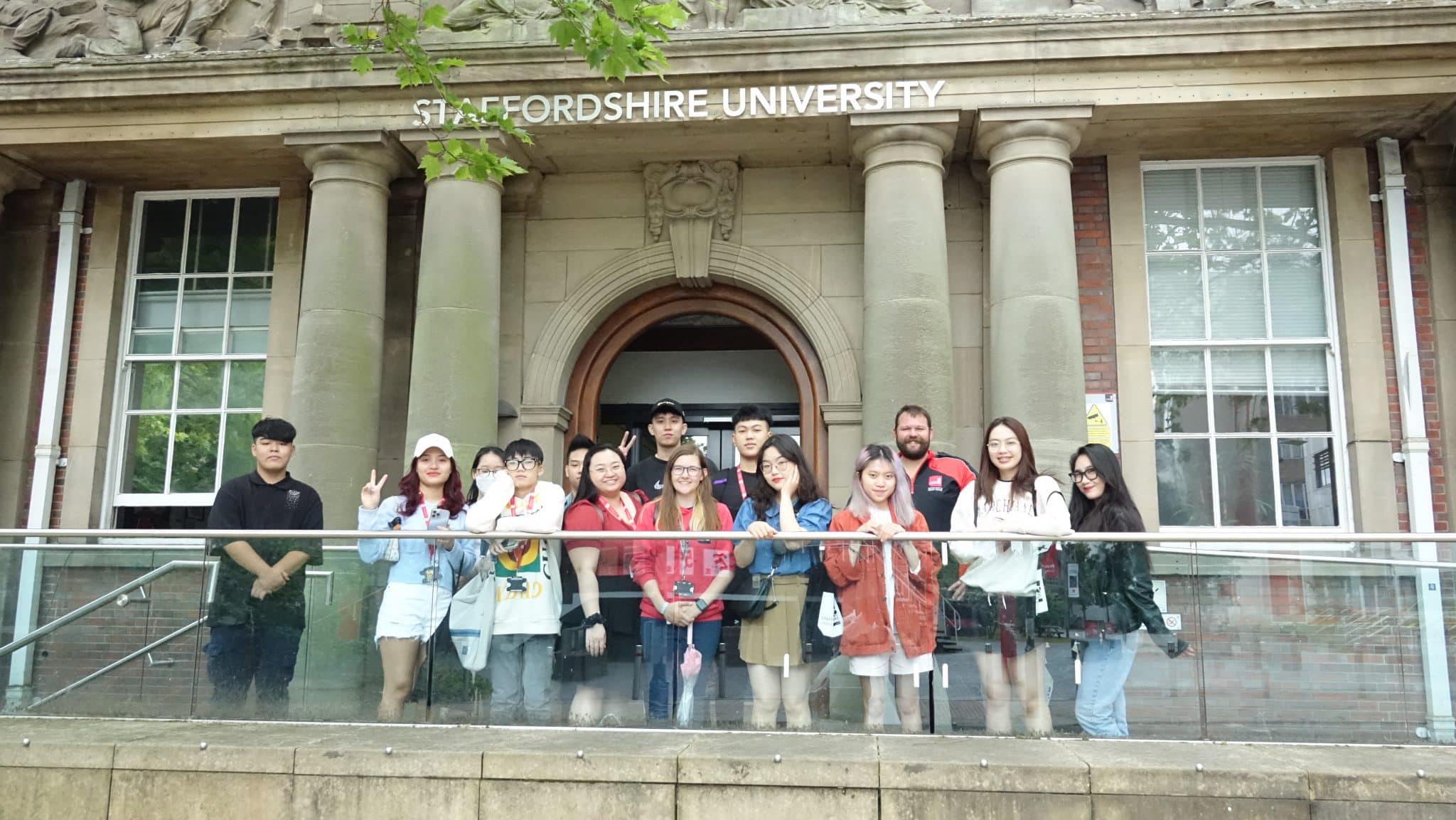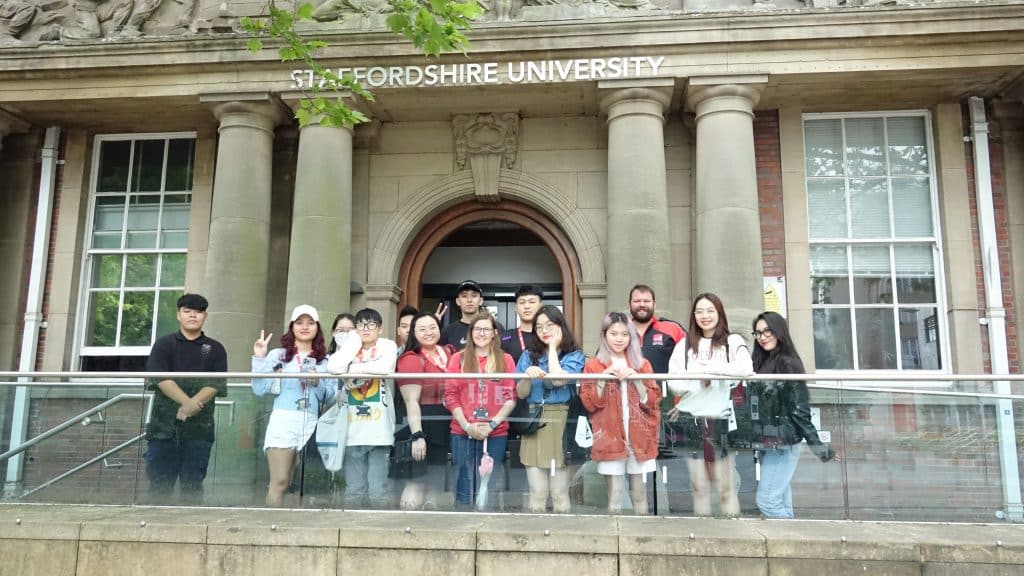 During the first week, BUV students experienced the same learning and living environment as Staffordshire students. They participated in professional seminars on corporate culture and skills workshops with instructors at Staffordshire University School of Business, which benefited them in terms of knowledge development and learning experience.
Xuan Thuy, an International Business Management student at BUV, shared: "I was extremely impressed with the facilities of Staffordshire University, especially the canteen and classrooms with a unique design. When you first see it, you would think it could be a hotel! The school's campus is also spacious, especially the gym centre, full of supporting equipment, it reminds me of the gym centre at BUV."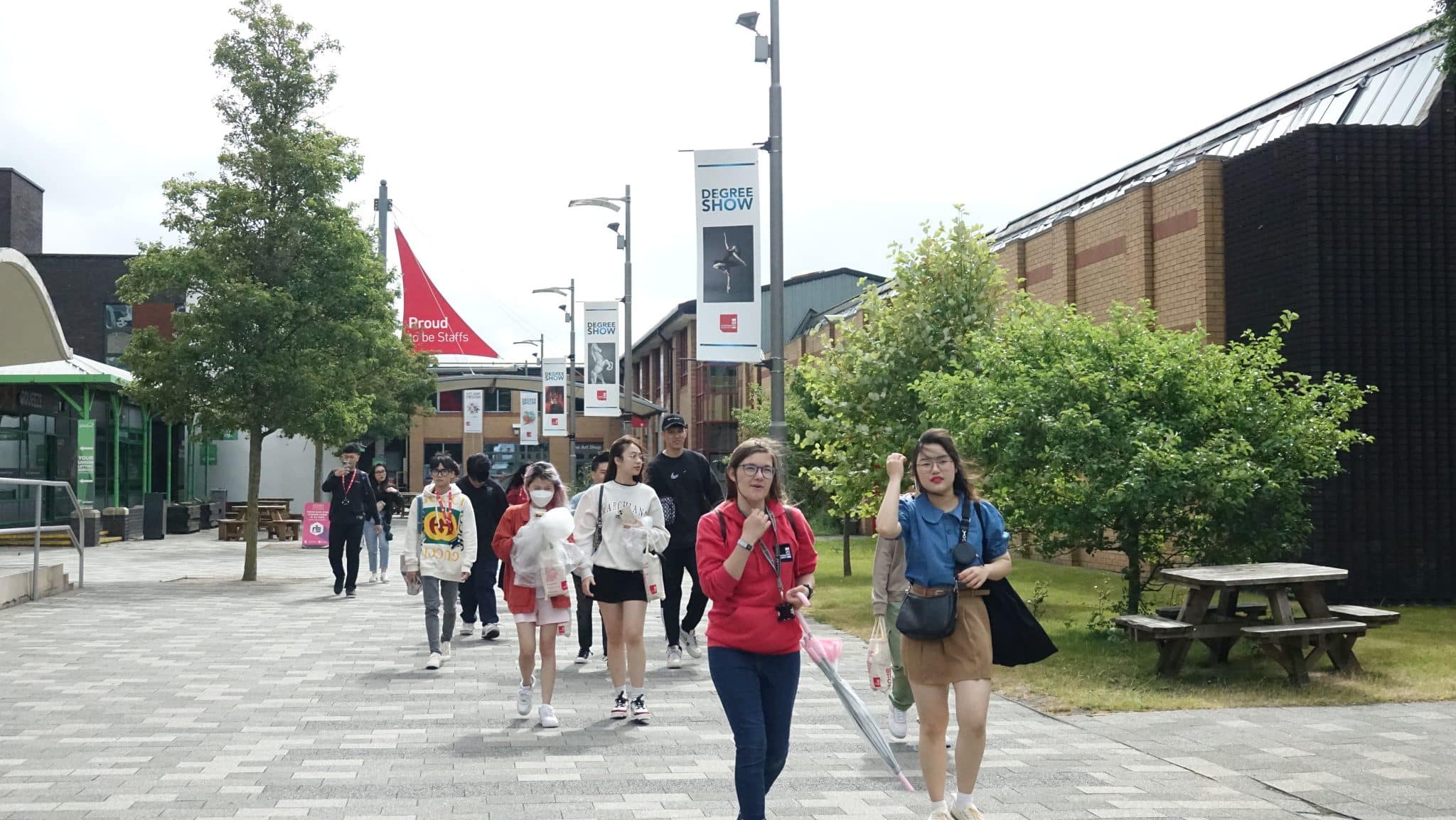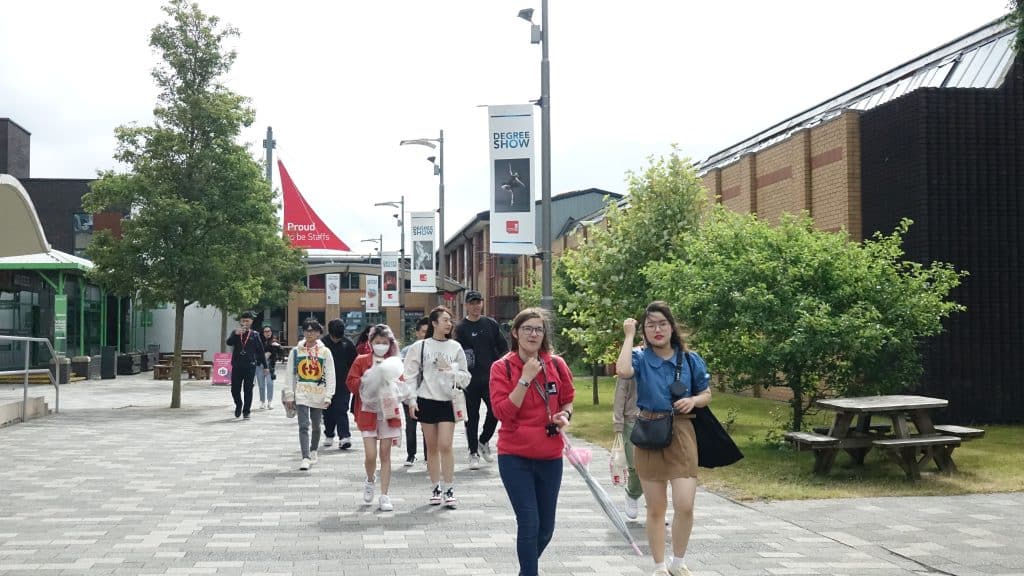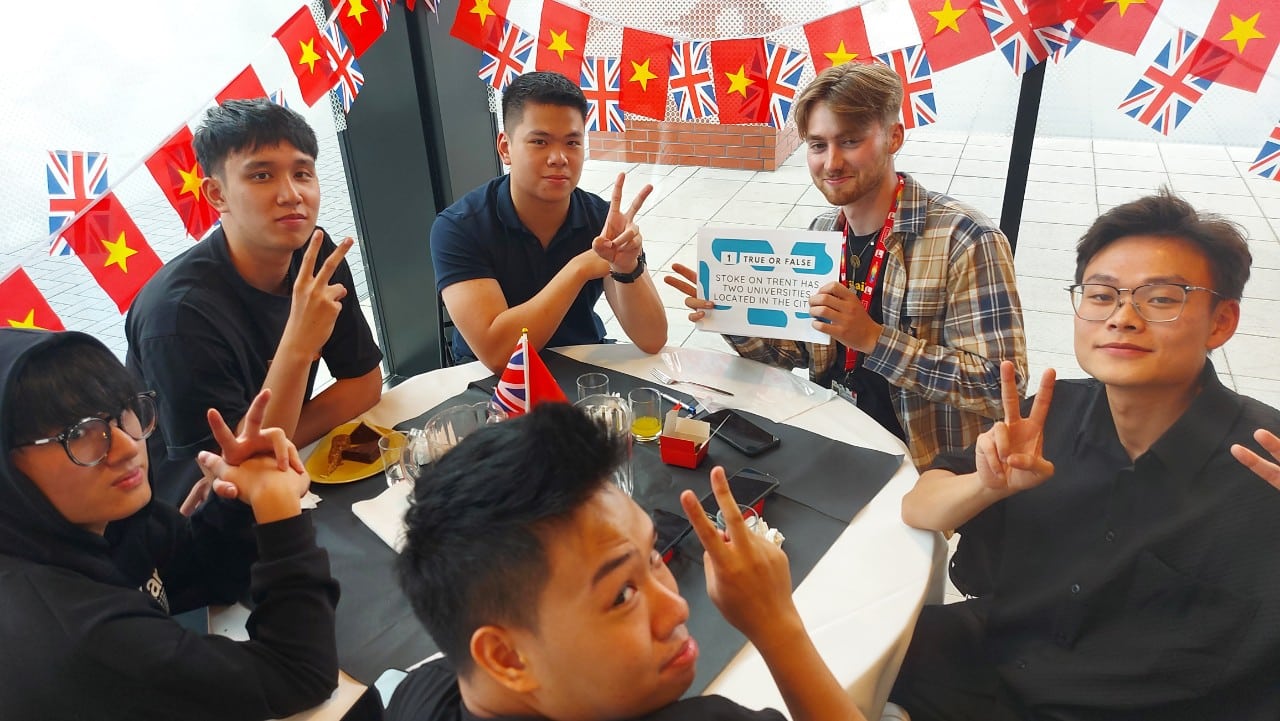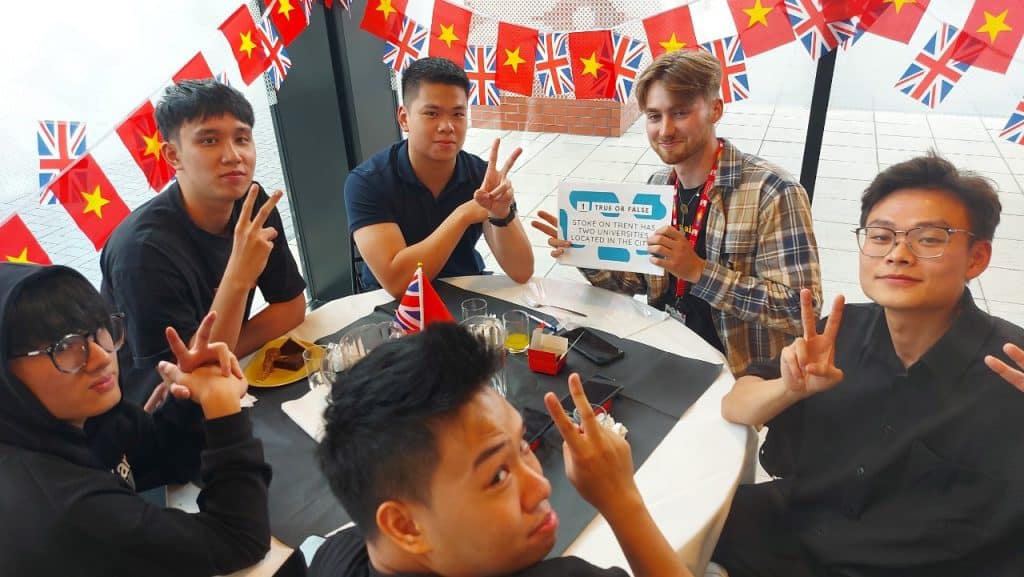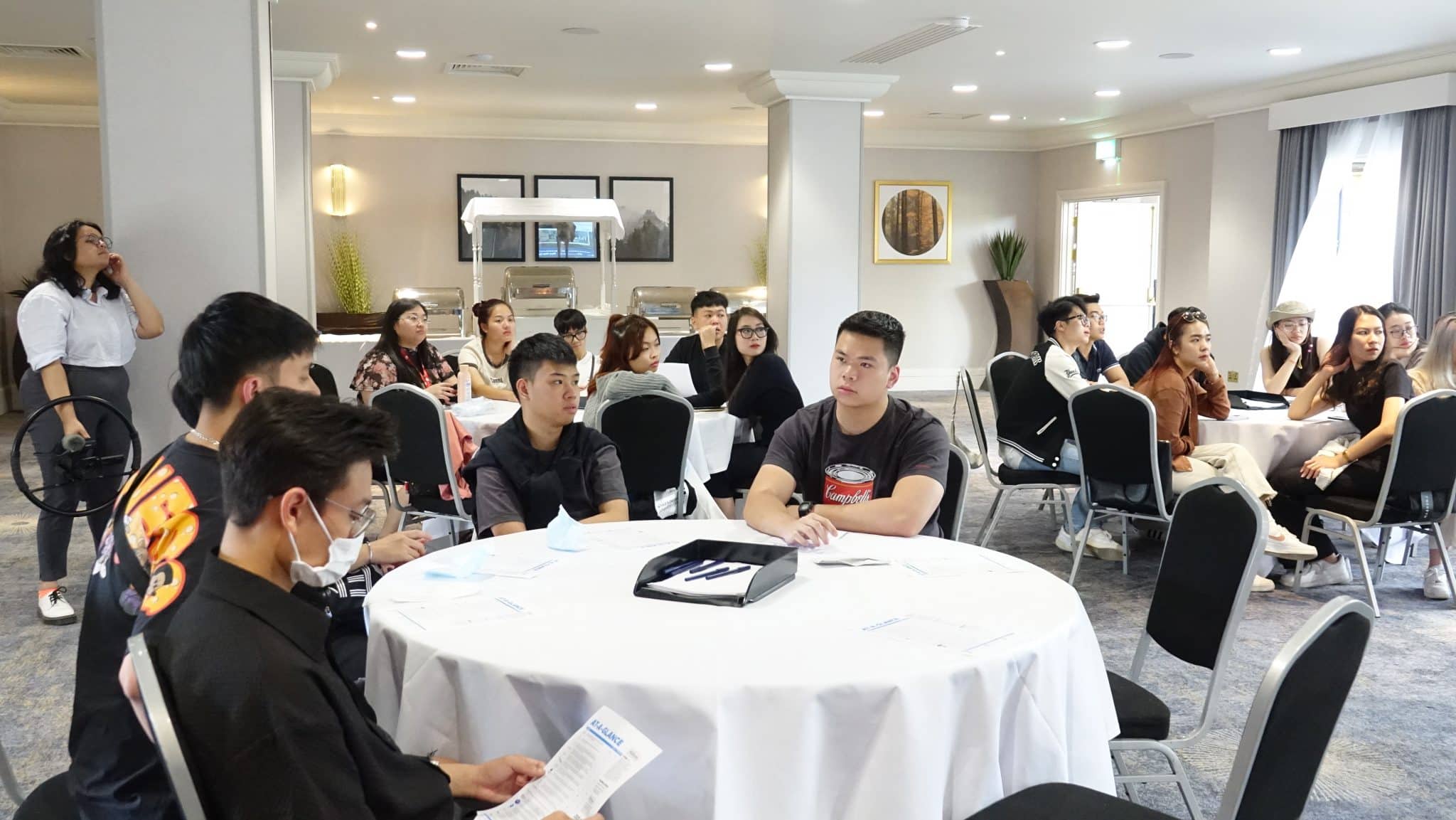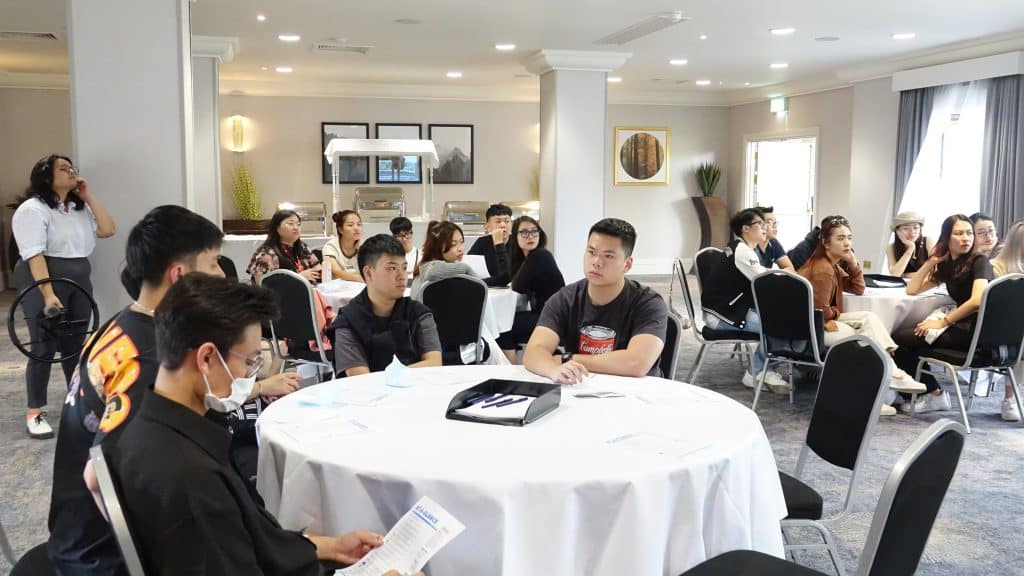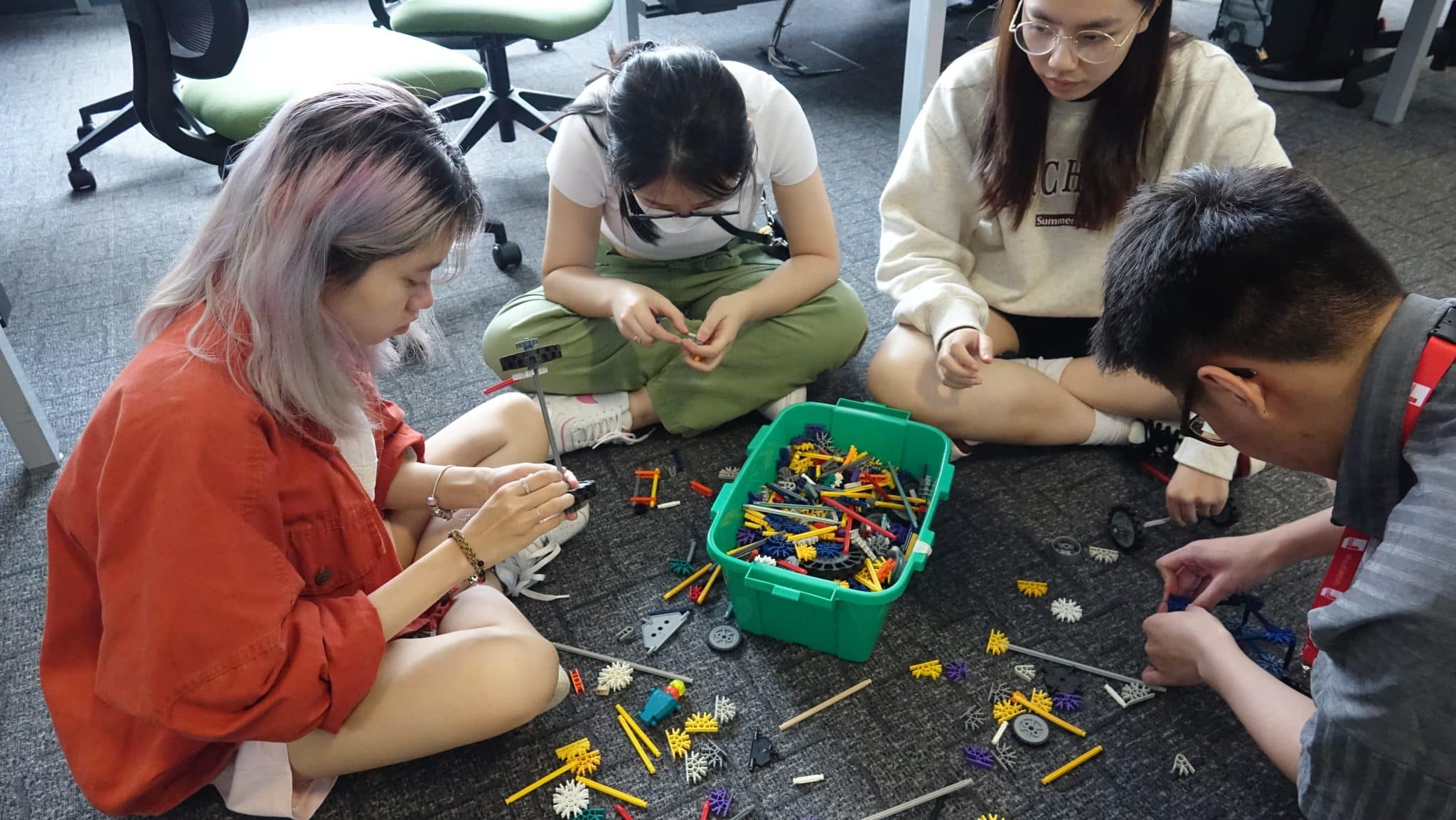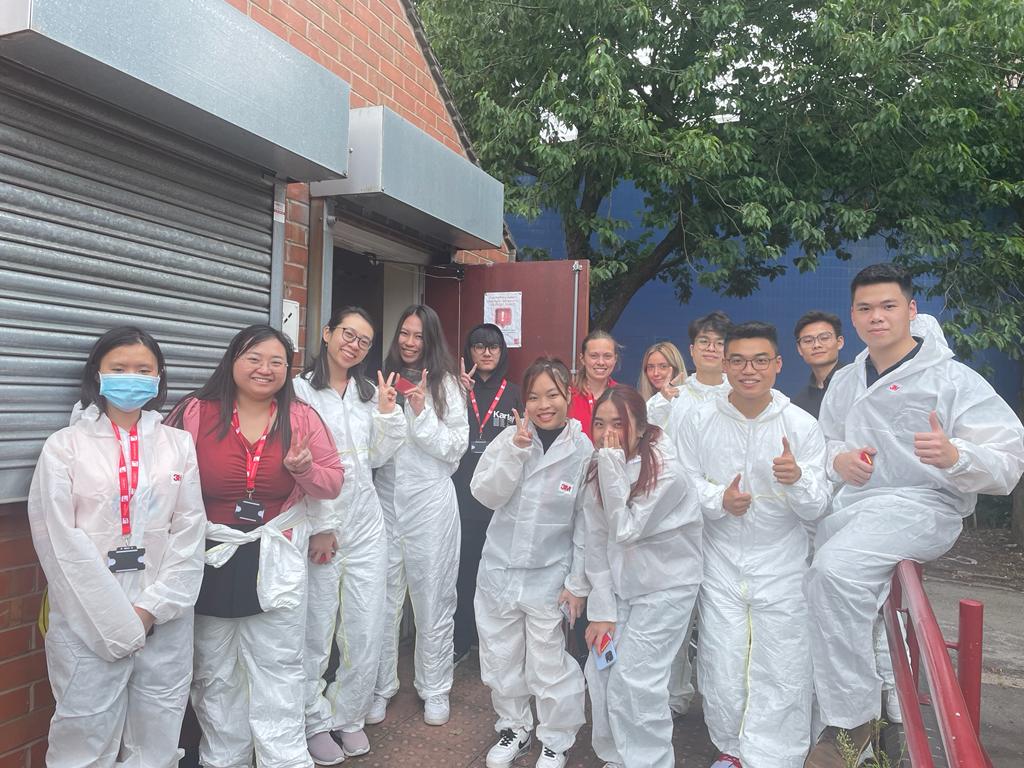 During this trip, BUV students also had the opportunity to interact with students from Staffordshire University and local friends who may have provided more detailed insights into the community's way of life.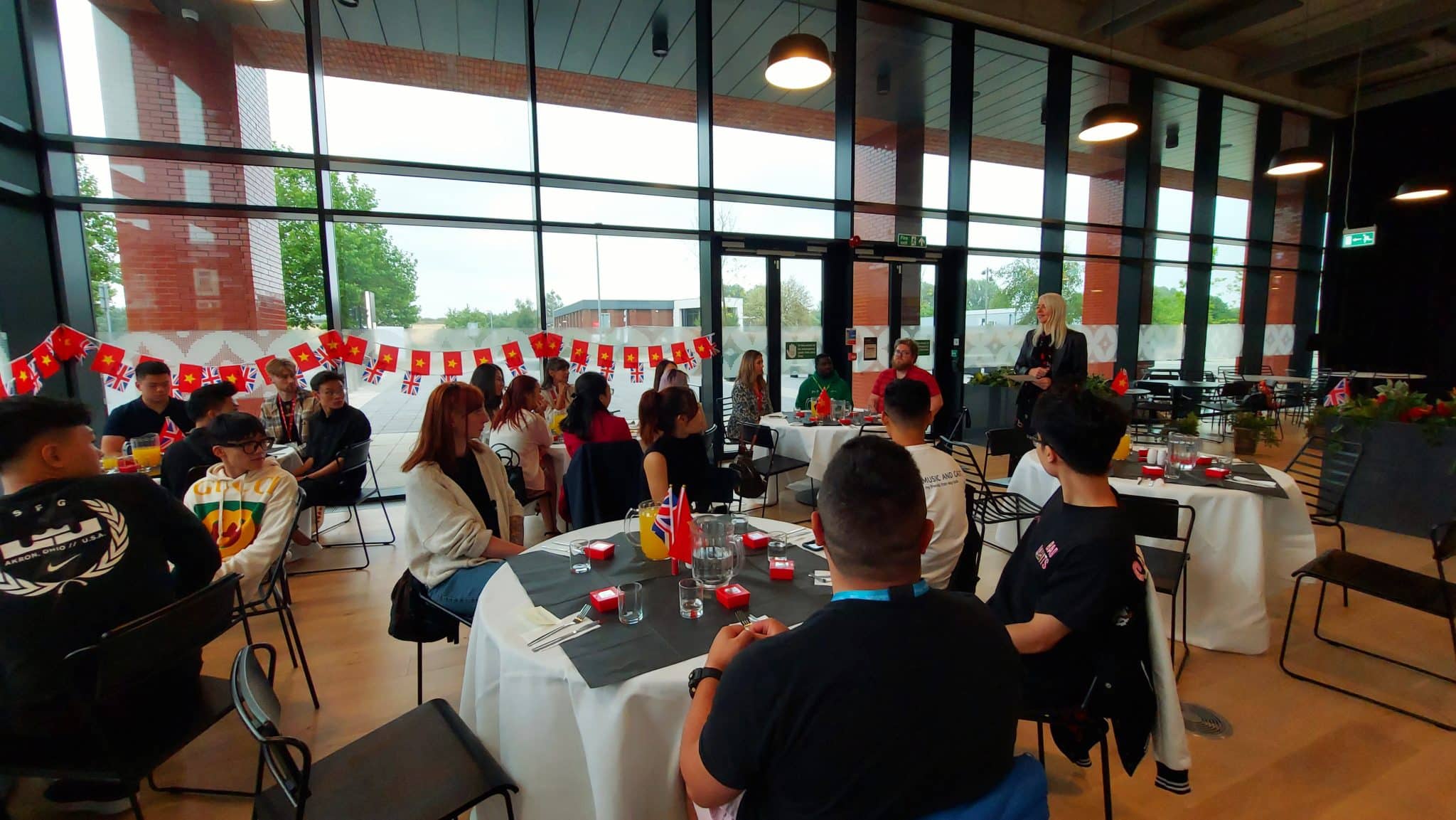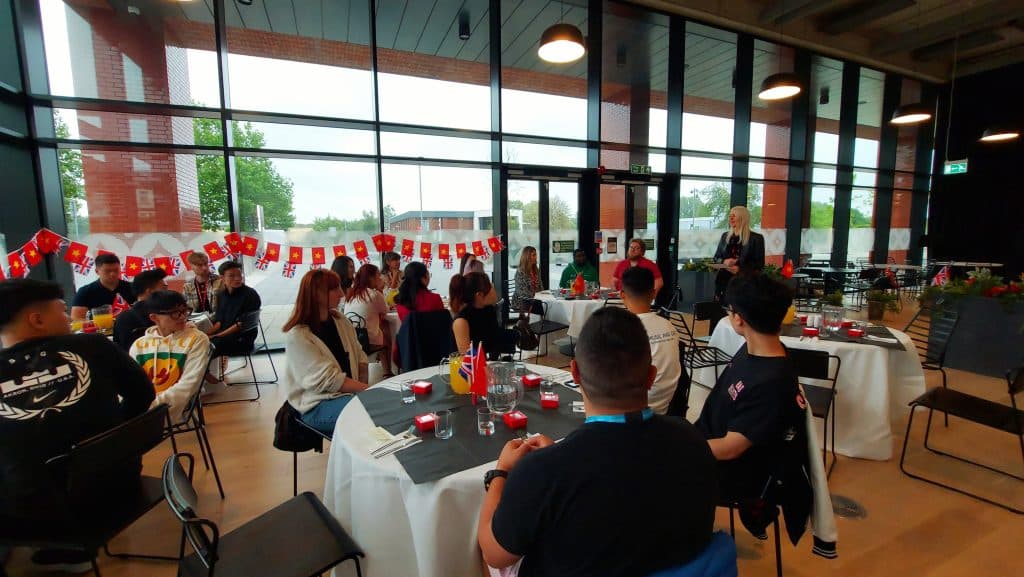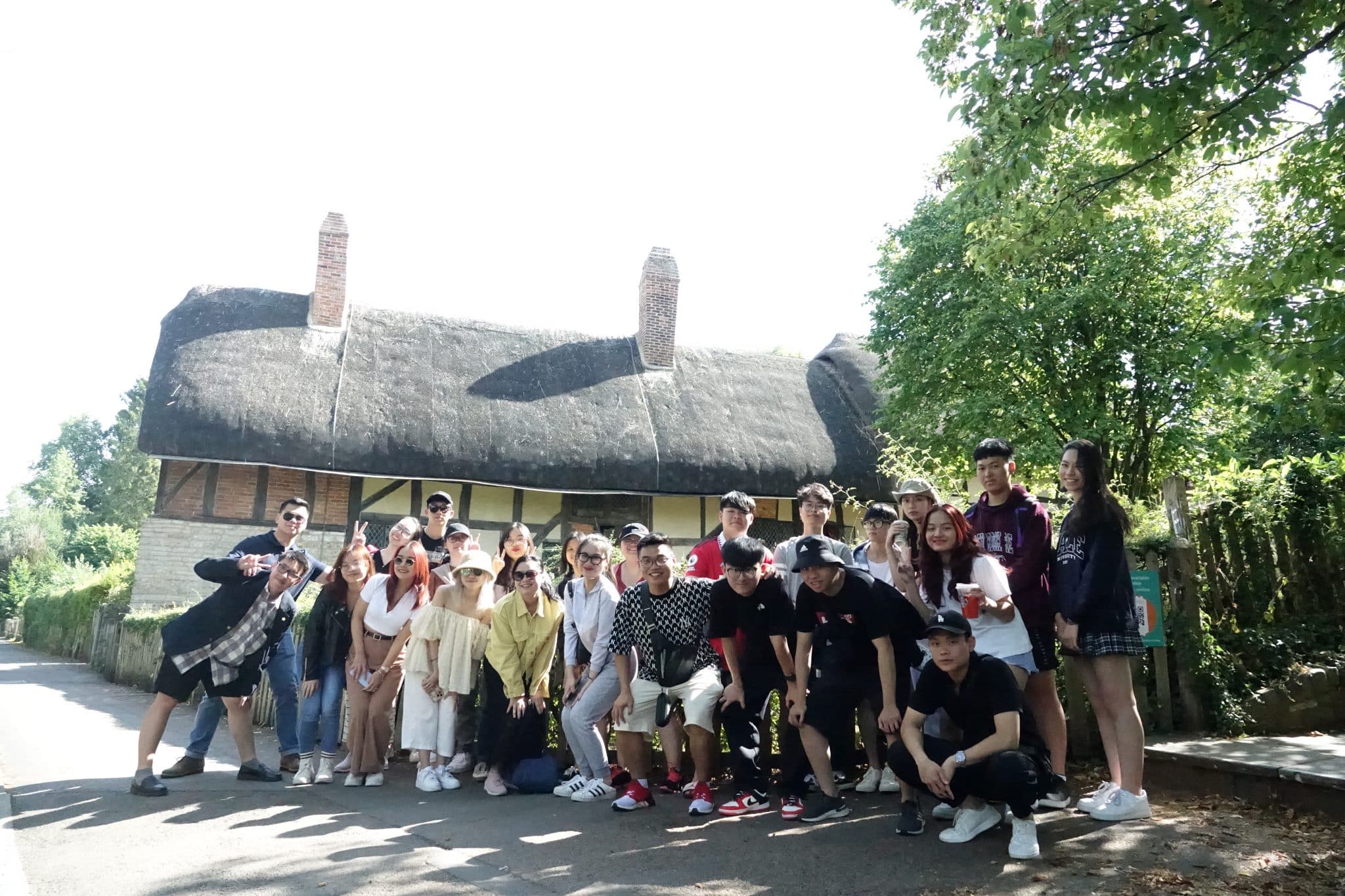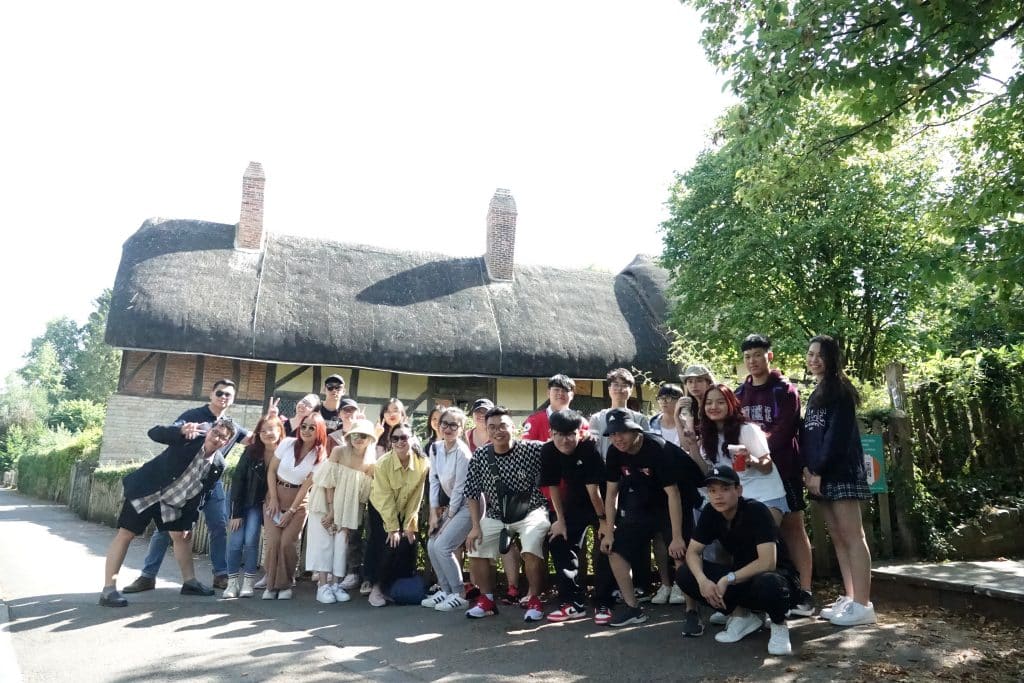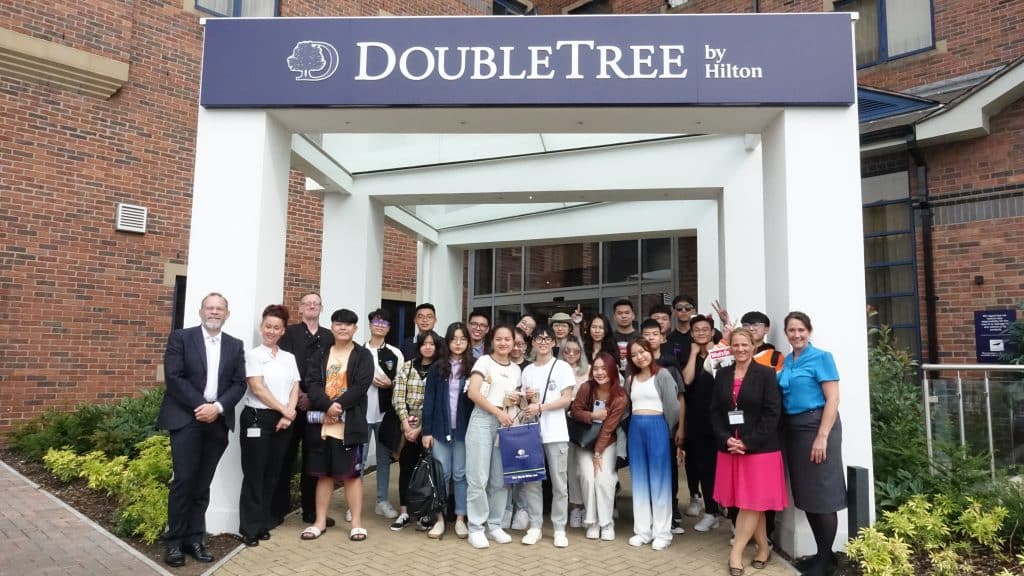 Thao Quyen, a Marketing Management student at BUV, gained valuable insights after spending two weeks learning and interacting with students from Staffordshire University: "During our time at Staffordshire University, we also received support from other students with travelling and shopping, which made our experience more enjoyable and memorable. This June, BUV welcomed two groups of students from Staffordshire to BUV. Surprisingly, those in the group were the Staffordshire friends who helped us. Having been a BUV Global Buddy and receiving assistance from my Staffordshire buddy, I recognise the importance of Global Buddies when students can comfortably and easily exchange and make friends with each other because many friends were afraid to talk to university staff. I consider this an excellent chance for students from the two universities to increase their global and local networking."
This trip offered BUV students a great opportunity to visit six cities within 14 days in the UK: Stoke-on-Trent, Manchester, Liverpool, Stratford Upon Avon, Bath, and London. Every city has a distinct history, culture, and landscape. The students will surely save special memories of the trip thanks to England's beautiful landscape and architecture.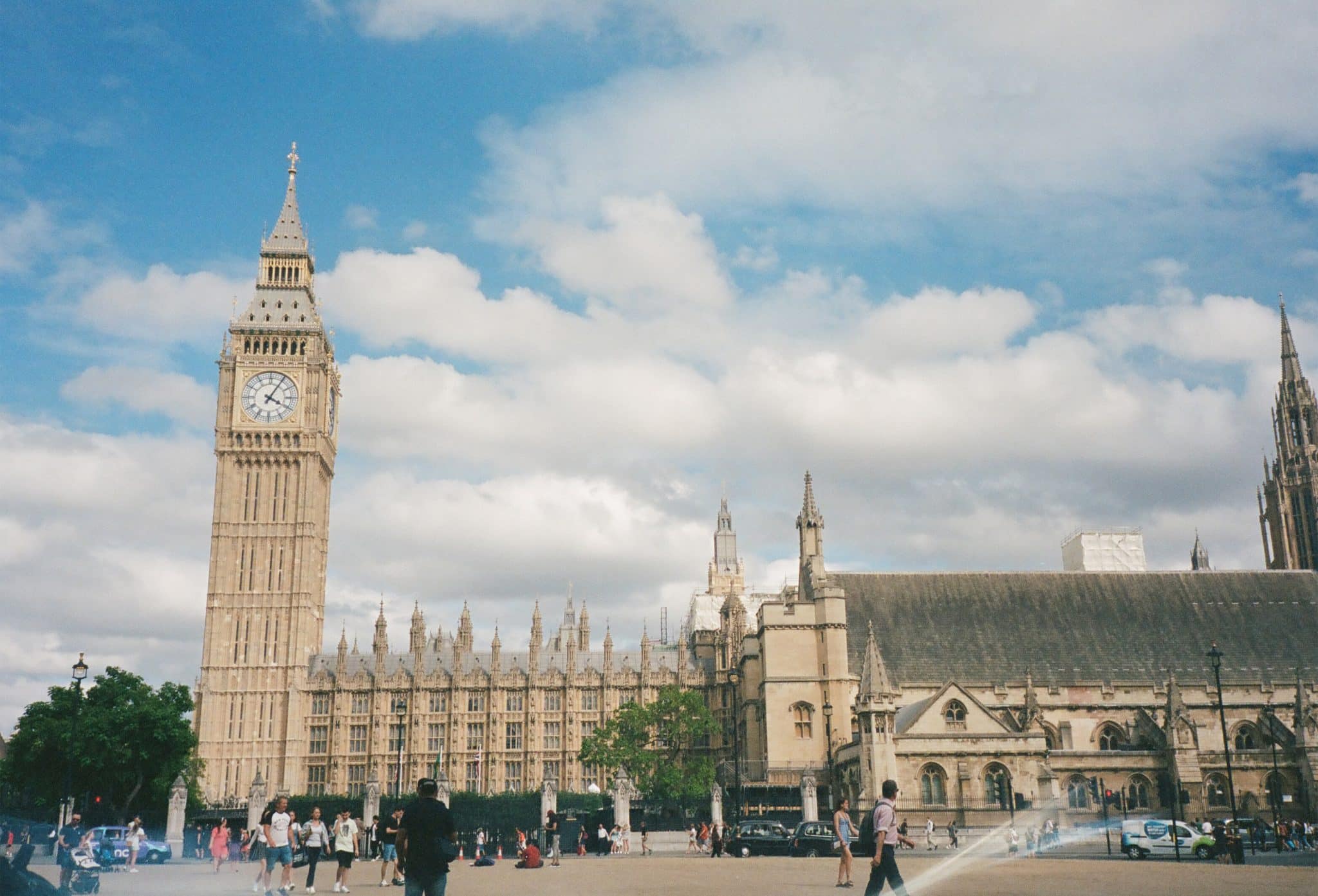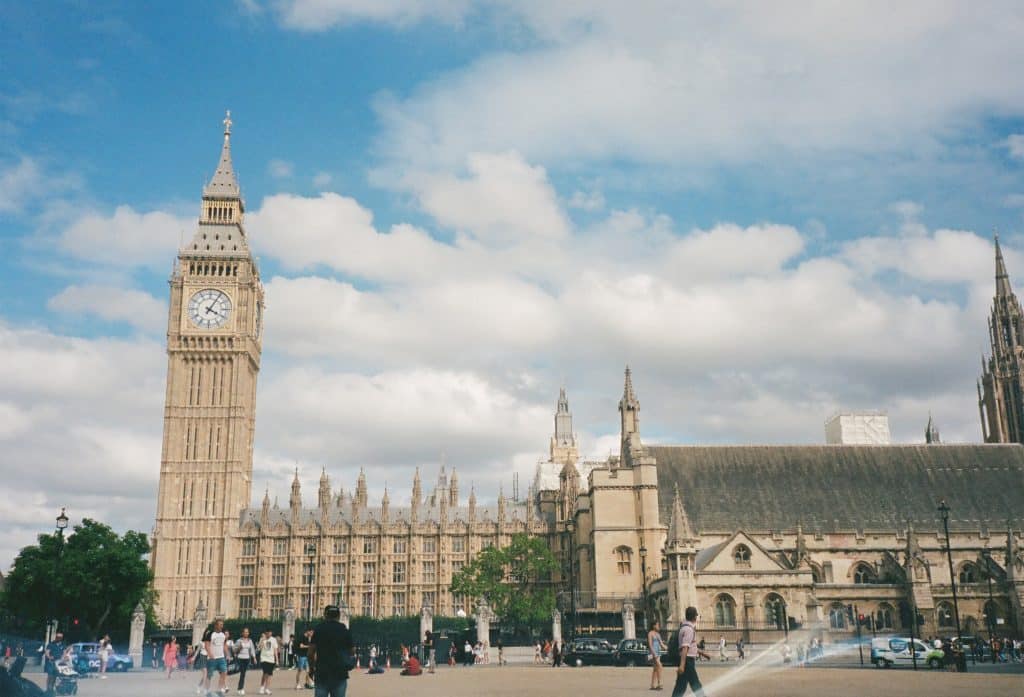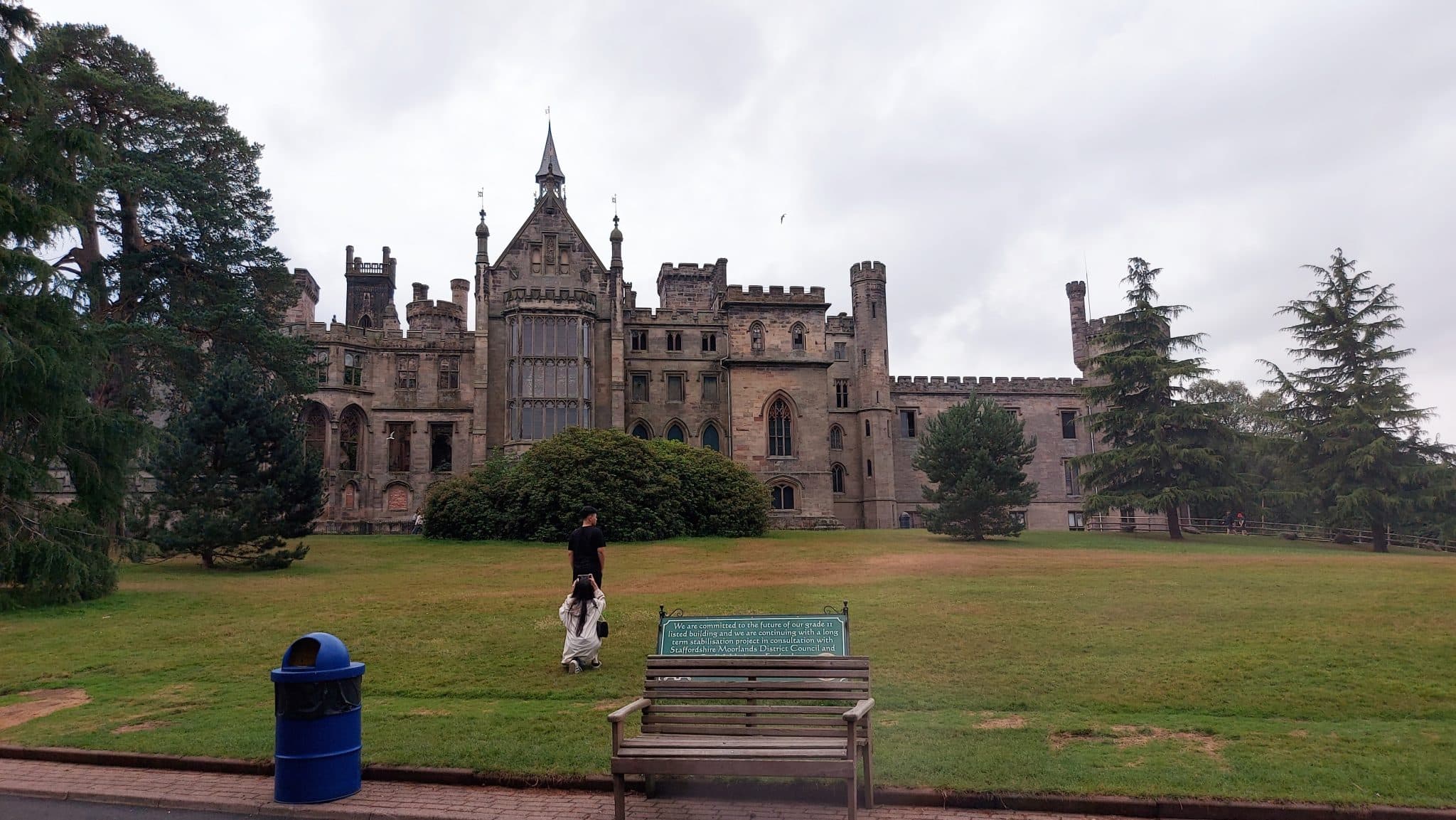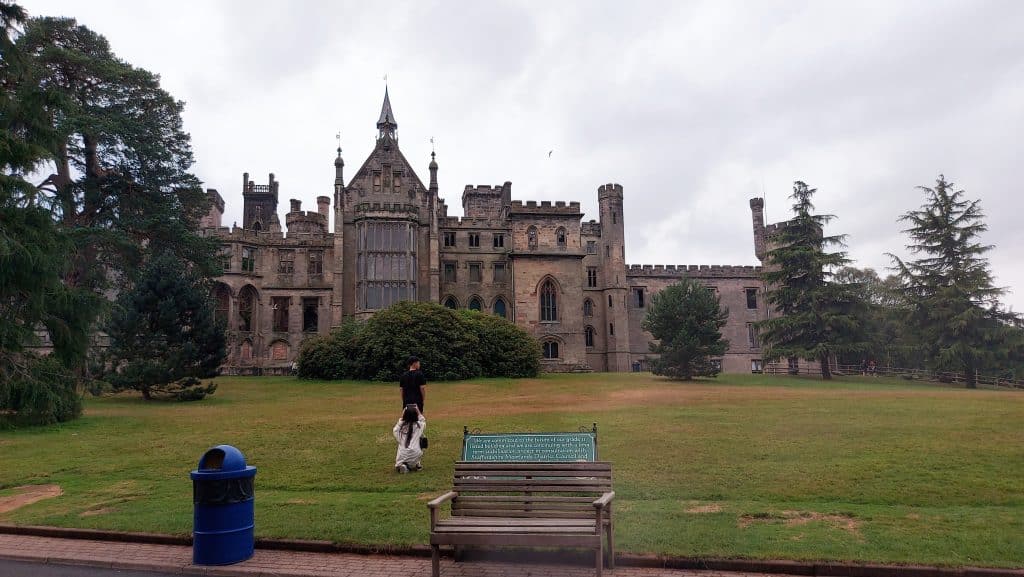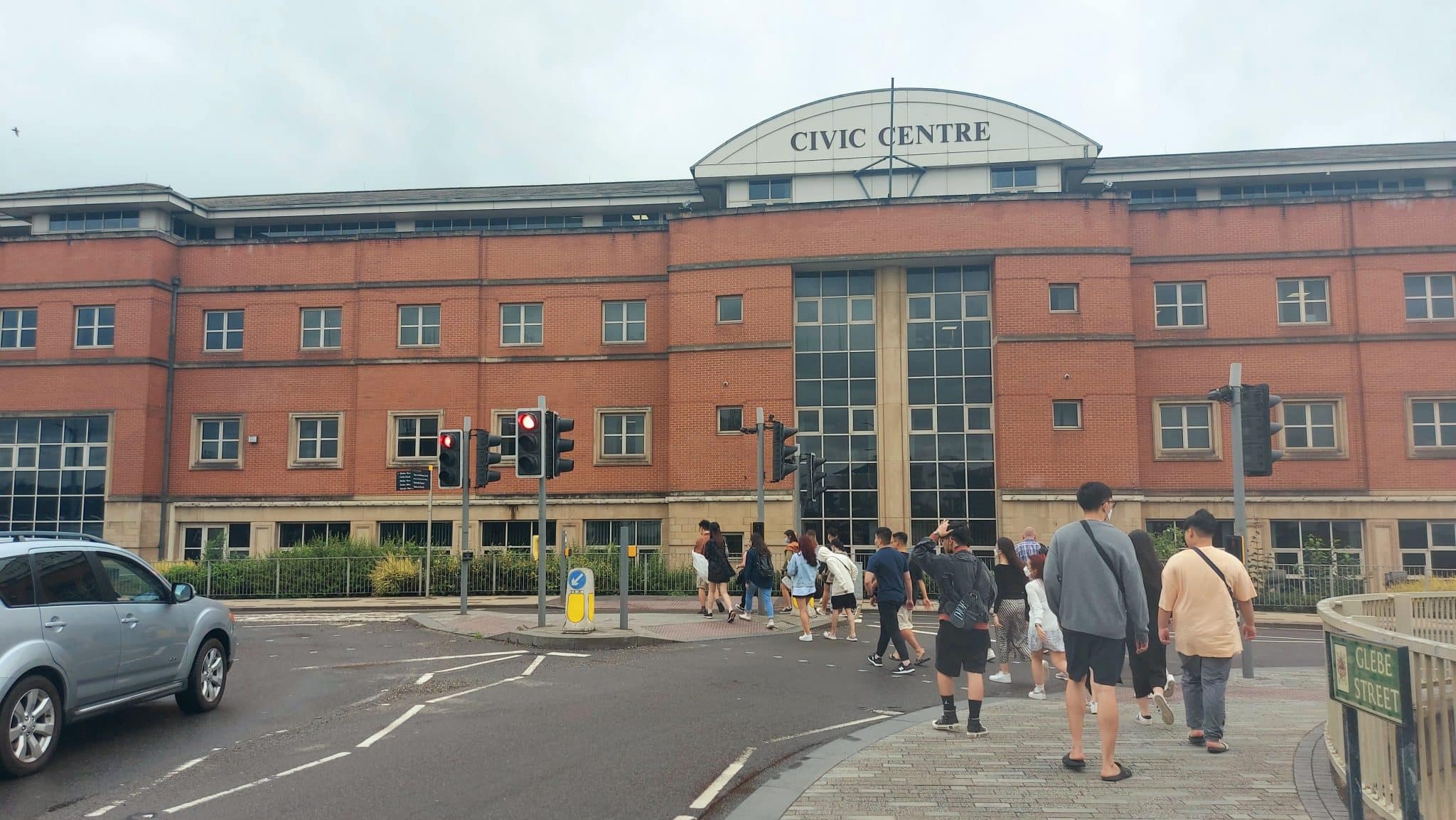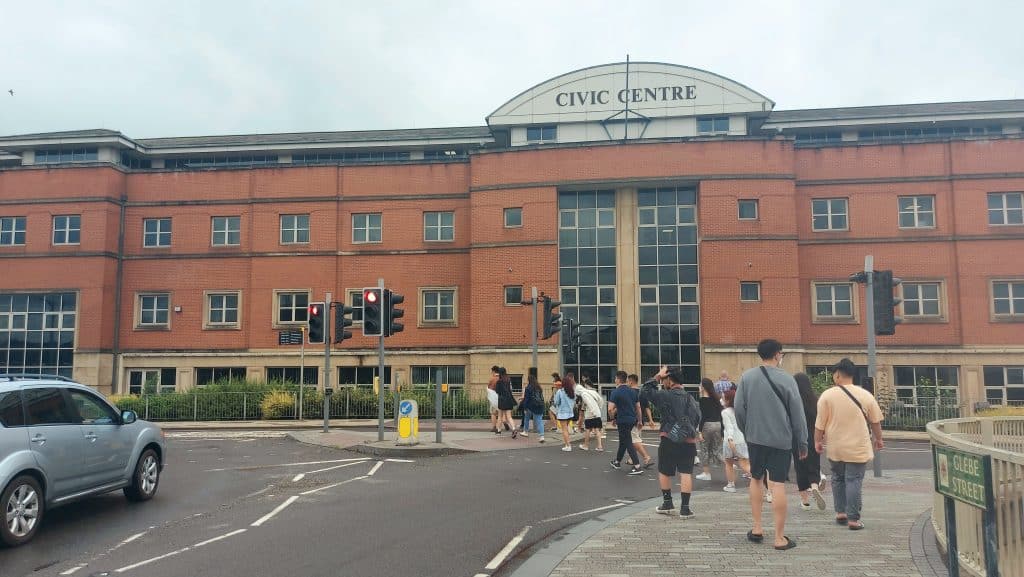 Back in Vietnam, all students were very satisfied and eager for more chances to go on a study trip. "This exchange programme helps us build connections with international friends and is especially helpful for those who plan to study in the UK. BUV also attempts to support us as much as possible so that we can have a secure, enjoyable, and memorable journey. Thank you for the wonderful two weeks with a lot of special memories, thanks to the UK, to BUV, and the whole team." – Trung Kien, Marketing Management student at BUV.

Read more