Student Clubs and Societies
We have over 30 student-run clubs and societies, under the categories of Academic & Business, Social & Special interests, Performing Arts & Creatives and Sports. 
Being a part of a club or society is a big part of your student journey! It's an opportunity to stay connected with people of shared interests, to feel a larger sense of community and have even more fun.  
There's no limit to the number of societies you can join. And if you don't see what you're looking for, why not start your own society? 
STUDENT ASSOCIATION COMMITTEE (SAC)  
BUV Student Association Committee (SAC) embarks on the mission to connect the university and our students. The SAC consists of 7 students who are voted by all BUV students to become their representatives on the student council.  
The SAC is the official representative body of the undergraduate students' interests and concerns. Said interests and concerns are exchanged in dialogues with university administration to enforce transparency, inclusivity, and co-efficiency for the sake of the student community. The Student Association Committee is thus formed by and works for the undergraduate students at British University Vietnam under the oversight of the Student Engagement Department. The Student Association Committee is an affiliate of British University Vietnam and may represent itself publicly as such.  
The Student Association Committee comprises of one (1) President, one (1) Vice President, one (1) Head of Student Academic Affairs, one (1) Head of Student Welfares, one (1) Head of Events and Activities, one (1) Head of Marketing and Communications, and one (1) Head of Finance across all British University Vietnam campus, and a reasonable number of Officers as decided by the Student Association Committee. (The officers, although they serve as volunteers and supporters and under the management of SAC, are not recognized by BUV as official members of the Student Association Committee and are not entitled to any benefits or responsibilities granted by BUV to SAC).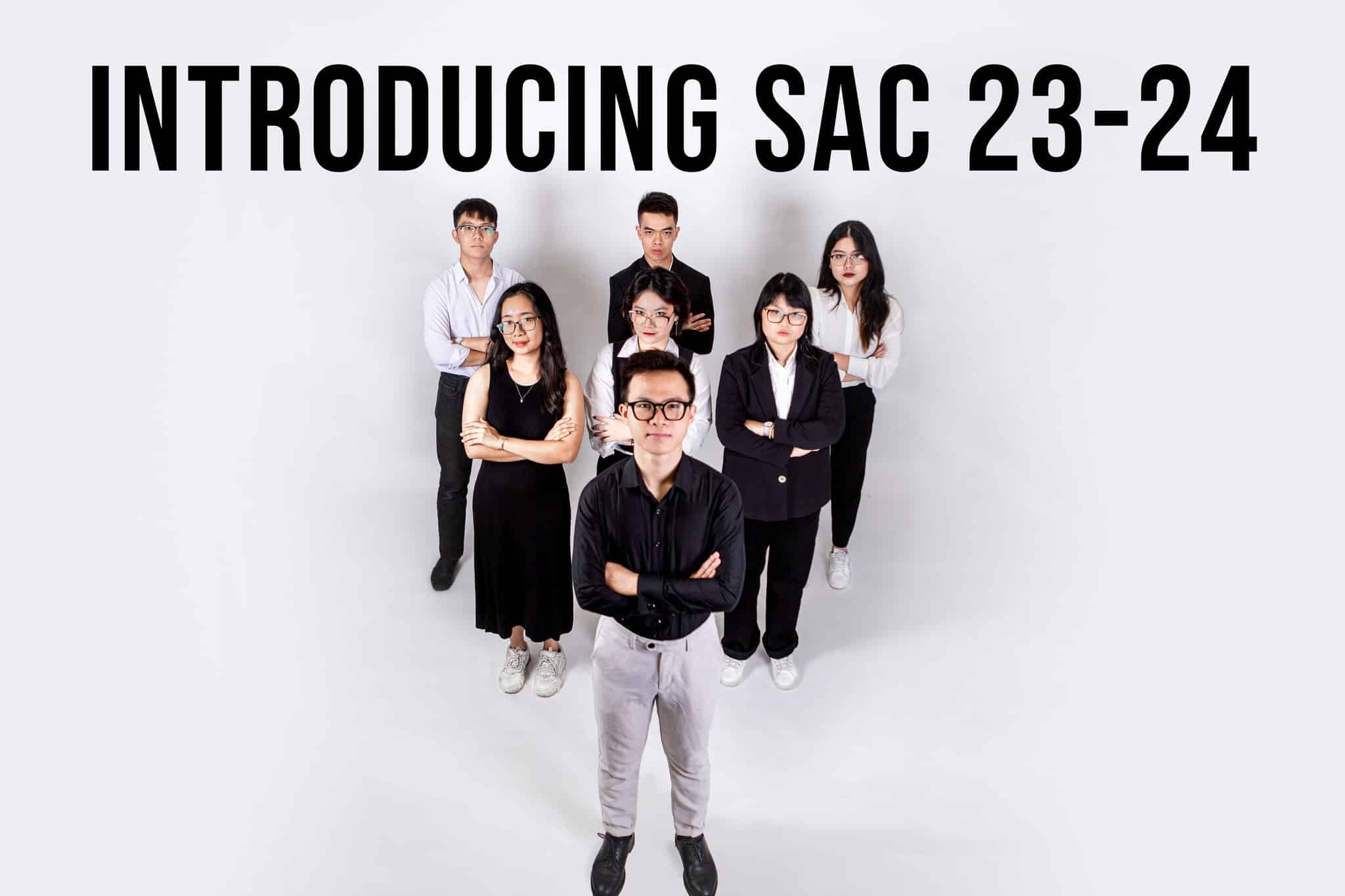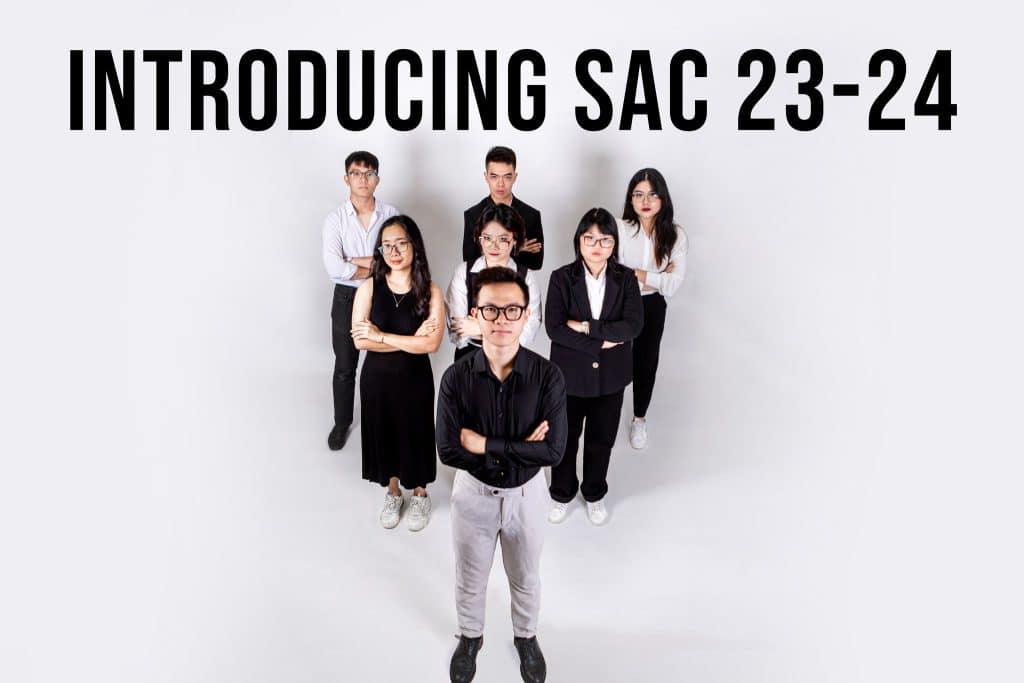 Student Clubs
All clubs at BUV are initiated and run by students, which helps them stay connected with fellow students who have similar interests and feel a larger sense of community while developing their leadership and teamwork skills.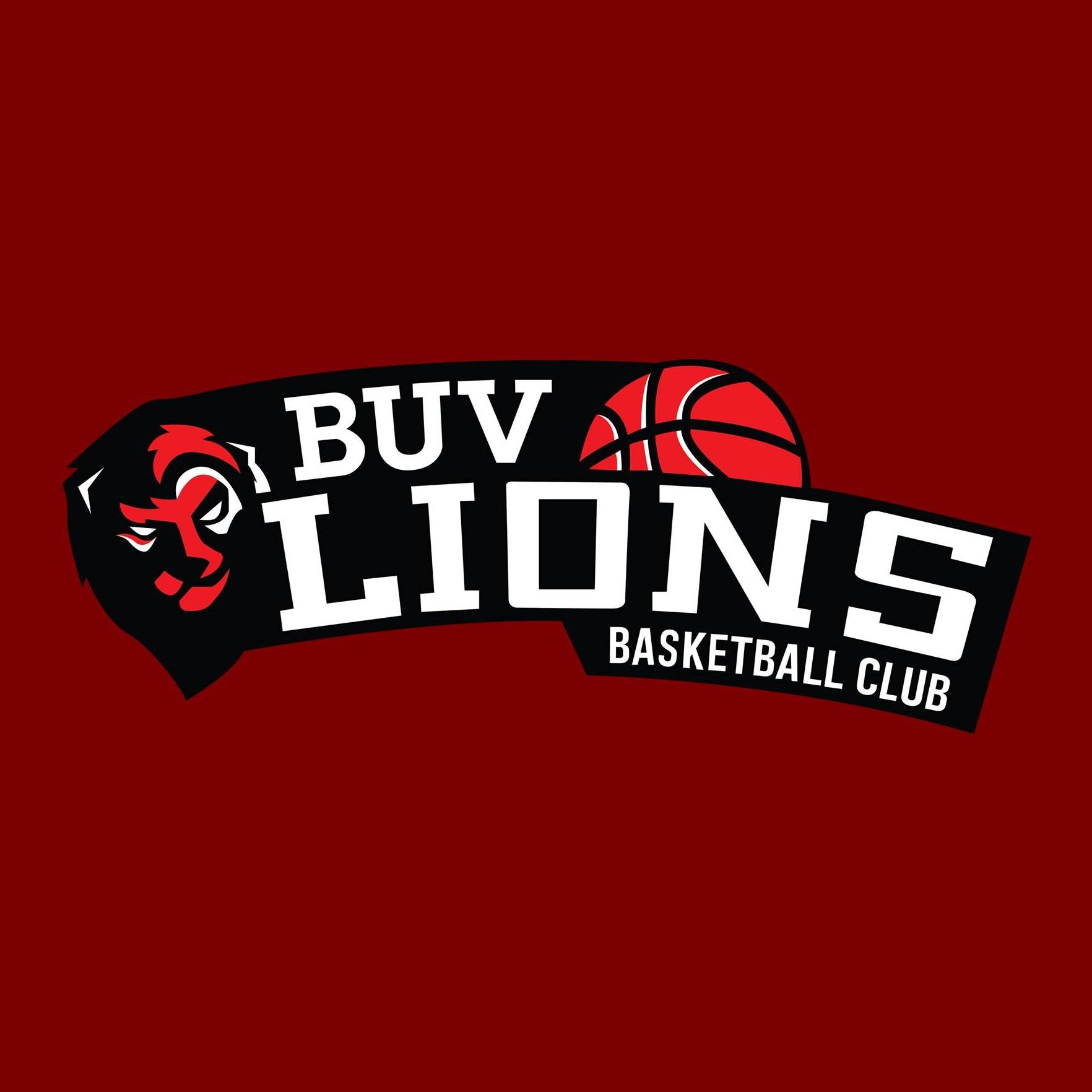 BUV BASKETBALL CLUB
Detail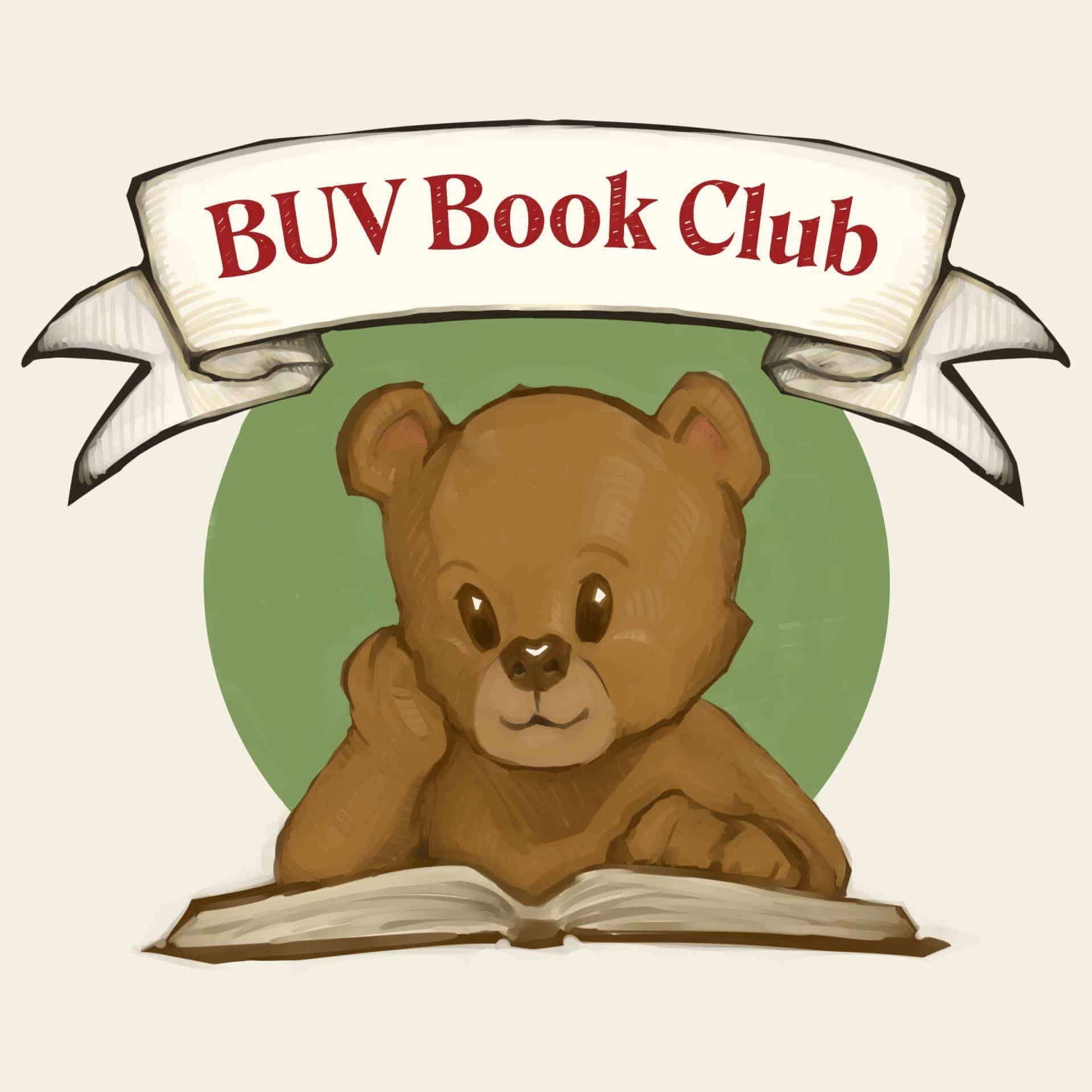 BUV BOOK CLUB
Detail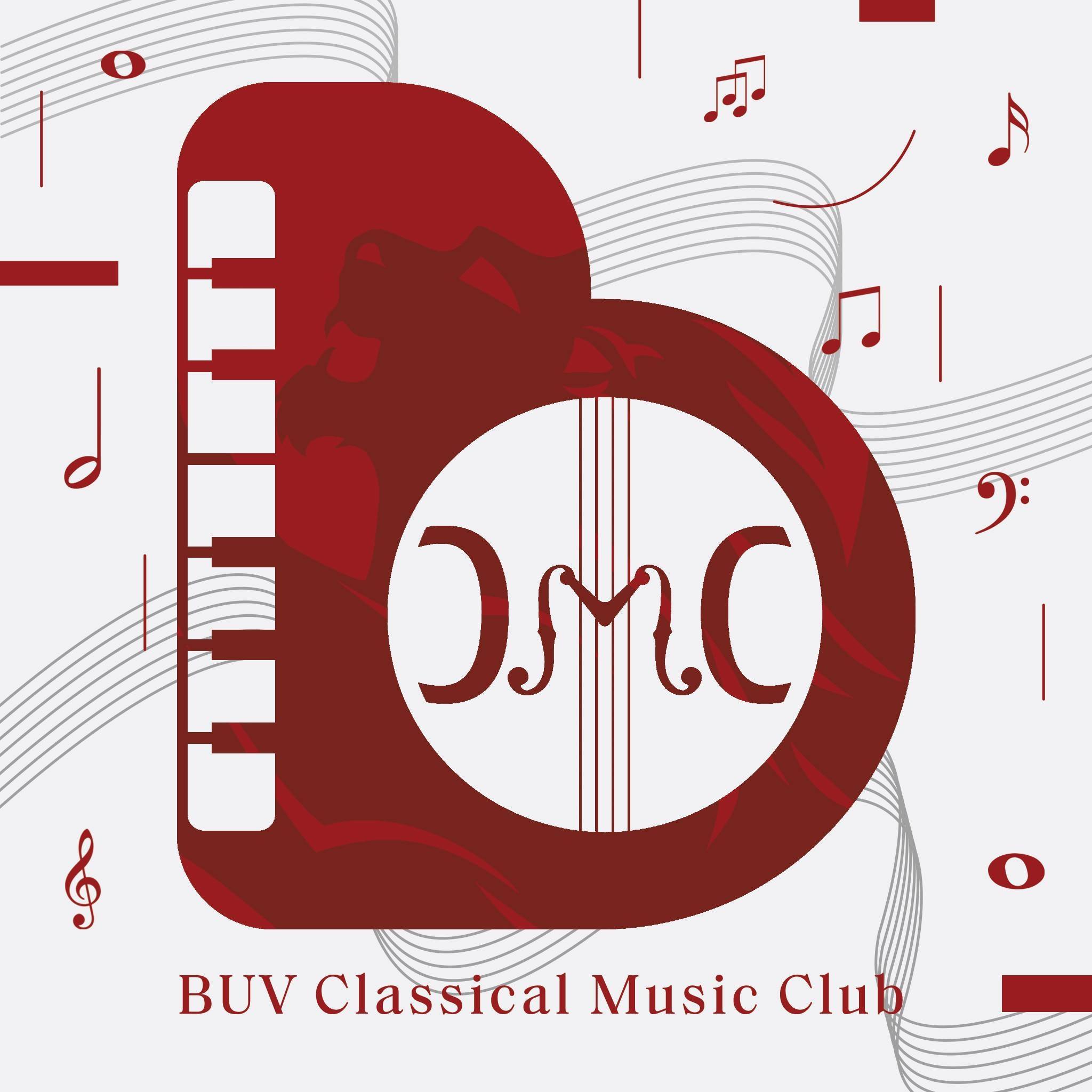 BUV CLASSICAL MUSIC CLUB
Detail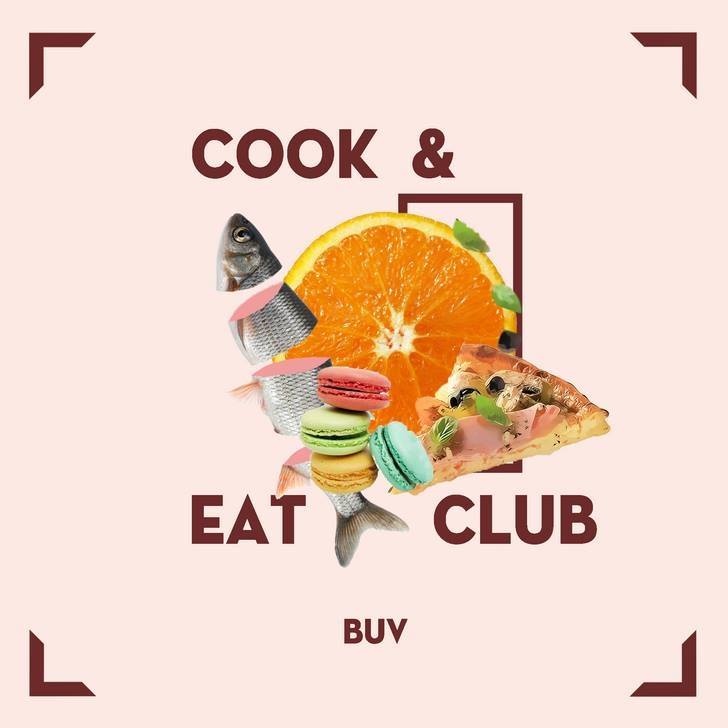 BUV COOK & EAT CLUB
Detail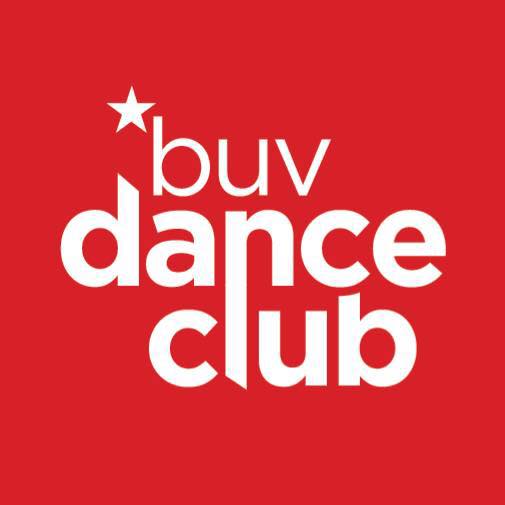 BUV DANCE CLUB
Detail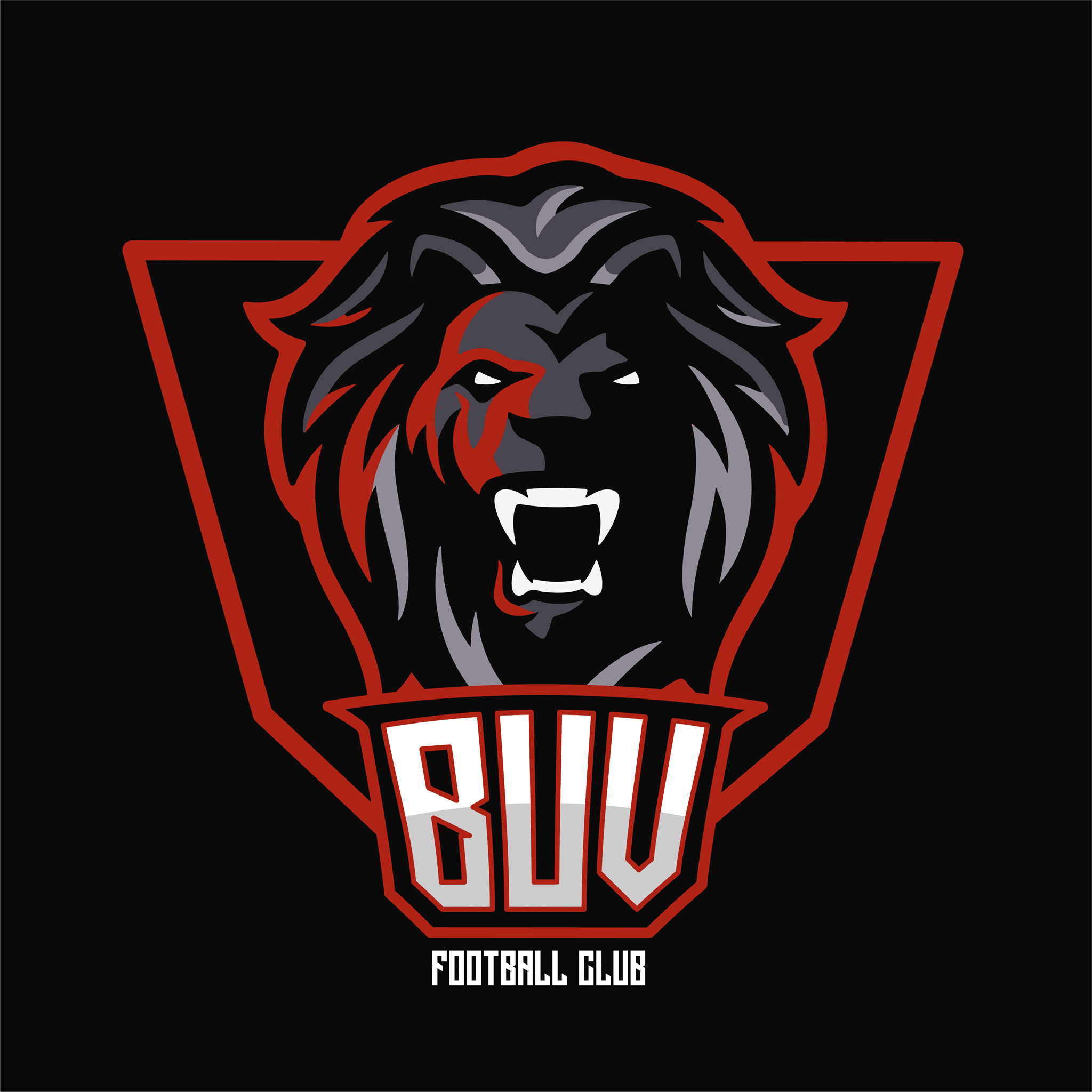 BUV FOOTBALL CLUB
Detail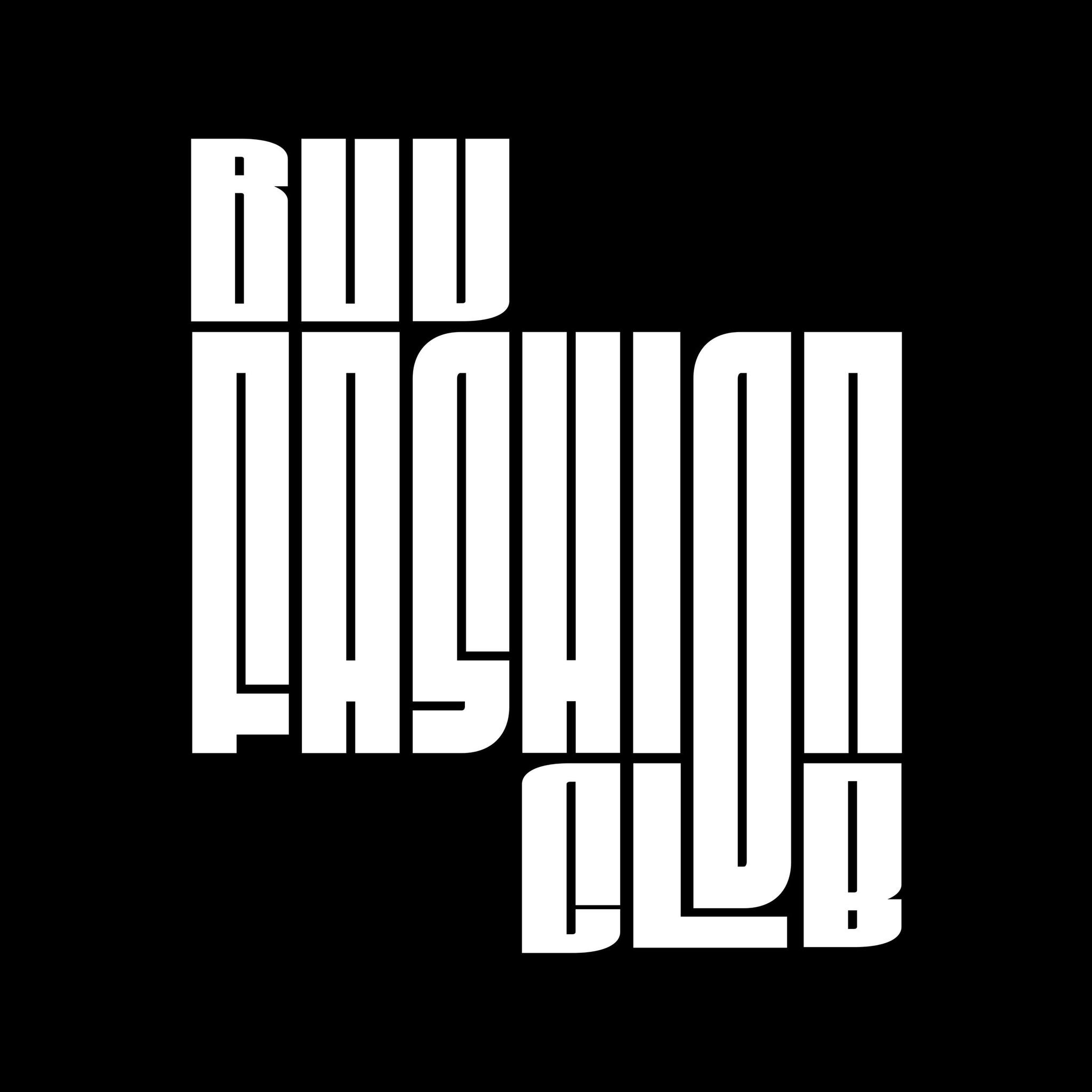 BUV FASHION CLUB
Detail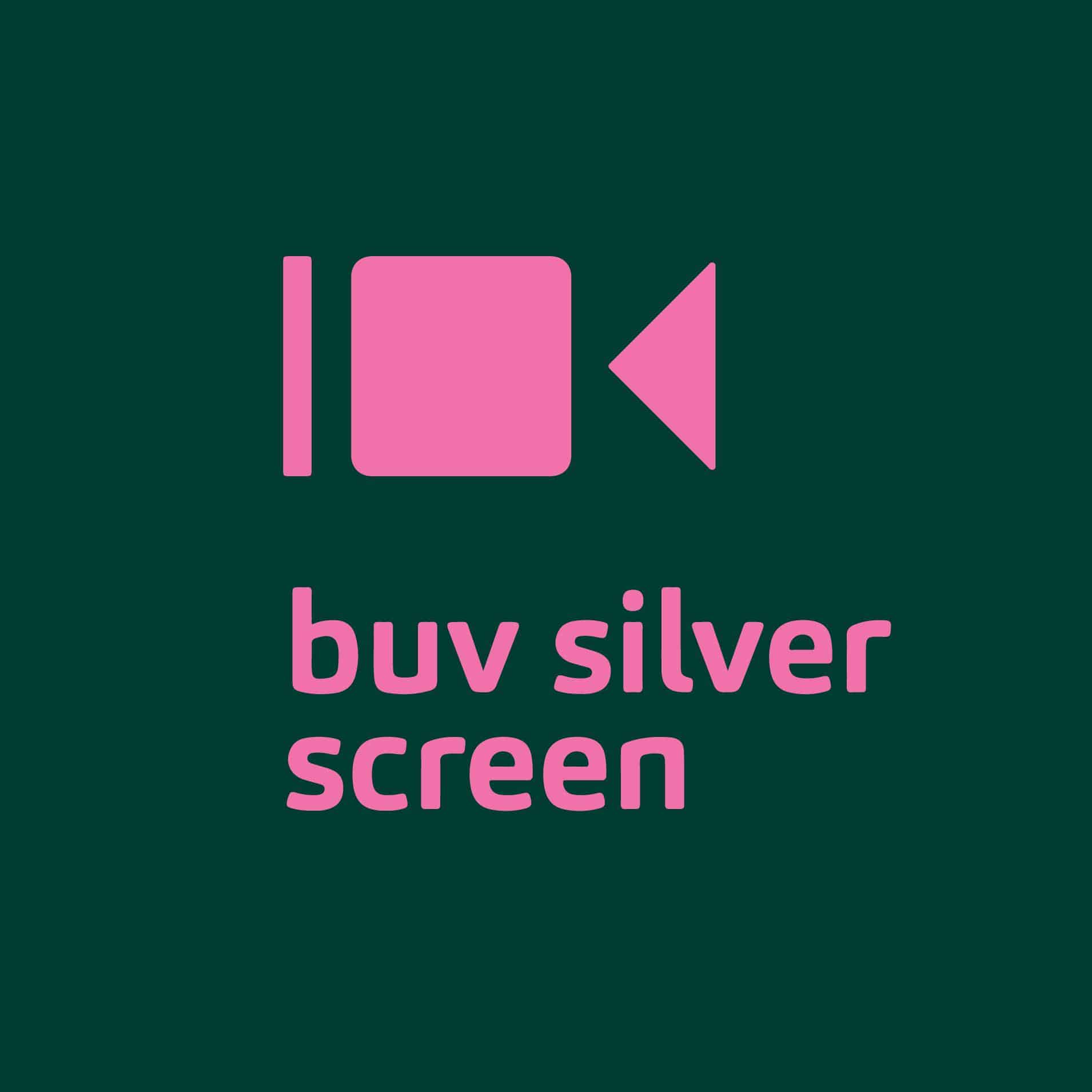 BUV SILVER SCREEN
Detail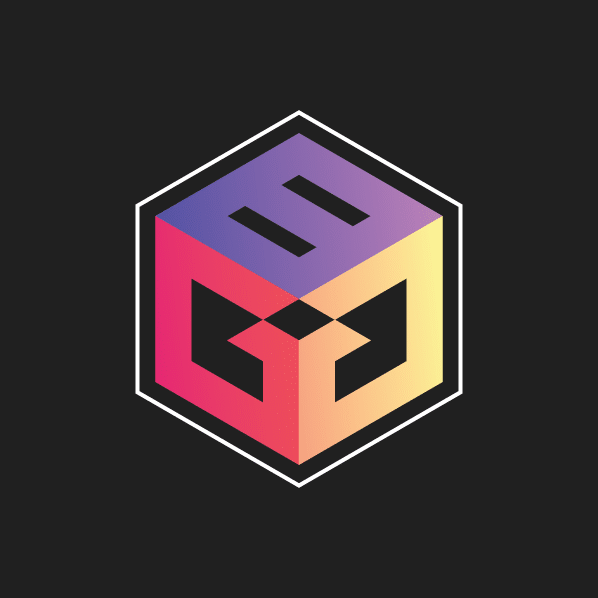 BUV E-SPORTS
Detail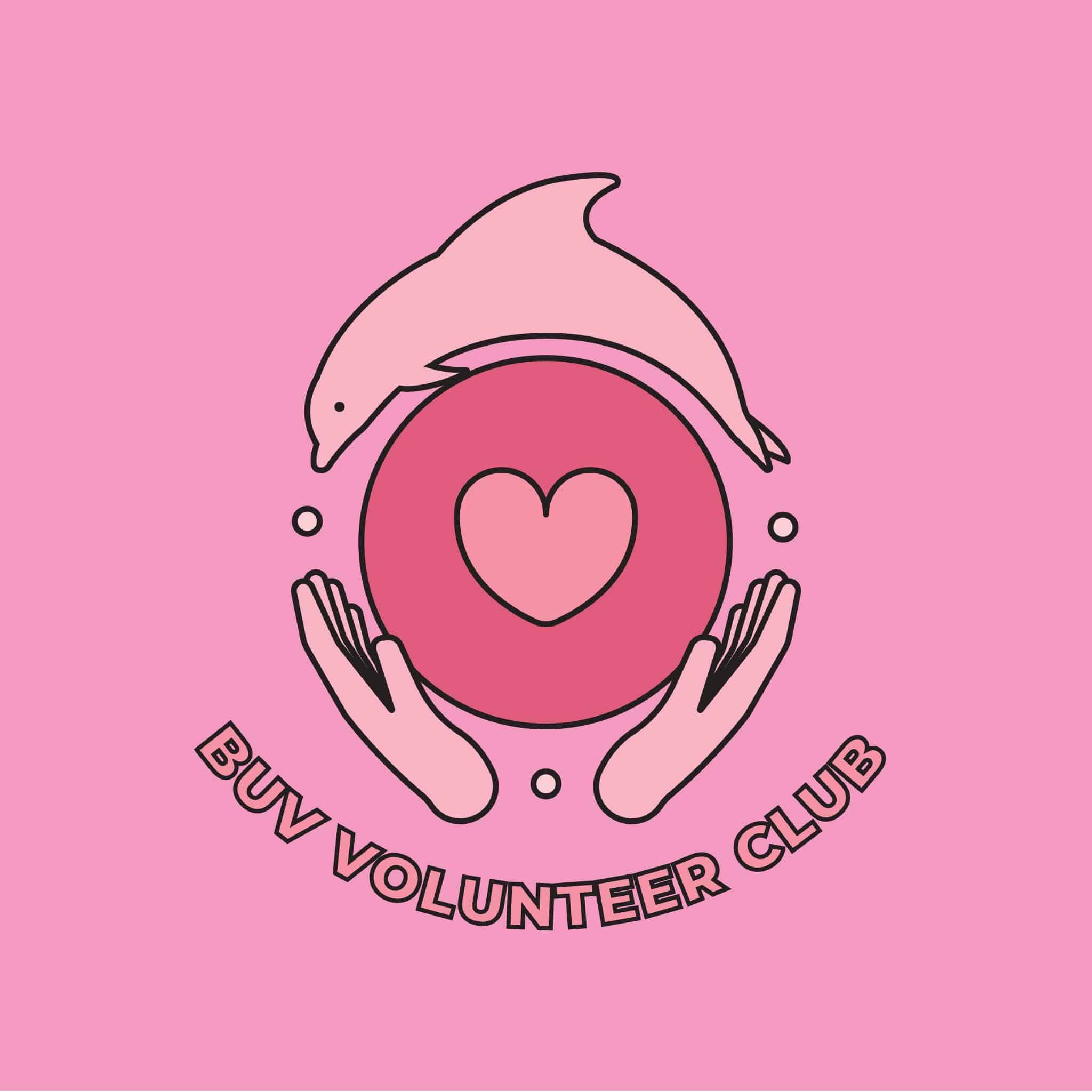 BUV VOLUNTEER CLUB
Detail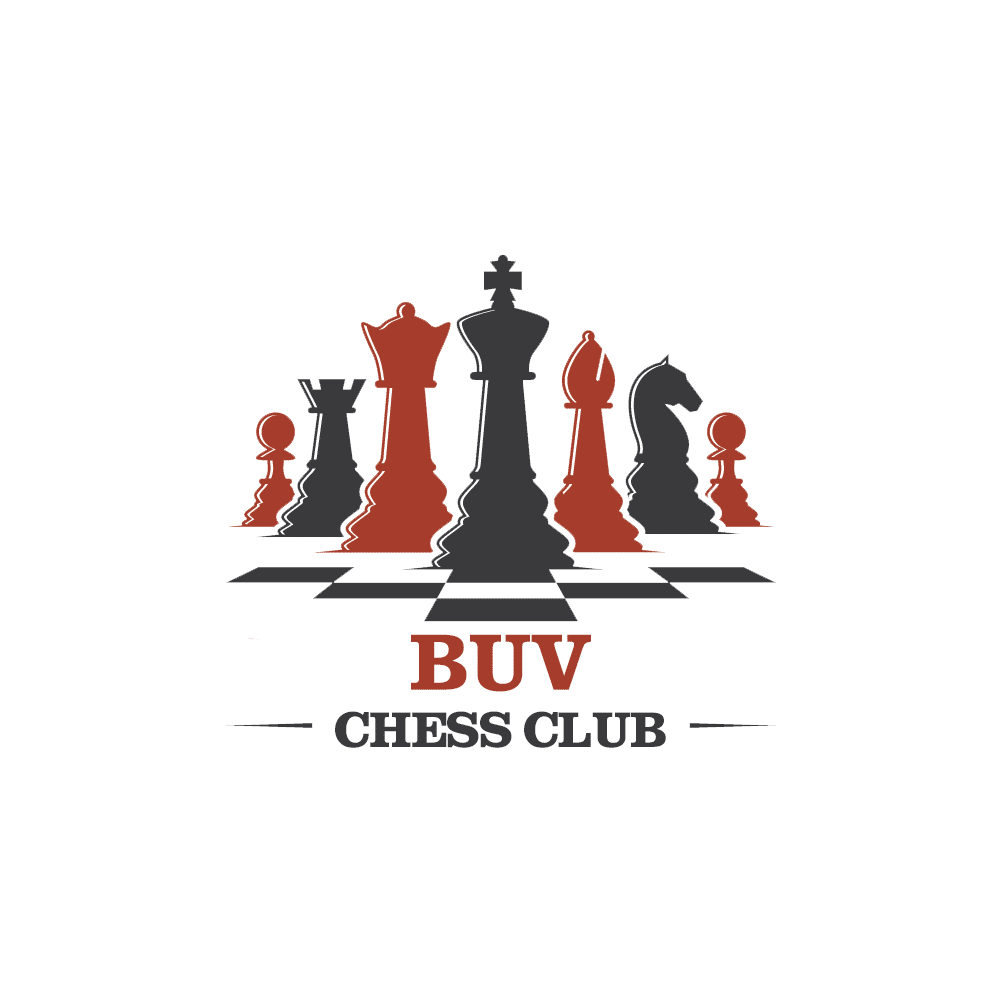 BUV CHESS CLUB
Detail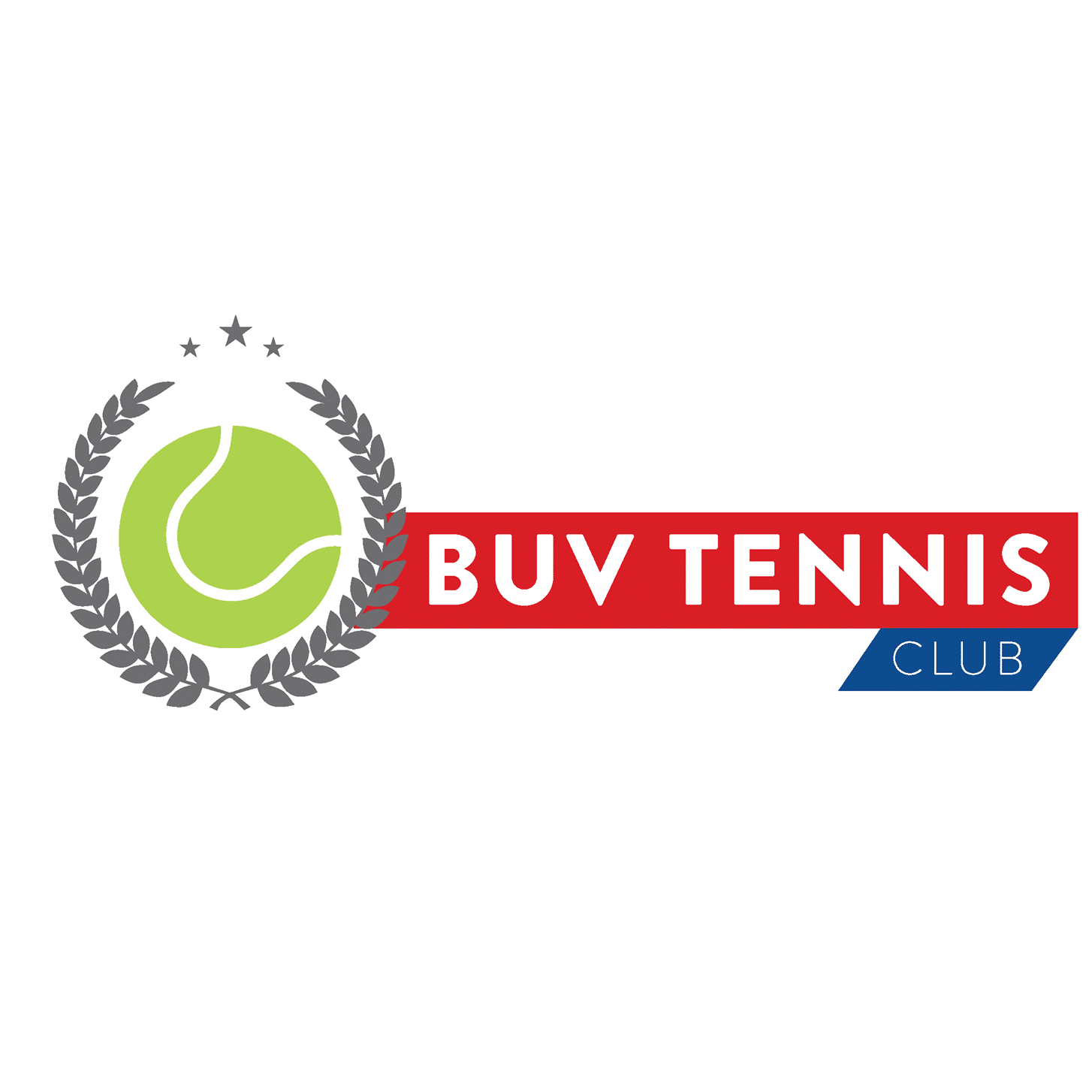 BUV TENNIS CLUB
Detail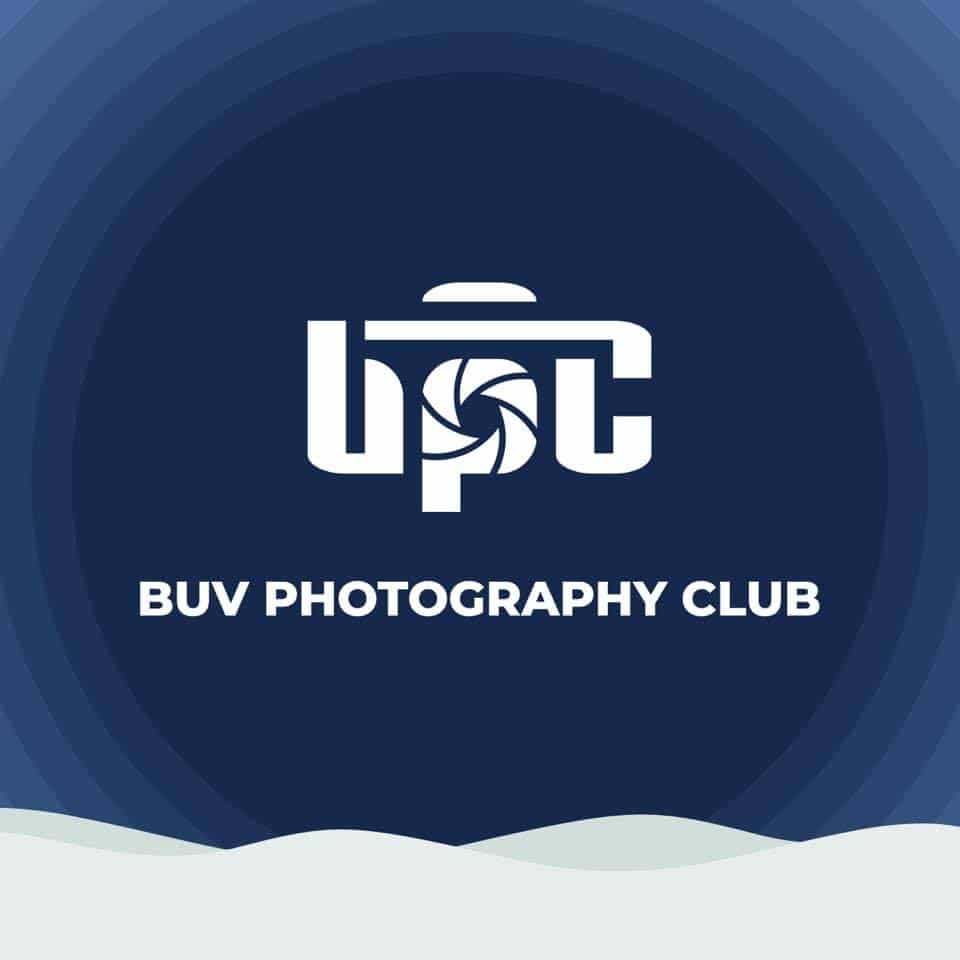 BUV PHOTOGRAPHY CLUB
Detail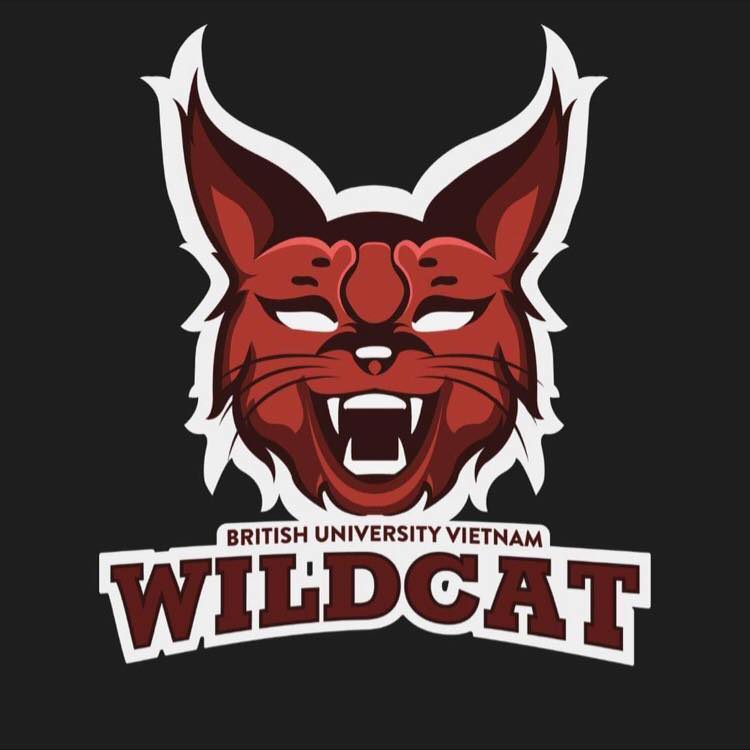 BUV WILDCAT CHEERLEADING
Detail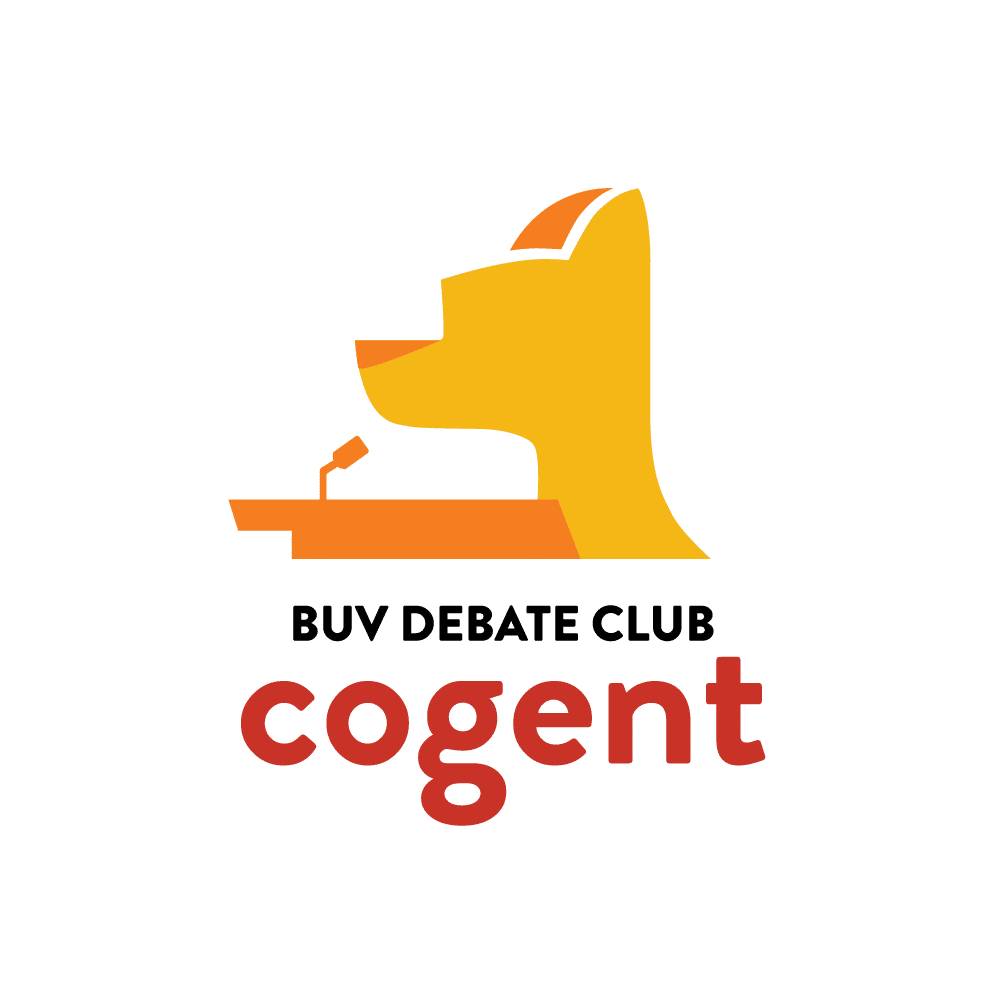 COGENT - BUV DEBATE CLUB
Detail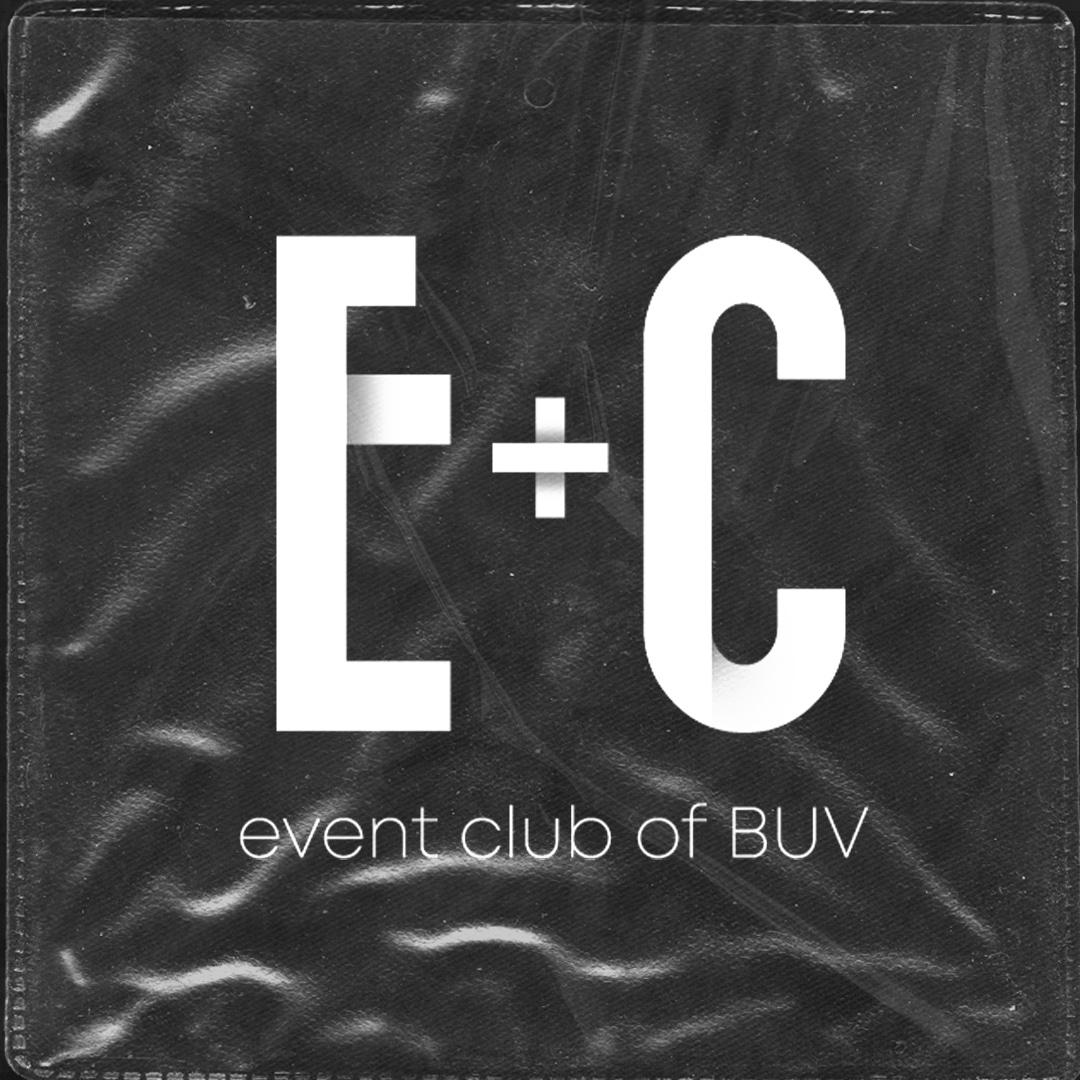 BUV EVENT CLUB
Detail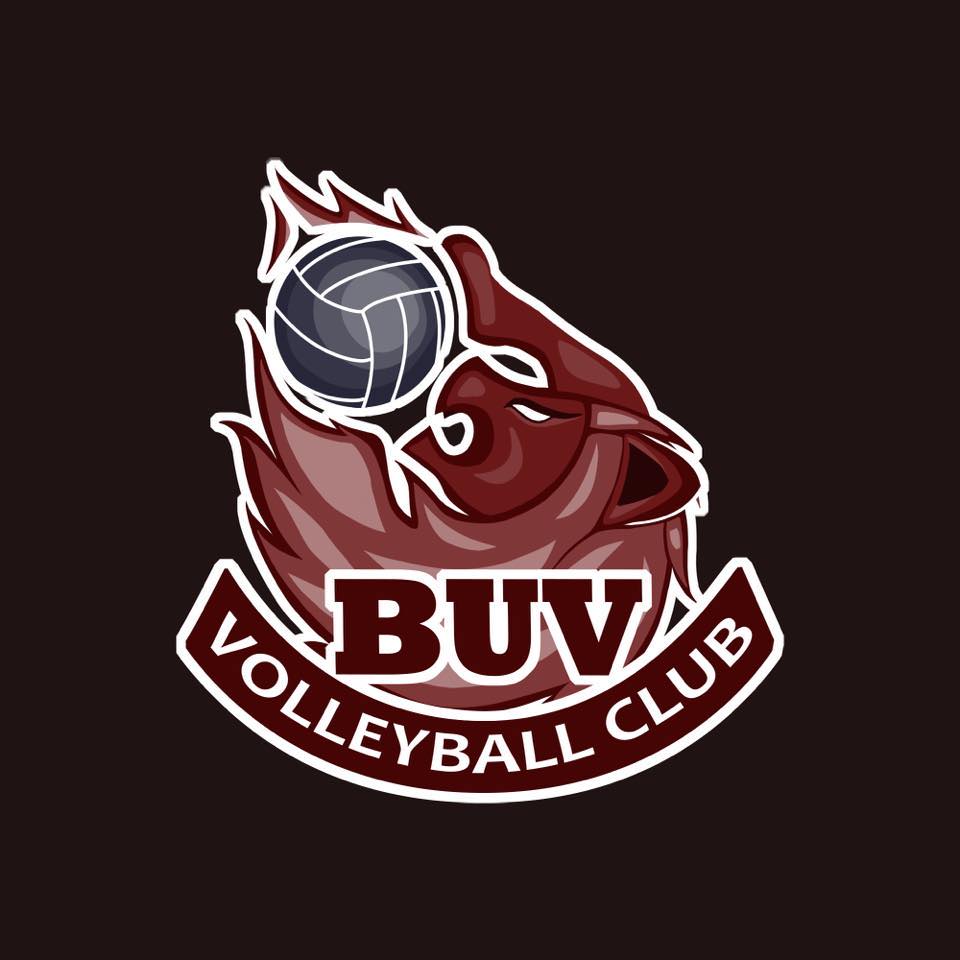 BUV VOLLEYBALL CLUB
Detail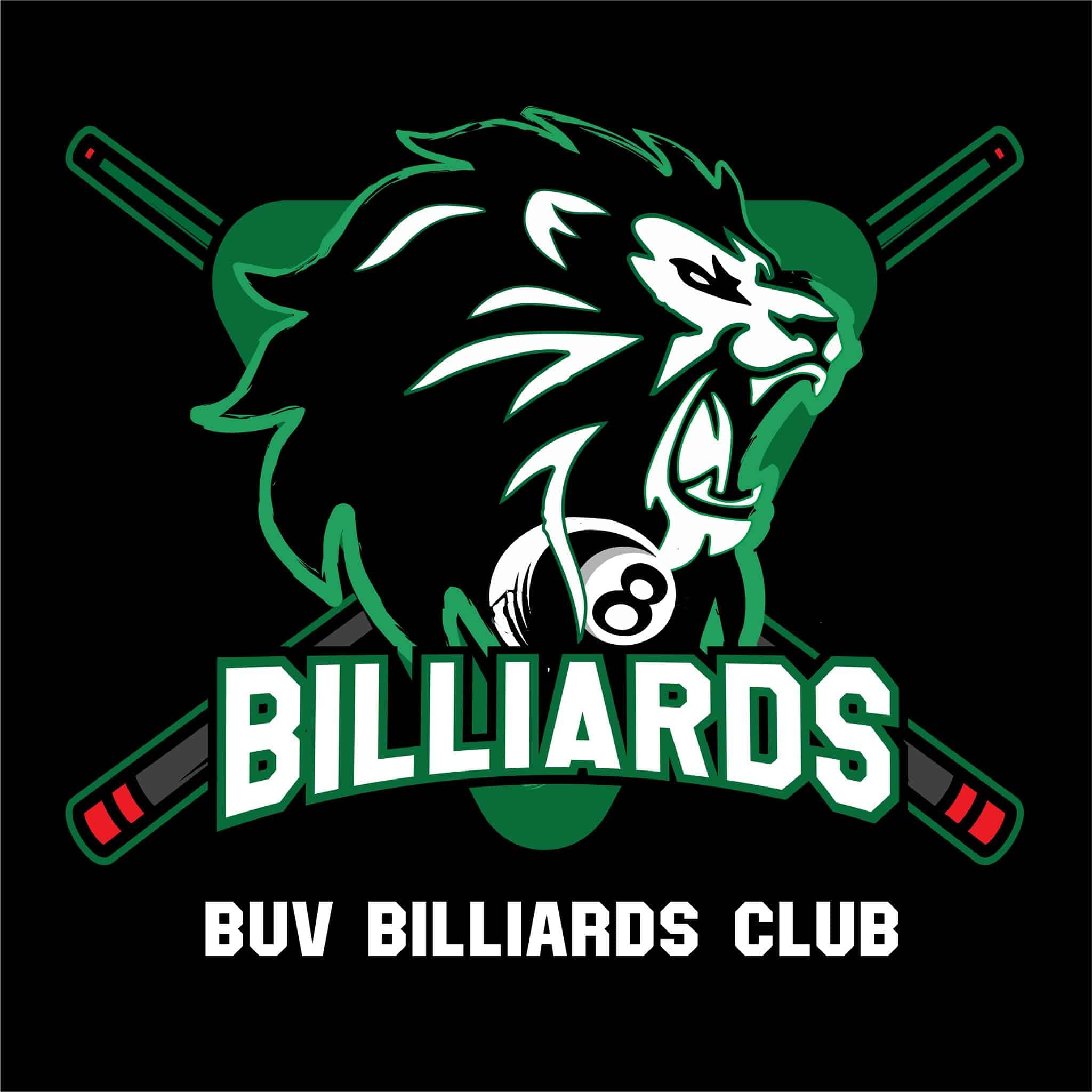 BUV BILLIARDS CLUB
Detail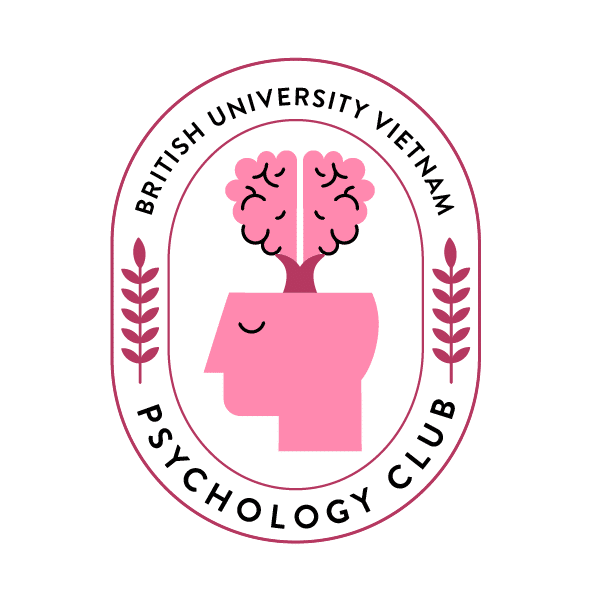 BUV PSYCHOLOGY CLUB
Detail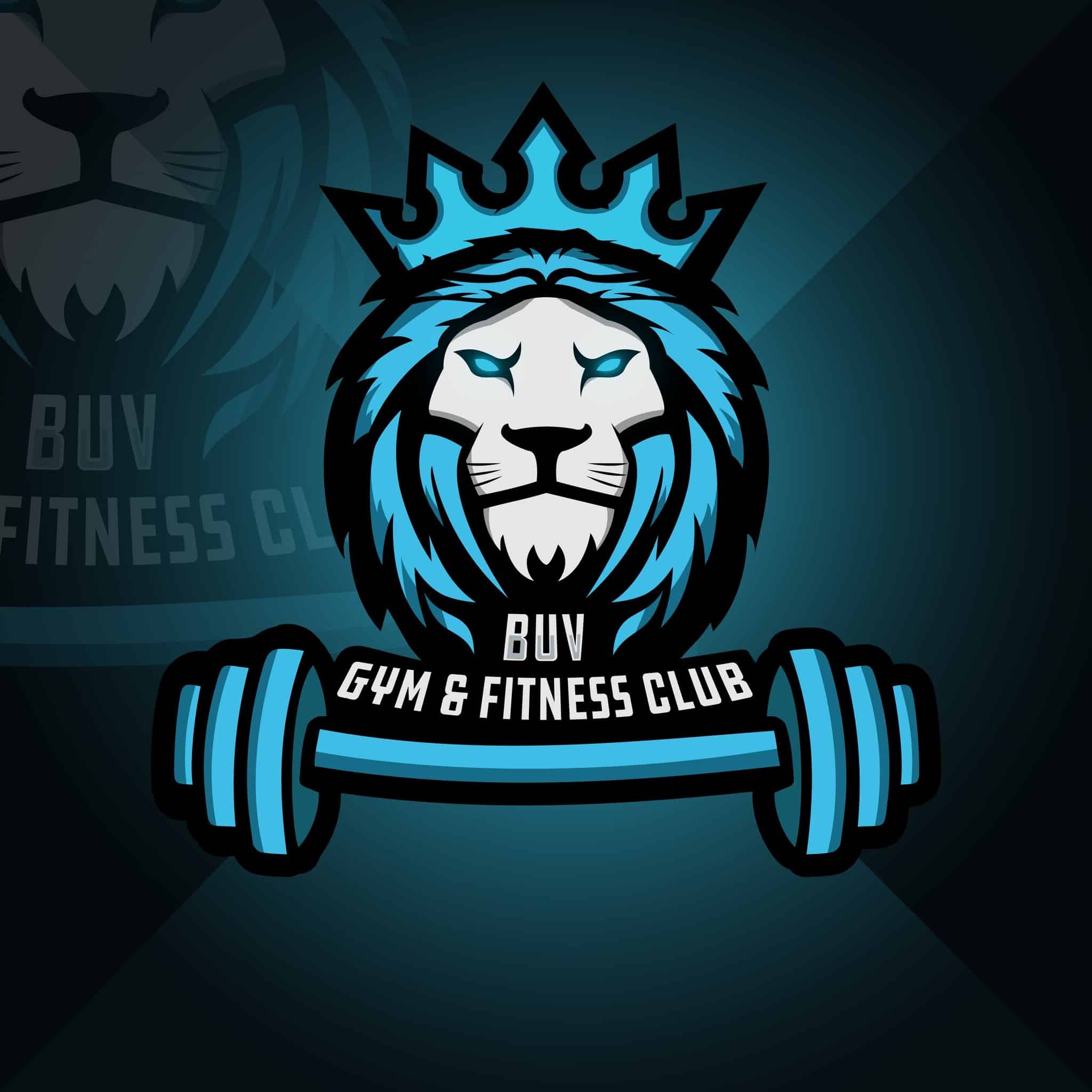 BUV GYM & FITNESS CLUB
Detail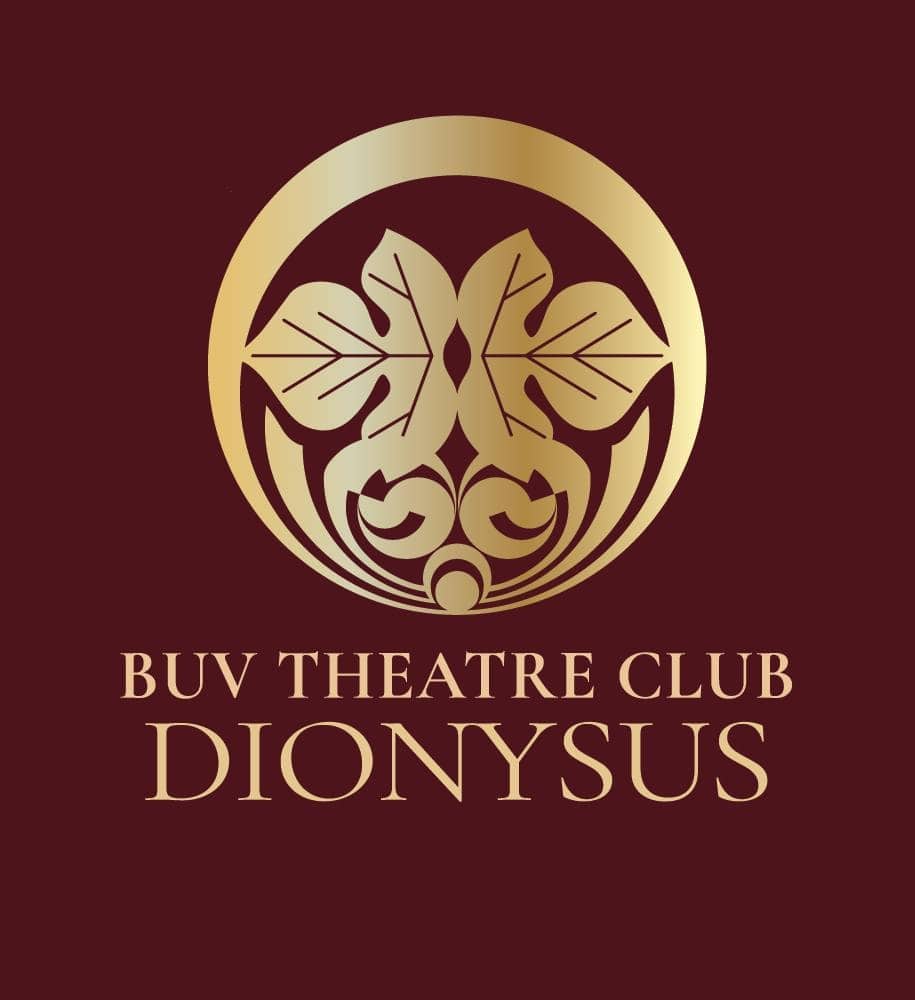 BUV THEATRE CLUB
Detail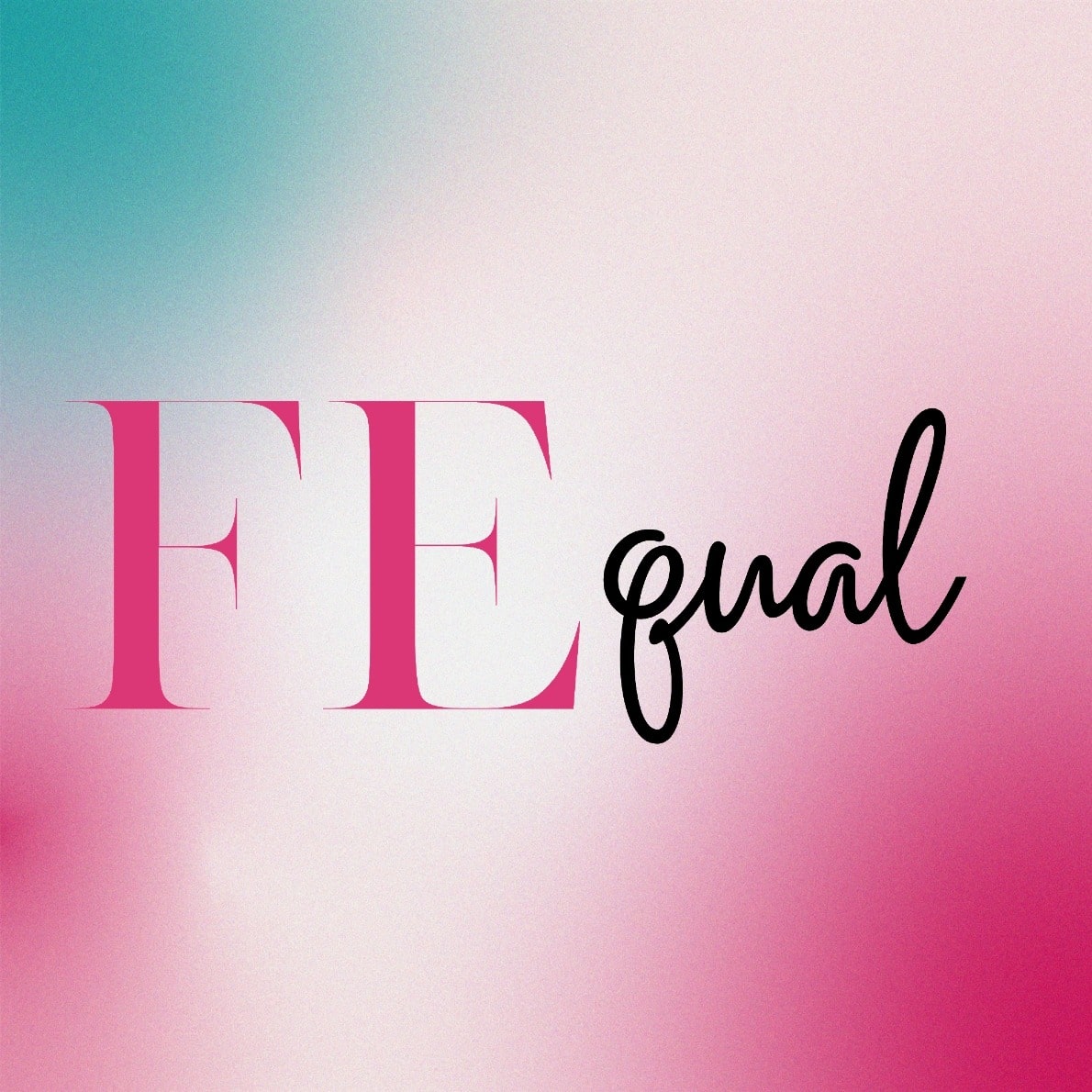 FEQUAL
Detail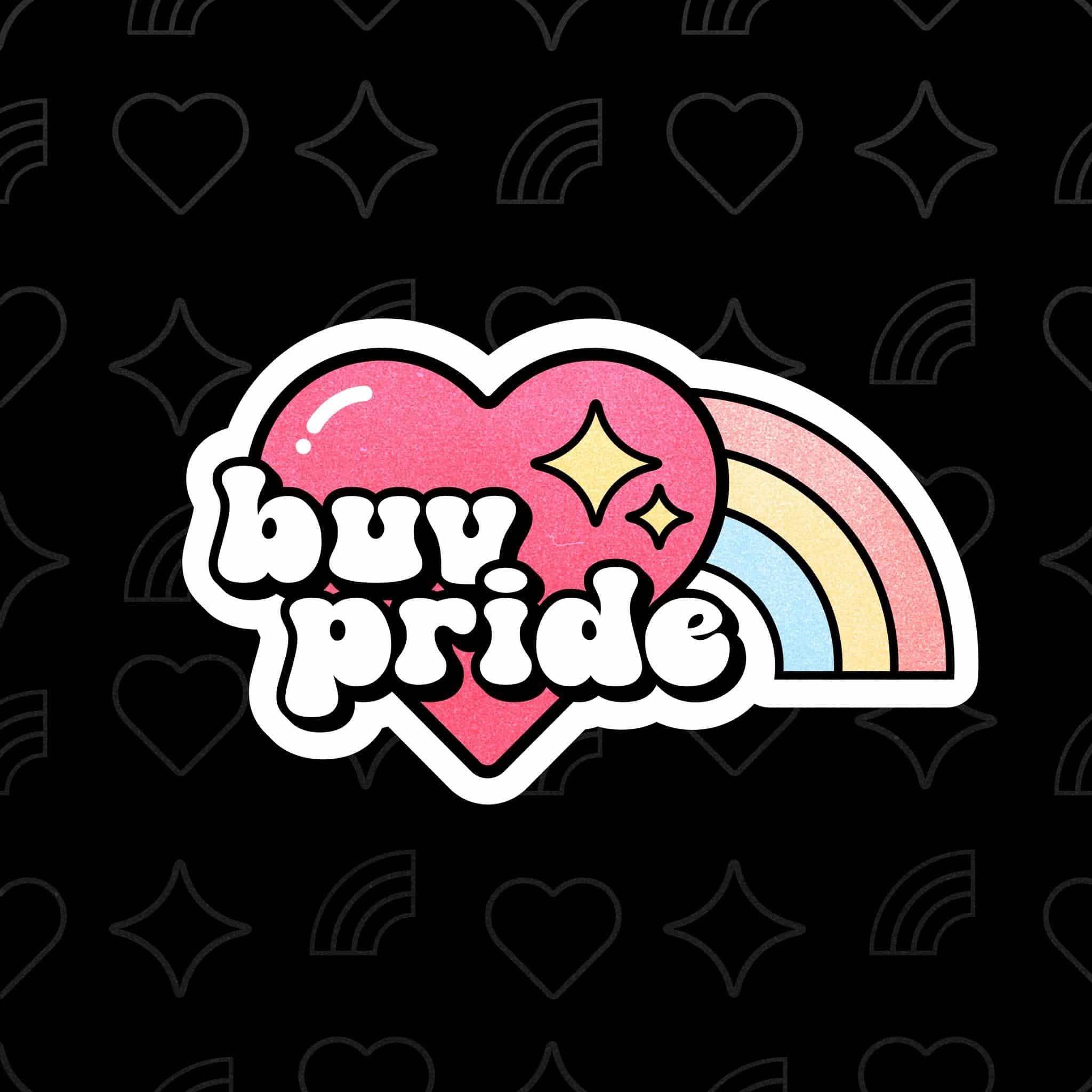 BUV PRIDE
Detail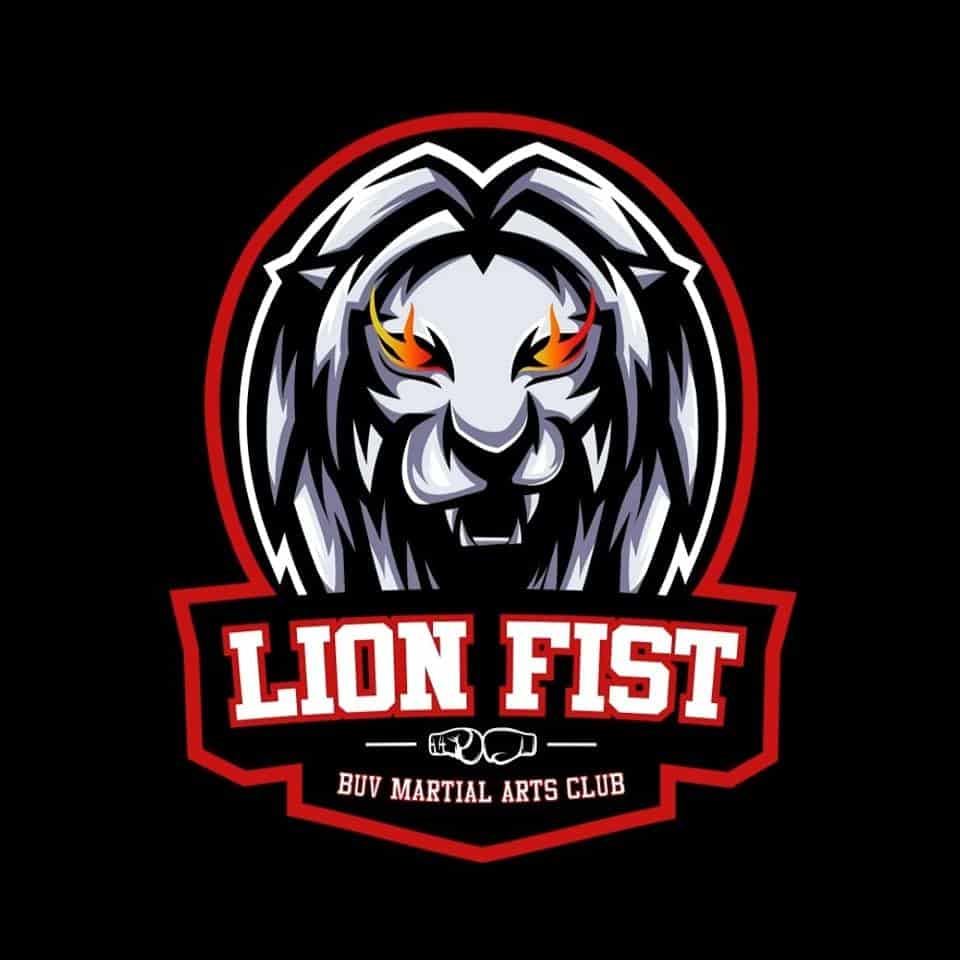 BUV MARTIAL ARTS CLUB
Detail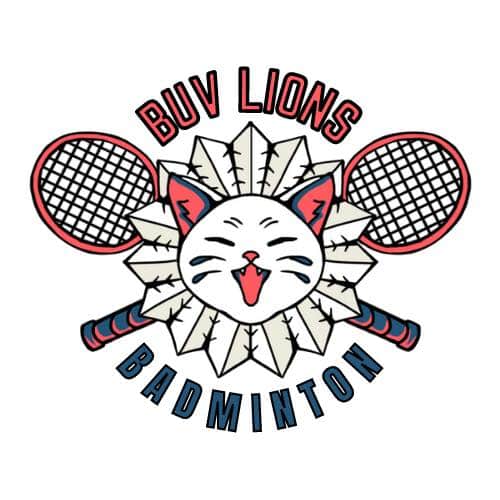 BUV BADMINTON CLUB
Detail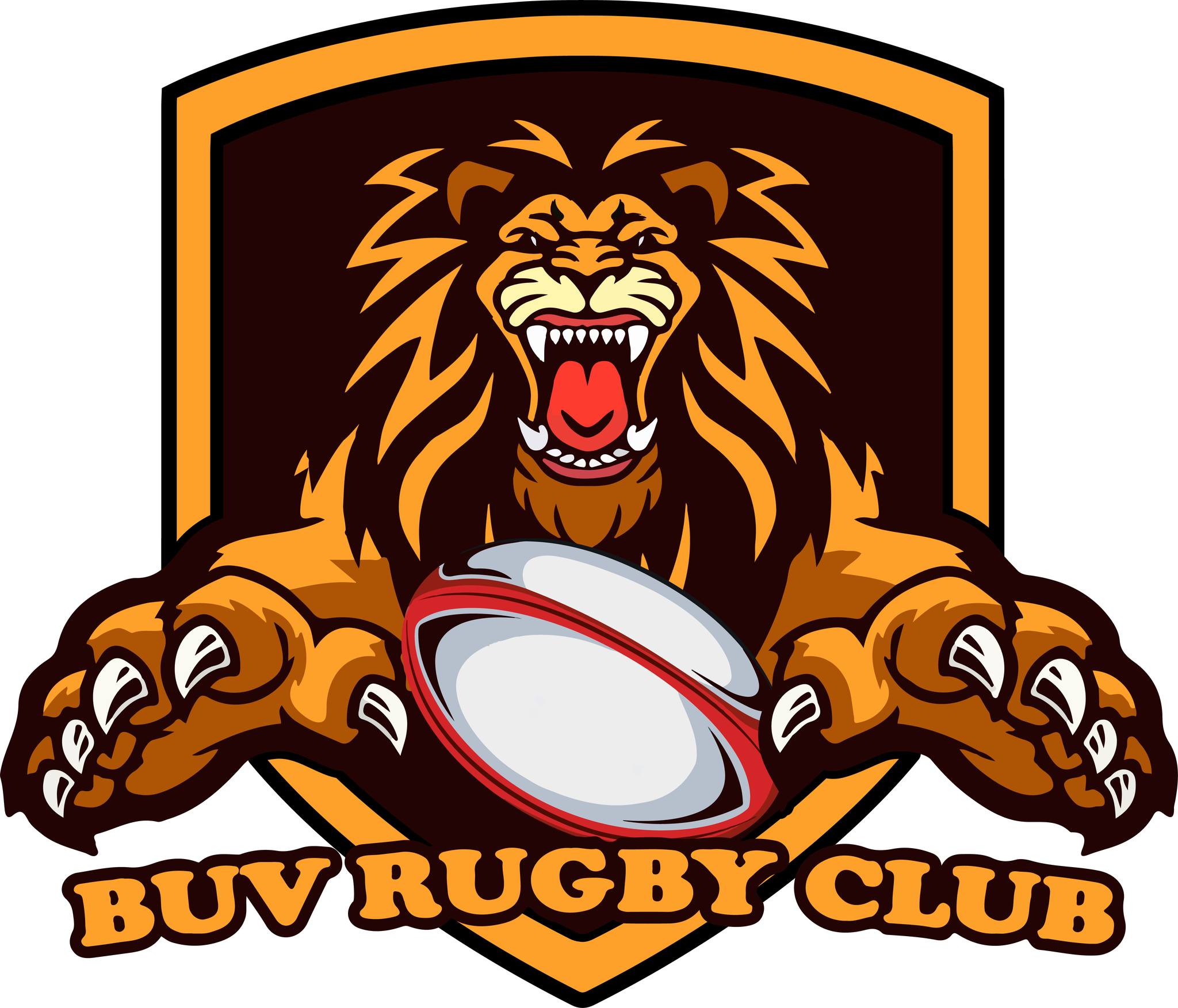 BUV RUGBY FOOTBALL UNION CLUB
Detail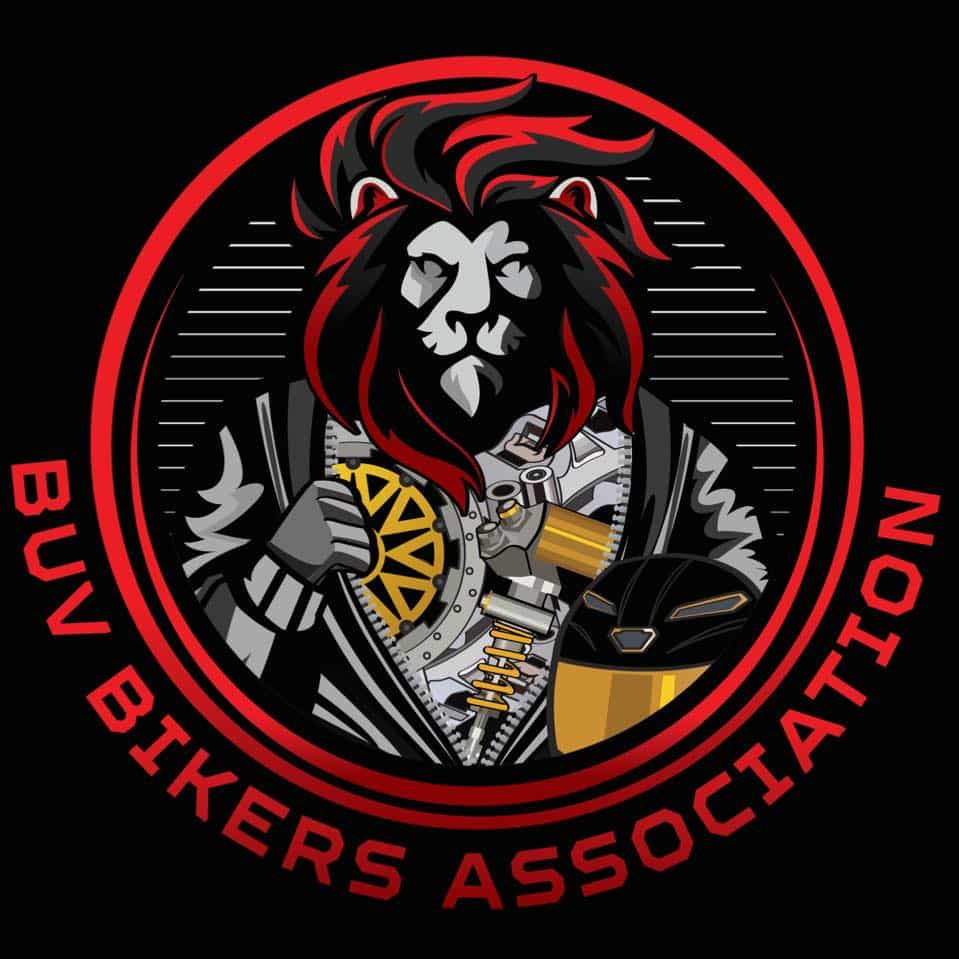 BUV BIKERS ASSOCIATION
Detail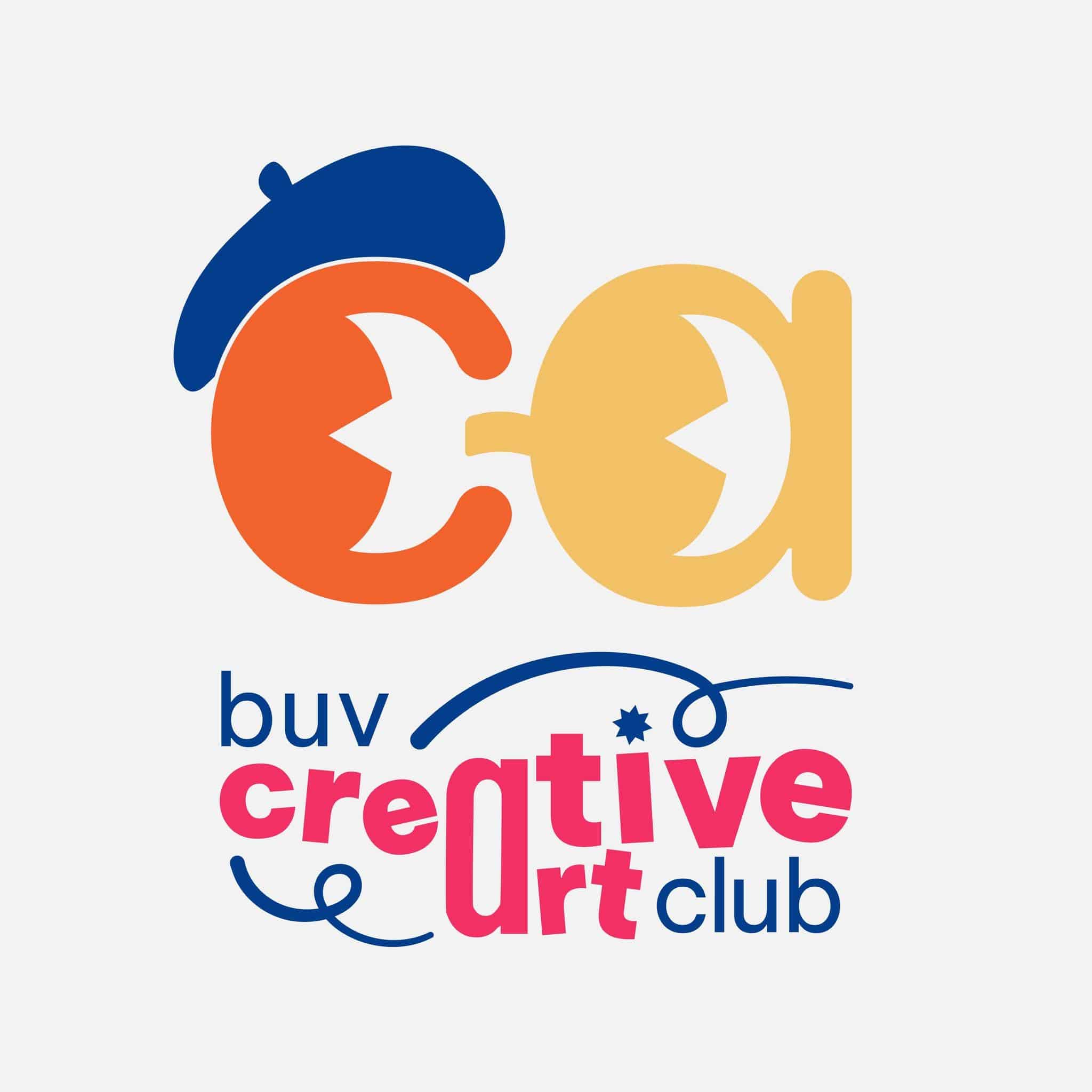 BUV CREATIVE ART CLUB
Detail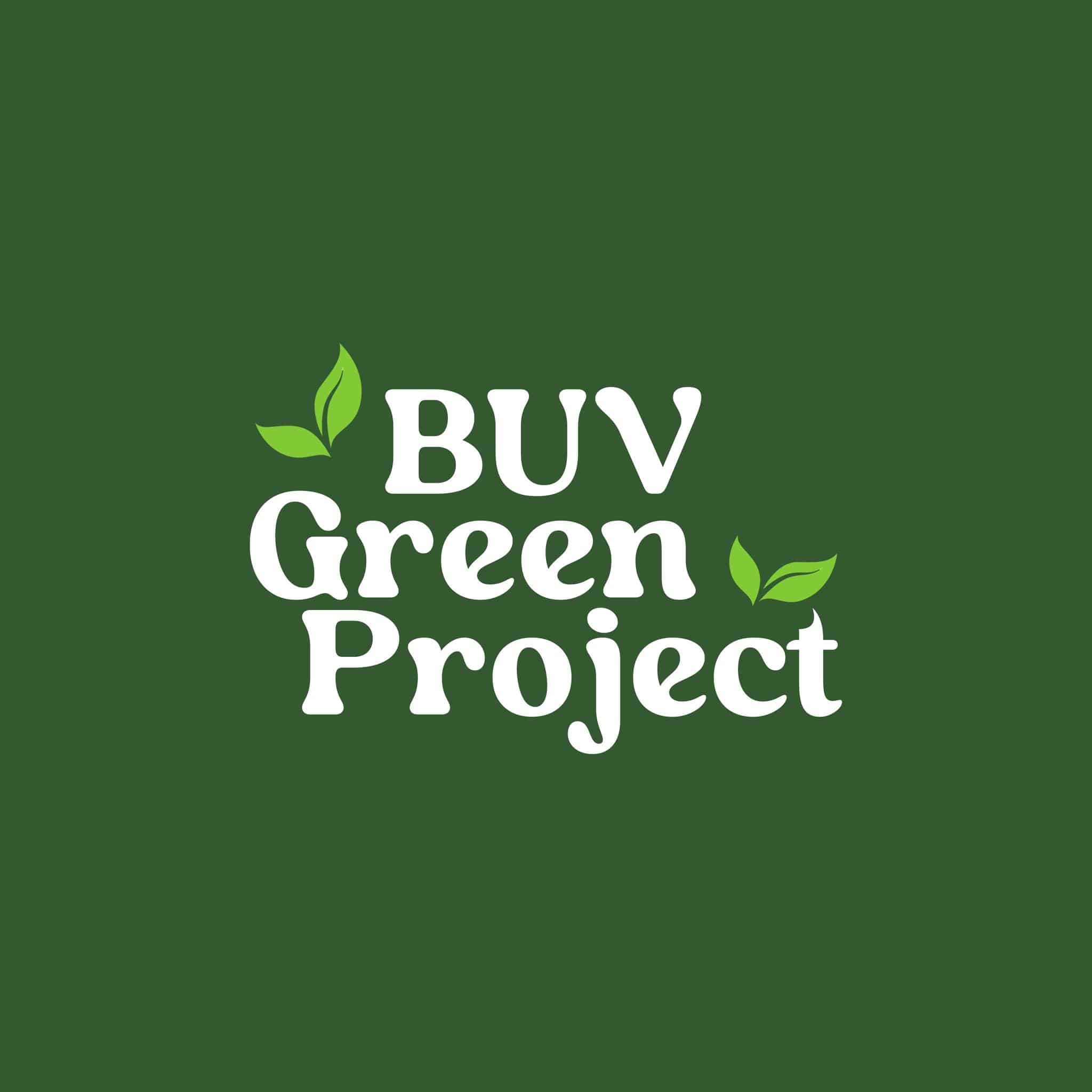 BUV GREEN PROJECT
Detail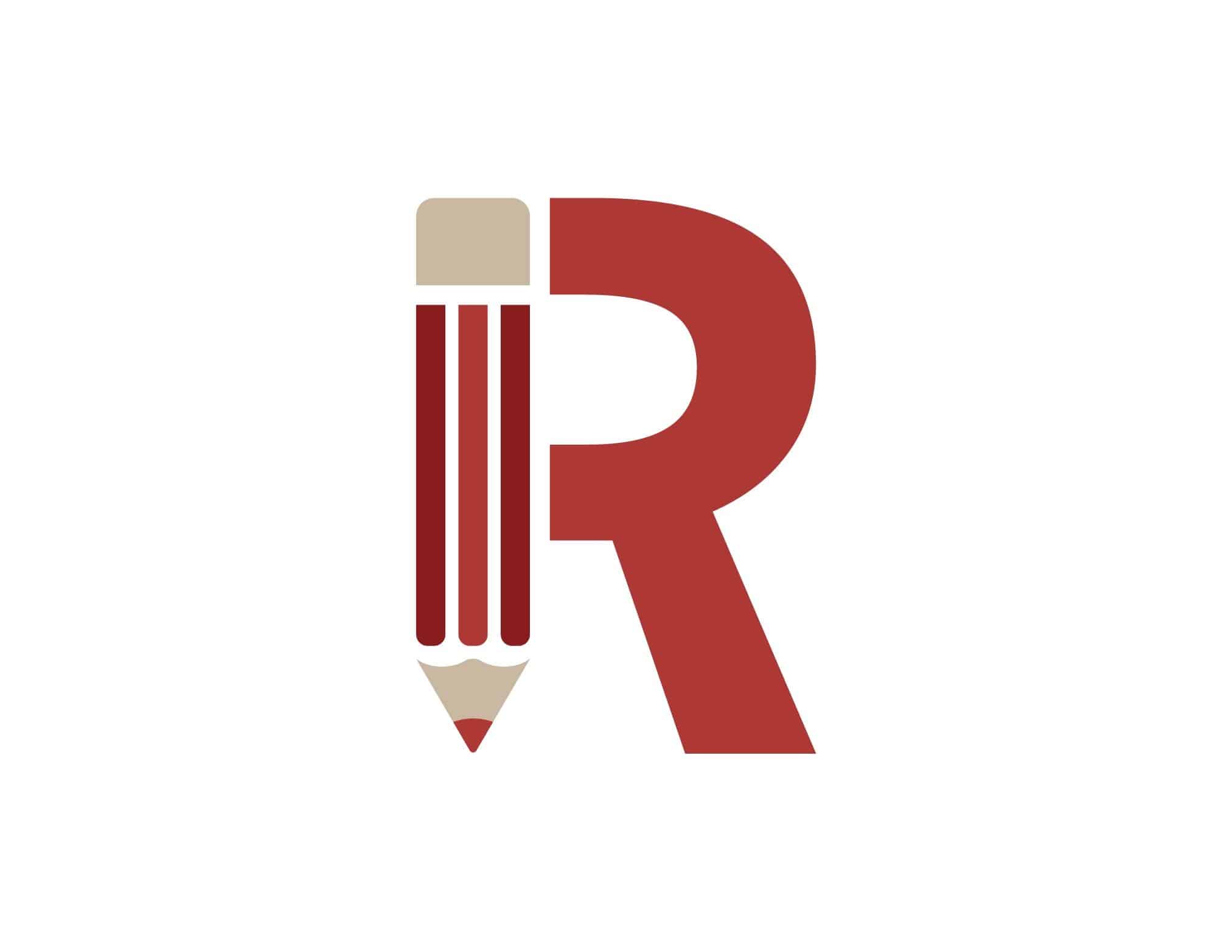 BUV RED PENCIL CLUB
Detail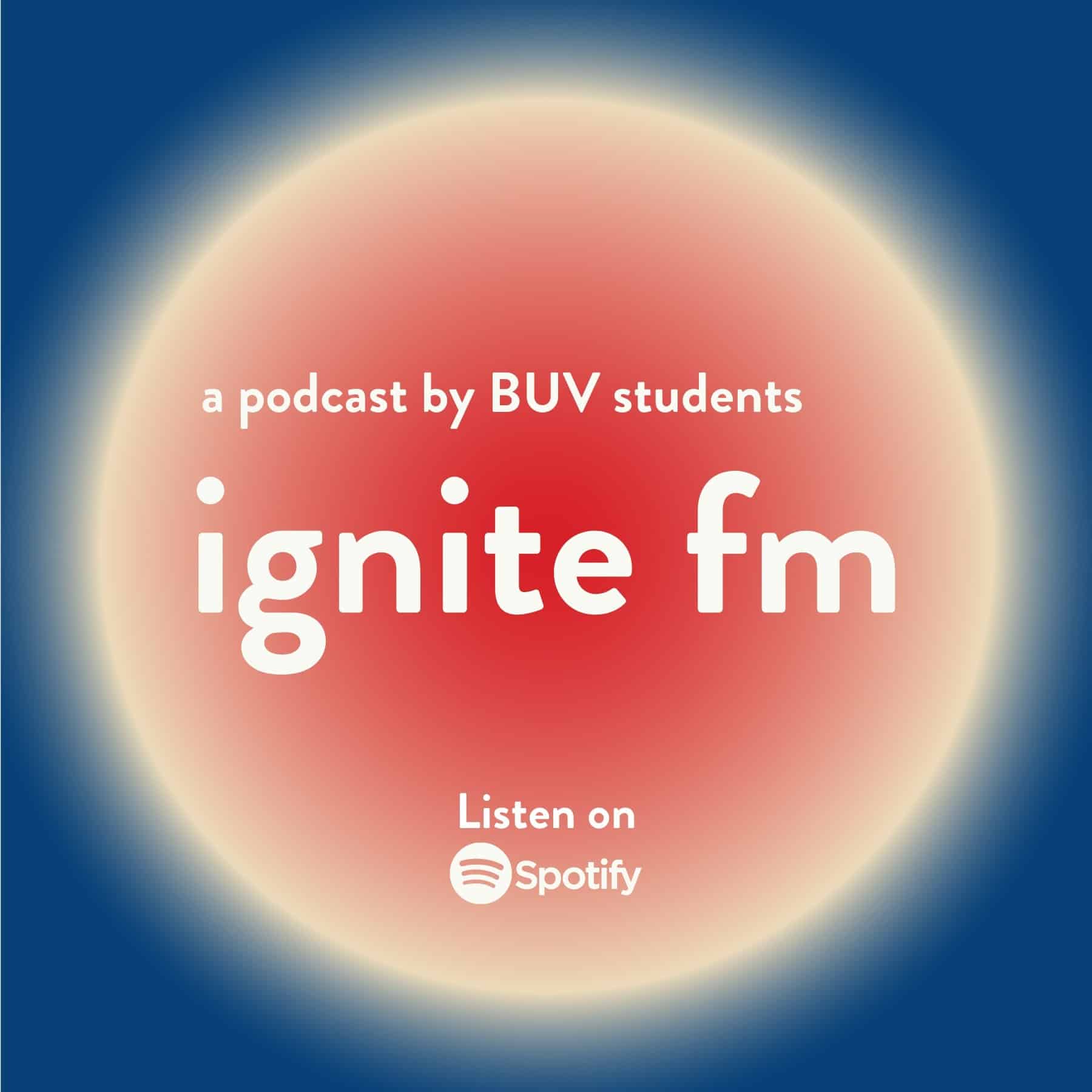 IGNITE FM
Detail