 Research
Highlights from ICCIT 2023: BUV's Unwavering Commitment to Innovation 
Sep 29, 2023

11:22:00
On 11 August 2023, British University Vietnam (BUV) hosted its inaugural national research symposium "Innovation and Challenges in Computing and Innovative Technologies for a Sustainable Future" (ICCIT 2023), a remarkable platform that united researchers, lecturers, students and symbolised BUV's dedication to research, innovation, and collaboration.
ICCIT 2023 marked the convergence of 32 leading researchers within Vietnam and made a substantial impact on industry experts and attendees alike. With the theme centred around "Innovation and Challenges in Computer Science and Creative Technology for a Sustainable Future," ICCIT 2023 was a vibrant platform where more than 42 academic papers were discussed, spanning an extensive spectrum of topics. These ranged from the cutting-edge realms of Cloud Computing, Cyber Security, Gaming, Artificial Intelligence, and Machine Learning to thought-provoking discussions on Vietnam's implementation of the Fourth Industrial Revolution (4IR).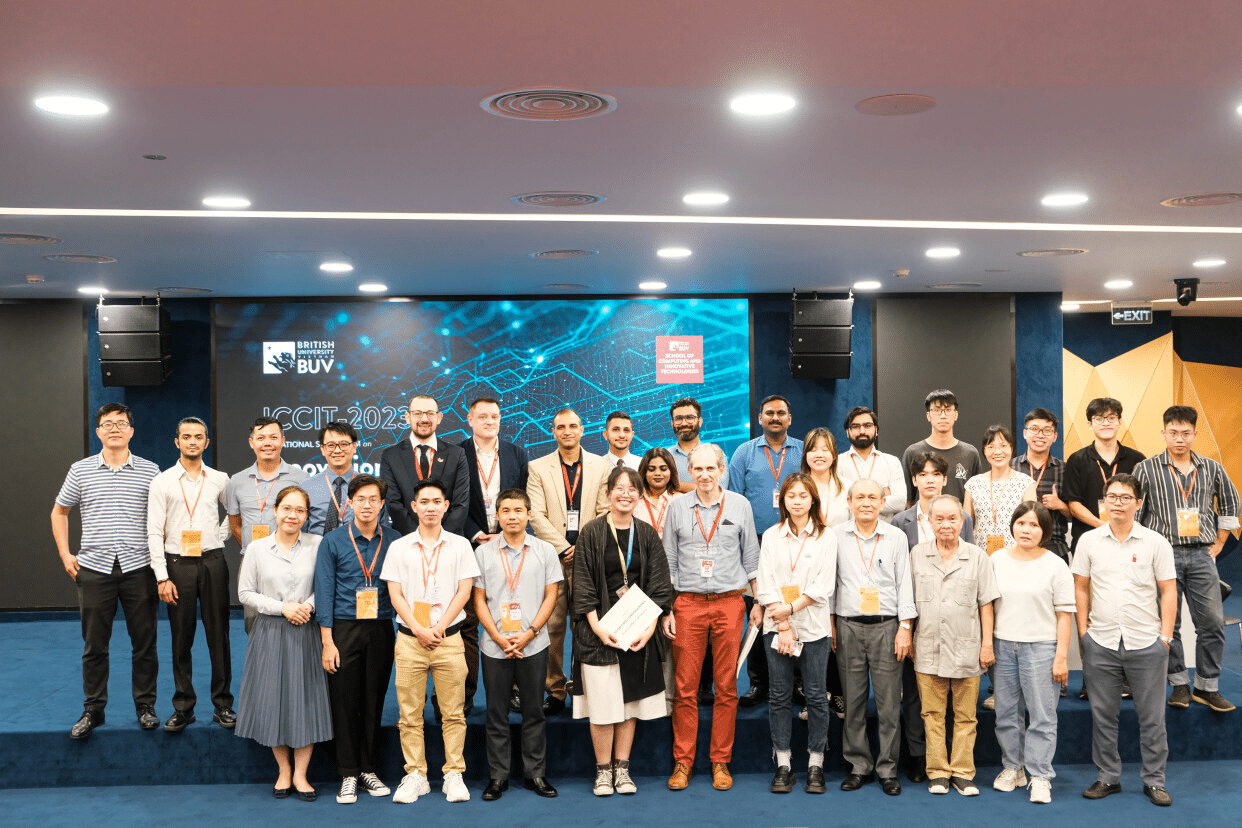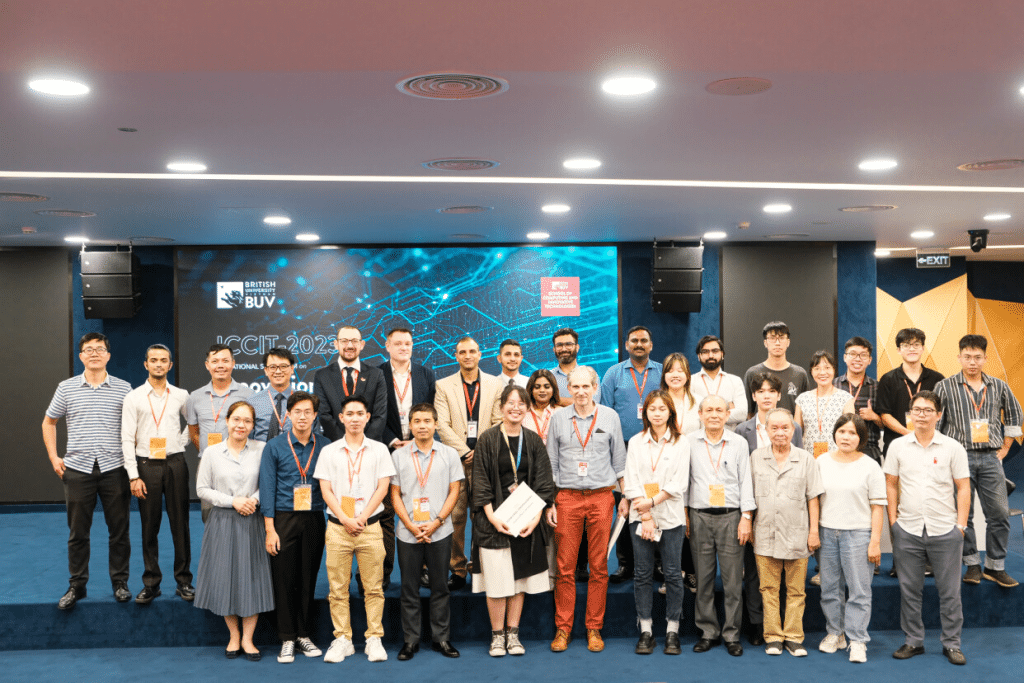 Professor Rick Bennett, Deputy Vice Chancellor and Vice President at BUV, shared the university's vision of becoming a leading institution for innovation: "In this era of rapid technological change, it is not just about innovating, but innovating with purpose. At BUV, we believe in fostering a culture of research and innovation that not only pushes boundaries but also addresses real-world challenges. ICCIT 2023 is a testament to our commitment towards a sustainable future powered by technology and collaboration."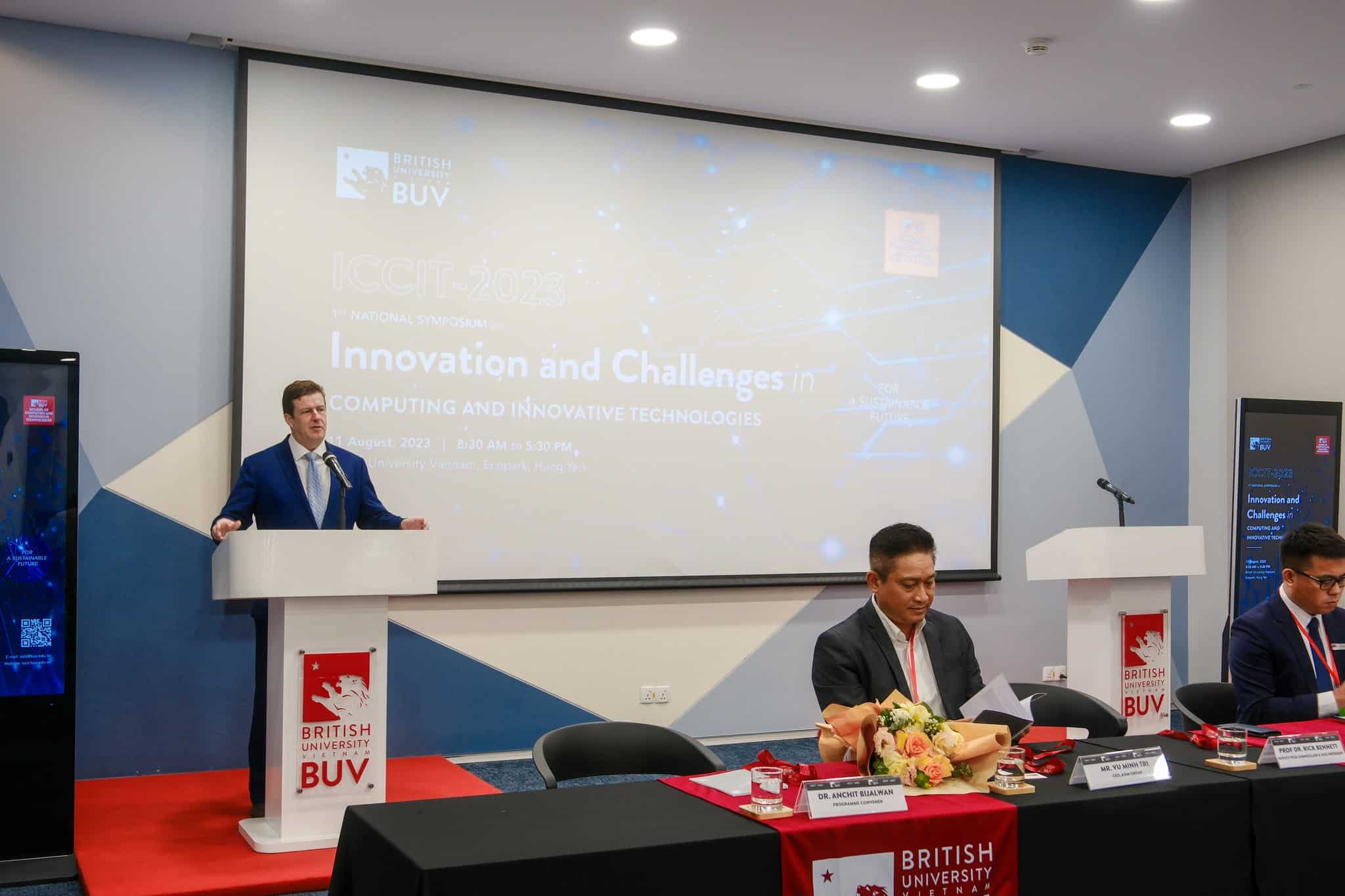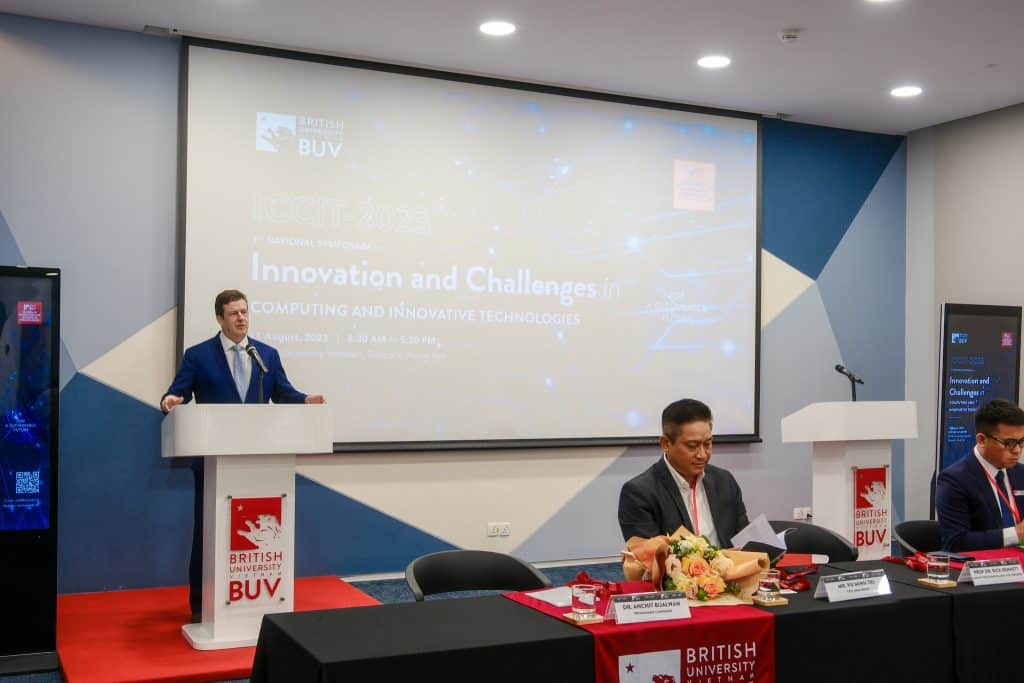 The convergence of ideas at ICCIT 2023 started with Mr. Vu Minh Tri's (CEO of ASIM) keynote address, emphasising the role of technology in enhancing the quality of people's lives while shedding light on the gaps between industry expectations and the realities faced by academia. Dr. Le Anh Ngoc (Director at Swinburne Innovation Space) also delivered an enlightening speech, delving into the transformative potential of the Internet of Things in healthcare.
The event was further enriched by the participation of 32 researchers and academicians from across Vietnam, who showcased their groundbreaking research in their respective fields. Notably, BUV's own faculties and students were also active contributors, sharing their innovative and forward-thinking research ideas.
As Dr. Anchit Bijalwan, Senior Lecturer at BUV and Programme Convener of ICCIT, succinctly stated: "ICCIT 2023 was an innovative approach to academics in the true sense. At its core, the symposium was in line with BUV's mission statement of developing cross-disciplinary skills, creative and innovative learning approaches, and sustainable development for a better future."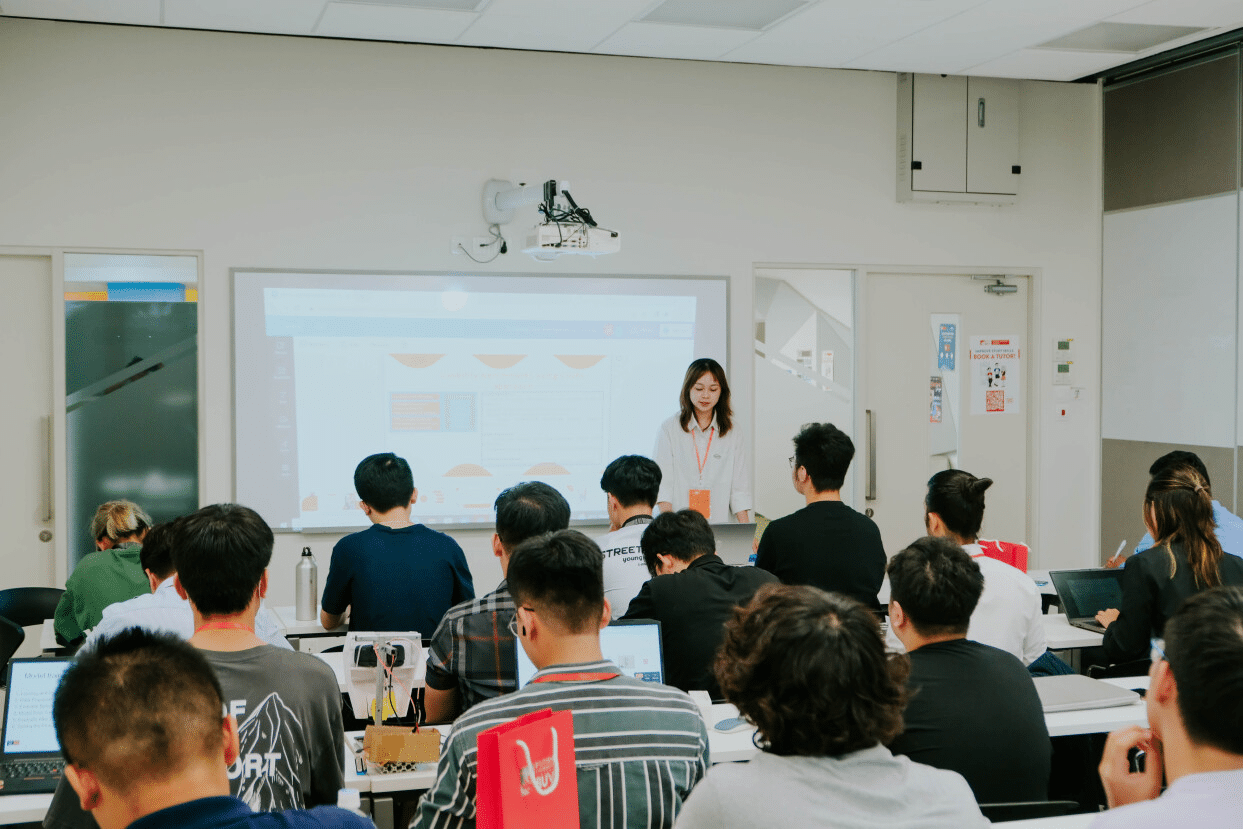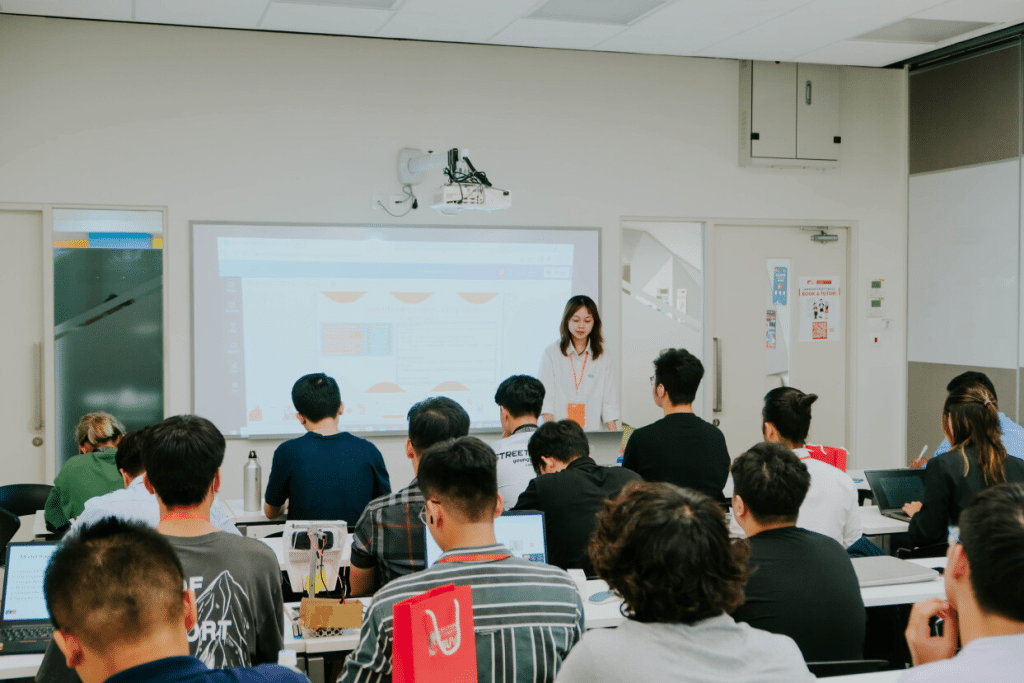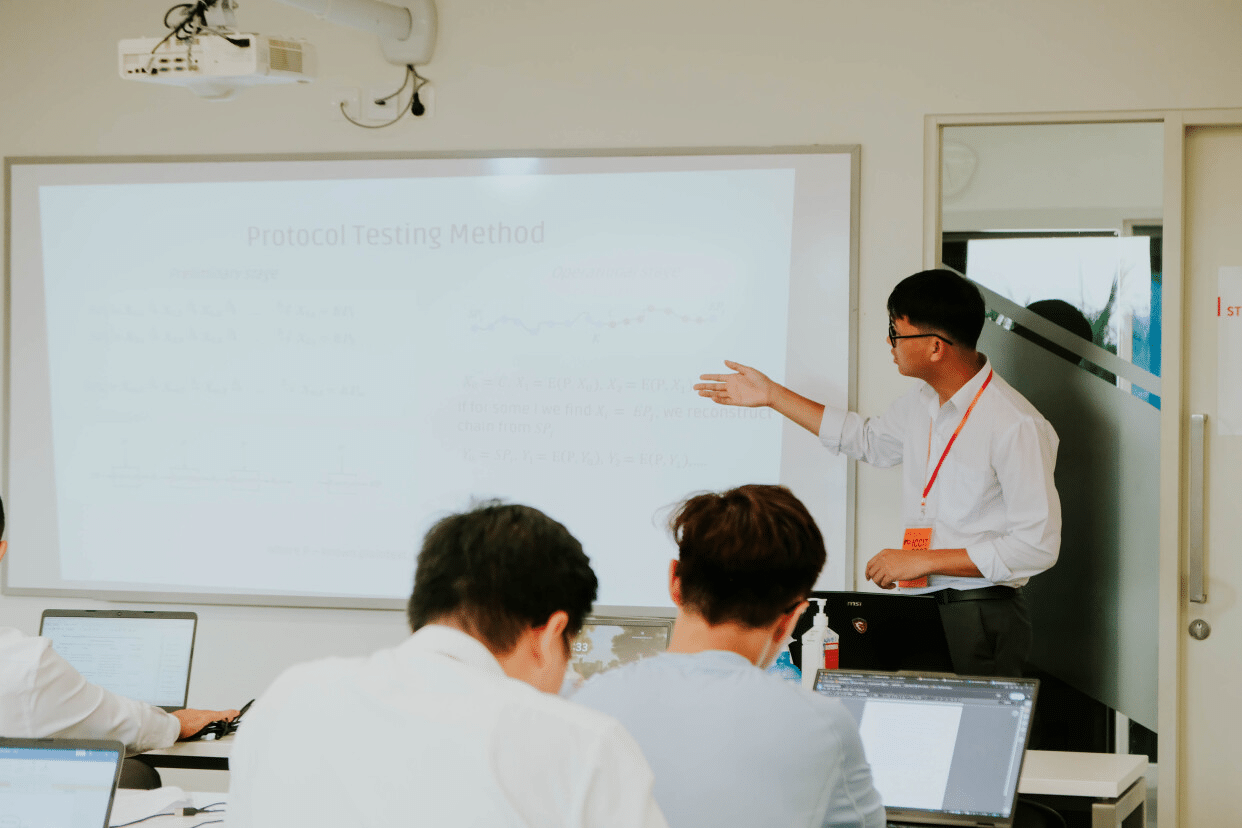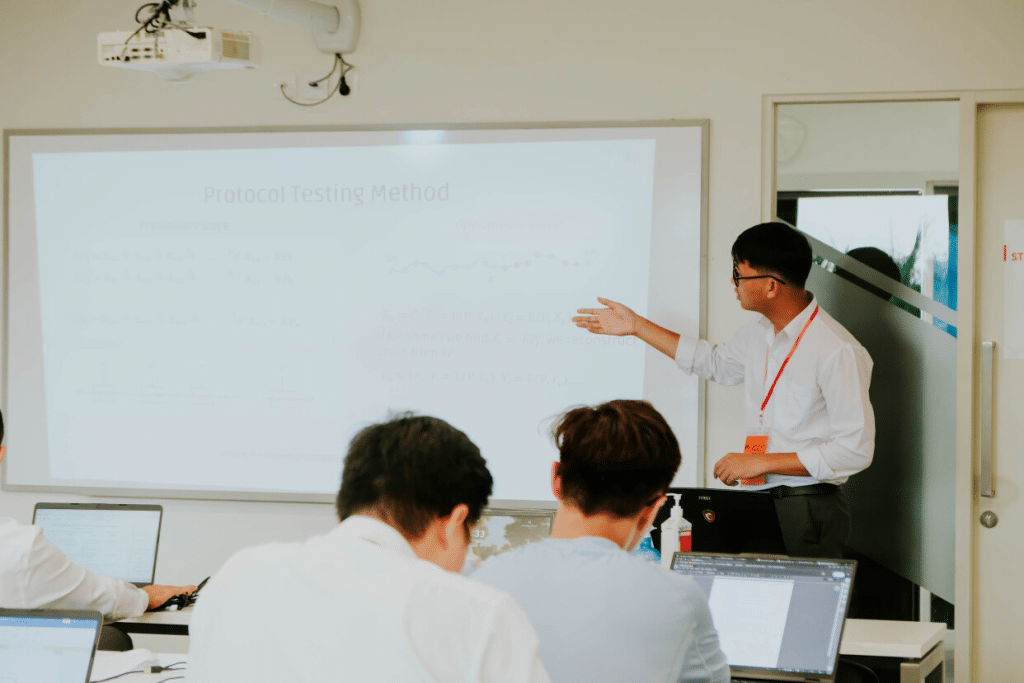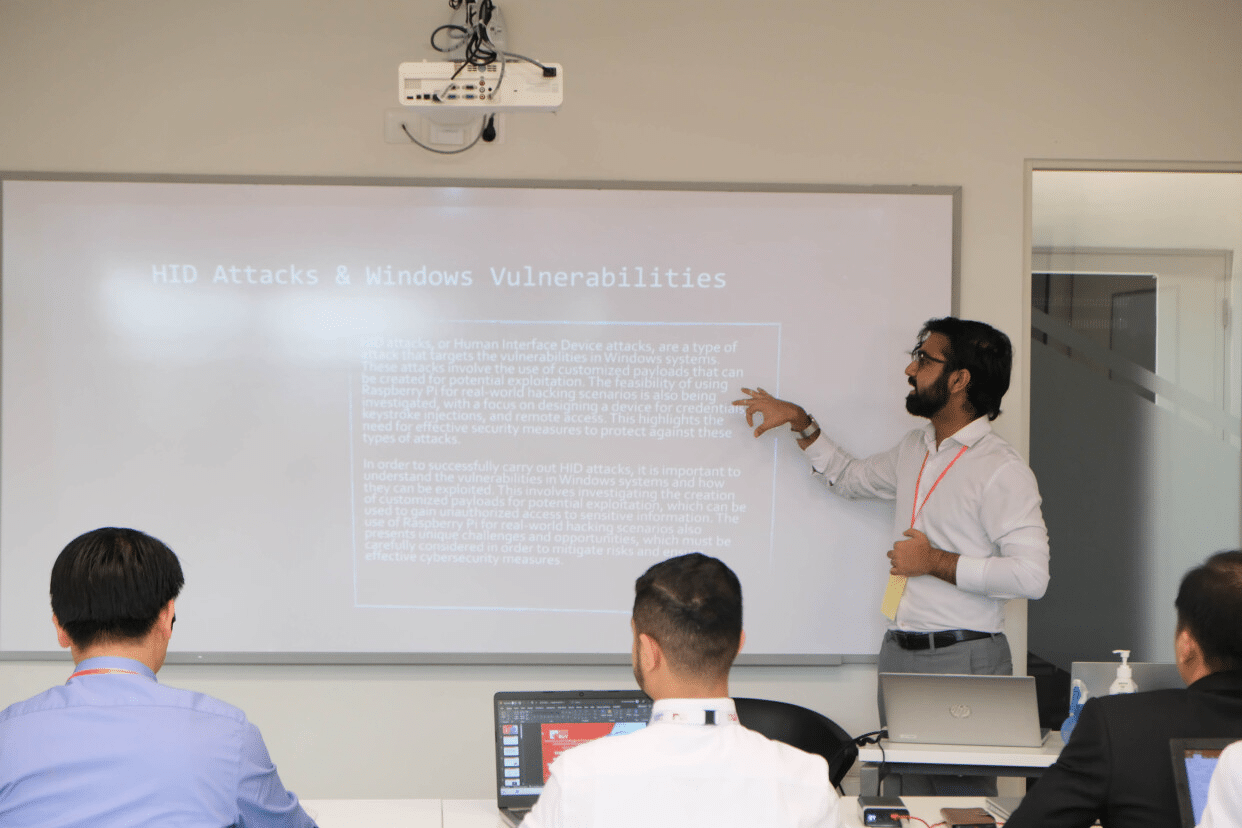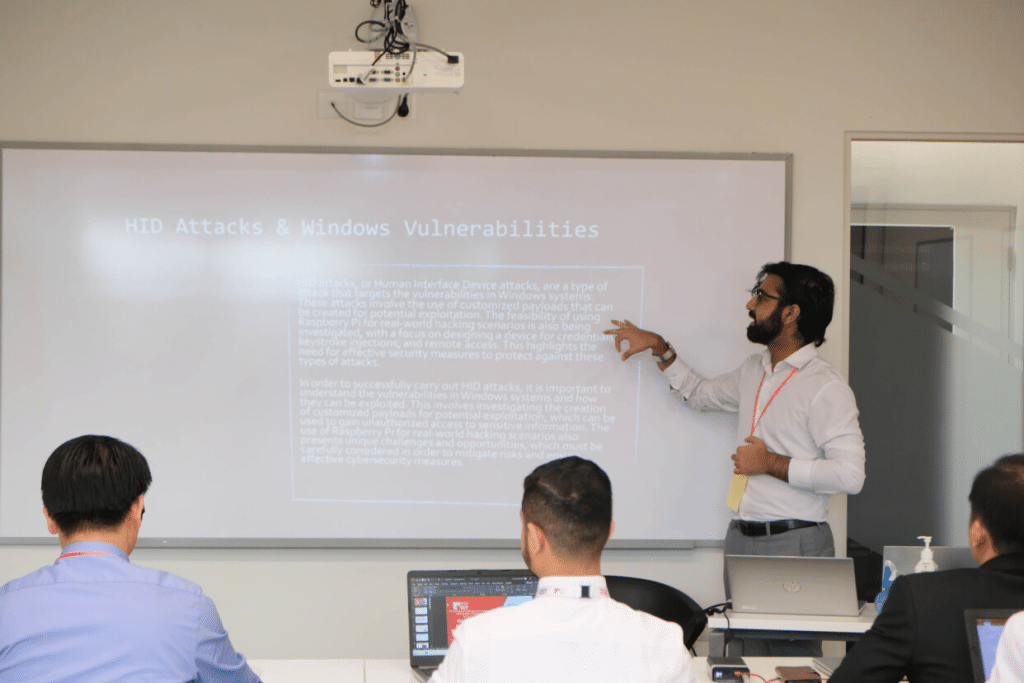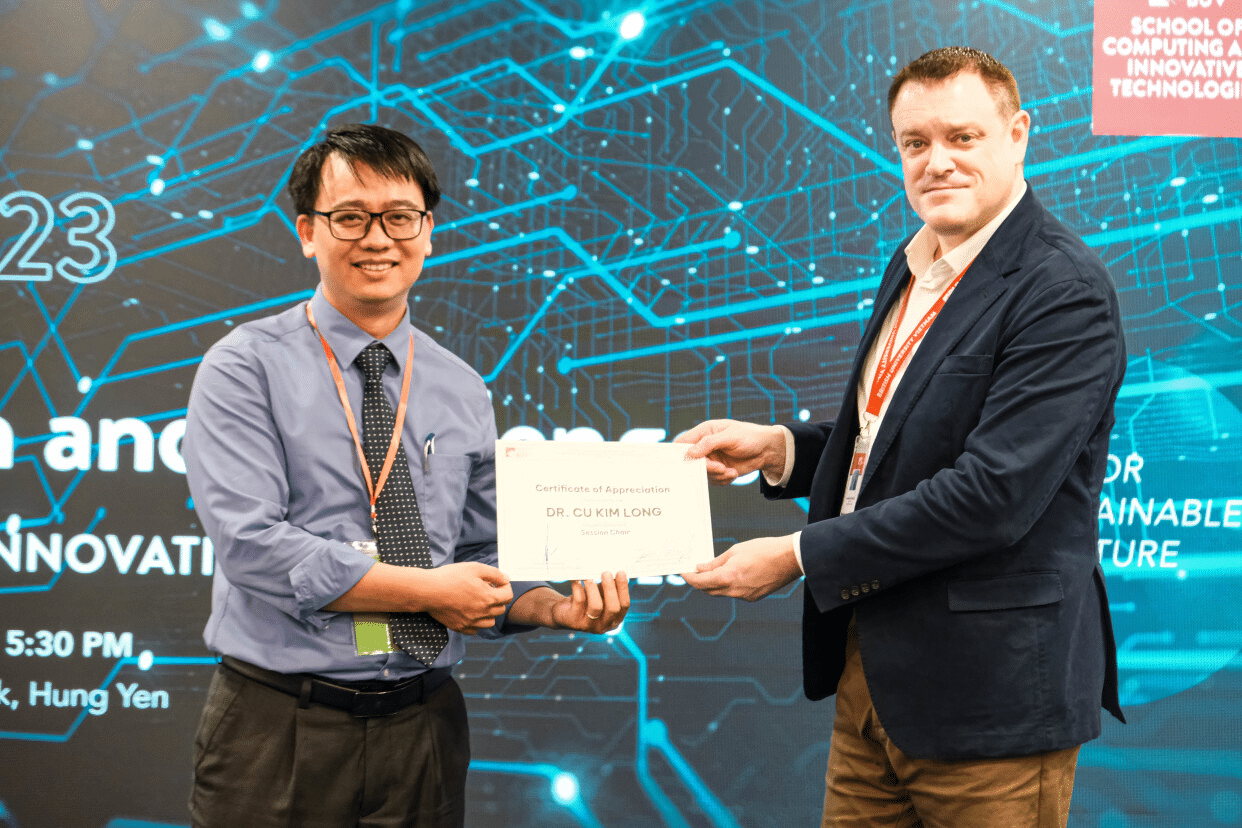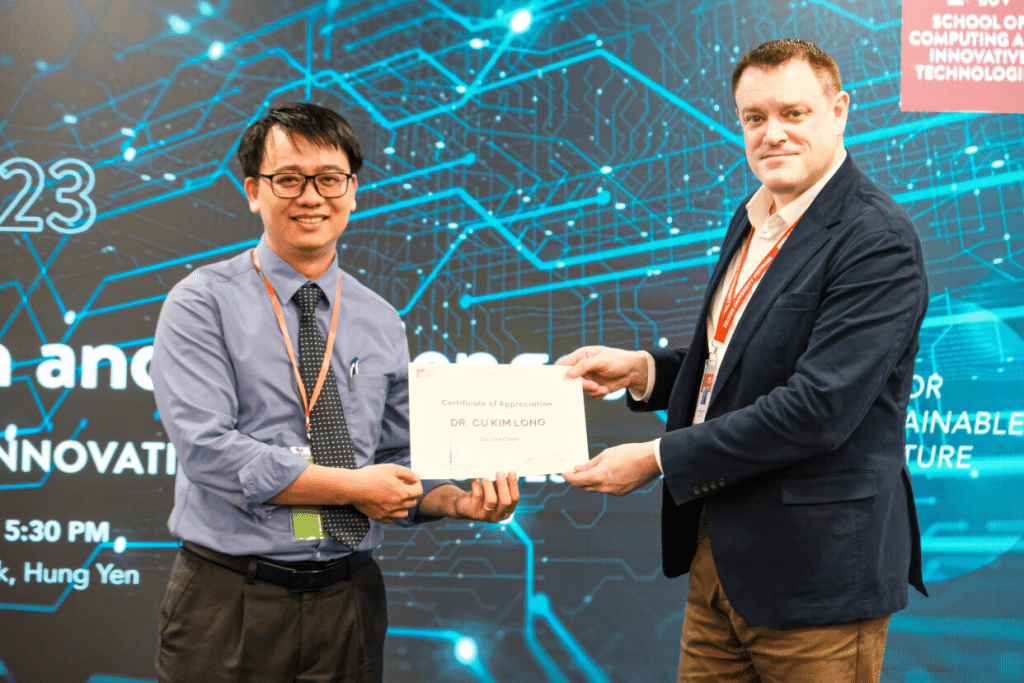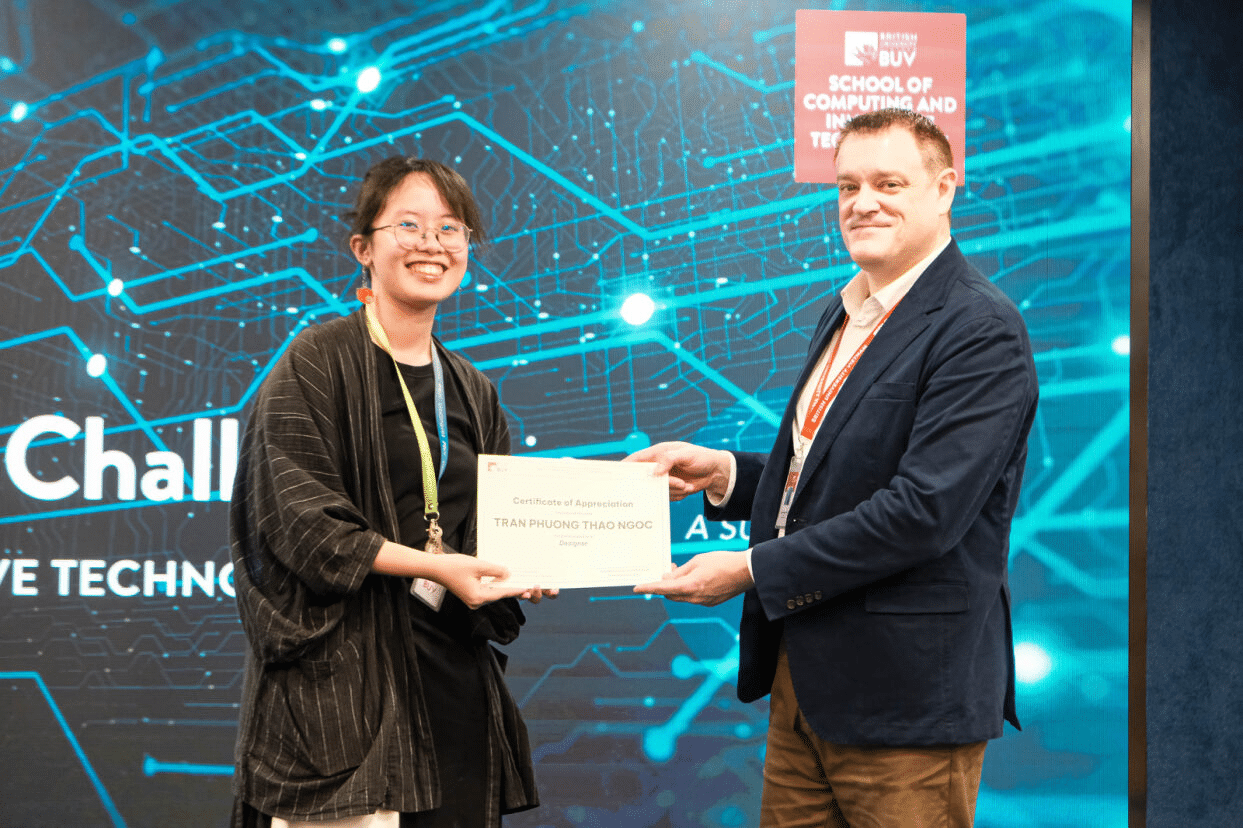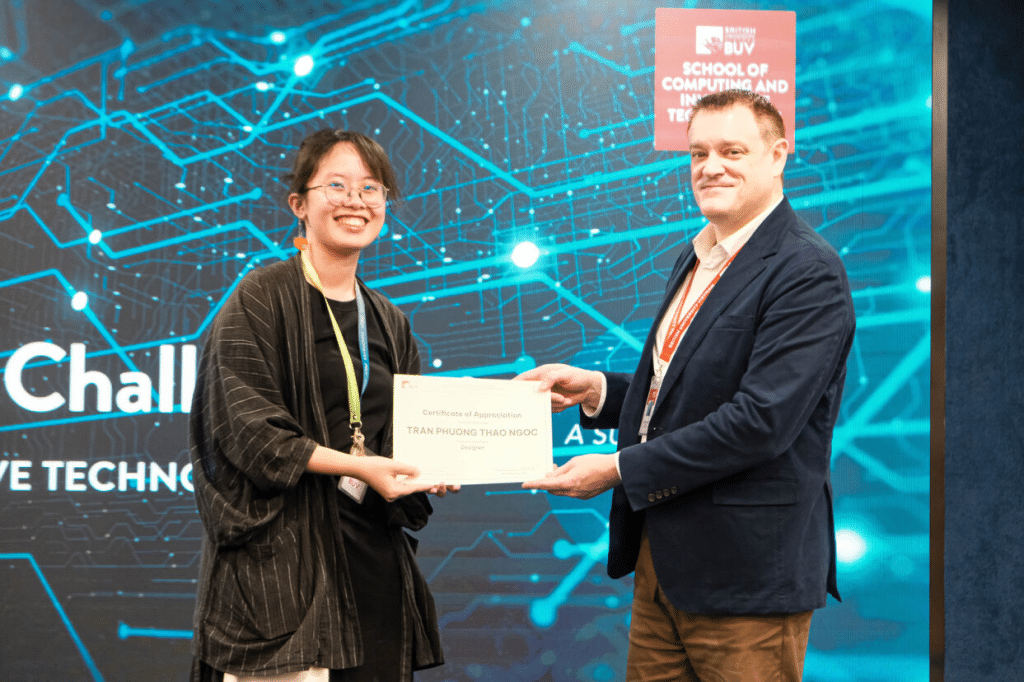 ICCIT 2023 was a resounding success, which BUV plans to replicate next year, bringing together some of the brightest minds in the field of computing and innovative technologies. It fostered a rich exchange of ideas, encouraged collaborative research, and laid the foundation for sustainable growth and development. With initiatives like ICCIT, BUV commits to reaching even greater milestones, contributing to a brighter and more sustainable future for all.
If you are interested in finding out more about the research activities that occur at BUV, please contact Dr Mike Perkins (Email: mike.p@buv.edu.vn), the Head of the Centre for Research & Innovation.

Read more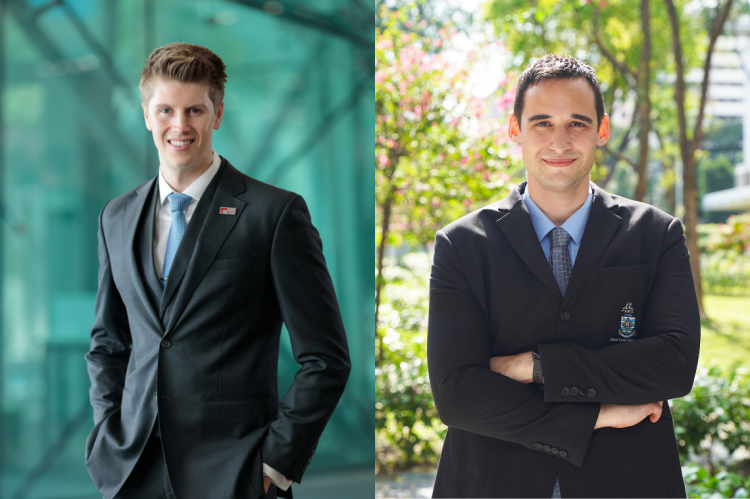 BUV Daily
Nov 18, 2023
Research Collaborations at BUV Highlight Insights into Educational Ethics and Online Assessment Practices
Recently, British University Vietnam (BUV) has stepped into the spotlight, showcasing its global impact through collaborative research efforts resulting in two noteworthy papers published in esteemed educational journals. These collaborations not only elevate BUV's research standards but also underscore its commitment to fostering meaningful academic partnerships worldwide. Both papers have received international recognition and scored […]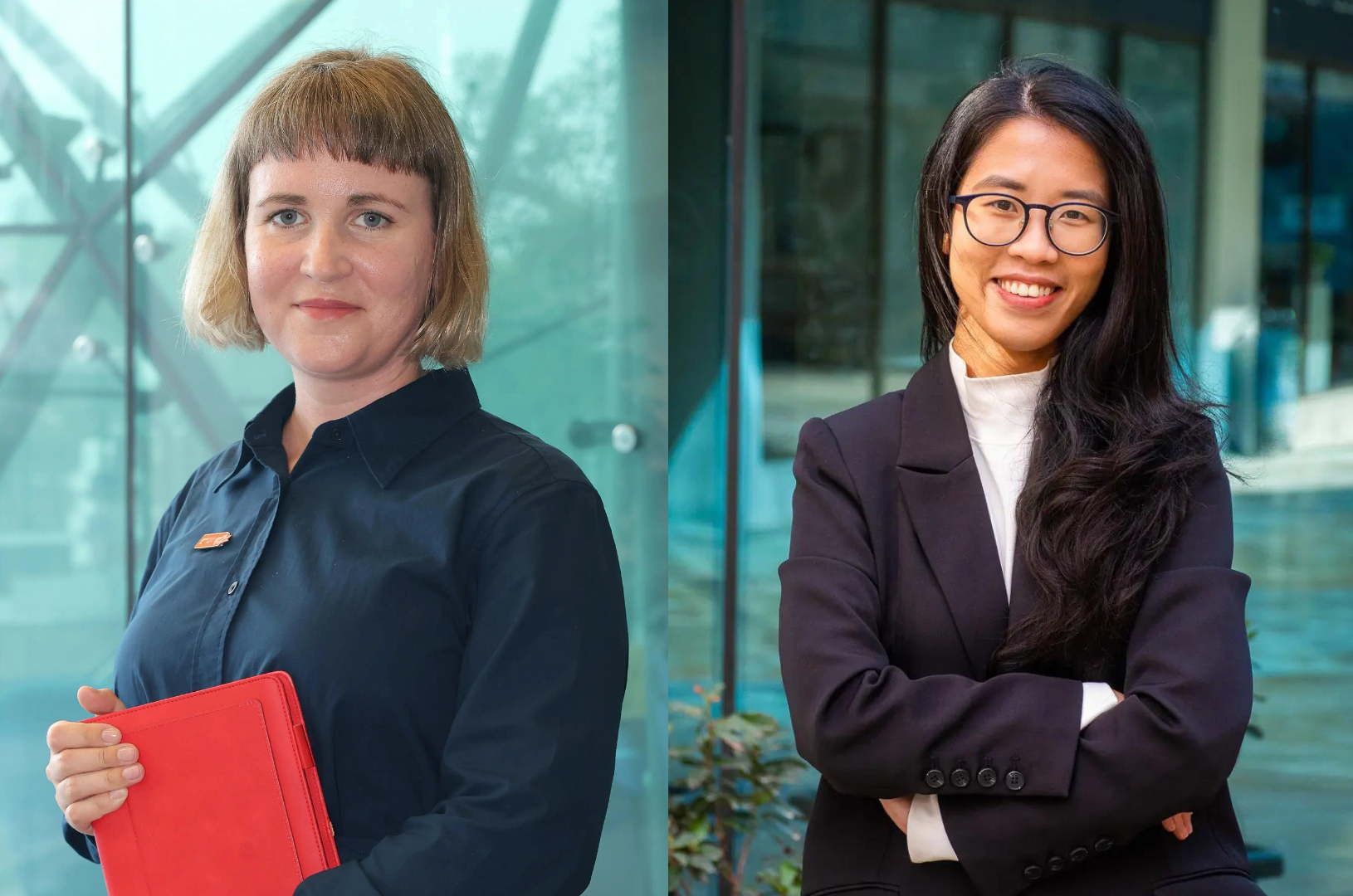 BUV Daily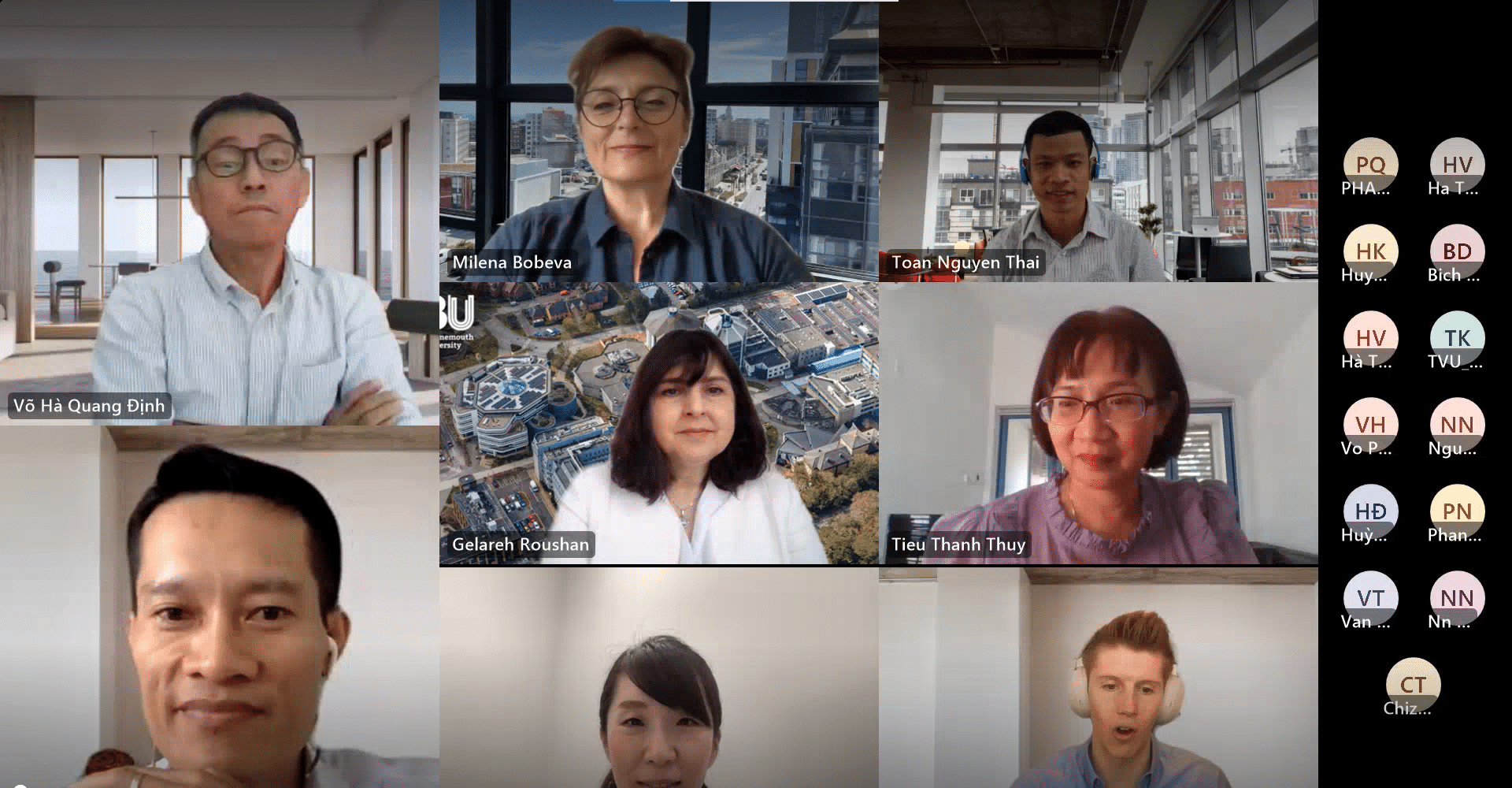 BUV Daily