 Research
British University Vietnam Leads Collaborative Project for Digital Transformation in Vietnamese Higher Education   
Oct 06, 2023

09:08:00
British University Vietnam (BUV) is at the forefront of a new initiative designed to advance the digital capacities of higher education institutions in Vietnam. Named "SOARing to Successful Digital Transformation in Vietnamese Universities" this undertaking represents a collaborative effort between BUV, Bournemouth University in the UK, and other distinguished Vietnamese educational institutions, namely the University of Economics Ho Chi Minh City and Tra Vinh University. The project is generously supported by the British Council through the Going Global Partnerships fund.
The collaboration utilises the SOAR (Strengths, Opportunities, Aspirations, Results) strategic planning approach to act as a catalyst for institutional change. Spanning a period of two years, the project will yield a range of impactful deliverables. These include a framework for digital transformation, aptly named "SOARing to Digital Transformation," and a self-assessment tool designed to gauge an institution's readiness for such a transformation.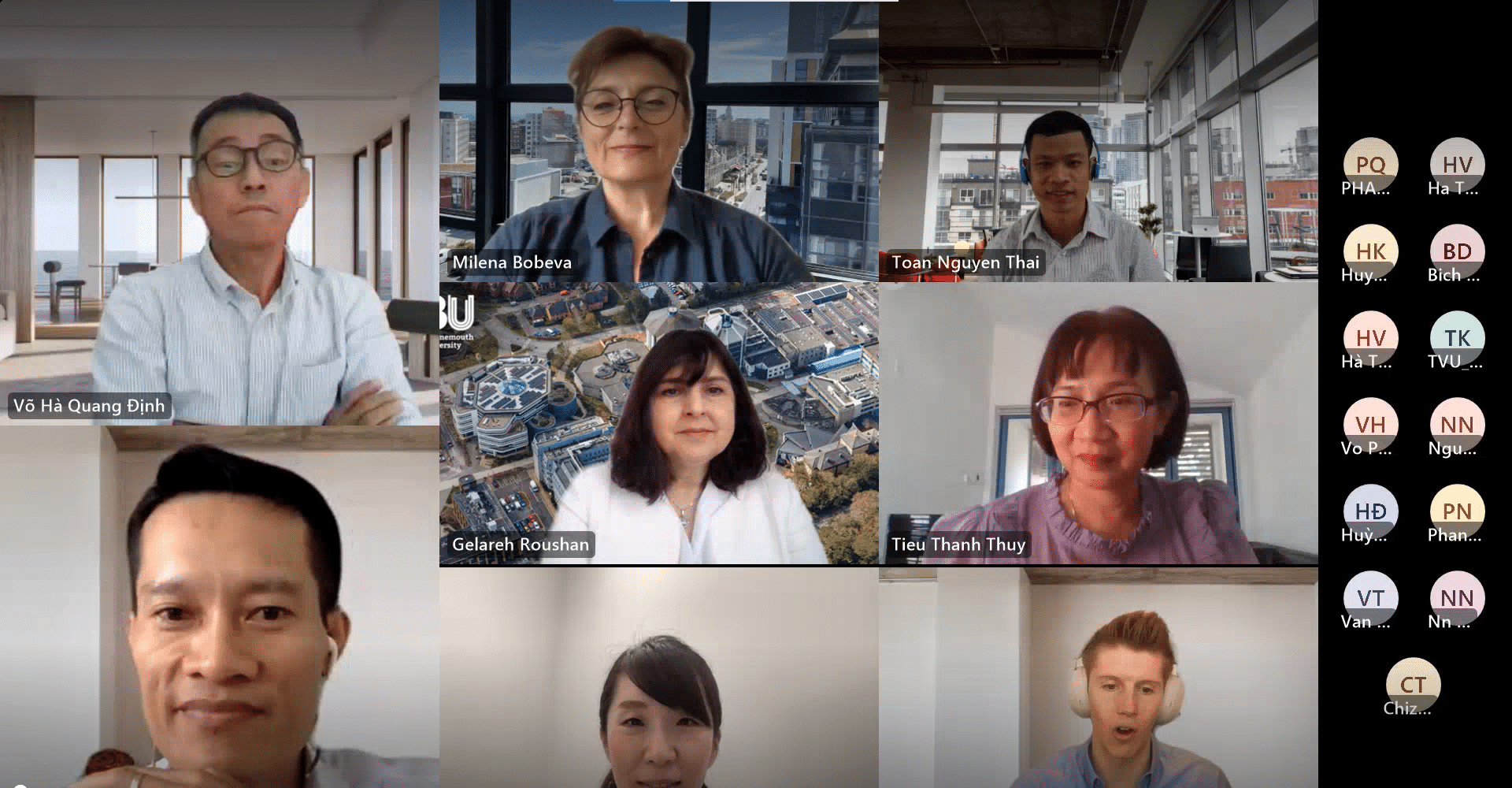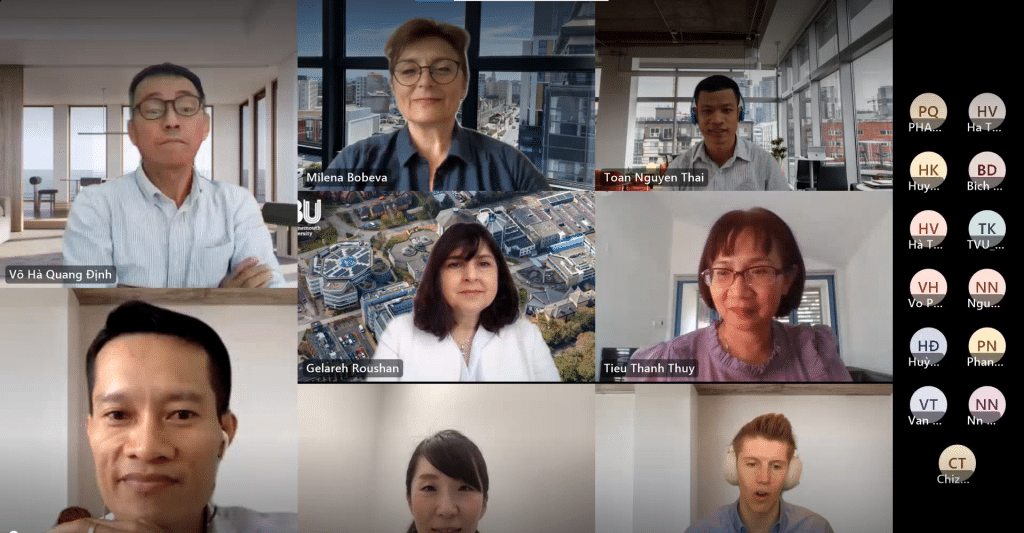 Additional outcomes comprise an exploratory review of digital innovation possibilities, a virtual vision board focused on student-centric learning, and a flexible digital transformation roadmap adaptable to the needs of each participating institution. A wealth of resources, such as training materials and multimedia case studies, will also be generated and disseminated.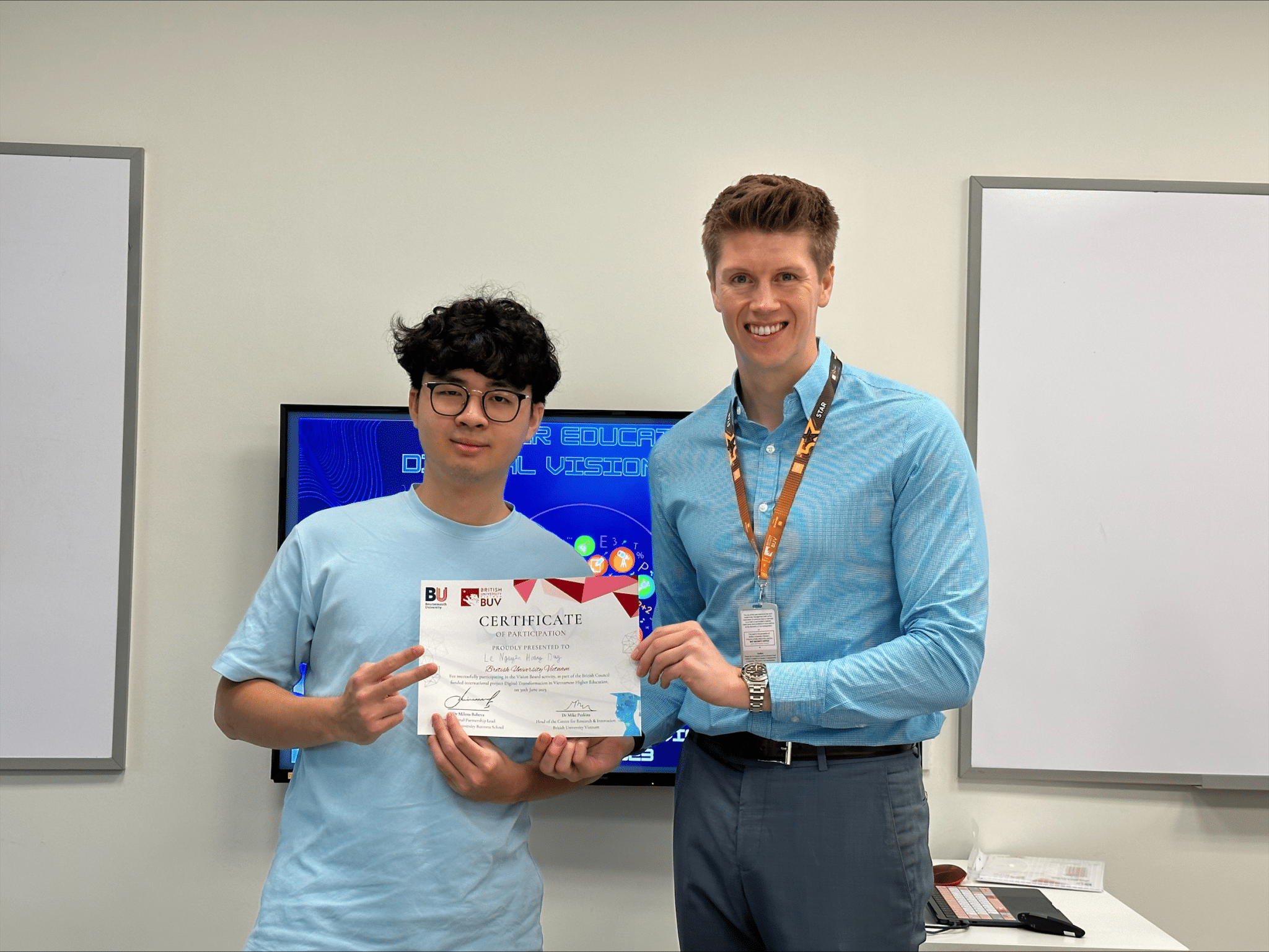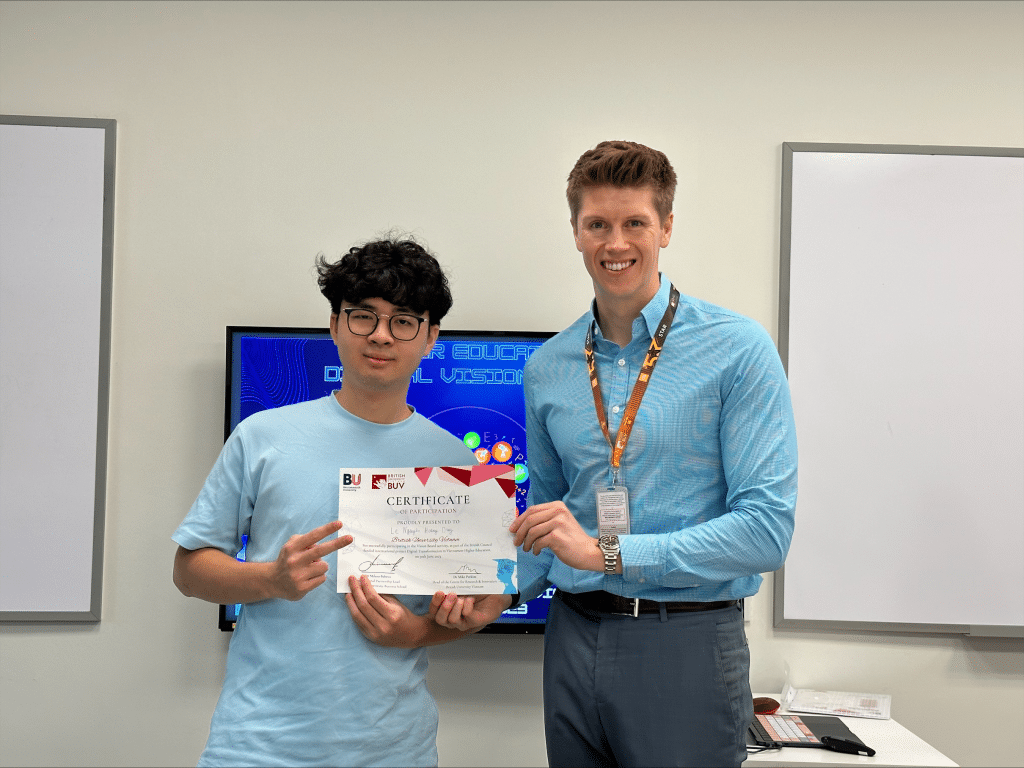 Taking a leadership role in this pioneering venture, BUV is eager to both impart its domain expertise and benefit from the insights of its UK partners to craft customised solutions for Vietnam's educational landscape. The project aims to ignite innovation in the sector through the creation of a Digital Transformation Hub and a strategic roadmap to support Vietnamese universities in their journey of technological development.
Acting as a conduit between the UK and Vietnam in this collaborative effort, BUV is committed to the exchange of best practices, the fortification of international partnerships, and the fast-tracking of technology-driven, student-focused education across Vietnam.
If you're interested in finding out more about the project, kindly contact Dr Mike Perkins (Email: mike.p@buv.edu.vn), Head of the Centre for Research and Innovation at BUV.

Read more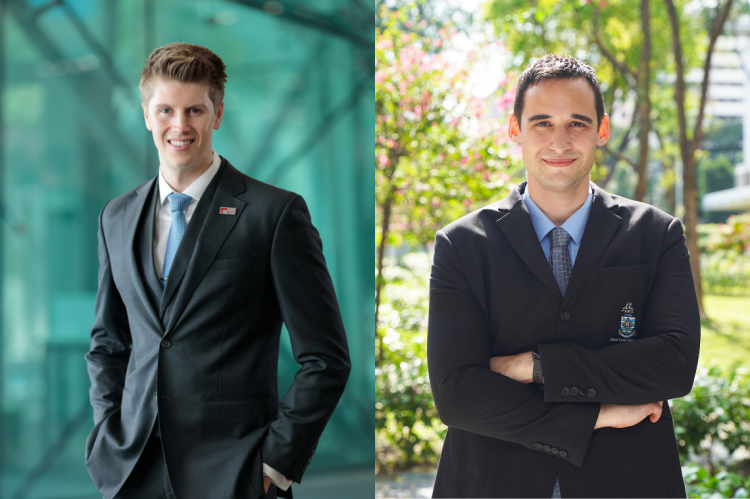 BUV Daily
Nov 18, 2023
Research Collaborations at BUV Highlight Insights into Educational Ethics and Online Assessment Practices
Recently, British University Vietnam (BUV) has stepped into the spotlight, showcasing its global impact through collaborative research efforts resulting in two noteworthy papers published in esteemed educational journals. These collaborations not only elevate BUV's research standards but also underscore its commitment to fostering meaningful academic partnerships worldwide. Both papers have received international recognition and scored […]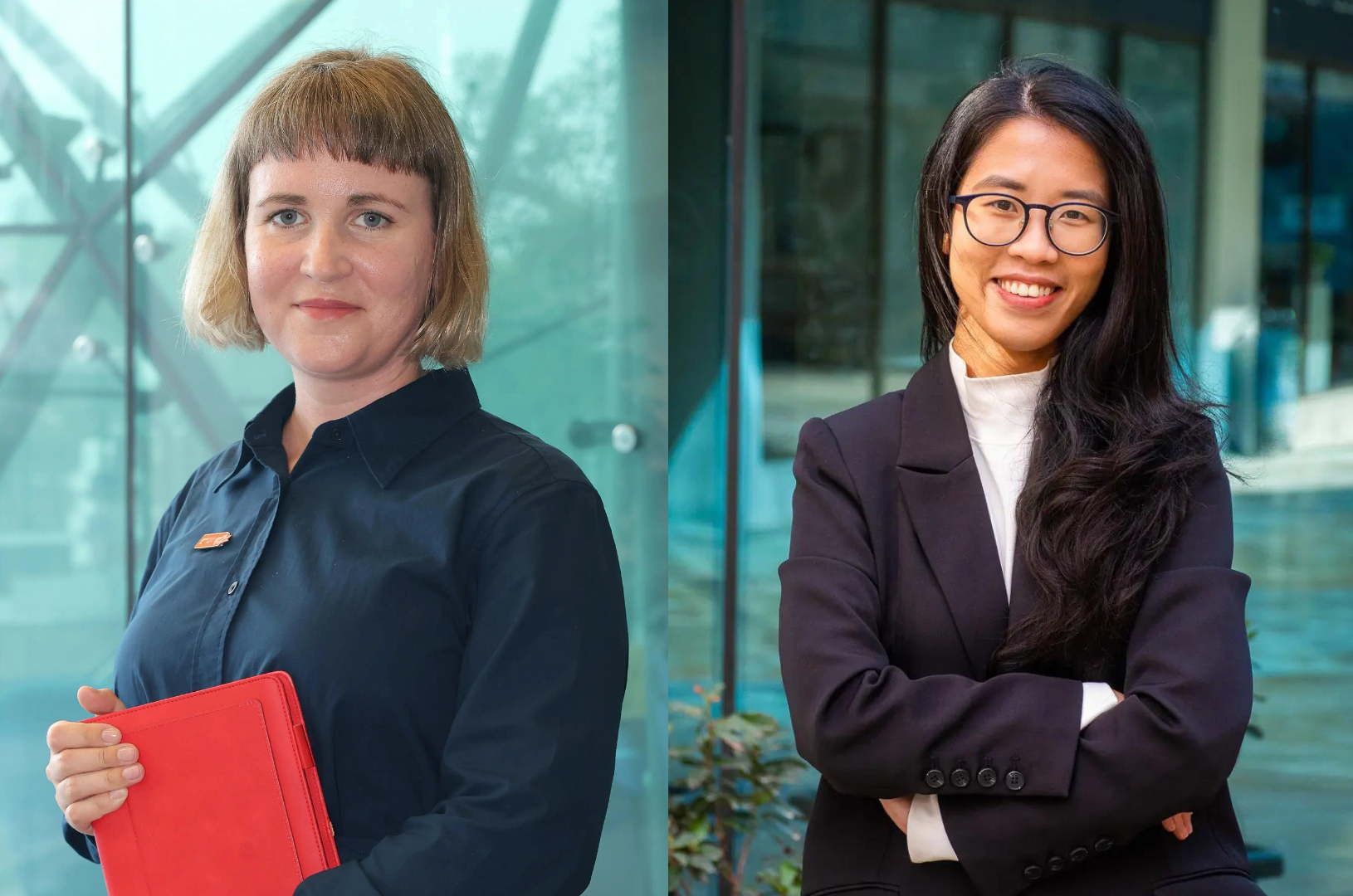 BUV Daily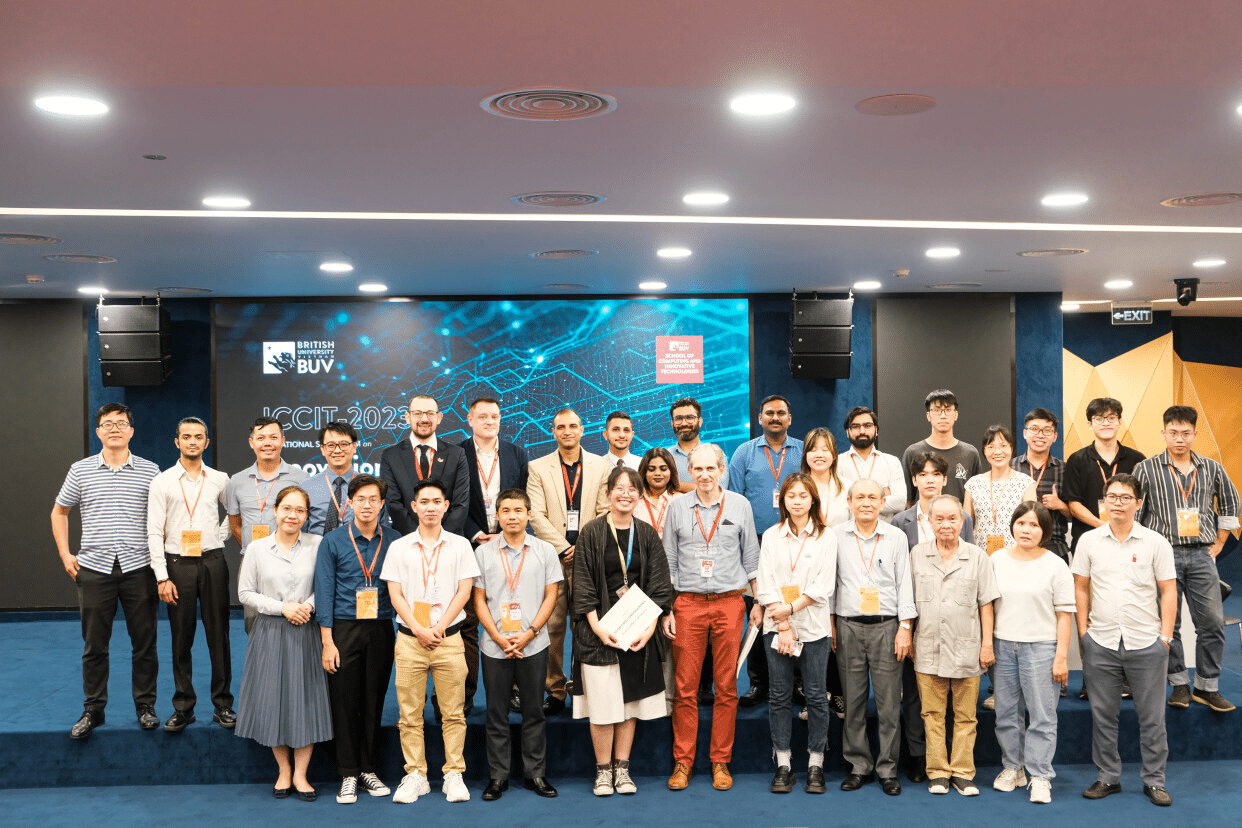 BUV Daily
Sep 29, 2023
Highlights from ICCIT 2023: BUV's Unwavering Commitment to Innovation 
On 11 August 2023, British University Vietnam (BUV) hosted its inaugural national research symposium "Innovation and Challenges in Computing and Innovative Technologies for a Sustainable Future" (ICCIT 2023), a remarkable platform that united researchers, lecturers, students and symbolised BUV's dedication to research, innovation, and collaboration. ICCIT 2023 marked the convergence of 32 leading researchers within […]