 Research
On Sustainable Tourism: BUV Lecturer and Alumnus Research Key Factors Shaping Millennial Decisions for Community-based Rural Tourism
Oct 13, 2023

11:20:58
In today's ever-evolving world of travel and tourism, understanding the preferences and motivations for sustainable forms of tourism is crucial to achieving positive community impacts with tourism. Dr. Maren Viol, a dedicated lecturer and Discipline Lead of the School of Hospitality and Tourism at British University Vietnam (BUV), and alumnus Nguyen Bao Linh, have made a remarkable contribution to this endeavour through their research. Their work, encapsulated in the book chapter titled "Factors influencing the decision-making of millennial travellers participating in community-based rural tourism experiences in South-East Asia" delves into the key motivators and determinants guiding millennial travellers' choices.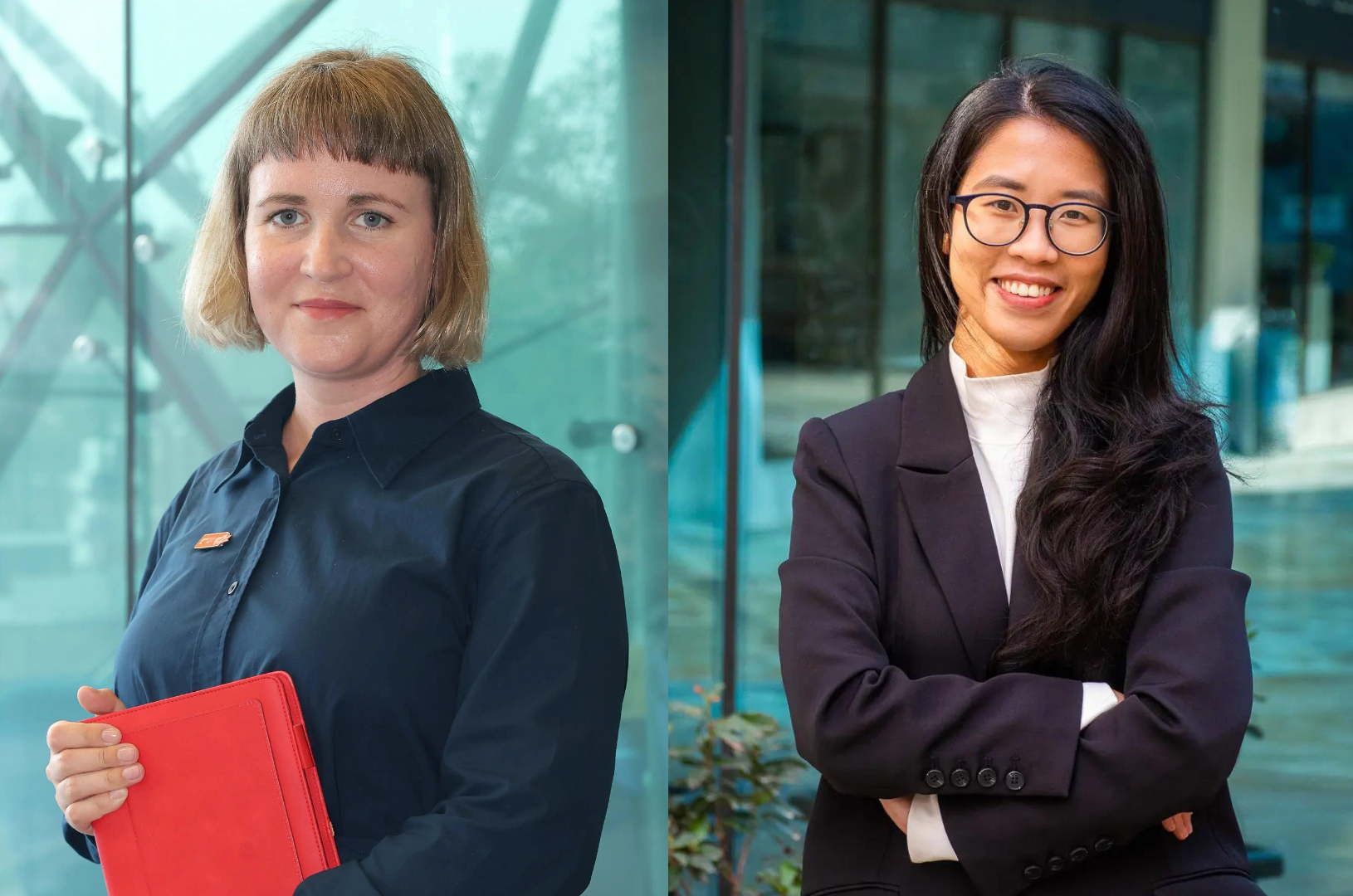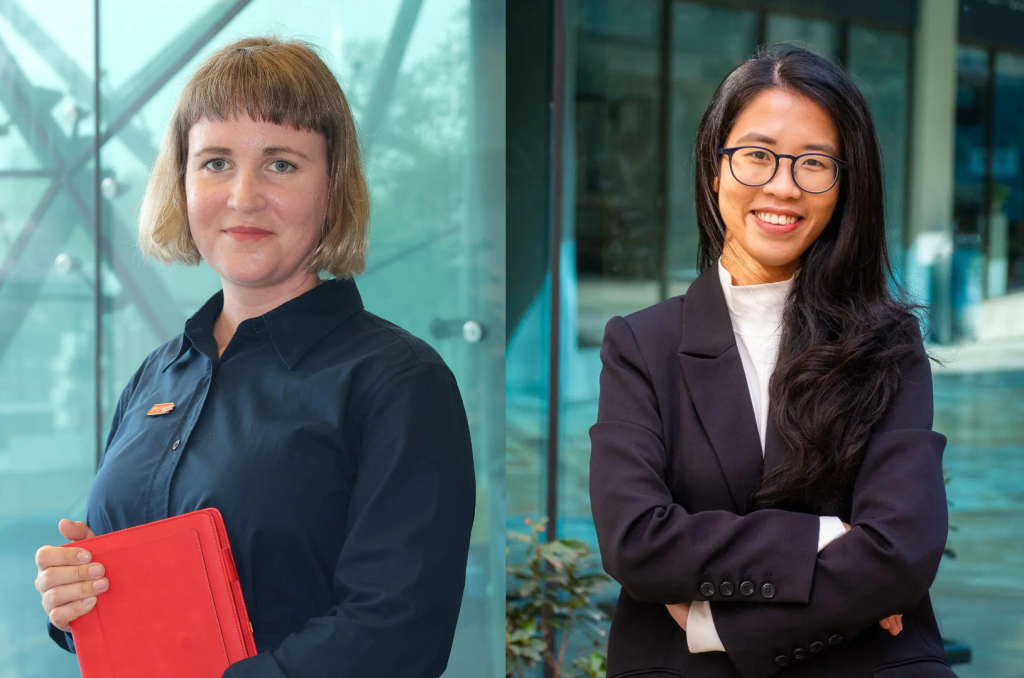 As millennials become some of the top spenders in tourism, research into their behaviour, especially to promote sustainable tourism, gets more intensive. Dr. Maren Viol and Nguyen Bao Linh's research sets out to unravel the web of factors influencing millennial travellers participating in community-based rural tourism experiences in South-East Asia (SEA). Their findings identify authenticity, sustainability, social responsibility, uniqueness, and value for money as the cornerstones shaping millennial travel decisions.
These insights extend beyond the domain of academia; they provide actionable guidance to SEA's tourism industry. "The study has implications for a range of tourism stakeholders; for example, the communities themselves, policymakers, NGOs, and tour operators," Dr. Viol commented on the relevance of the study, "Specifically, we can use these findings to support rural communities that don't have the resources to do tourism."
Their findings offer valuable insights that can be directly applied to enhance Vietnam's thriving tourism industry while ensuring its long-term sustainability. As reducing the negative impacts of mass tourism becomes the focal point of tourism policymakers worldwide, the study presents a positive alternative approach to achieving sustainable tourism. Vietnam, a destination rich with culture and history, as well as highly praised hidden gems in community-based rural tourism, will benefit most by ensuring effective communication of our values in community-based tourism to millennial travellers.
In the spotlight of this research is BUV alumnus Nguyen Bao Linh. This research project was a part of her final year module "Tourism Management Project", now published in the book "Tourism Marketing in East and Southeast Asia" alongside several other scholars' works in the field. This module presented an opportunity for the students to research a topic meaningful to them, and Linh's avid interest in sustainable tourism has helped her finish this research spectacularly. Linh's profound commitment and achievements has led her to pursue a journey in academia; she is currently pursuing a Master of Science degree in Tourism Development and Culture, a joint programme offered by the University of Glasgow (Scotland), the University of Malta (Malta), Lund University (Sweden) and the University Institute of Lisbon (Portugal).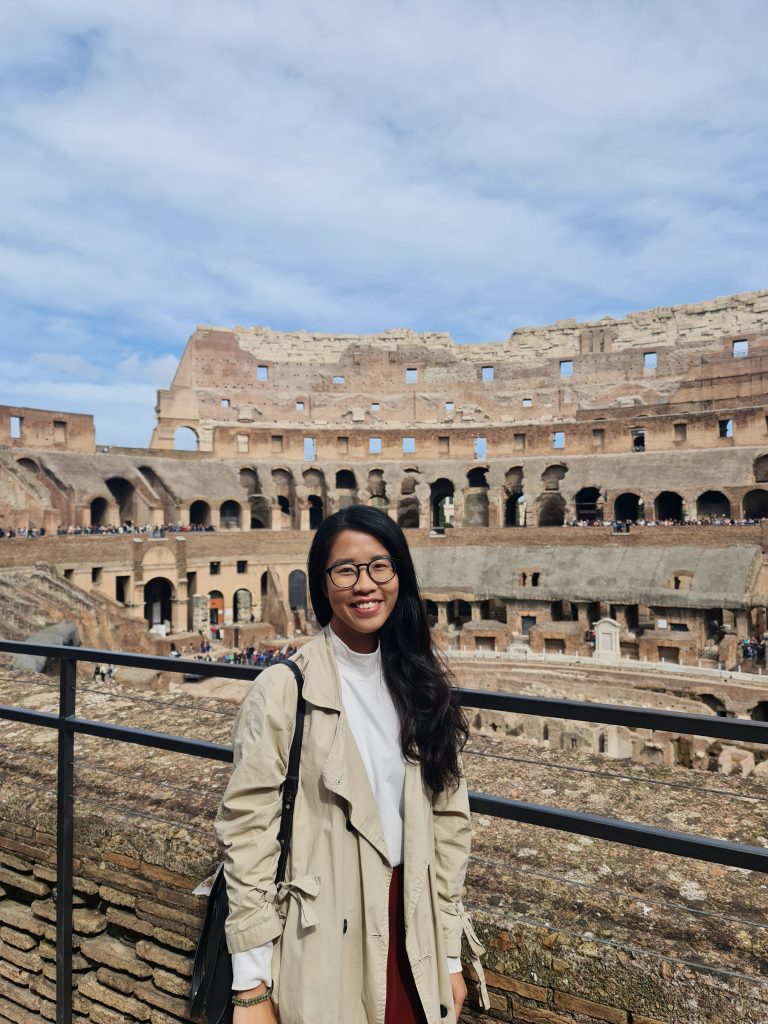 Dr. Viol expressed her pride in her student, "The fact that a BUV student has been able to do that shows that our students are highly ambitious and capable. It is unusual for an undergraduate's work to be published this way, [I am glad that] it has helped her achieve her career goals and receive a full scholarship to study a postgraduate degree in Europe."
If you are interested in learning more about Dr. Viol's and Linh's research, you can purchase a hard or soft copy of "Tourism Marketing in East and Southeast Asia" here or contact Dr. Maren Viol (Email: maren.v@buv.edu.vn)
If you are interested in finding out more about the research activities that occur at BUV, please contact Dr. Mike Perkins (Email: mike.p@buv.edu.vn), the Head of the Centre for Research & Innovation.

Read more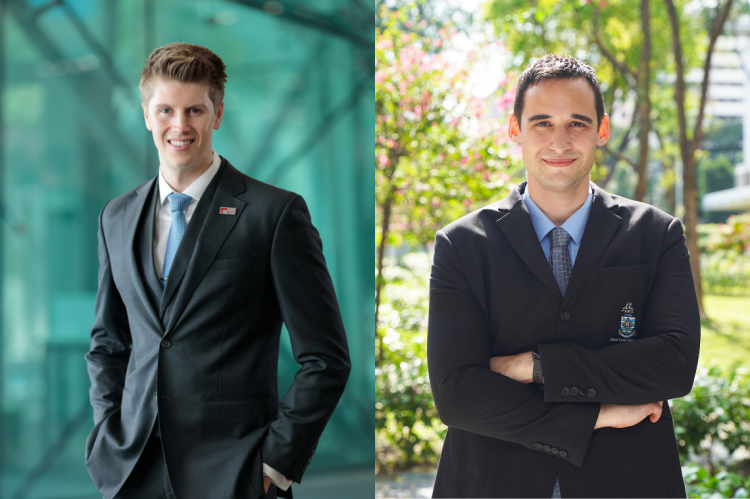 BUV Daily
Nov 18, 2023
Research Collaborations at BUV Highlight Insights into Educational Ethics and Online Assessment Practices
Recently, British University Vietnam (BUV) has stepped into the spotlight, showcasing its global impact through collaborative research efforts resulting in two noteworthy papers published in esteemed educational journals. These collaborations not only elevate BUV's research standards but also underscore its commitment to fostering meaningful academic partnerships worldwide. Both papers have received international recognition and scored […]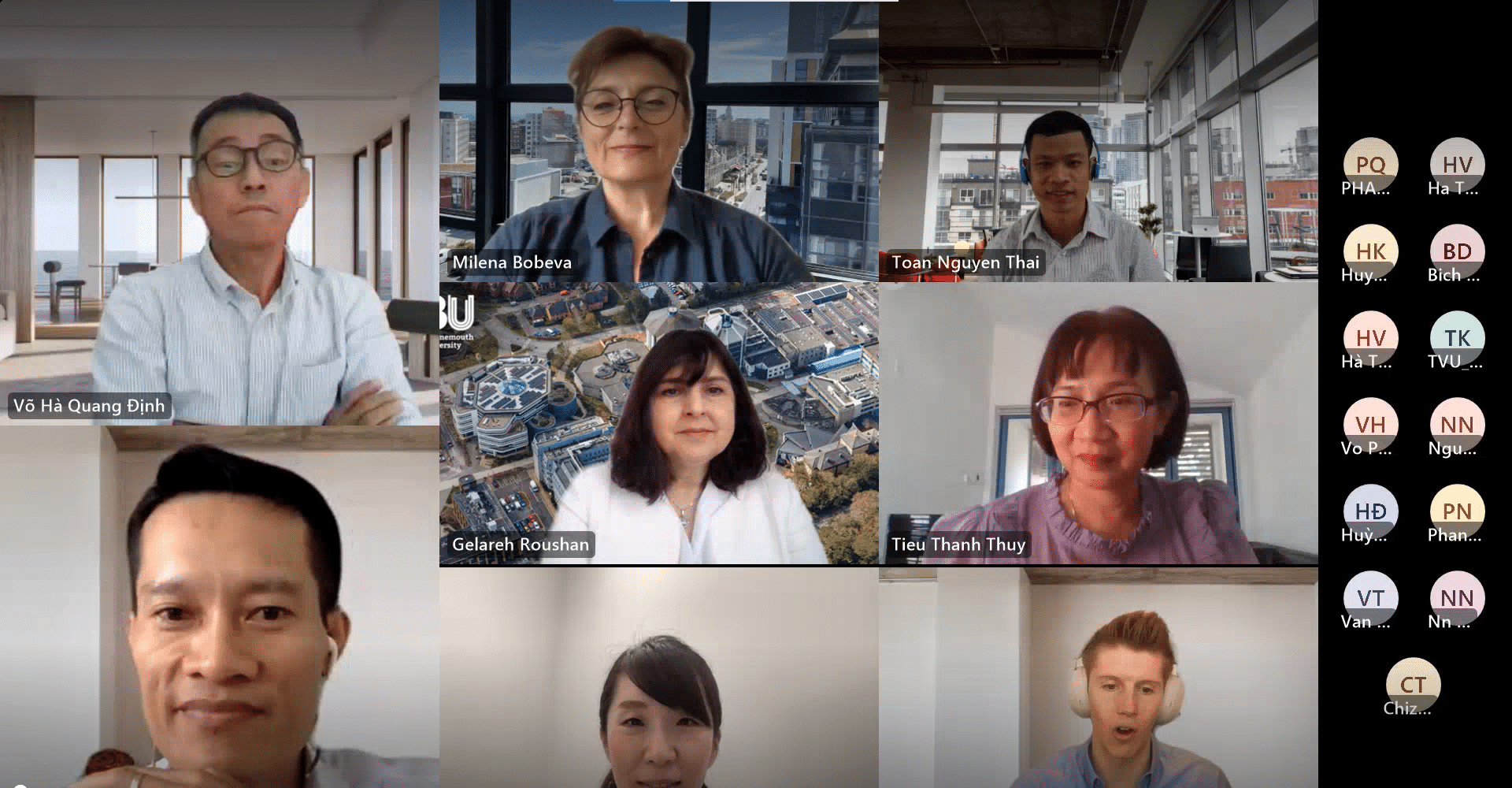 BUV Daily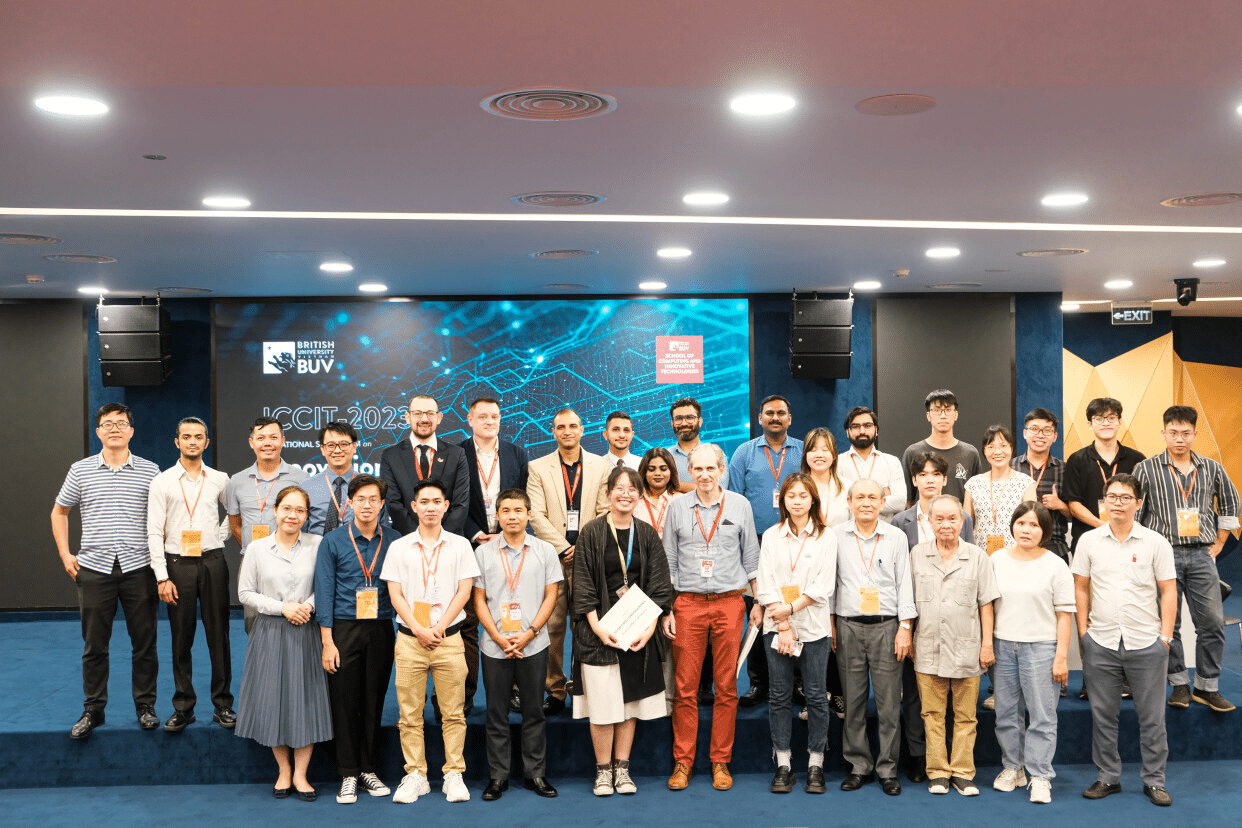 BUV Daily
Sep 29, 2023
Highlights from ICCIT 2023: BUV's Unwavering Commitment to Innovation 
On 11 August 2023, British University Vietnam (BUV) hosted its inaugural national research symposium "Innovation and Challenges in Computing and Innovative Technologies for a Sustainable Future" (ICCIT 2023), a remarkable platform that united researchers, lecturers, students and symbolised BUV's dedication to research, innovation, and collaboration. ICCIT 2023 marked the convergence of 32 leading researchers within […]