2017 BUV milestones
Posted on: 07/02/2018
02.2017 BUV Training Centre for English and Management Skills officially in operation.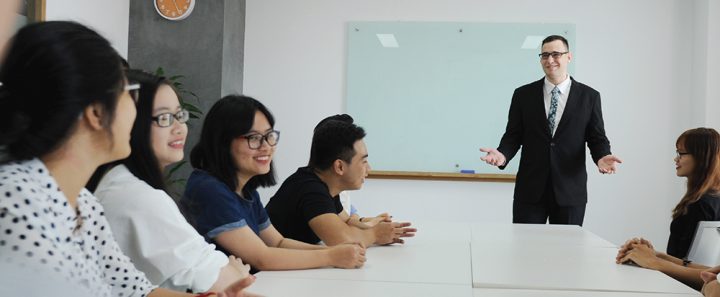 03.2017 BUV launched MoU's VND 11 billion Scholarship Fund for Hanoi People Committee in Conference " Hanoi 2017 – Investment Coporation and Development"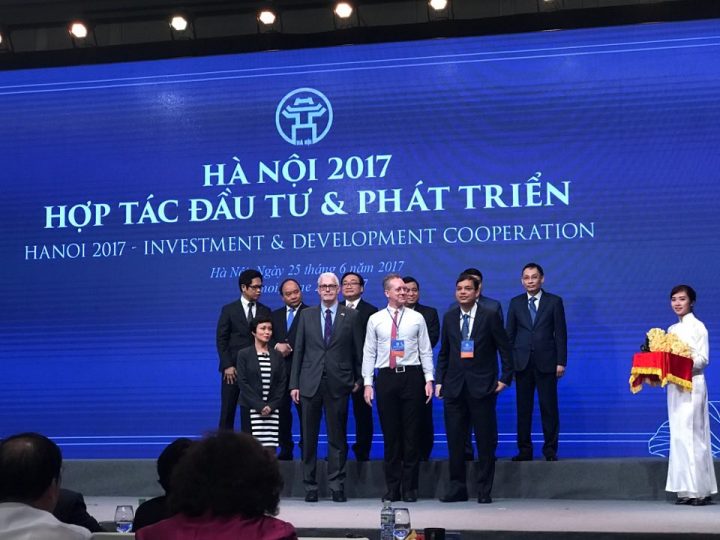 05.2017 British University Vietnam and Maritime Bank signed cooperation contract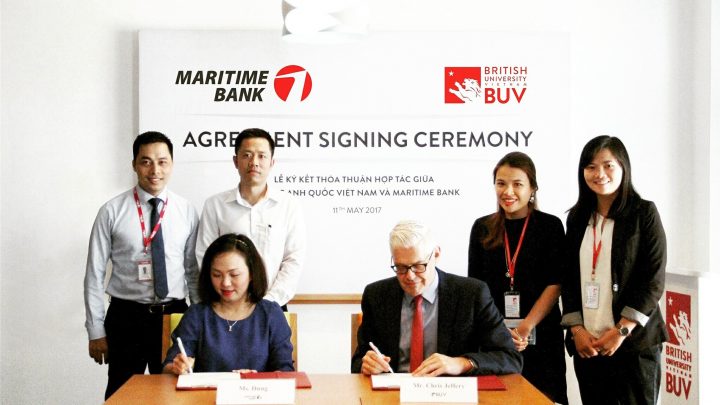 06.2017 BUV launched Master of Business Administration (MBA) programme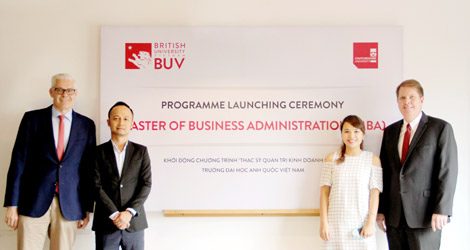 06.2017 British University Vietnam and Apollo Vietnam signed cooperation contract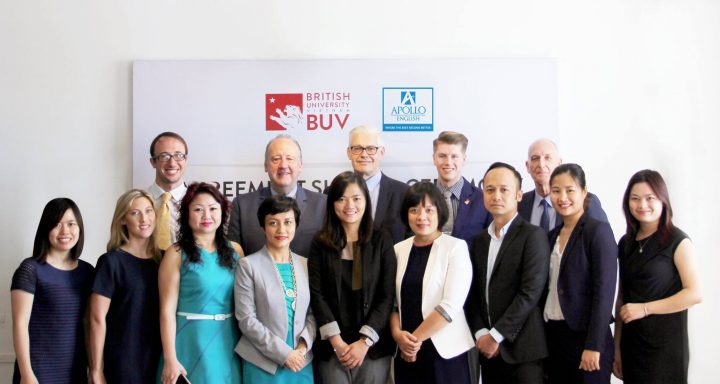 09.2017 BUV's Board approved Inaugural Year Scholarship Fund of VND 33 billion in worth for Talented Students nationwide.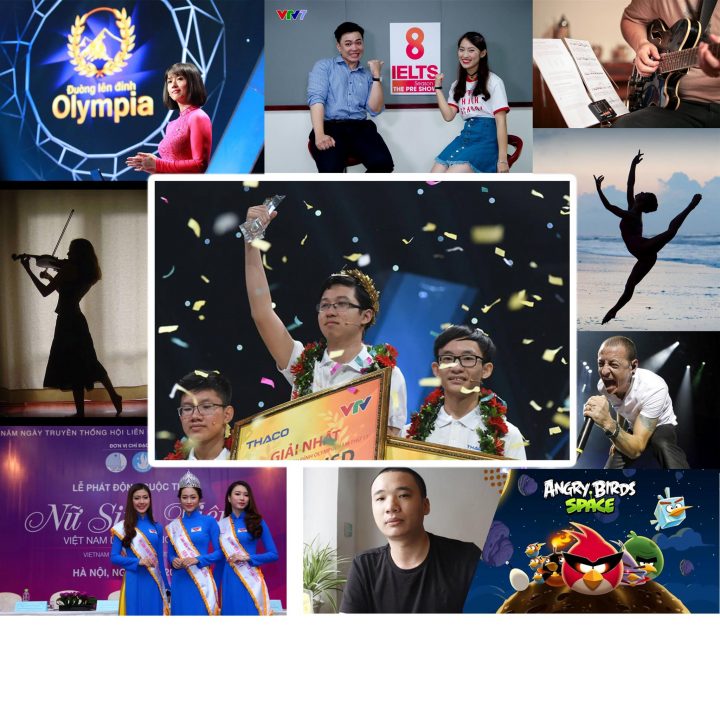 11.2017 BUV Training Center is recognised as an IELTS registration, test and consultation provider by British Council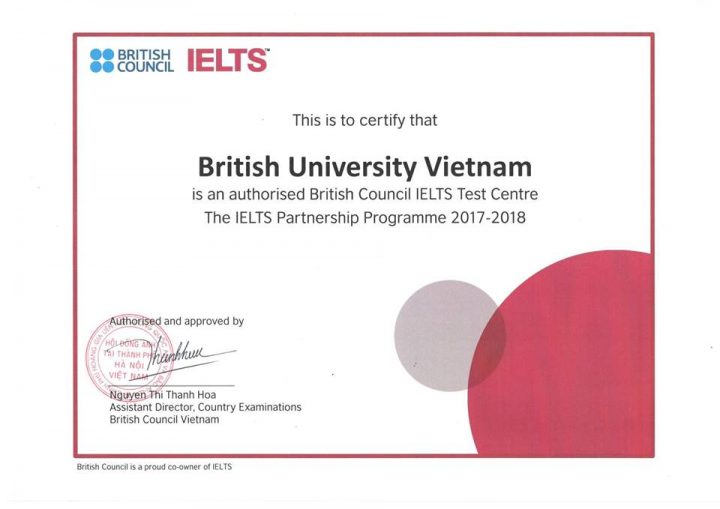 12.2017 Finishing touch to the first phase completion of BUV Ecopark Campus and soon to be in operation in 2018.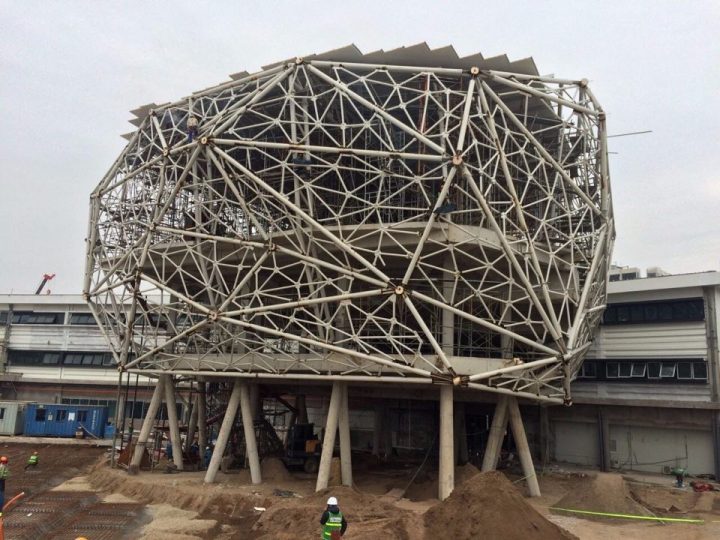 Apply now
Contact form
Hotline: 096 662 9909