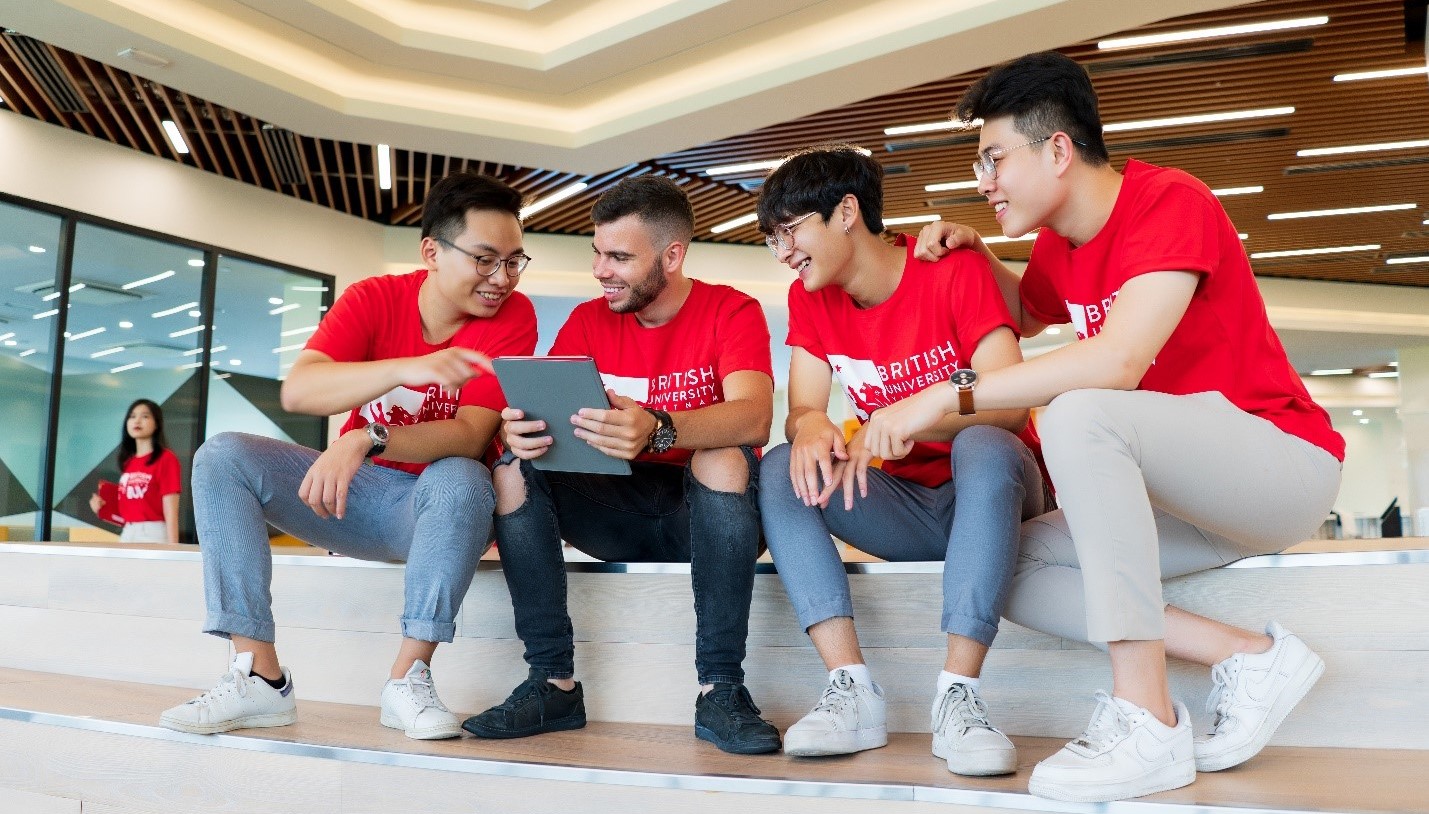 Application Checklist
See application checklist for the complete list of application requirements. Note that incomplete applications are likely to result in a delayed processing.
A fully completed and signed Application.
02 photographs (3x4cm) taken in the last 6 months.
Notarised ID card or passport with a valid visa page.
01 notarised copy of high school graduation certificate and other certificate(s) (if applicable).
01 notarised copies of academic transcripts of year 10, 11, 12 and other transcripts (if applicable).
Temporary certificate of high school graduation.
Notarised IELTS or TOEFL Certificate. The tests must have been taken within 24 months of the Intake date.
01 copy of Vietnamese residence card or work permits for international students.
If you are applying for Credit Transfer or Accreditation of Experiential/Prior Learning (APL), you will need to complete Exemption application form and the form is available in the Academic Office. The form will be considered and the Academic Office will confirm the result to you. An administrative fee will be charged before the application processing
Receipt of application fee.
Notice:
For students applying to International Foundation Programme and University of London Undergraduate Programme: If the documents are not in English, students must submit it together with notarised English translations.  
HOW TO APPLY
DEADLINE
Application forms and other compulsory documents must be sent to the University Admissions Office before the deadlines given. SEE DEADLINES IN ADMISSIONS CALENDAR.
APPLICATION CHECKLIST
APPLICATION CHECKLIST INFORMATION
You are allowed to apply up to two programmes by listing them in order on the application form i.e. show your first and second preference for the degree course you wish to take. The application fee is VND 1,200,000 per applicant. The fee is required in order to process your application and it is non-refundable It is recommended that you attach the supplementary materials as specified in the checklist at the end of the application form.
ENROLLMENT
Once you are admitted, you will need to accept our offer of an academic place by signing and returning the Acceptance Letter.