On October 6th, the BUV family joined together at the Autumn BBQ Party at Ecopark Township – where BUV's new campus will become operational in April 2018.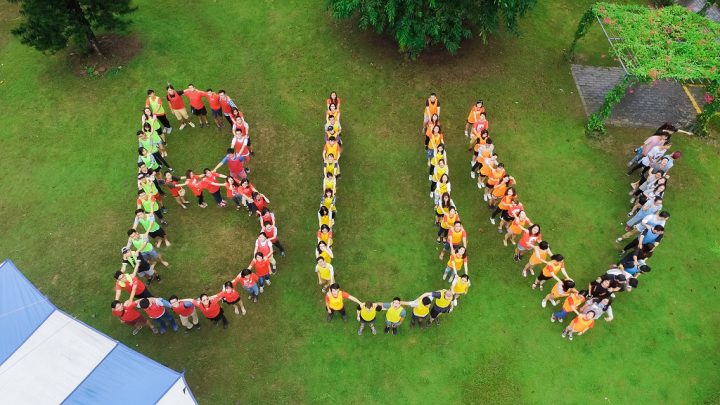 The Autumn BBQ Party was a great opportunity to relax and build a greater bond between one another, preparing for a much fruitful and promising year. Not only first year, second year and third year students but also the lecturers and staff members attended and had a great time in a lavish and delightful banquet, with team-building games warming up the atmosphere.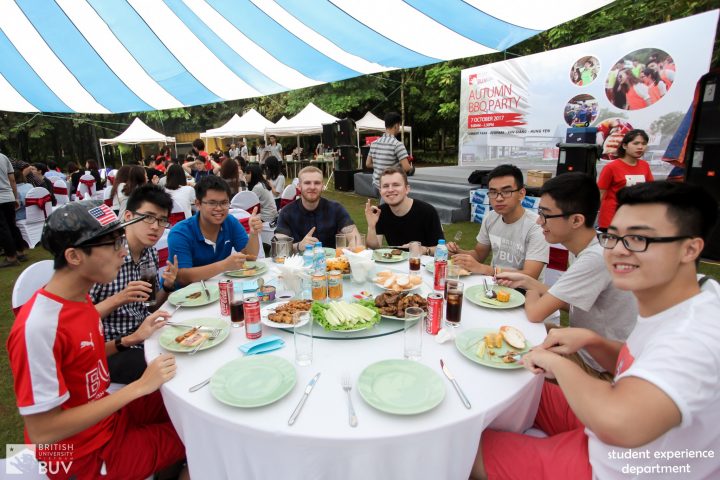 Alongside the delicious lunch party is Club Day, where first year students could learn about and choose clubs that suit them whilst participating in games and bonding activities hosted by these clubs.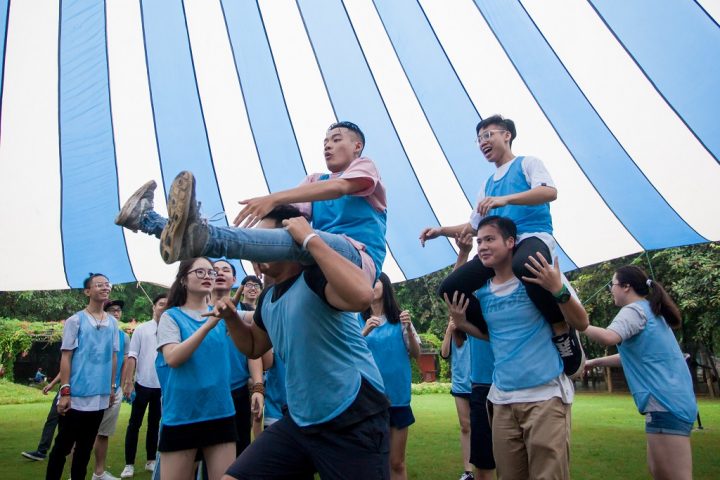 Speaking with us, Ha Phuong, first year Marketing Management student, said: "Though the weather did not support us on that day, we overcame it and had a great time. There were teambuilding games which were so much fun to take part in. The food was especially amazing, we couldn't have enough of it. I also learnt a lot about our clubs and student activities."