Knowledge and soft-skills are equally important for the success of job seekers. At British University Vietnam we emphasise helping our students to develop these two factors. Workshops, seminars and sharing sessions with the participation of experts in various industries are regularly put in place to provide students with training and valuable insights.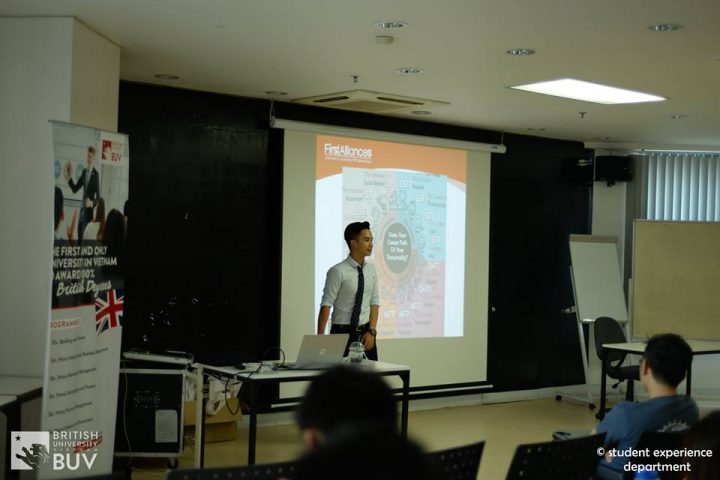 On the 7th and 16th of June, BUV students enthusiastically participated in the "Workplace Ethics & Professional Correspondence & Behaviour" and "Plan for the future and Get an Internship" workshops. Students were able to practice communication skills in a workplace environment, participate in discussions about do's and don'ts as well as tips in communicating with colleagues. Joining the workshops as guest speakers were Ms Nguyen Thanh Ha, Director of HR2B – one of the top human resources companies in Vietnam, and Mr Nguyen Thac Thang, Hanoi Branch Director of First Alliances, both directors shared valuable insights and experience collected from years of professional work.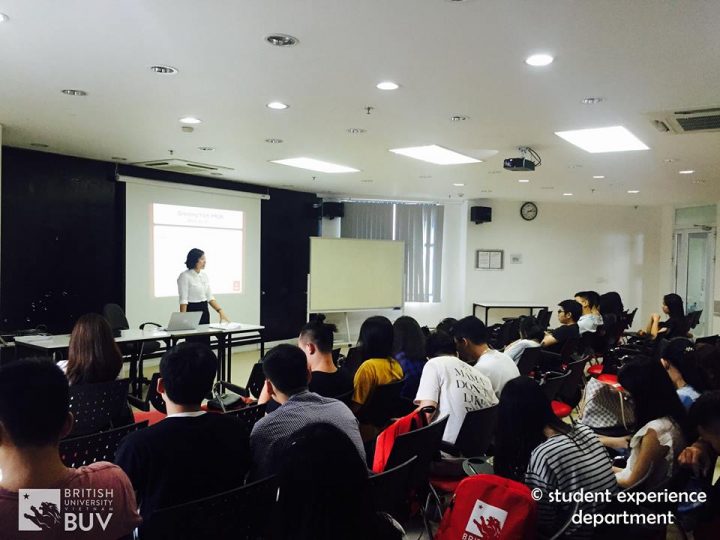 These skill enhancing events are always available for students seeking knowledge and expertise from managers, experts and specialists. It is British University Vietnam's top priority to equip students with all the tools and to provide the right conditions for them to thrive in any working environment. BUV students have always received opportunities to learn from professionals and organisations in our network, and they will keep receiving these opportunities even after graduation.