Besides an internationally established quality of teaching and faculty, the reputation of BUV is also assured through our distinguished alumni. With the aim to provide quality choices in higher education for Vietnamese students, BUV organised a sharing session with the presence of high school students and parents who are interested in BUV or are looking for higher education options, and our alumni.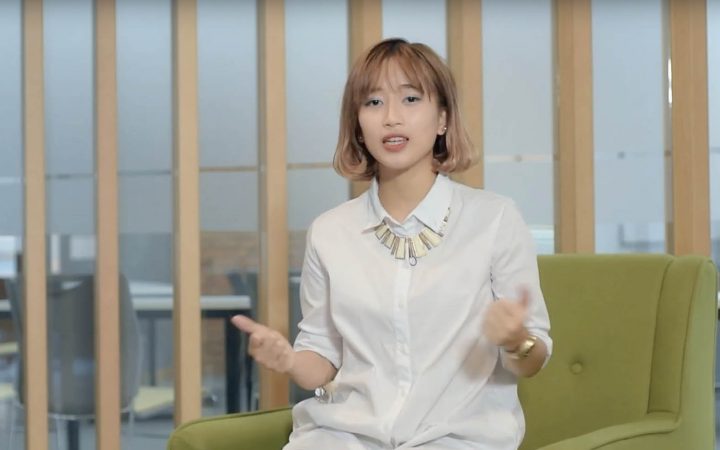 Nguyen Mai Chi, Accounting & Finance graduate, class of 2016, is one of the alumni who shared at the event. Having graduated with a First Class Honours degree, Chi is also the winner of the 2013 HRH Prince Andrew full-tuition scholarship. Talking with parents and high school students, Chi shared about her process of preparing, registering and competing for the scholarship. She also stressed the importance of having a well-prepared, well-rounded background, focusing on not just academic, but also extra-curricular activities. Currently Chi is on her way to participate in Heineken's Management Trainee programme, this is the management trainee programme of a world class brand.
BUV is always proud of the quality of our graduates, with 100% of students having a job within 03 months after graduation. Sharing events including BUV's alumni, interested parents and high school students, are regularly organised with hopes to create a direct bridge between BUV's potential students and graduated students.