Following the Halloween spirit, on October 27th, British University Vietnam city campus was transformed into a place that you would only expect to see in the scariest of movies. And this was indeed the intention of our talented Student Association Committee.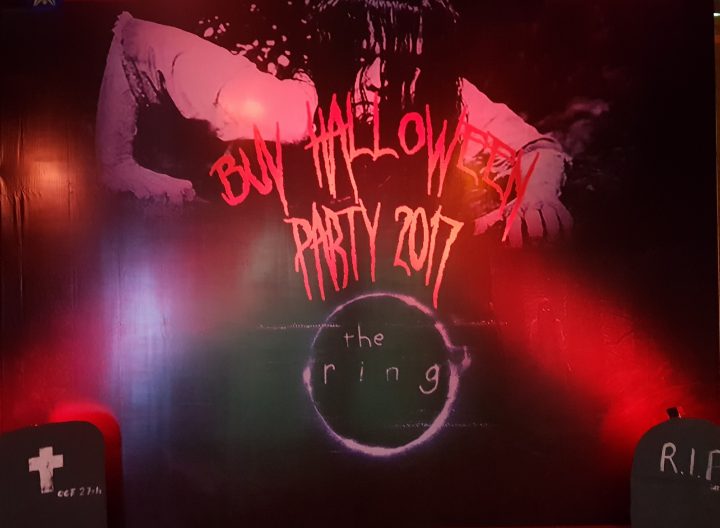 For a few hours, students, staff members, faculty and anyone brave enough to walk in the campus were greeted by dim lights, dark corners, and scenes that resemble the iconic "The Ring" horror movie, which was the theme of this year's Halloween Party.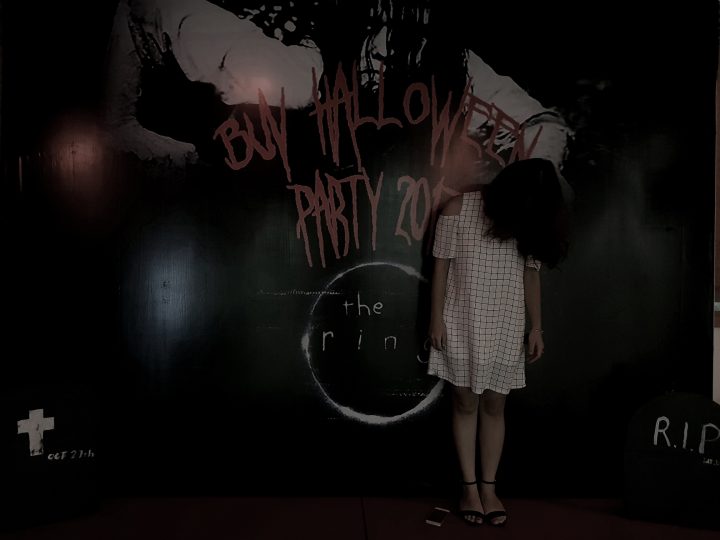 The event featured a haunted house, photobooth, face painting, tarot card reading and special party treats including a combination of food and drink that resembled the human brain, blood, worms and even burial dirt, which, despite the disturbing and Halloween-worthy presentation, were all delicious and made entirely by BUV's Cooking Club. Students also participated in a costume contest, showing off their imagination and creativity, and all party goers were treated with amazing performances from BUV's Music and Dance club.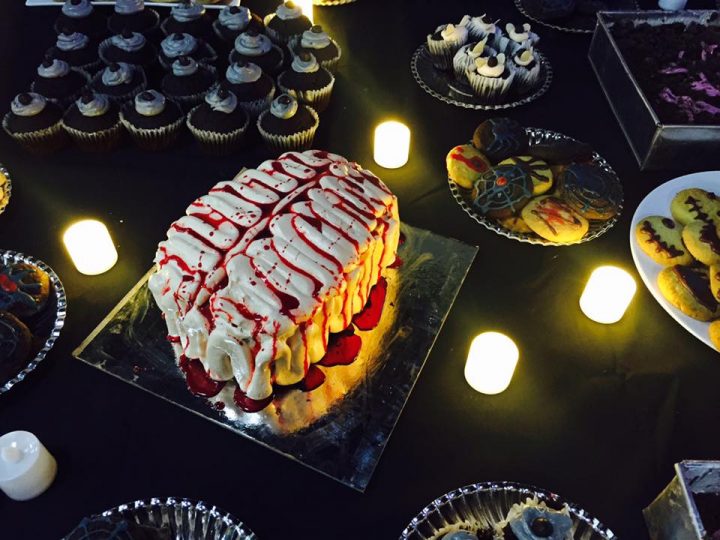 Once again, the Student Association Committee has proven to be a team of talented individuals, with the brains and the brawn to bring BUV students wonderful opportunities to enhance friendships, relax after classes and make the best out of their vibrant and dynamic student life.