May 15th, 2017 is the deadline for students to apply for Andrew's scholarship. The HRH Prince Andrew, Duke of York, scholarship programme offers full scholarships valued at more than VND 700,000,000 each and covers the tuition fees for Pathway programmes and undergraduate courses at BUV. This programme consists of 4 scholarships for Vietnamese students per year. The awardees are selected based on a combination of previous academic performance, relevant experience of community works and the potential to become leaders in the future.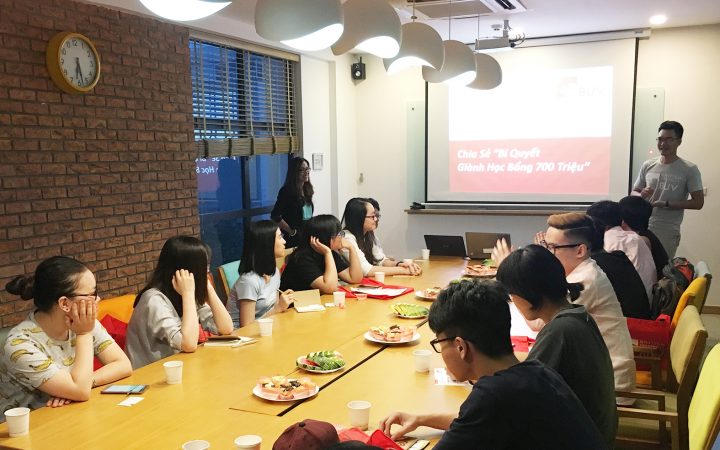 Winning the HRH Prince Andrew scholarship offers students the chance to gain a British education without leaving Vietnam, experience a vibrant and dynamic student life, and graduate with the world class degree from prestigious public universities in the United Kingdom.
To widen Vietnamese and International students opportunities to experience a British standard of higher education, BUV has launched a new 'Early Bird Programme', with discounts of VND 30,000,000 for all applications before 03 June 2017
Contact 096 662 9909 (Student Recruitment Dept.) for more information.