The IELTS Summer Camp is a new English learning model and ensures high quality results. The summer camp is an opportunity for students to experience the British learning method, with 100% native English speaking teachers and extra-curricular activities. Our programme focuses on improving students' English language ability quickly.  
The 'strict discipline' in class differentiates the IELTS Summer Camp from the others.  Students must strictly follow the rules such as: not being late, not using Vietnamese, and completing the exercises before class, otherwise they will be punished!  In addition, the summer camp also helps students to improve their soft skills such as teamwork, presentation and critical thinking.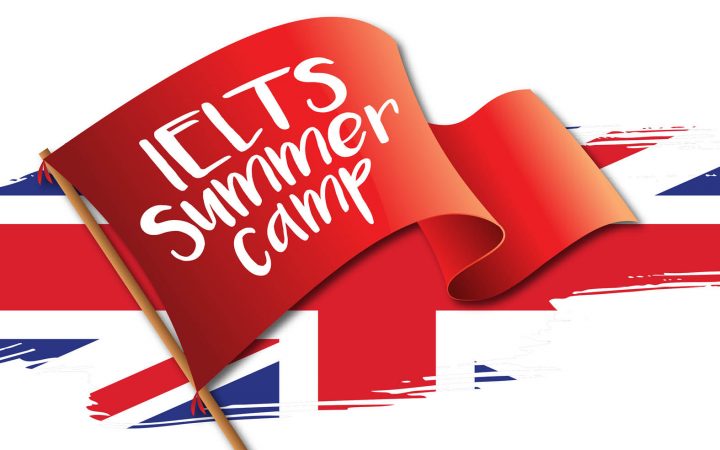 The summer camp provides intensive IELTS training courses, requiring students to have a serious learning attitude.
At the moment, BUV Training Centre offers 3 scholarships worth up to 4 million VND for excellent students. In addition, the centre is committed to allow students retake the IELTS course free of charge if their target is not achieved.