Other than undergraduate and postgraduate programmes, British University Vietnam also provide the English for University (E4U) and IELTS training courses for course participants who wish to improve their language proficiency to enrol in BUV, or to serve other personal plans.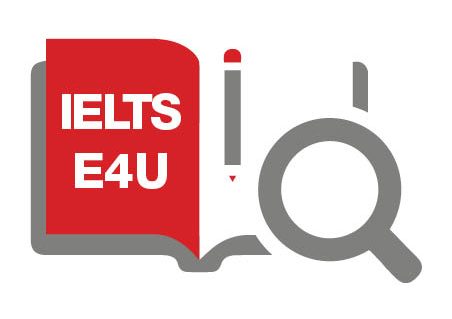 The intake time for BUV's E4U programmes is spread throughout the year, and often in-between intakes of undergraduate programmes. Students will need to take an evaluation test consist of 4 parts: reading, listening, speaking and writing. Test results will determine which one of the 6 training levels the student will be placed in. Each level takes one and a half month to finish, equivalent to 120 class hours.
Course participants with the need to improve their IELTS score can apply for our IELTS training course with 3 levels (70 class hours each):
IELTS Pre-Intermediate
IELTS Intermediate
IELTS Upper-Intermediate
Similar to the intake time of our E4U course, students can apply for IELTS classes throughout the year, this allows students to choose the intake period that best fits their personal plans, whether it is preparing for entrance to BUV or to study abroad.