BUV always encourages and enables our students to find internship opportunities from the first year of study. This not only helps students to put their knowledge to practice, but also adds a lot to a student's CV and with that, their employability.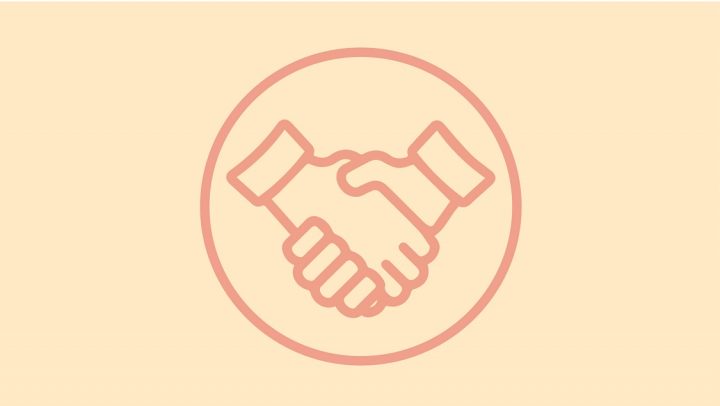 During July, many of our students have successfully managed to claim an internship at organisations and businesses like ManPower, UNIS, Hilton, JW Marriott Hotel Hanoi, Language Link, TNT Medical, MCredit, Hanel, VP9, and more. Nguyen Thu Uyen, a first year BUV student, is currently doing an internship at ManPower, and commented on her experience as follows: "The environment here is very friendly. I'm guided by my seniors with care and assigned suitable roles according to my abilities." She hopes to be proficient in scanning and evaluating CVs after completing this internship.
We utilise our vast network of partners to offer students excellent internships and job opportunities and in returns, our partners have full confidence in our students' capabilities. This helps add to BUV's reputation with potential employers of our students, thus paving the way for future effort in enhancing their employability.