Tet is coming closer, and in a show of compassion and sympathy for less fortunate people, a group of BUV students ran a project to support the homeless and poor people in Hanoi.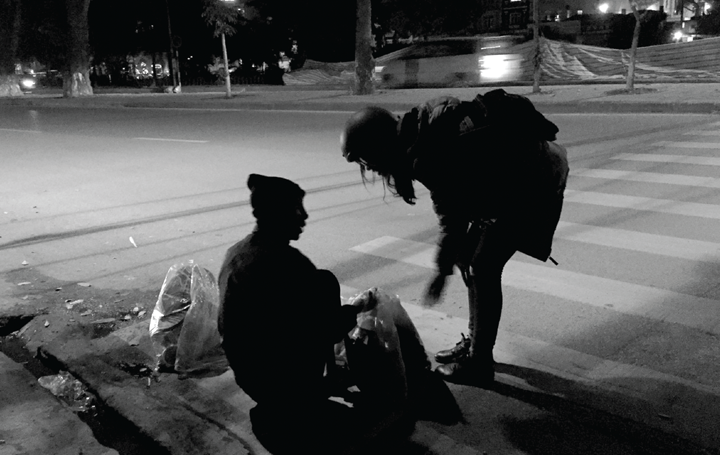 Viet Trung, the group's representative said: "With only one month left until the Lunar New Year, a lot of the elderly and homeless still struggle to earn a living and cannot enjoy Tet holiday. We felt strongly about this and decided to do something to bring the Tet atmosphere to them. We planned and executed this project named "Xuan am ap –  Tet yeu thuong". BUV's staff has supported us very enthusiastically".
With the aim of helping 50 homeless and poor people in Hanoi, the BUV student group called for donations from the university's students, staff, faculty, and their friends. In addition, the group produced hand-made lucky money envelopes to sell and raise funds. After one week, they have raised more than 12 million VND and many warm clothes and food. On the 19th of January in the early evening, nearly 20 BUV students visited Hanoi's streets and handed each gift packages for the less fortune. Each package included warm clothes, "banh chung", noodles, and love from the team.
Every year, BUV students organise many activities for the community such as running "Vi Ngay Mai Got Talent" contest for people with disabilities, teaching English for disadvantaged children, and selling handicrafts to help those less fortunate.