So that we can help our students start the new year with an energetic spirit, on the 18th February 2017, the BUV Student Experience Department hosted a teambuilding event, titled 'Running Roosters'. The event attracted many BUV students.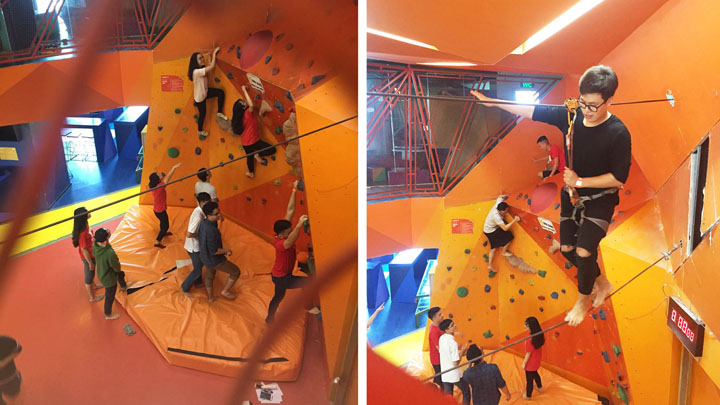 "Running Roosters" was held as a large-scale extra-curricular activity, including games such as archery, Wii dancing, hiking, baseball, and table football etc. To win the event students had to be skilful, meticulous, and creative. They also had to interact and co-ordinate with their teammates in order to win prizes.
These events are one of the ways that the Student Experience Department encourages BUVers to increase their teamwork skills and create school spirit for the new semester.