Nguyen Thi Ha Trang, a second year student of Finance and Economics at BUV is currently Vice Chairman of the Green Fingers Vietnam project, sponsored and funded by the ASEAN Youth Volunteer Program and Southeast Asia Young Leaders Initiative, founded by President Barack Obama. Ha Trang took part in the project since its establishment and is proud to be an active member in the community for the sake of environmental sustainability and education in Vietnam. The project has run many meaningful activities such as raising awareness about the environment and recycling for students, collecting coffee takeaway cups to make crafts, décor items, and more.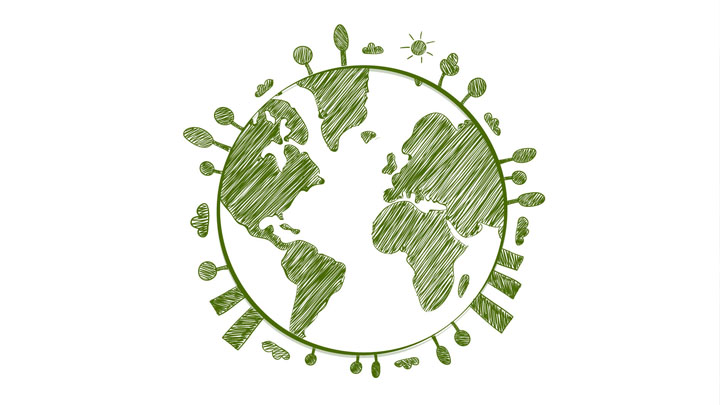 Ha Trang said: "Since joining the project, I have learned a lot of things and improved important skills including time management, teamwork, networking, and especially leadership. When I became a leader, I realised that team management is much more difficult than what I imagined. By overcoming these difficulties, I have grown up a lot.  Sometimes I feel so tired and exhausted that I thought I'd have to quit. However, considering what I did, experienced and learned, I decided to continue. Hopefully in the next phase of the project, this spirit will be kept up, so I can make Green Fingers Vietnam succeed and receive recogniion from the community".
The success and prospects of Green Fingers Vietnam has received huge support from social networks and media agencies as well as the press. The project appeared on VTV3's  "For a green future", VTV1 news, Nhan Dan TV, VTV6, VOV; newspapers of Tin Moi Truong, Sinh vien Vietnam, Thieu nien Tien Phong, and more.