British University Vietnam's annual event – BUV OpenDay, was recently held on September 30th, 2017. This time, with a new theme "Future of Education". Participants were surrounded by a futuristic vibe, stimulating imagination on the future of education and the future of BUV's study programmes.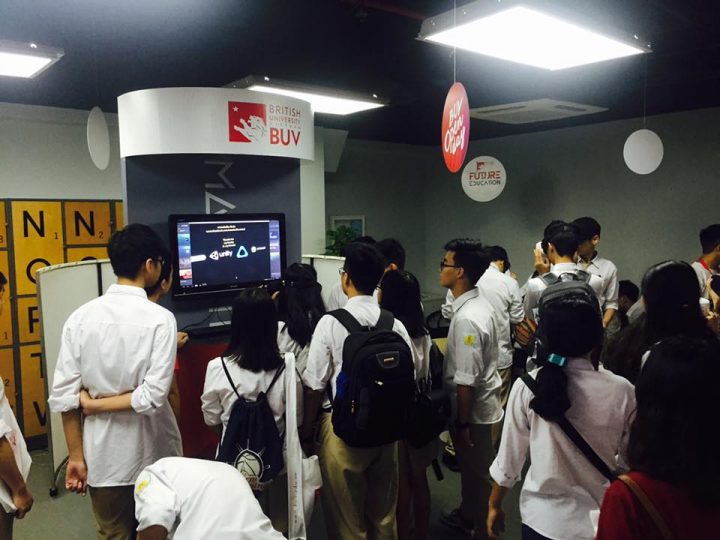 Our young high school students got the chance to join special demo classes in Finance, Tourism, Marketing and Economics, all with fresh and exciting contents delivered by our team of international lecturers. British University Vietnam's Hanoi Campus was filled with a fun, creative and energetic atmosphere from dance and music performances of BUV students, which were enthusiastically joined by event participants. The interactive game "Finding BUVcoin" captured a great deal of attention and helped participants to explore all corners of BUV Hanoi Campus.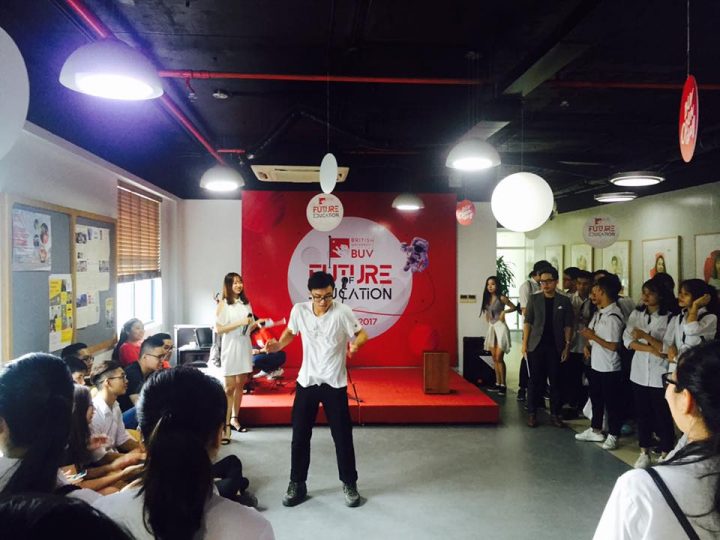 As part of the event, participants also got to experience the world of virtual reality, giving them a glimpse of the vision and direction of the type of education that British University Vietnam aims to provide Vietnamese students in the future.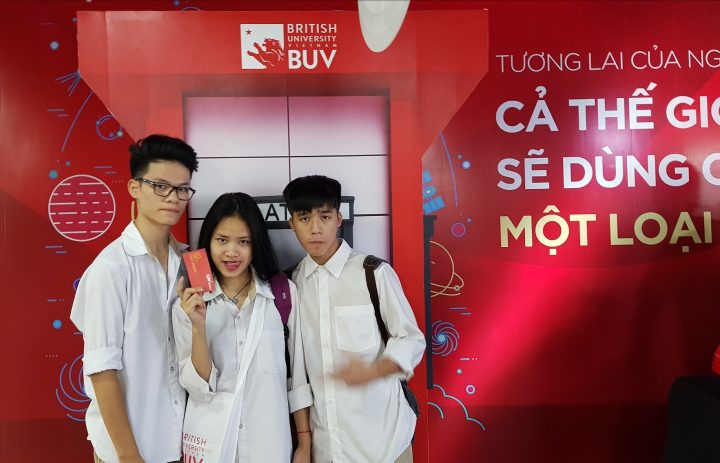 In addition, high school students and parents who came to the event were consulted on our study programmes as well as scholarships.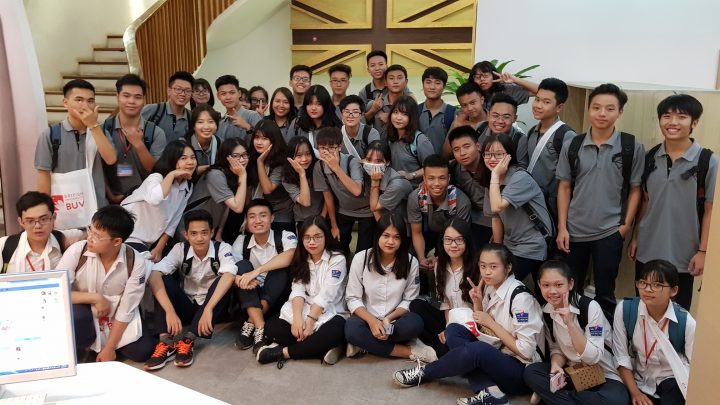 British University Vietnam hopes that the BUV OpenDay – Future of Education gave participants an exciting and memorable experience, as well as a fresh mind for high school students to continue their studies.