Business Thursday is a monthly series of events hosted by both British Business Group Vietnam and  the Chambers  of Commerce, along with business associations from many different countries around the world. This event, named "Business Thursday – German Edition", took place on Mar 9th at level 64 of the Lotte hotel Hanoi, and brought a precious opportunity for individuals and businesses to meet, communicate, find partners and promote their brand. All BUV alumni are invited to join this event.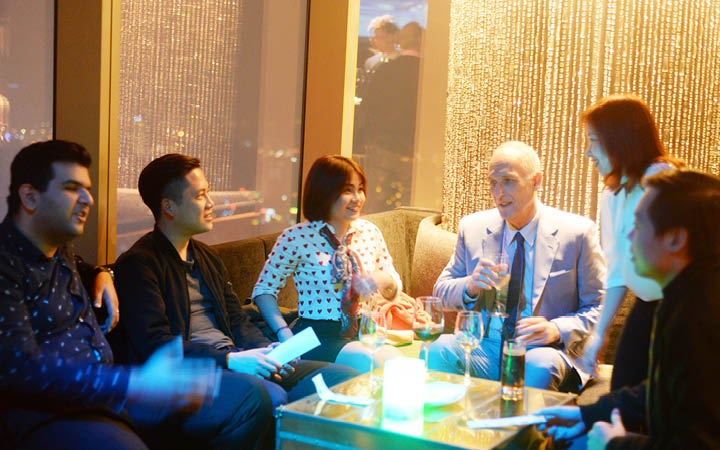 This event gave BUV alumni a chance to reach and communicate directly to CEOs, senior managers, financial directors, chief accountants or many other executives in different positions. The open minded and friendly meeting generated many potential ideas and stimulated effective cooperation among enterprises. As part of our commitment to maintaining the best relationship and support for our students even after graduation, all costs for alumni participation are paid by BUV.
BUV Student Experience Department is always available to advise and to be a connection between students and foreign businesses to help students expand their working network and have the best preparation for their future career.