Tuoi Tre Post's Recruitment Day was held on July 8th, 2017, with enthusiastic participation from thousands of high school students and parents. British University Vietnam took part in this event, providing information about a choice in higher education that enables students to reach out globally.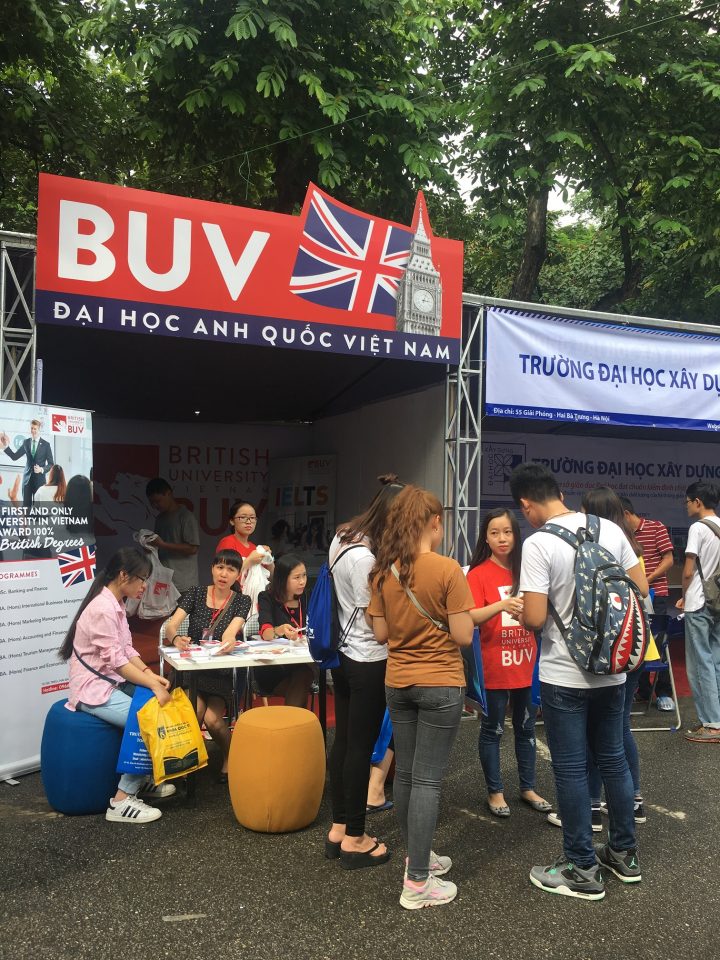 Many parents and students approached the BUV information counter, and it was our pleasure to answer the variety of questions on programmes and degrees' quality, tuition fees, courses available, and more, which further proves the increasing level of interest in international education of Vietnamese students. Current students at BUV also took part in the event, sharing their expreriences in a British environment to those interested.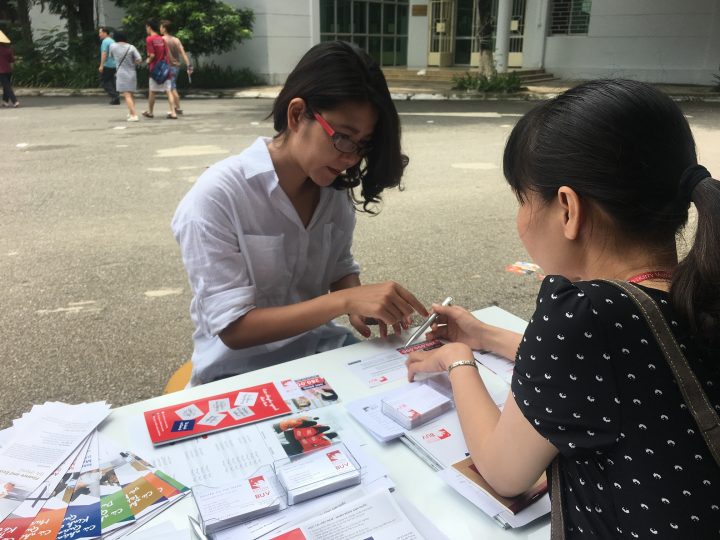 Through this event, we wish to bring a closer look at British education to Vietnamese students, providing the opportunity of personal development and becoming global citizens.