After finishing final exams and assessments this July, 8 BUV students had the chance to visit the United Kingdom. This is a field trip programme annually held at BUV, where students will get to visit Staffordshire University facilities – one of three awarding bodies at British University Vietnam, along with other famous UK landmarks.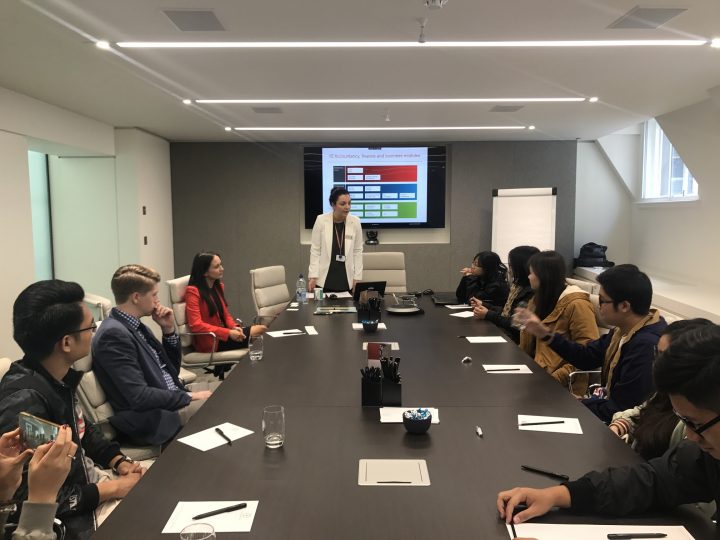 In the city of Stoke-on-Trent, where Staffordshire University resides, BUV students were greeted with a warm welcome, followed by a visit to its campus. Staffordshire University is proud to be an international business-focused university with a long standing foundation and renowned reputation, providing a top-tier learning environment. Students also visted the city of Manchester and had the chance to behold its majestic architechture, blending classic and modern styles. They also stopped by Stratford-upon-Avon, home to William Shakespeare, and the city of Bath, certified by UNESCO as an international cultural heritage site. Last but not least, the students made their stop for two days before returning to Vietnam at London – the capital city of England.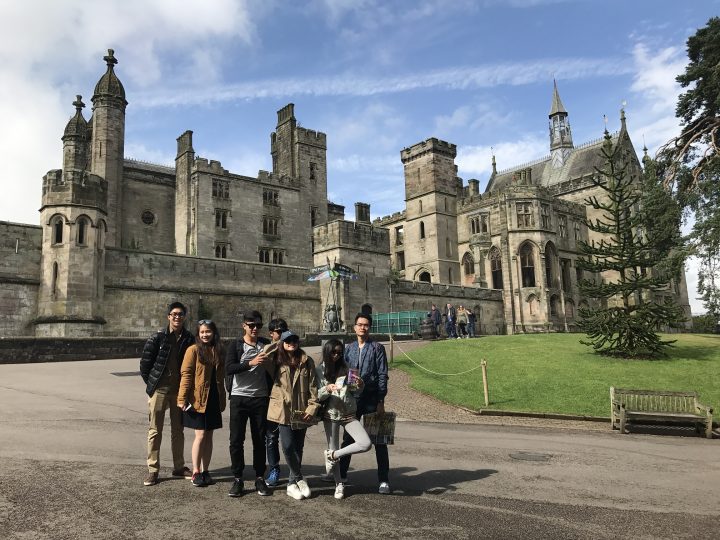 We want to create not just an international academic environment for our students, but also a vibrant and memorable student life. The time at BUV will bring the opportunity for students to express themselves, experience new things and discover new perceptions of the world. These are important factors contributing to a diverse student life, enriching personal experience and helping students prepare for the journey after graduation.